Kid Cudi's "Beautiful Trip" Breaks Record for Shortest Song on Billboard Hot 100
Clocking in at only 37 seconds.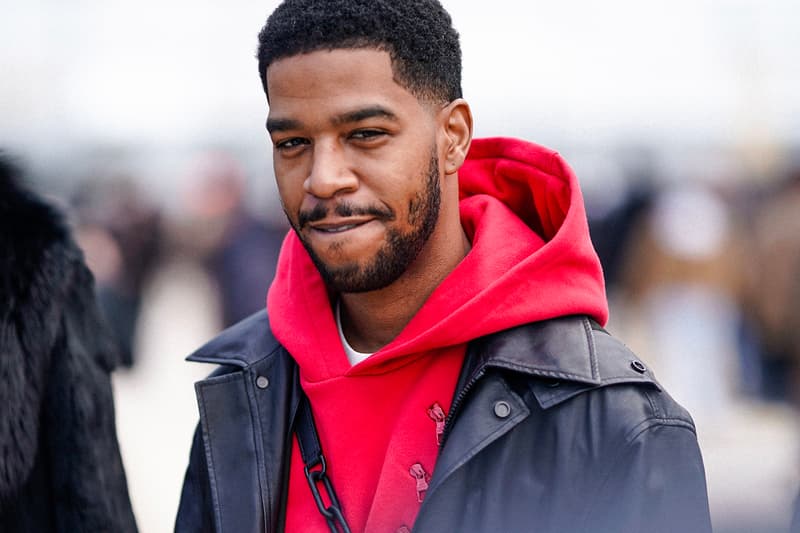 Kid Cudi's Man On The Moon III: The Chosen cut "Beautiful Trip" is officially the shortest song to ever enter the Billboard Hot 100.
Clocking in at just 37 seconds, "Beautiful Trip" debuted right at No. 100. The song is eight seconds shorter than its former record holder and viral YouTube hit "PPAP (Pen-Pineapple-Apple-Pen)," which runs at 45 seconds and peaked at No. 77 in October 2016.
In addition to "Beautiful Trip," nine other cuts from The Chosen made their debuts on the Hot 100 chart: "Tequila Shots" at No. 41, "She Knows This" at No. 49, "Show Out" with Skepta and the late Pop Smoke at No. 54, "Another Day" at No. 64, "Mr. Solo Dolo III" at No. 78, "Dive" at No. 80, "Heaven On Earth" at No. 85, "Sad People" at No. 90 and "Damaged" at No. 91.
The Chosen opened at No. 2 on the Billboard 200 and is set to receive a Cudder Cut deluxe version some time in 2021.
Elsewhere in music, Maggie Rogers, Toro y Moi and Hayley Williams lead the latest installment of Music Projects You Missed This Week.