Here's a Look at the Teaser for 'Are You Afraid of the Dark?' Season 2
The "Shadowman" is coming.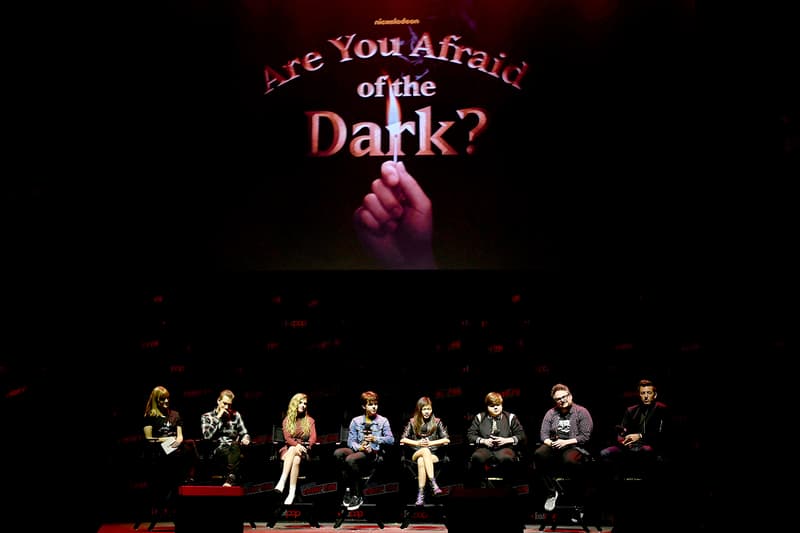 Nickelodeon has just released a new teaser for Season 2 of Are You Afraid of the Dark?. The series is a reboot of the Canadian-American horror anthology that originally aired from 1990 to 1996, and it's back to tell more stories — hopefully spookier than those of last season's.
The new season is centered around the idea of curses: "Curse of the Shadows" appears to be its slogan and subtitle as it shows up near the final moments of the teaser. While details remain relatively scarce, what we know so far is that the season will feature a new group of kids telling a "terrifying tale about a curse that has been cast over their small seaside town, haunted by an all-new villain named the Shadowman." There will be a total of six episodes, and each one will have continuity, the same format as the show's previous season.
No official release dates have been disclosed, but the upcoming season of Are You Afraid of the Dark? is expected to debut sometime in 2021.
If you're a fan of the horror genre, you might be interested in Seth Rogen and Evan Goldberg's new slasher film called Video Nasty.
something cursed is coming ? New Are You Afraid of the Dark, coming soon ? pic.twitter.com/SxLpdY0Wim

— Nickelodeon (@Nickelodeon) December 30, 2020