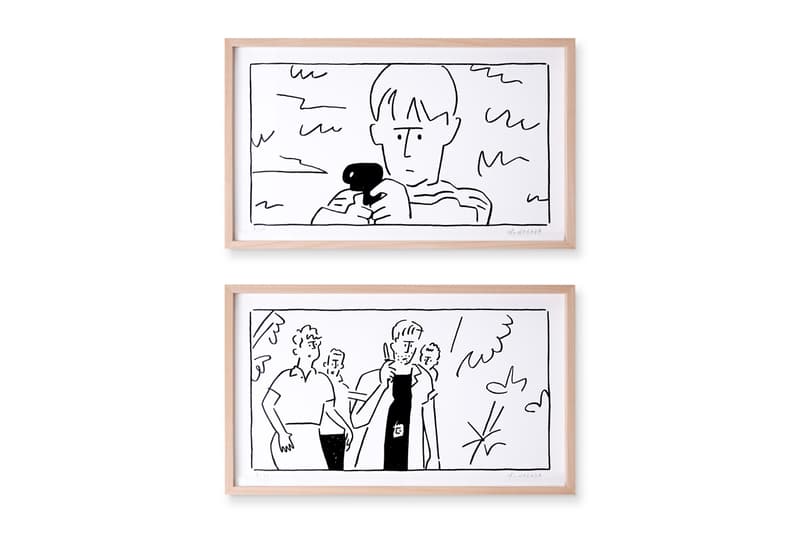 1 of 9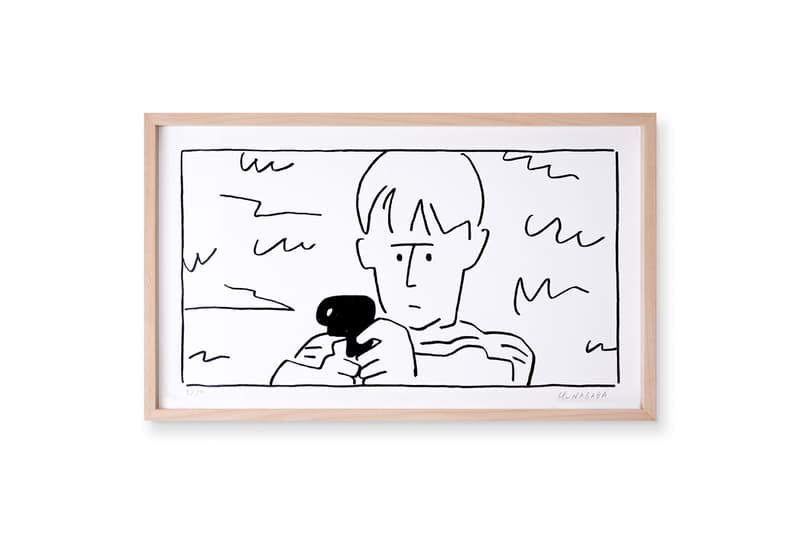 2 of 9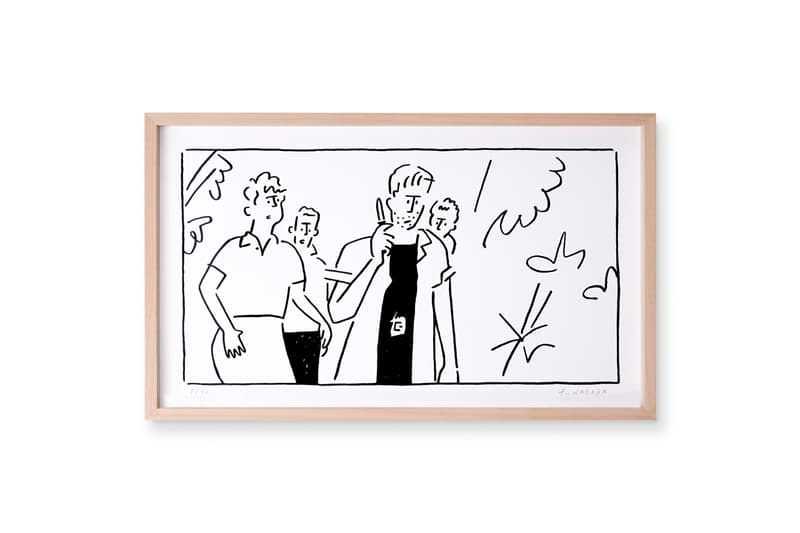 3 of 9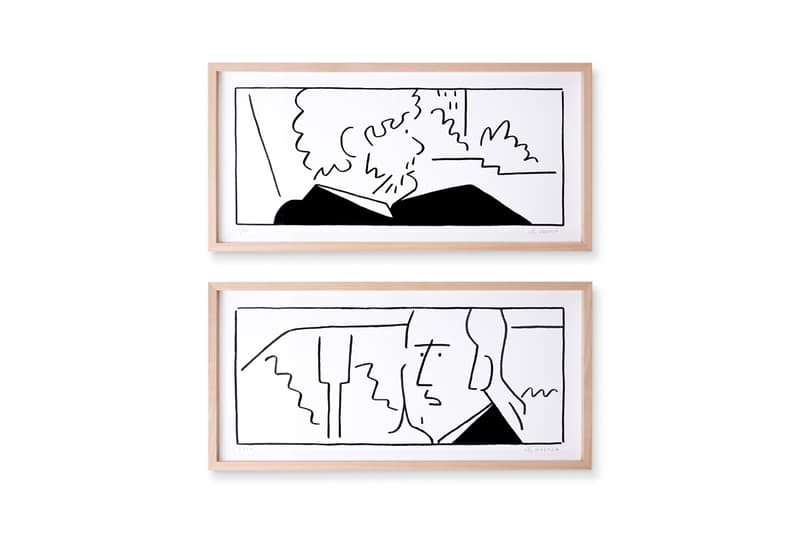 4 of 9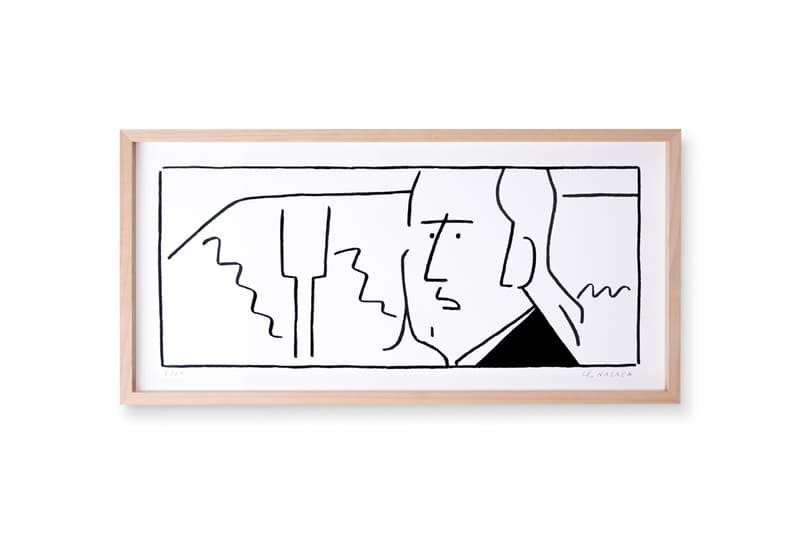 5 of 9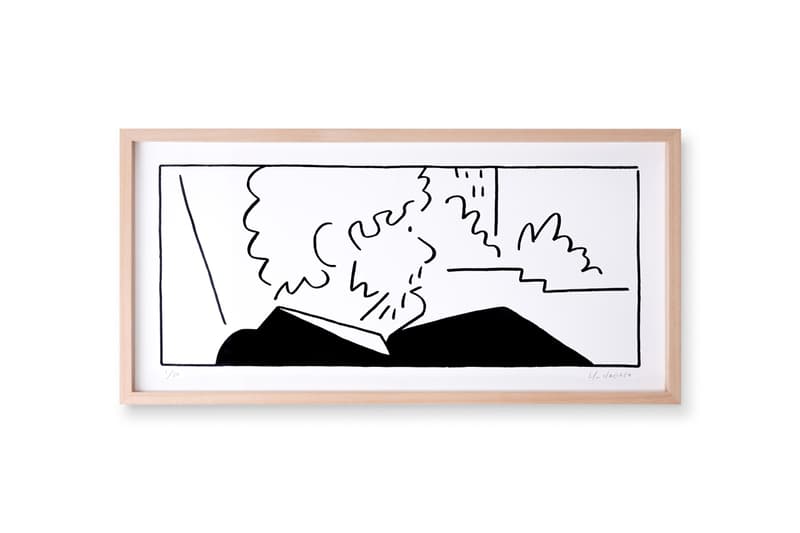 6 of 9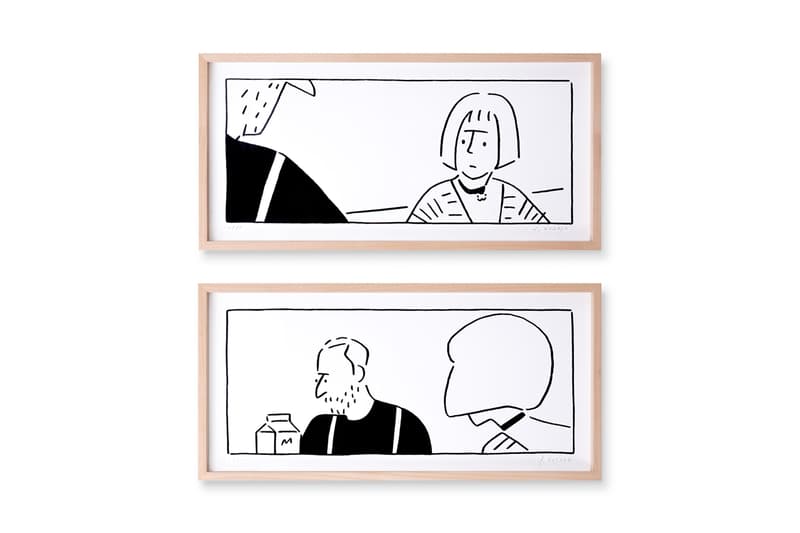 7 of 9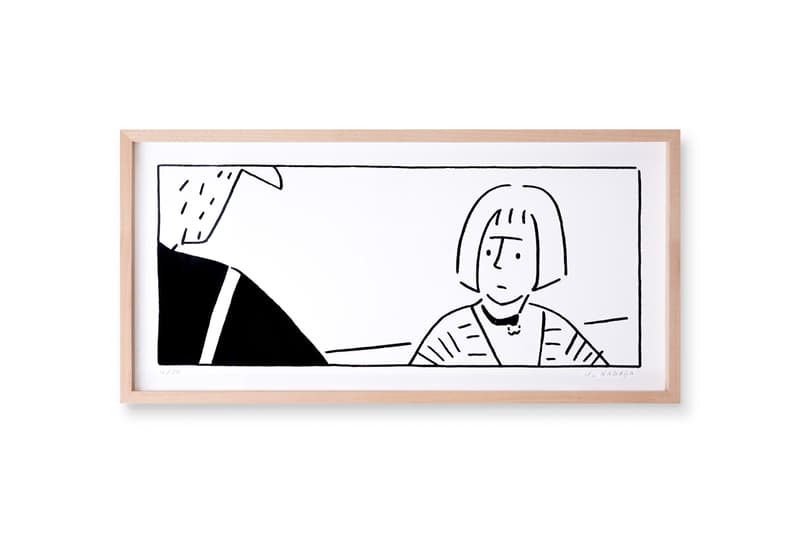 8 of 9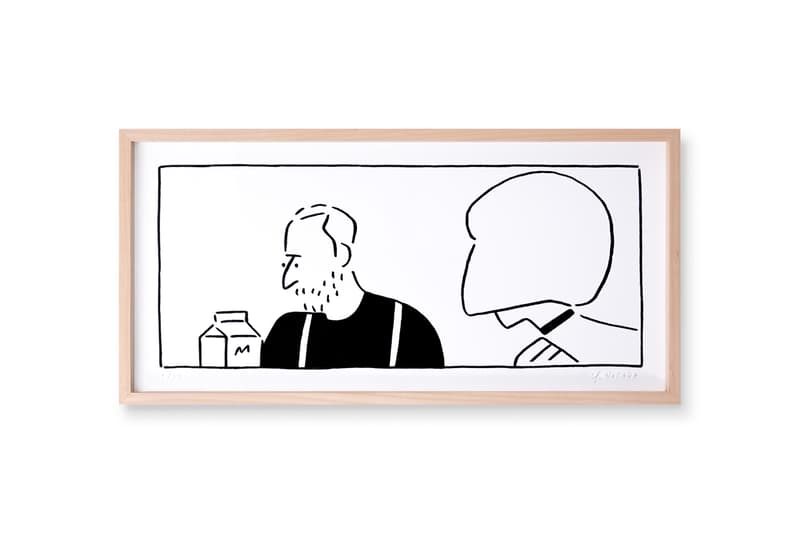 9 of 9
Yu Nagaba Releases Limited Prints of Famous Movie Scenes
Featuring memorable pairs from 'Stand by Me,' 'Pulp Fiction' and 'Léon: The Professional.'
---
Following its collaboration with Rokkaku Ayaku for a selection of ceramic stool sculptures, AllRightsReserved has now partnered up with celebrated Japanese artist,  Yu Nagaba, who is known for his minimalist line drawings of human subjects inspired by hip-hop, fashion, and skate culture.
The latest partnership features a series of silkscreen prints titled Shot/Reverse Shot. The project was inspired by three memorable dialogue scenes from cult movies and gets its name from the filmic angle in which one character is shown looking at another character and vice versa.
The silkscreens portray Gordie and Ace from the 1986 coming of age film Stand by Me, Vincent and Jules the two iconic protagonist villains of the 1994 Quentin Tarantino crime film Pulp Fiction, and Mathilda and Léon from the beloved 1994 action-thriller Léon: The Professional. Each print arrives in a signed and numbered edition of 50 with a price tag of $4,500 HKD (approximately $580 USD) per set.
Those interested in purchasing one of the silkscreens should enter the raffle on DDTStore.com. Each entry is for one set purchase only. Winners of the raffle will be notified through e-mail by November 9 with purchase details. Nagaba's Shot/Reverse Shot prints arrive prior to his upcoming solo exhibition "The Last Supper" to take place at Rayard Miyashita Park in Tokyo, Japan. It will be his largest presentation to date.
Elsewhere in art, Swiss designer and artist Christoph Hefti will be showcasing new textile works at Dries Van Noten's first American home in Los Angeles, California.