SEGA to Sell Off 85.1% of Its Arcade Business
All 193 video game arcades.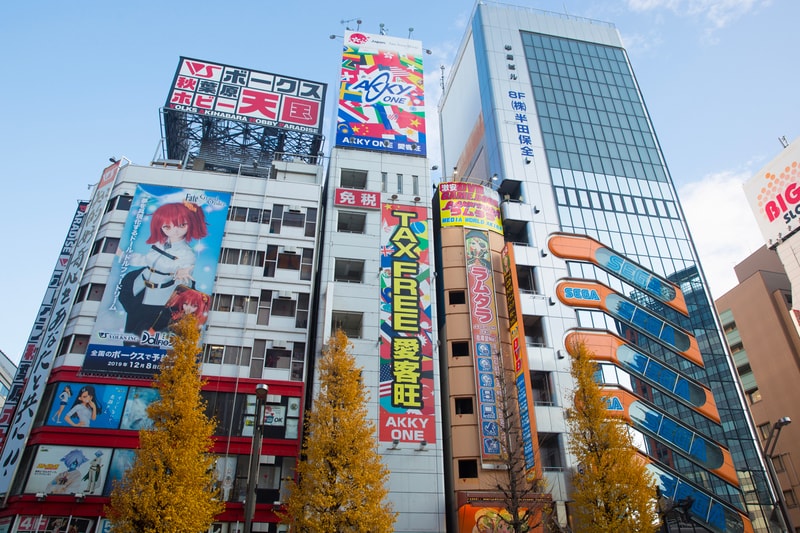 After celebrating 60 glorious years as one of Japan's most recognizable gaming names, SEGA has announced some sad news — it will be selling off its arcade division.
Under the SEGA Entertainment umbrella, Sega Sammy Holdings spans over 193 video game arcades in Japan and has experienced a loss of 20 percent during the ongoing COVID-19 pandemic. The company announced that 85.1 percent of SEGA Sammy will be sold off to Genda, another arcade entertainment company from Tokyo.
Set to take place at the end of December, the deal mentions that Genda will be maintaining all of SEGA's branding, but as it is under new management, Genda will have the final say in what happens with the 193 locations.
For more gaming news, Sony announces the PlayStation 5 will not be available in-store on launch day.