Rare 'Super Mario Bros. 3' Sells for Record $156K USD
Surpassing the previous record of $144K USD.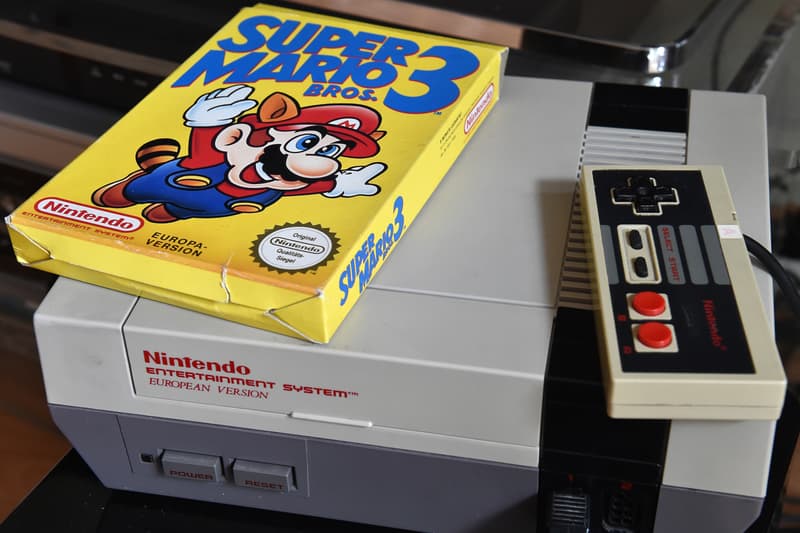 Super Mario Bros. 3 has just sold for a record $156K USD. Like with the $360K USD sealed Pokémon booster box or the rare $360K USD "Nintendo Play Station," Heritage Auctions has once again played to collectors' nostalgia with a rare copy of the 1990 Nintendo Entertainment System game.
20 bidders fought to acquire a sealed copy of Super Mario Bros. 3, finally settling on $156K USD, breaking the record for the most ever paid for a video game. According to Heritage Auctions, the value of this particular copy comes primarily from its rare packaging. The most common cover art of the title shows Mario gliding with a raccoon cap, complemented by the game's title placed above him. This copy, however, is an earlier version, which is a little different — the word "Bros." shows up on the left side of the box and slightly covers Mario's glove. Wata Games, a vintage video game grading company, gave this a score of 9.2 A+, a score that suggests the game is almost in perfect condition. This sale overtook the previous record-holder — a sealed Super Mario Bros. that sold for $114K USD.
In case you missed it, check out Nintendo's new retro-themed Switch skins.