Rough Simmons Is the Intersection of Fashion and Anime With Its FW21 Collection
Commentary on archive fashion with 'Akira,' 'Evangelion,' 'Berserk' and 'JoJo's Bizarre Adventure' references.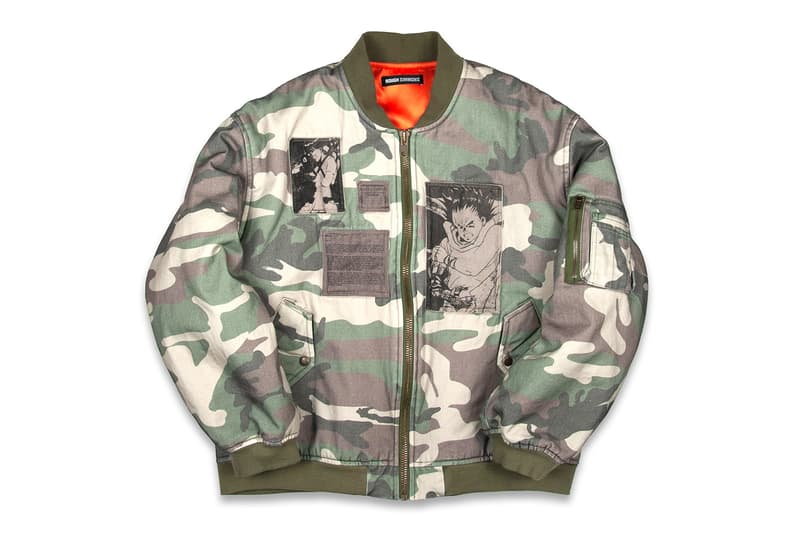 1 of 15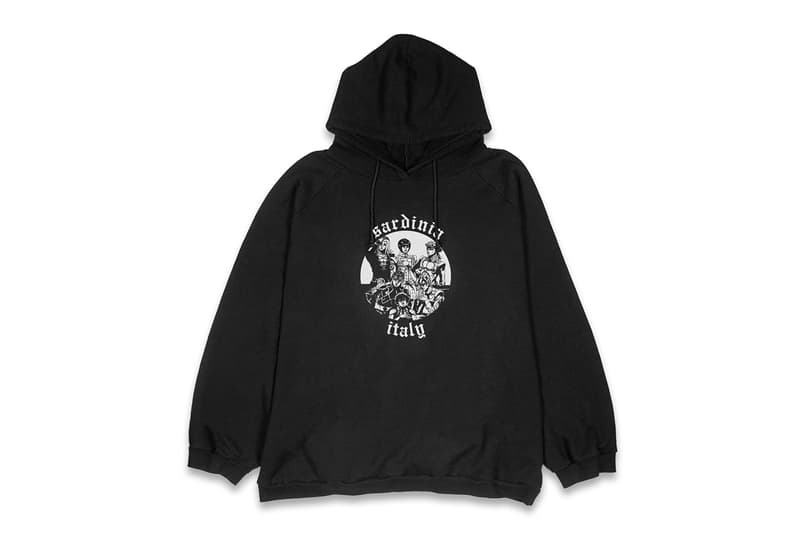 2 of 15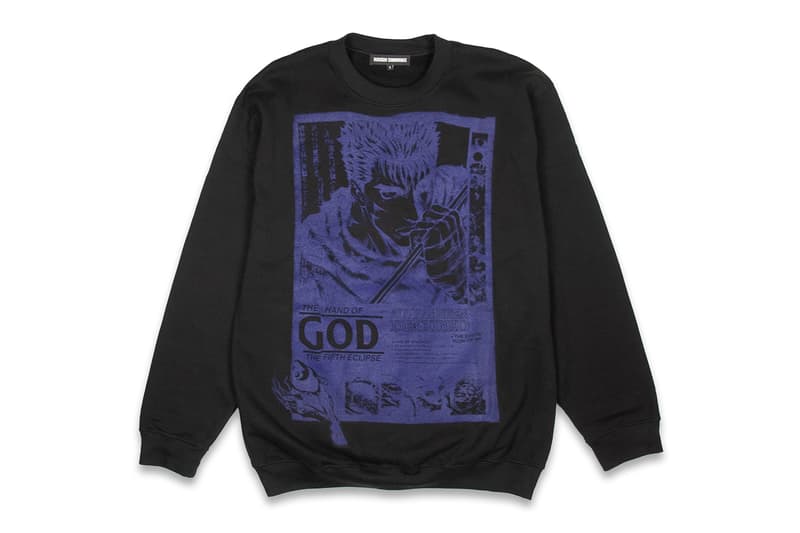 3 of 15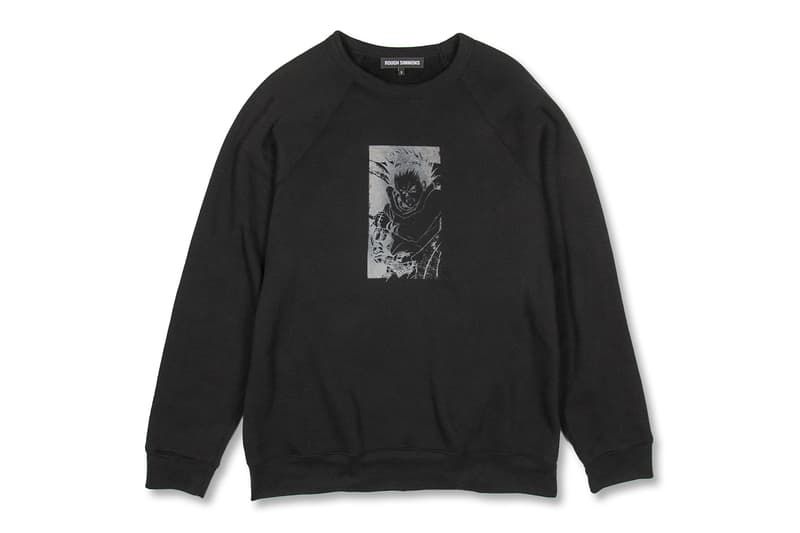 4 of 15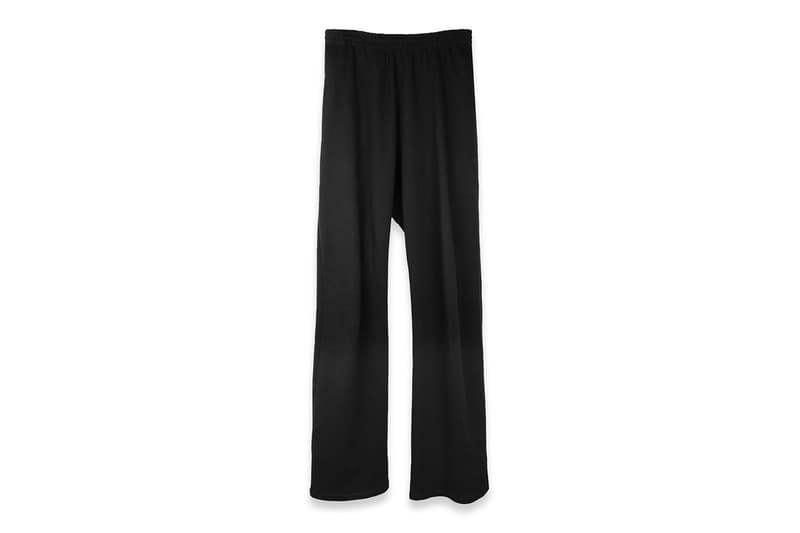 5 of 15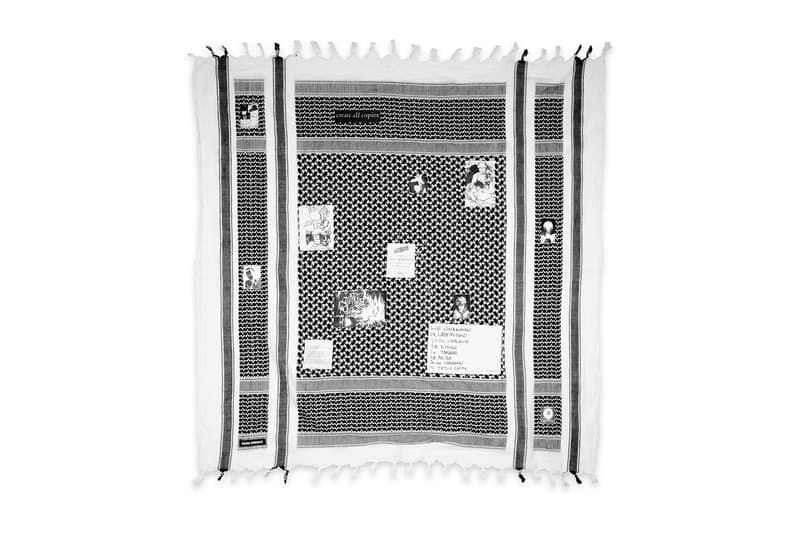 6 of 15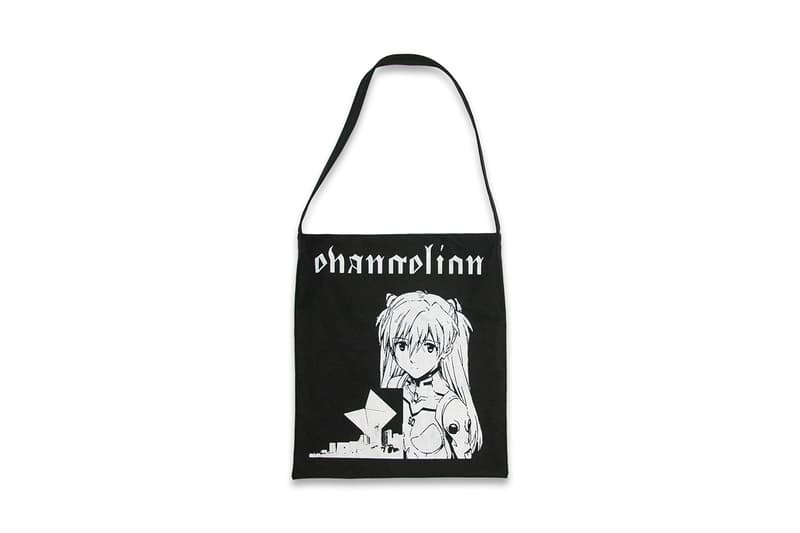 7 of 15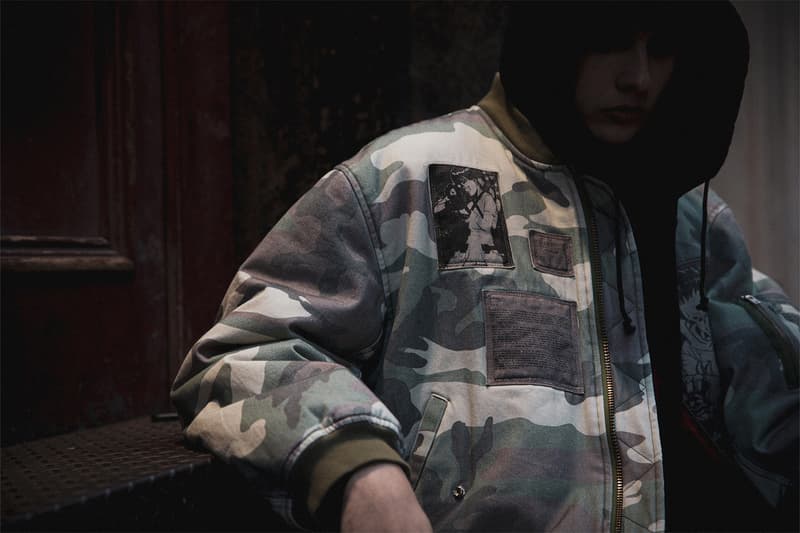 8 of 15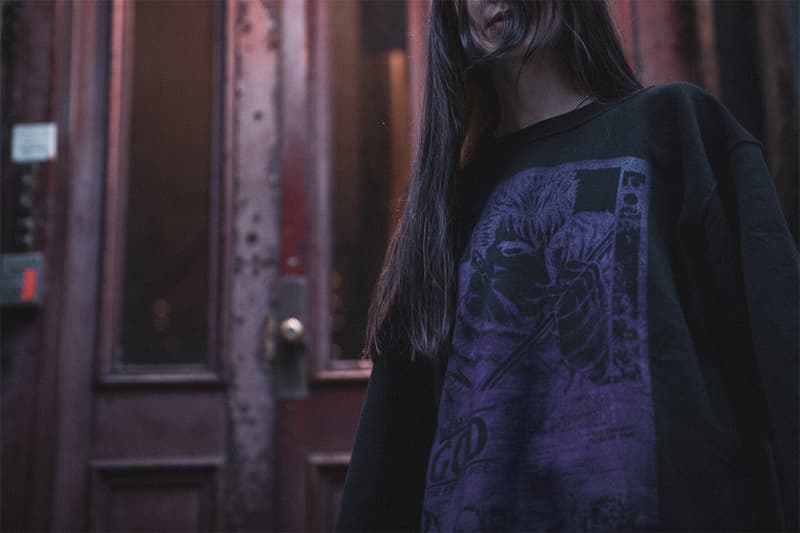 9 of 15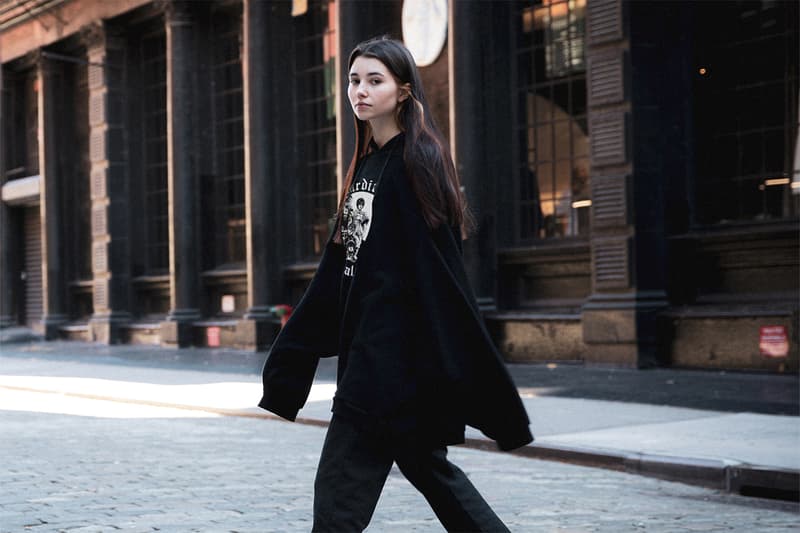 10 of 15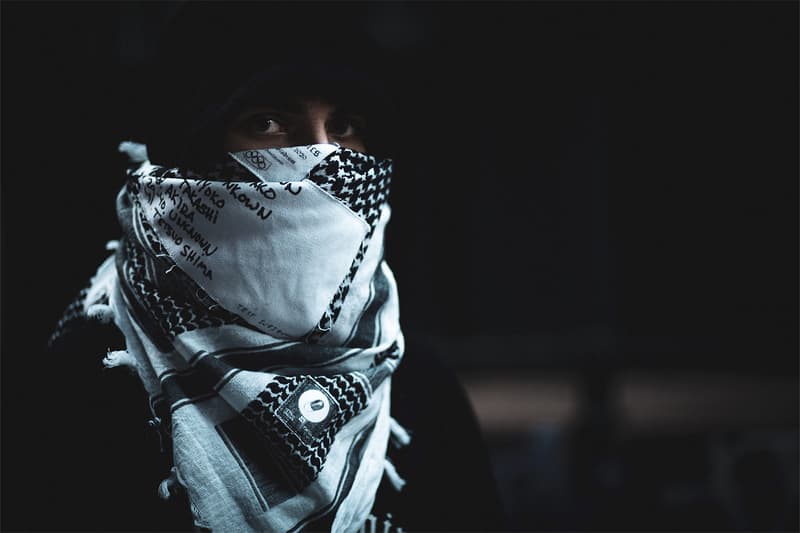 11 of 15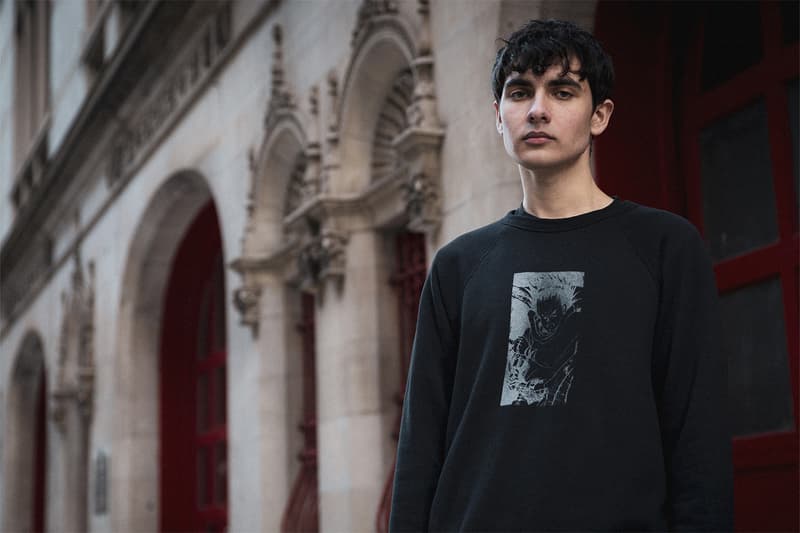 12 of 15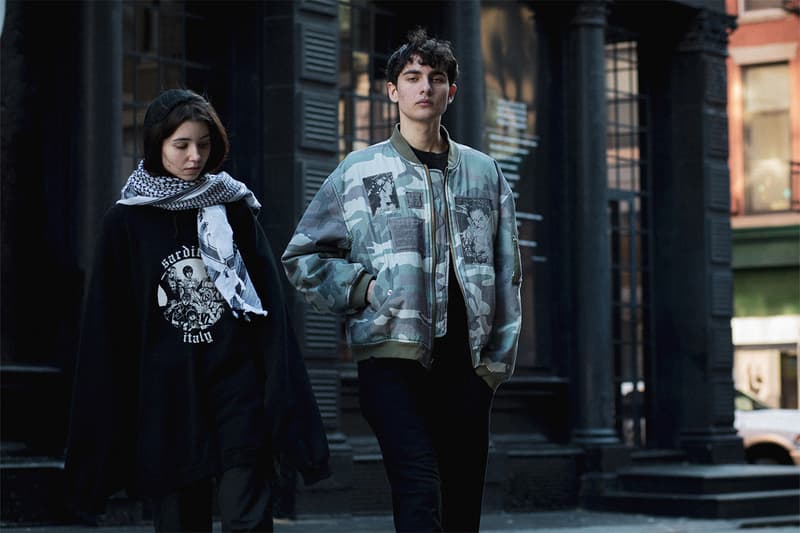 13 of 15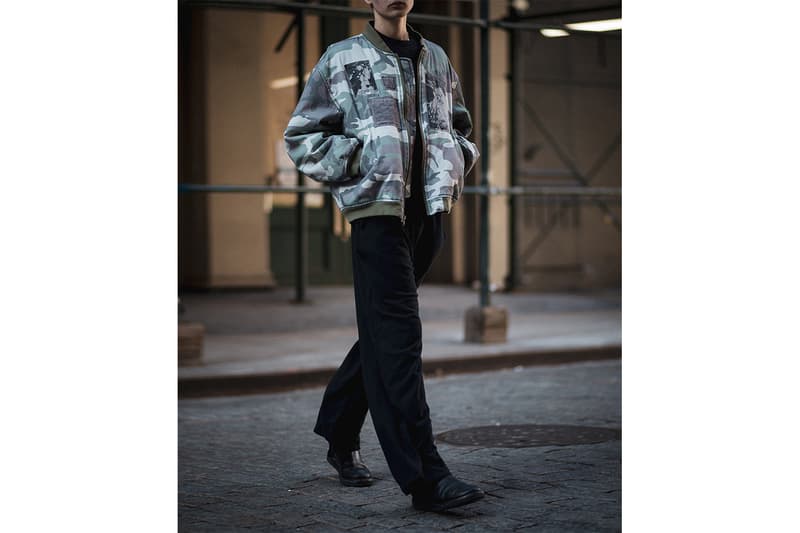 14 of 15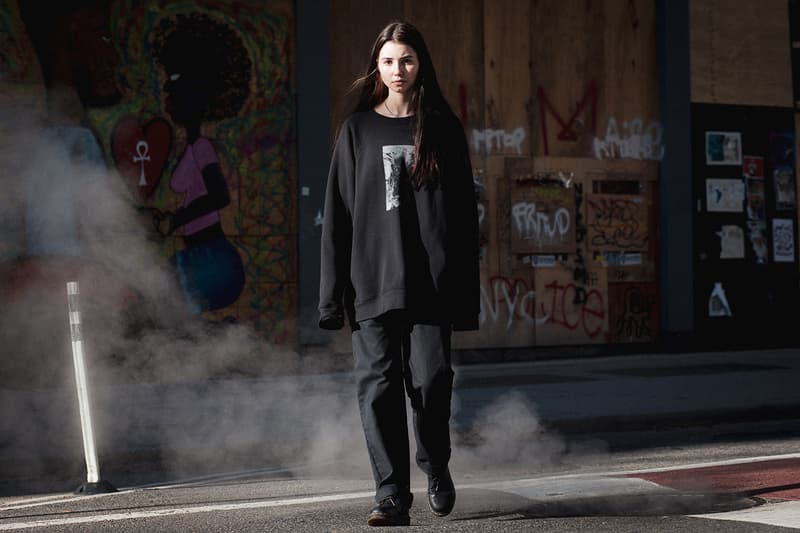 15 of 15
Continuing its anime-centric commentary on archive fashion and internet culture, Rough Simmons has now unveiled its upcoming Fall/Winter 2021 collection.
Founded in 2018, the celebrated label has enjoyed widespread popularity in niche internet communities. Beloved for its tongue-in-cheek criticism of the secondhand menswear market and anime references, Rough Simmons has now gone full circle being resold on the very Japanese auction sites that inspired it.
"Conceptually, Rough has come full-circle. Given the brand's origins, having our clothes become coveted collector's items was totally unprecedented. Seeing your designer parody pieces sell for twice or more than retail is particularly ironic considering our reference material." says Creative Director, Brian Bollin.
Once again fueled by meta-commentary with parody, the FW21 range reimagines recognizable Raf Simons archive styles with Akira, Evangelion, Berserk and JoJo's Bizarre Adventure references. Standouts include the Neo-Tokyo Bomber decorated with patches of Kaneda and Tetsuo, Swordsman Sweatshirt emblazoned with a graphic of Guts, Team Bucciarati graced Italy Hoodie, Asuka marked Who is Best Girl? Tote and relaxed Wide Leg Lounge Pants. Like previous collections, all garments are handmade/printed in the United States using the highest quality textiles.
The seven-piece collection will be available November 22, 1 p.m. EST on Rough Simmons' website.
View this post on Instagram
For more contemporary fashion news, evocative tonal looks and striking patterns define TATRAS' SS21 collection.