Tommy Ton's Closet Sale Delves Into the Vaunted Photographer's Archive
The street style legend and Deveaux creative director is offloading his personal wares at low prices.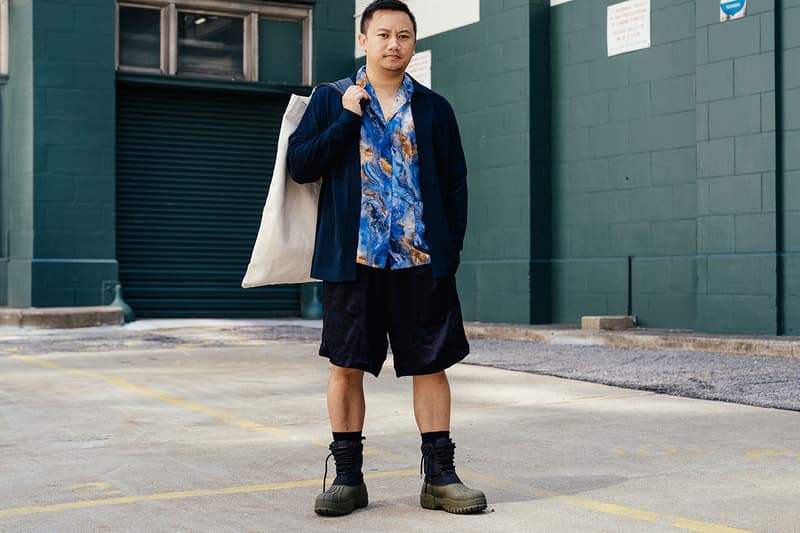 1 of 9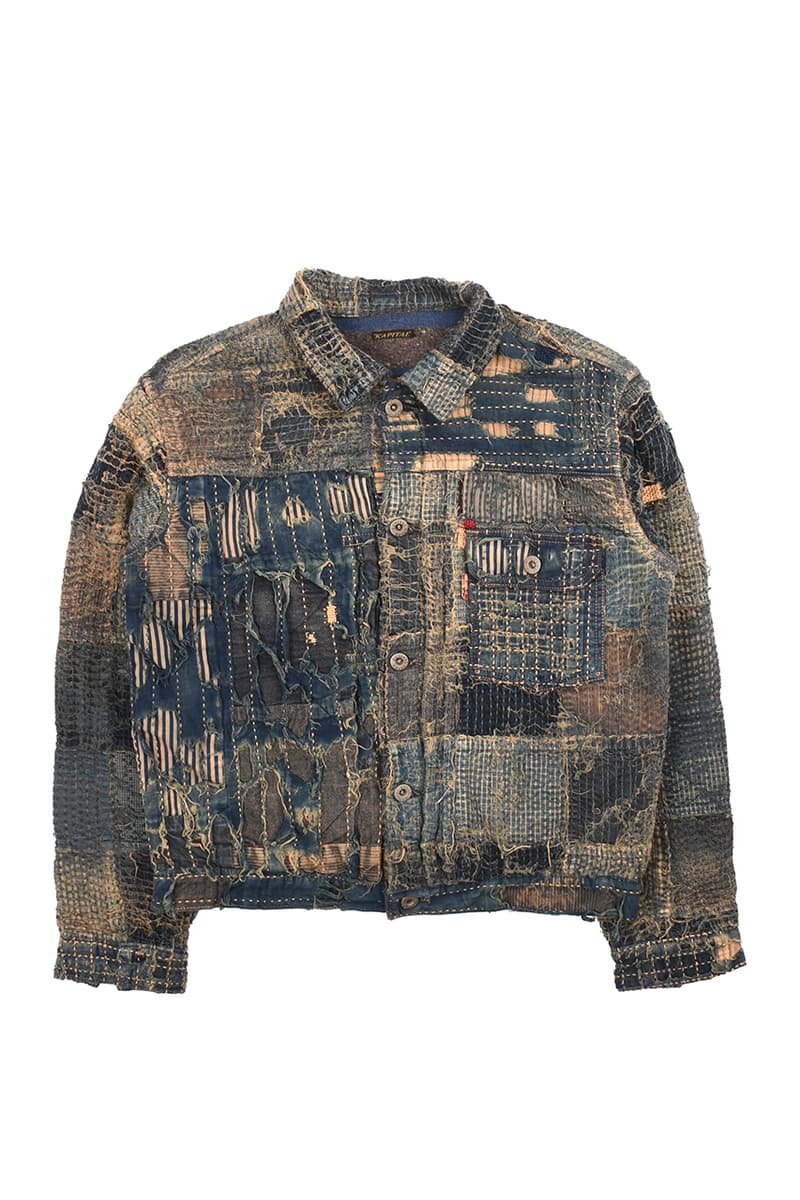 2 of 9
3 of 9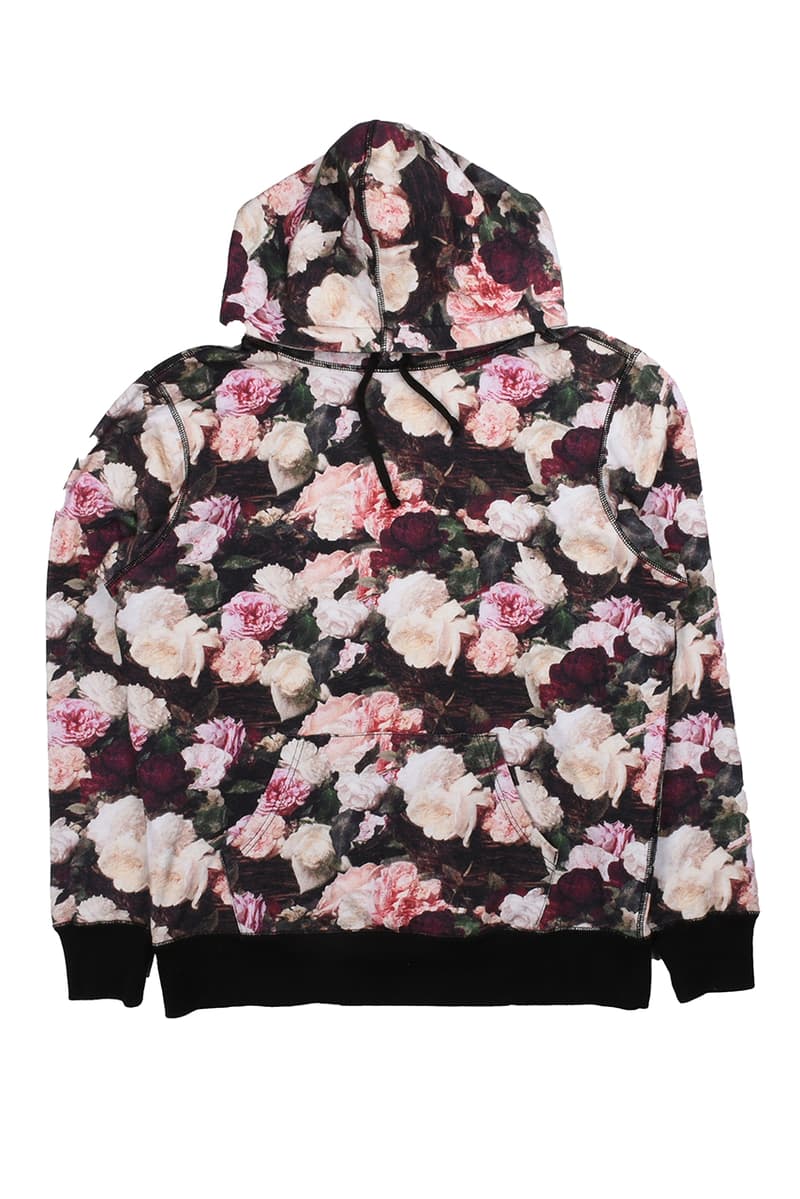 4 of 9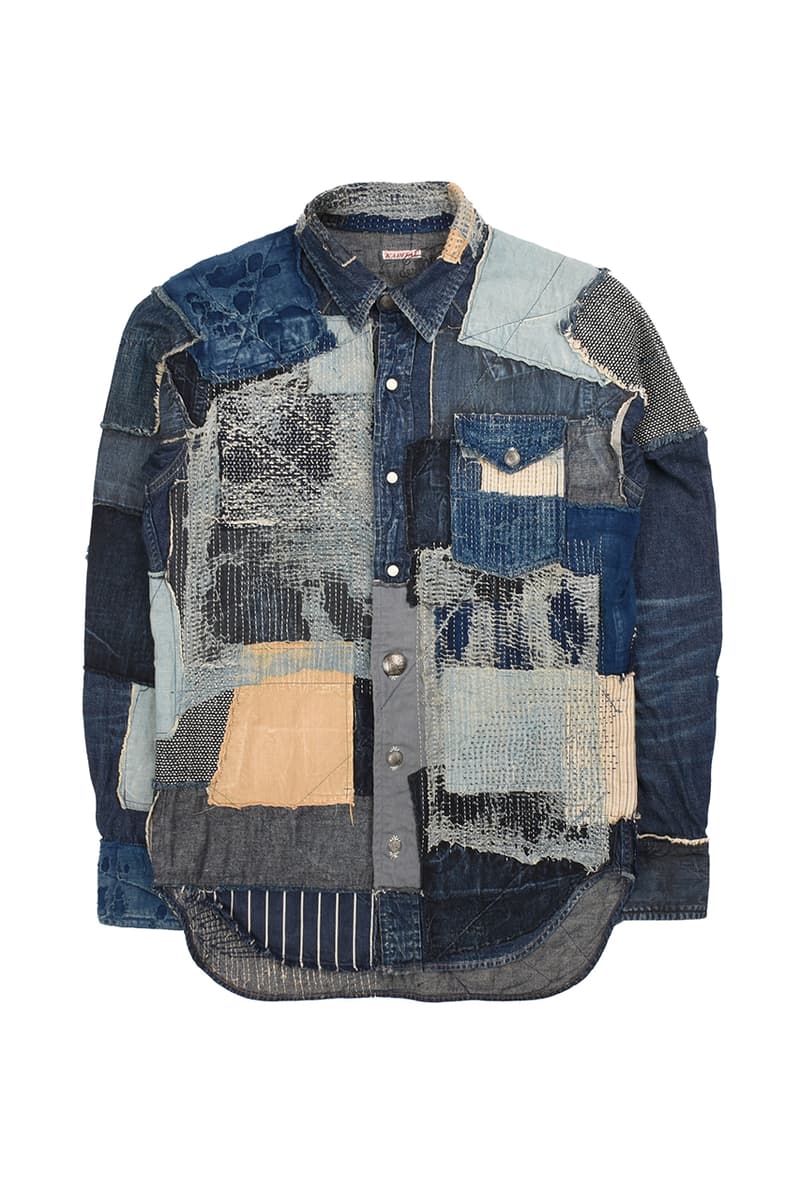 5 of 9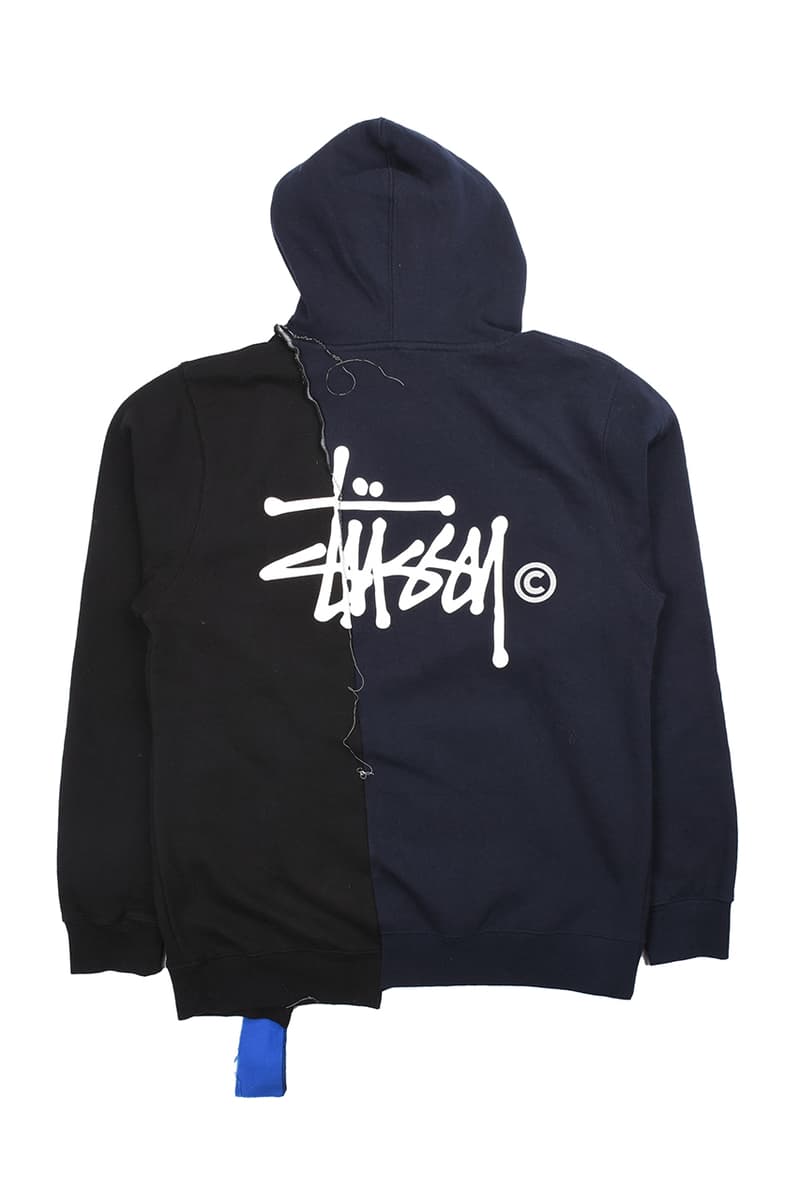 6 of 9
7 of 9
8 of 9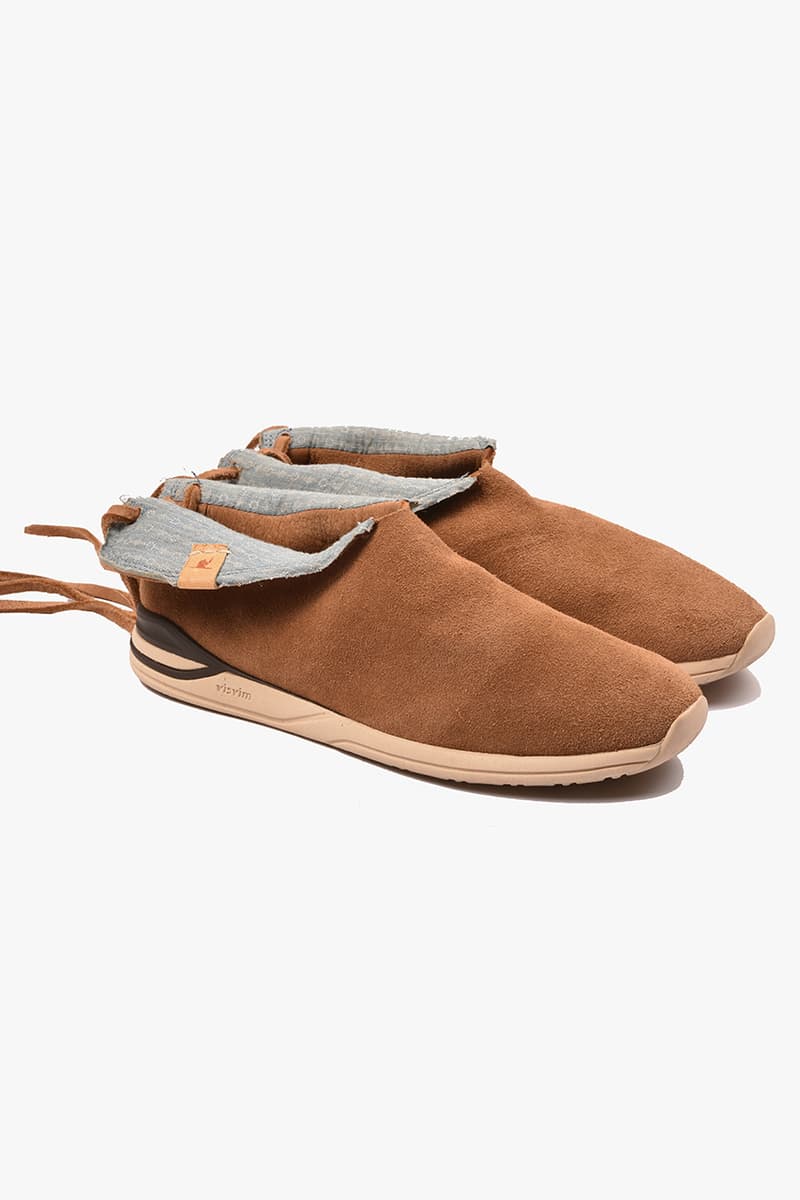 9 of 9
When Tommy Ton isn't lensing street style or overseeing the direction of New York label Deveaux, he's shopping for himself. Ton is an avid consumer of quality clothing, with no interest in anything cheap. "I want to make sure it doesn't feel disposable," Ton told HYPEBEAST in 2019. "If no one would want it, why make it?"
As the creative launches an expansive sale of his closet at Grailed, he delved further into his personal taste. "It's just all over the place," Ton explained. "I definitely had a phase where, when I started going to Japan twice a year in, like, 2012 or 2013, I would come back with like three duffle bags with clothes."
"Observation is basically the most amazing way you learn about what works for you. I don't consider myself someone that knows how to dress well, but I appreciate style and design. We're bombarded with so much information, we feel like we have so many options that we want to adapt our style more."
With a collection of goods that runs the gamut from Japanese denim jesters Kapital to vintage Raf Simons to Kiko Kostadinov's reworked Stüssy capsule, Ton's stylistic cues draw from all angles of menswear. This diverse selection is part of the fuel that drives his work at Deveaux, the other key factor being his work as a street style photographer.
"With Deveaux, what's been the most valuable thing about my photography job is just basically understanding how people wear the clothes in reality," Ton continued. "Being a designer, you definitely are stuck in the studio and not necessarily interacting with different groups of people. Having the opportunity to have witnessed so many different ways of dressing—that's going to help in the design process. I'm still learning, but I mean, that process definitely played a huge part."
Tommy Ton's closet sale is live on Grailed's site, with new items added infrequently.
Meanwhile, HBX Archive recently served up another round of covetable secondhand goods.