The Sony PlayStation 5 Was Supposed To Be Even Bigger
Already standing as the biggest console in modern gaming history.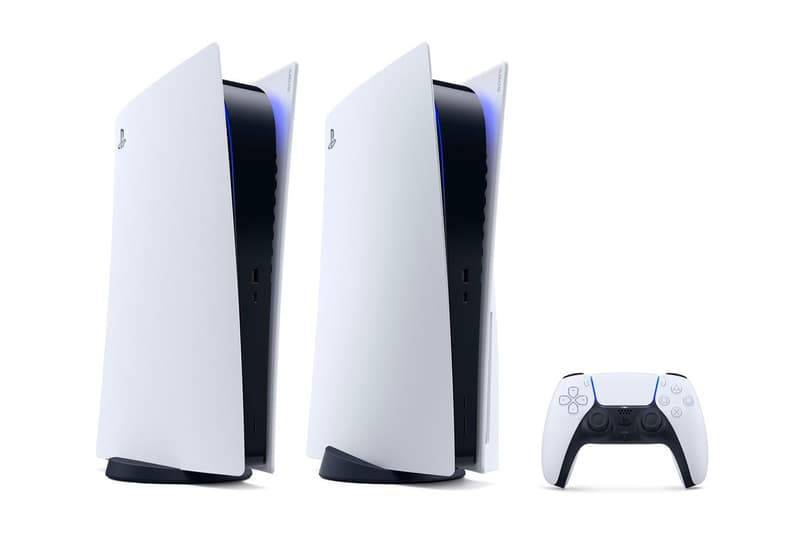 Already standing as the biggest console in modern gaming history, the Sony PlayStation 5 was apparently supposed to be even bigger.
In a recent The Washington Post interview, Sony Senior Art Director, Yujin Morisawa noted, "In the beginning, when I started drawing, it was much larger even though I didn't know what engineering was going to do." Revealing that created the next-gen console from just an appearance standpoint was already challenging. "It's kind of funny that engineering actually told me it's too big. So, I actually had to shrink it down a little bit from the first drawing." The official size specifications for the latest Sony PlayStation flagship gaming device is approximately 15.4 x 10.24 x 4.09 inches and it weighs about 9.9 pounds.
Continuing to outline the difficulties he faced in imagining the look of the PS5, Morisawa said, "I tried to sculpt the invisible mass in between the player and the mechanical engineering." Revealing that in his design process he looks to connect a player's visual perception of the technology in front of them. That's how I describe it. There's something in between hardware and the player, and that should be expressed.
To learn more about Sony Senior Art Director Yujin Morisawa's part in designing the PlayStation 5 head over to The Washington Post for the full interview.
For more gaming news, take a closer look at the Microsoft Xbox Series X.