Acne Studios Fronts LN-CC's Latest Archive Series Collection
Six pieces from the last five years.
1 of 5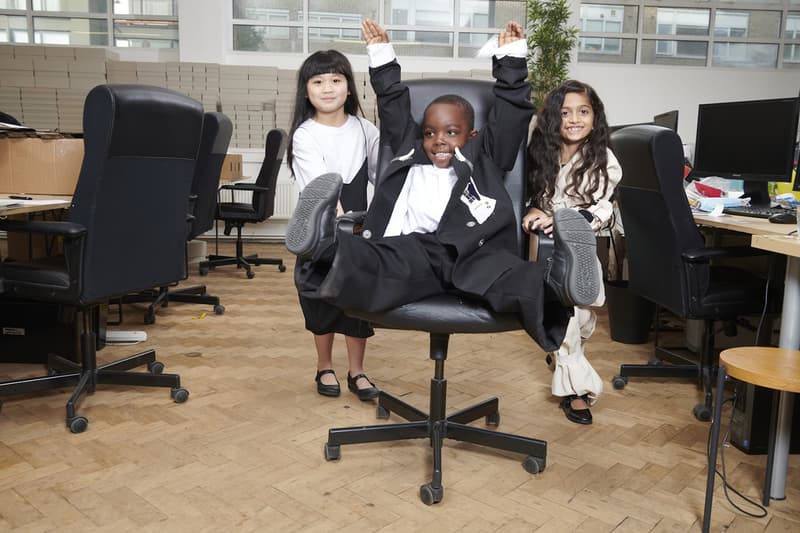 2 of 5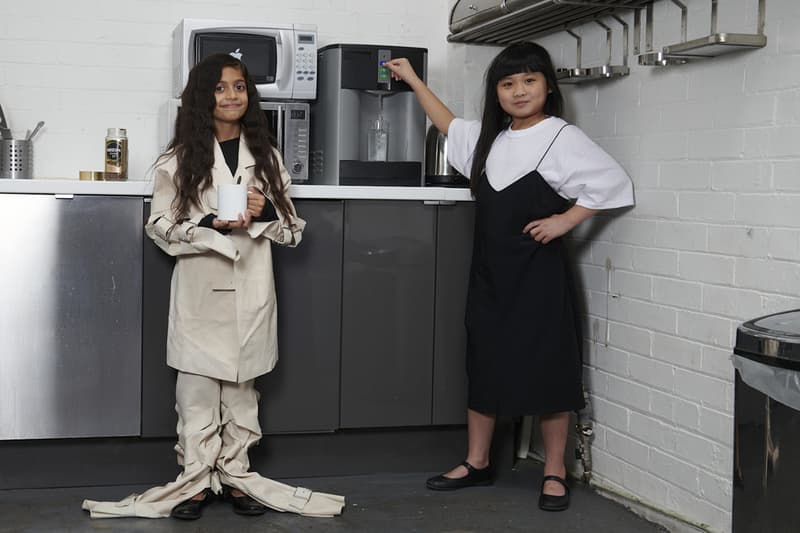 3 of 5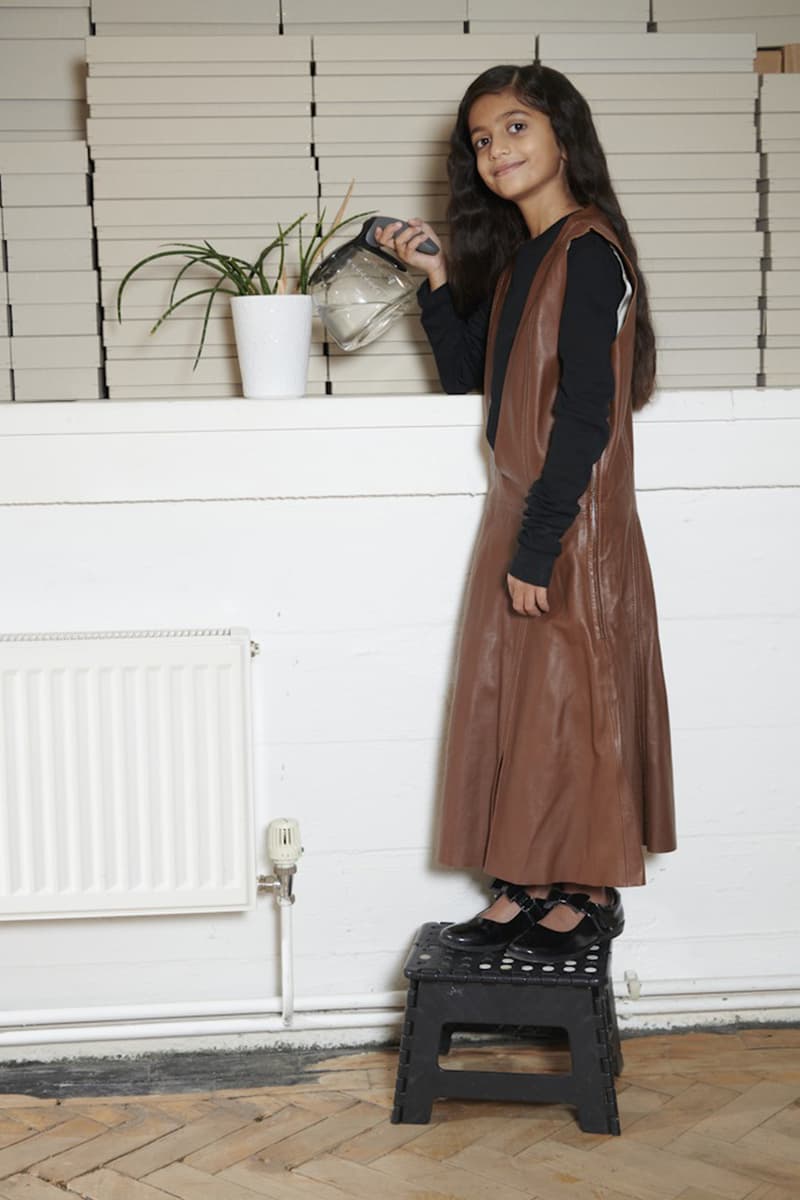 4 of 5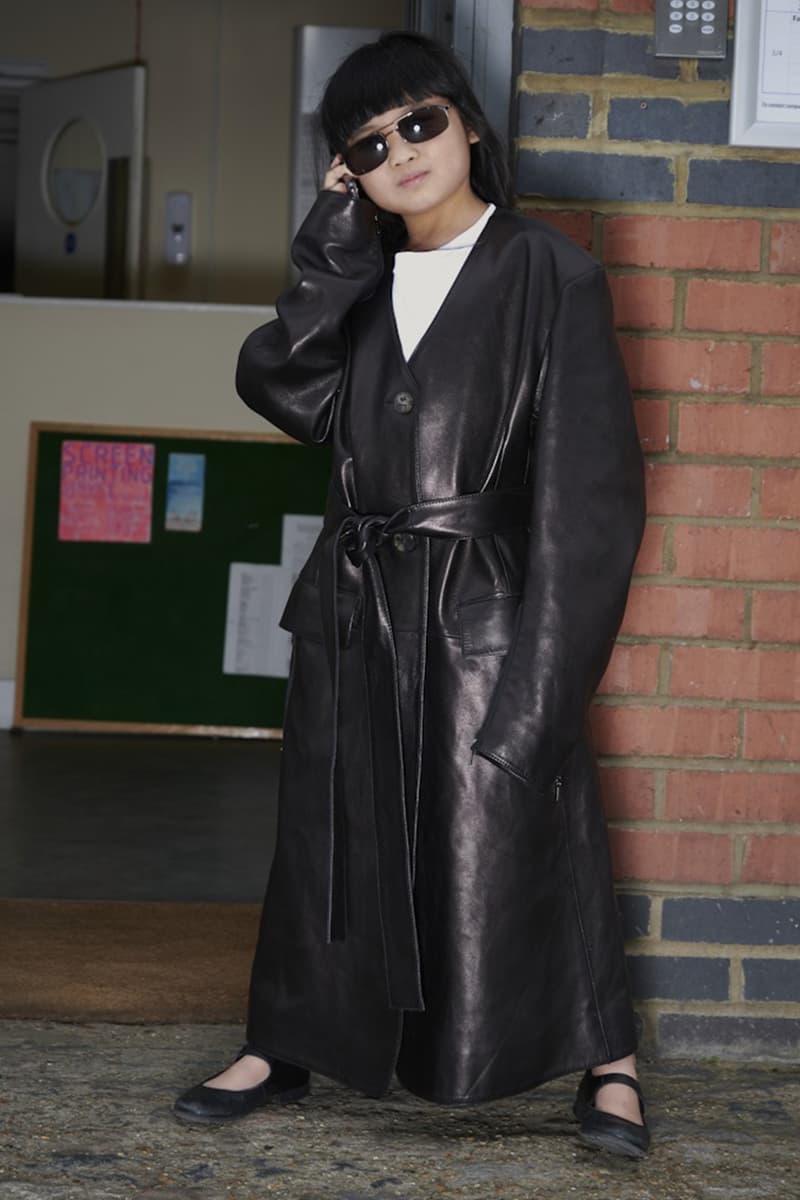 5 of 5
LN-CC has followed up its Stone Island "Archive Series" with a six-piece offering from Stockholm-based fashion house Acne Studios.
Reintroducing pieces from sought-after sales from its early years, LN-CC has so far worked with the likes of Walter Van Beirendonck and Jil Sander, as well as Stone Island, for a mini series of brand archive sales for a period of ten days.
As the six-piece archive selection starts with the Lavern dress from FW15, LN-CC's research meant they soon rediscovered the renowned Viviane Sassen-shot campaign that featured Frasse Johansson — the son of Acne Studios founder Jonny Johansson — who was just 11-years-old at the time. Dressed in that season's Vivianne Sassen-inspired womenswear, the striking visuals reflected the binary blurring of gender-norms that was beginning to move from counterculture into the mainstream.
"I've seen this new generation's attitude to fashion where the cut, the shape and the character of the garment is the crucial thing, rather than seeking approval from society or to follow set norms," Johansson explained in a press release at the time. He immediately pictured Frasse, since he embodied this new breed. "This campaign is not at all about gender, but presenting this new breed that I think Frasse represents," he added.
"I wanted to portray that feeling of first experiences with fashion, like a kid is experimenting with their look for the first time, without any preconception. Crucially, the look is fierce but also natural. This person is not looking for approval, there's no nerves or political statement."
Inspired by this sense of pure fashion power, LN-CC invited 5-year-old Jahvari and 8-year-olds Catriona and Jasmine to take over its office while wearing ARCHIVE 04 Acne Studios in their own way.
The ARCHIVE 04 Acne Studios collection is available to buy now from the LN-CC webstore.
In other news, KRAKATAU experiments with textures and technologies for FW20.