Dwayne Johnson Announces 'Scorpion King' Reboot
The franchise's lead character, Mathayus, was The Rock's first ever film role.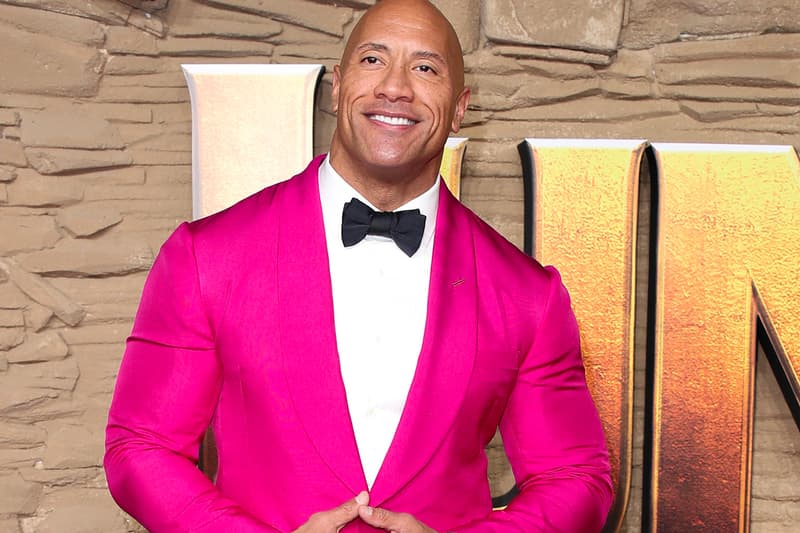 Dwayne "The Rock" Johnson is breathing new life into the Scorpion King franchise with the announcement of an upcoming reboot.
According to reports, Johnson will not be reprising his role as Mathayus due to his booked schedule, but will instead serve as producer alongside Dany and Hiram Garcia while Jonathan Herman (Straight Outta Compton) pens the script. Universal Pictures is still on the lookout for a director and the lead actor to take over for The Rock.
While the original 2002 plot followed the rise of Mathayus as a legendary hero, sources claim that reboot will be "a contemporary take set in modern times."
Mathayus is Johnson's first ever film role — he brought the character to life in 2001's The Mummy Returns, then again the year after for The Scorpion King spinoff. "The Scorpion King was my very first role ever on the silver screen and I'm honored and excited to reimagine and deliver this cool mythology to a whole new generation," he said in a statement. "I wouldn't have had the career I'm lucky enough to have had it not been for The Scorpion King and I'm thrilled that we at Seven Bucks Productions can help create those same opportunities for other hardworking actors today. I believe Jonathan Herman will put in the hard work to deliver a fantastic script for our global audience."
Elsewhere in entertainment, Madds Mikkelsen is rumored to be in talks to replace Johnny Depp in the Fantastic Beasts  franchise.