Chinatown Market and Grateful Dead Reunite for Expansive 2020 Capsule
A spin on the band's 1971 'Steal Your Face' album cover.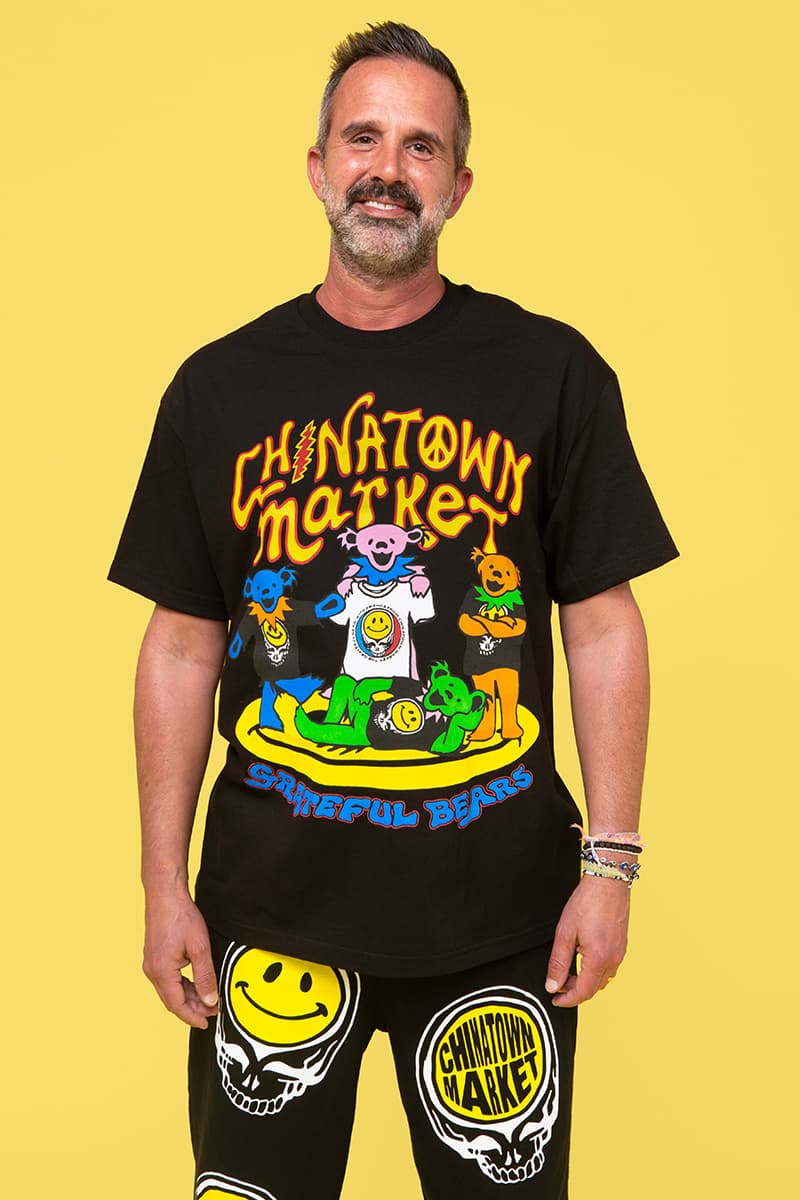 1 of 25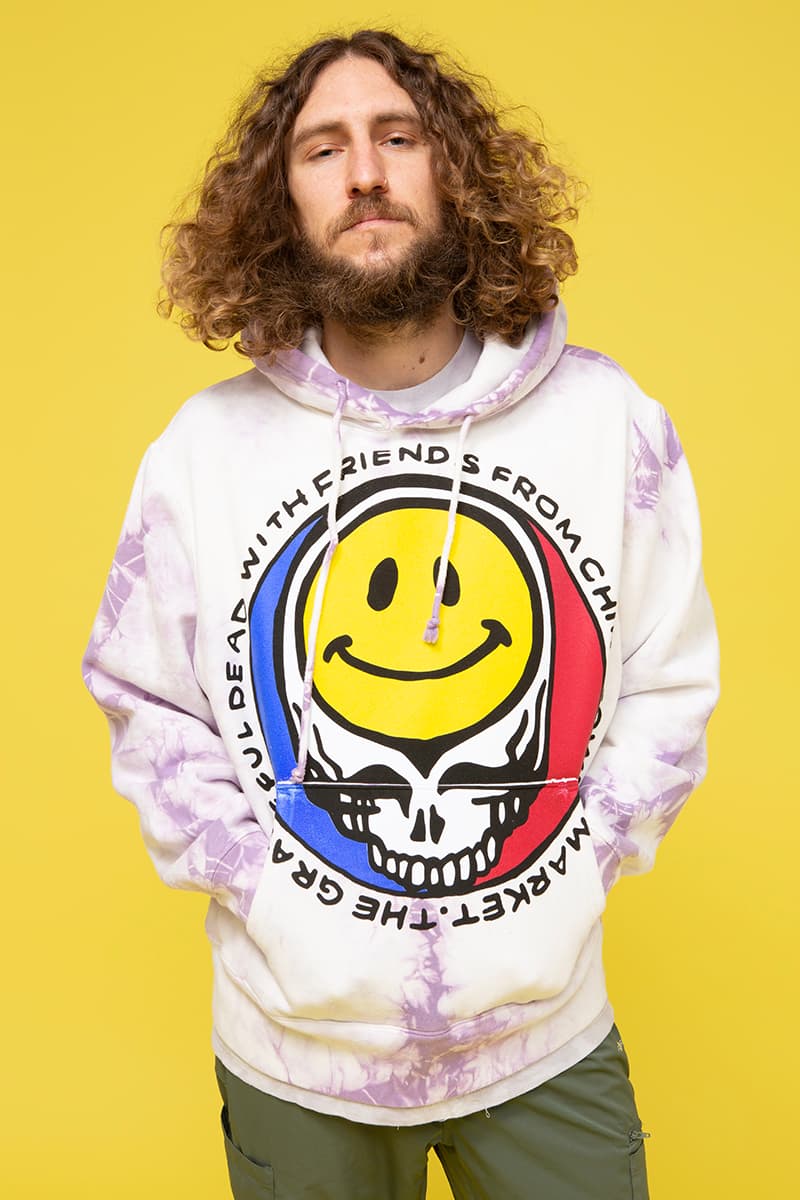 2 of 25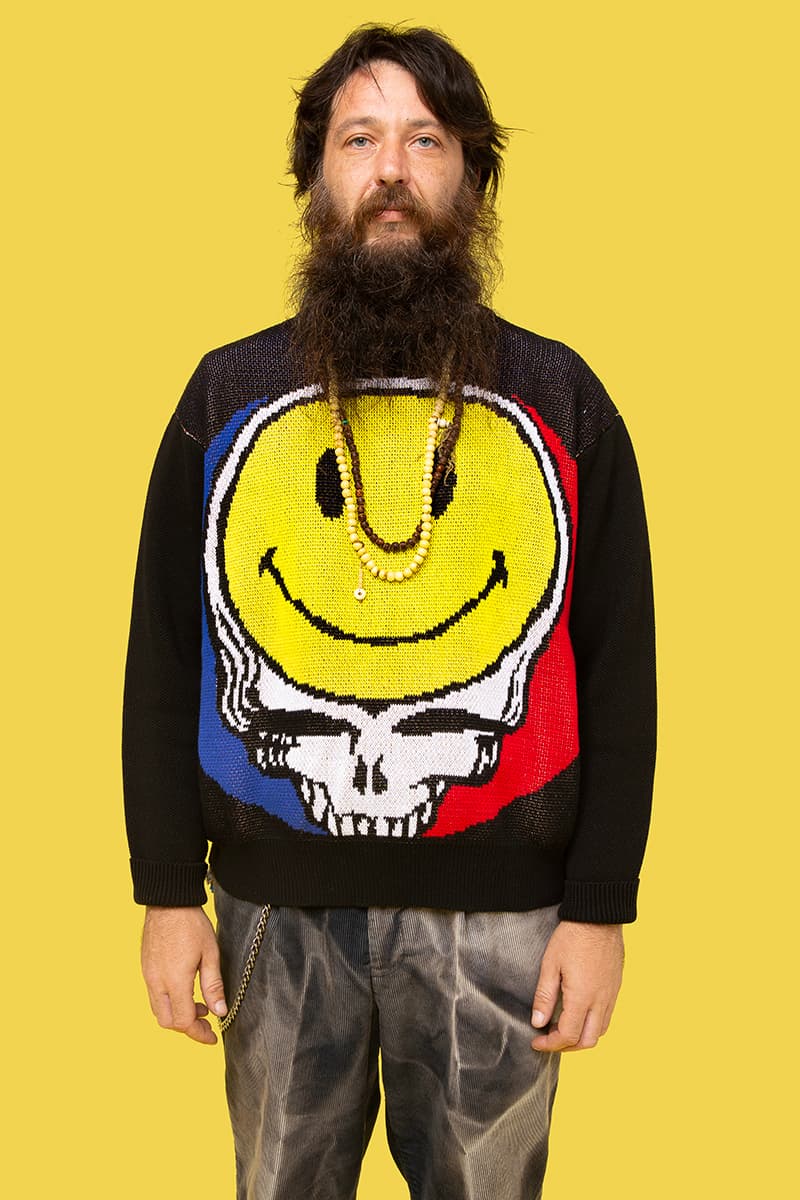 3 of 25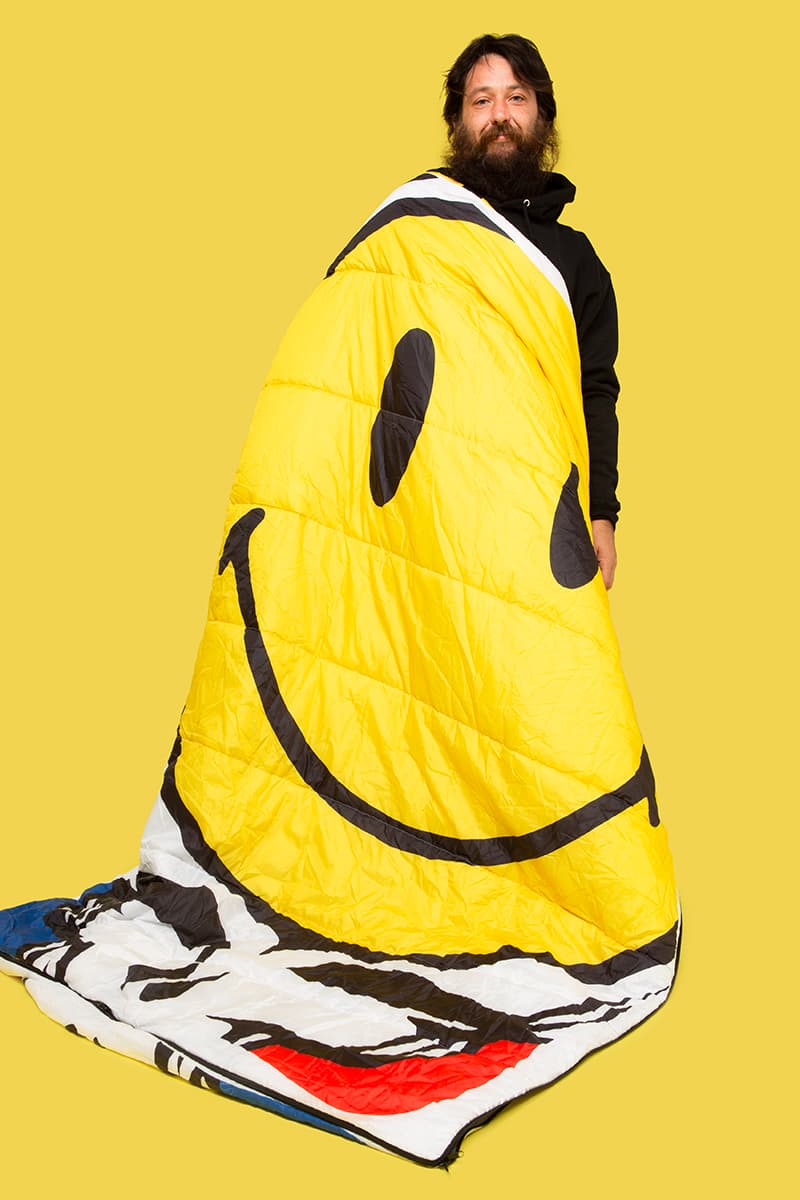 4 of 25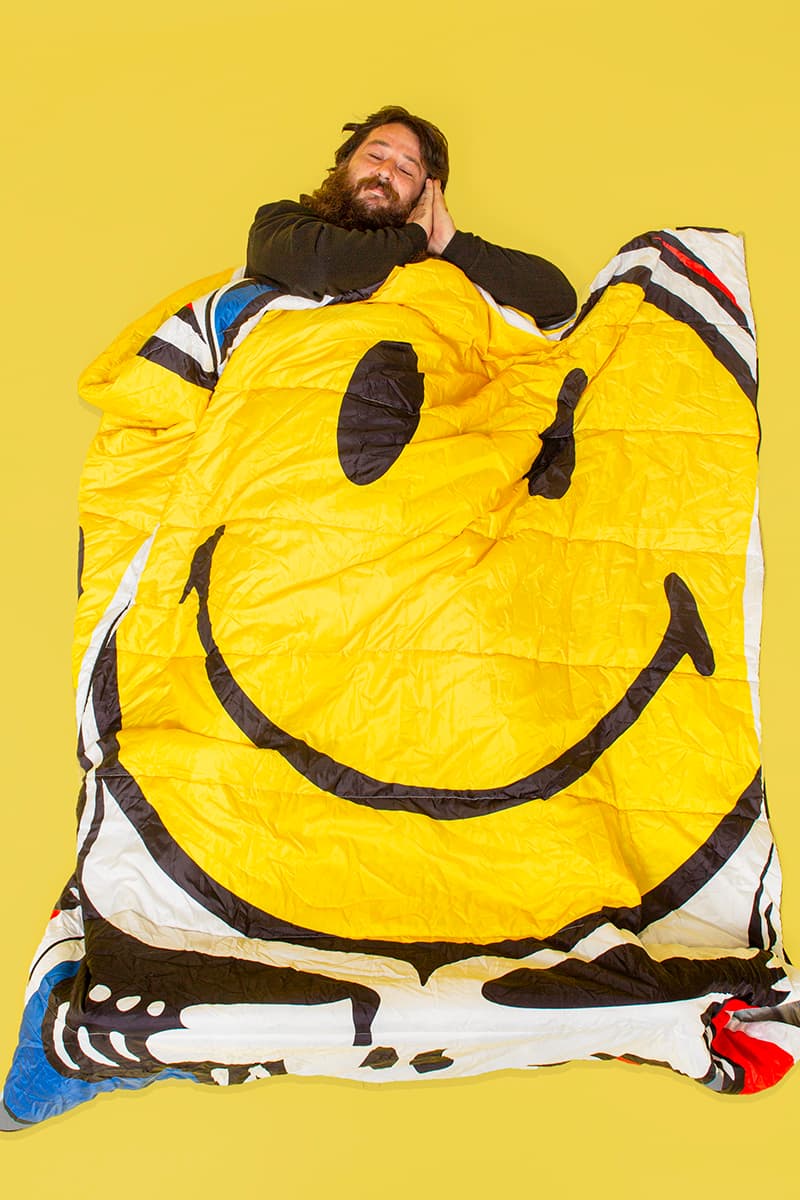 5 of 25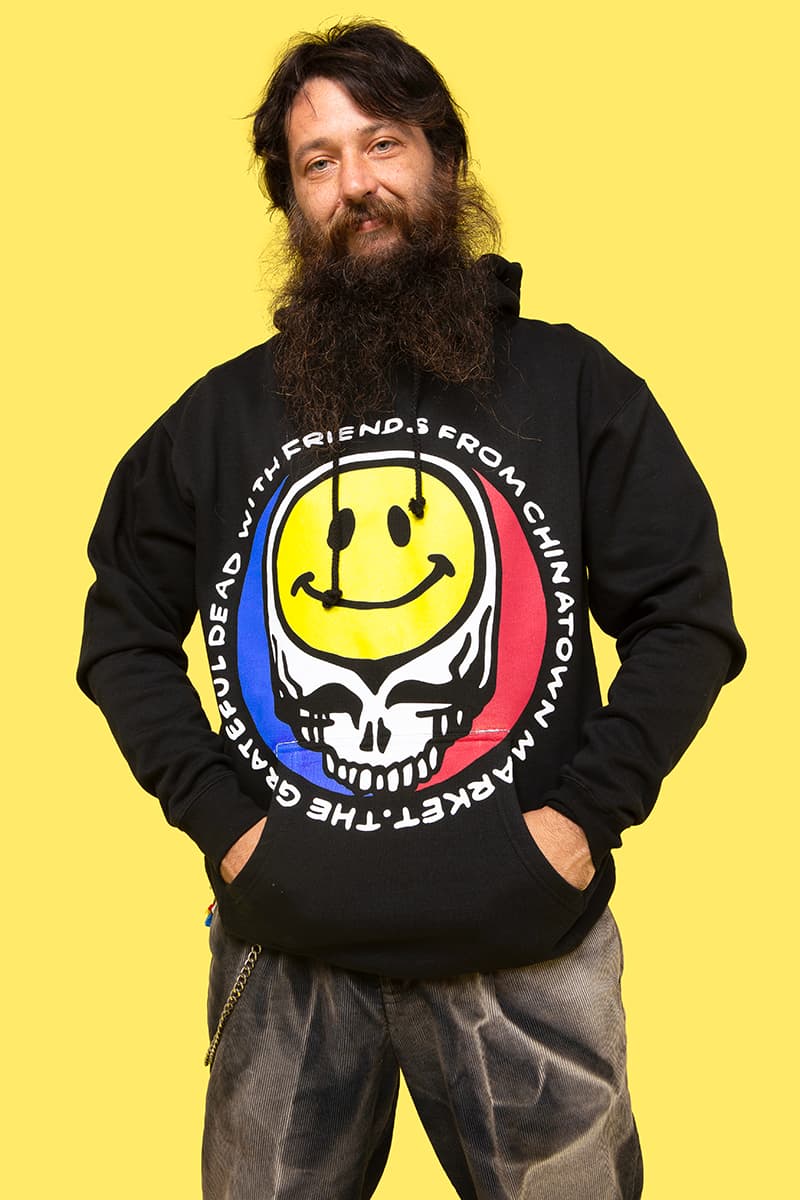 6 of 25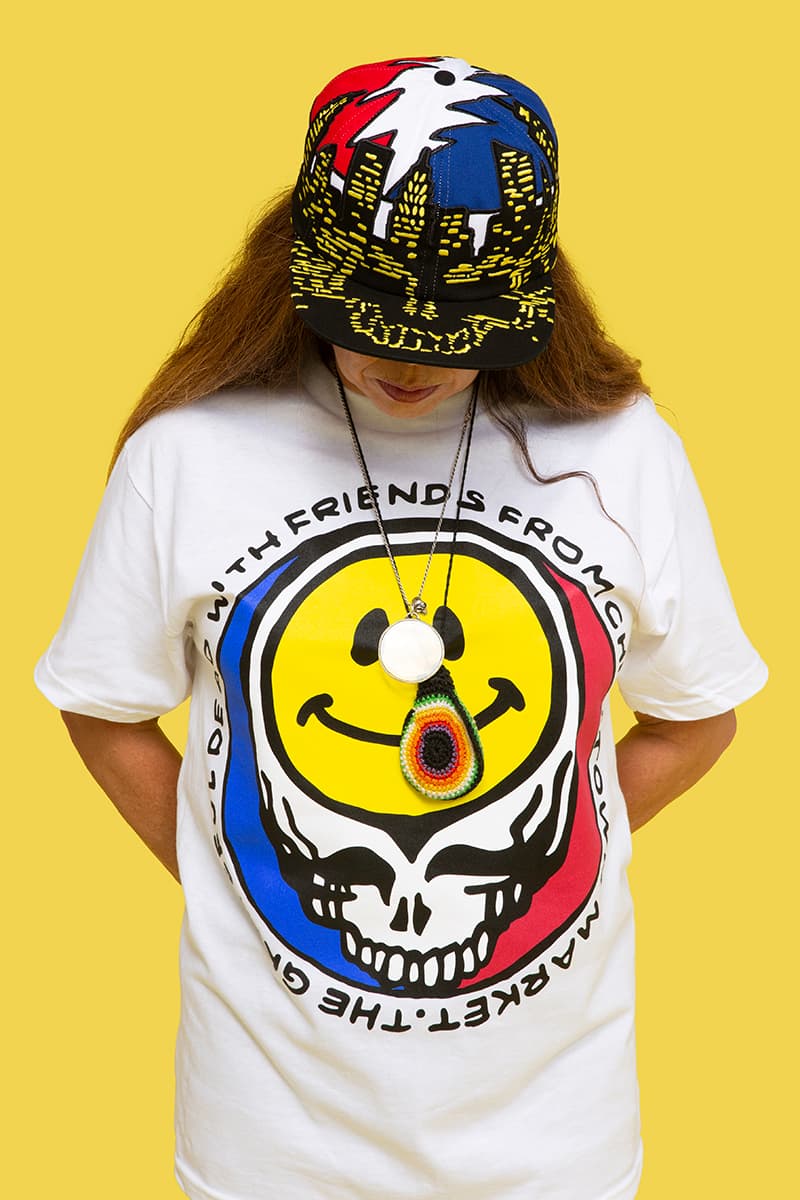 7 of 25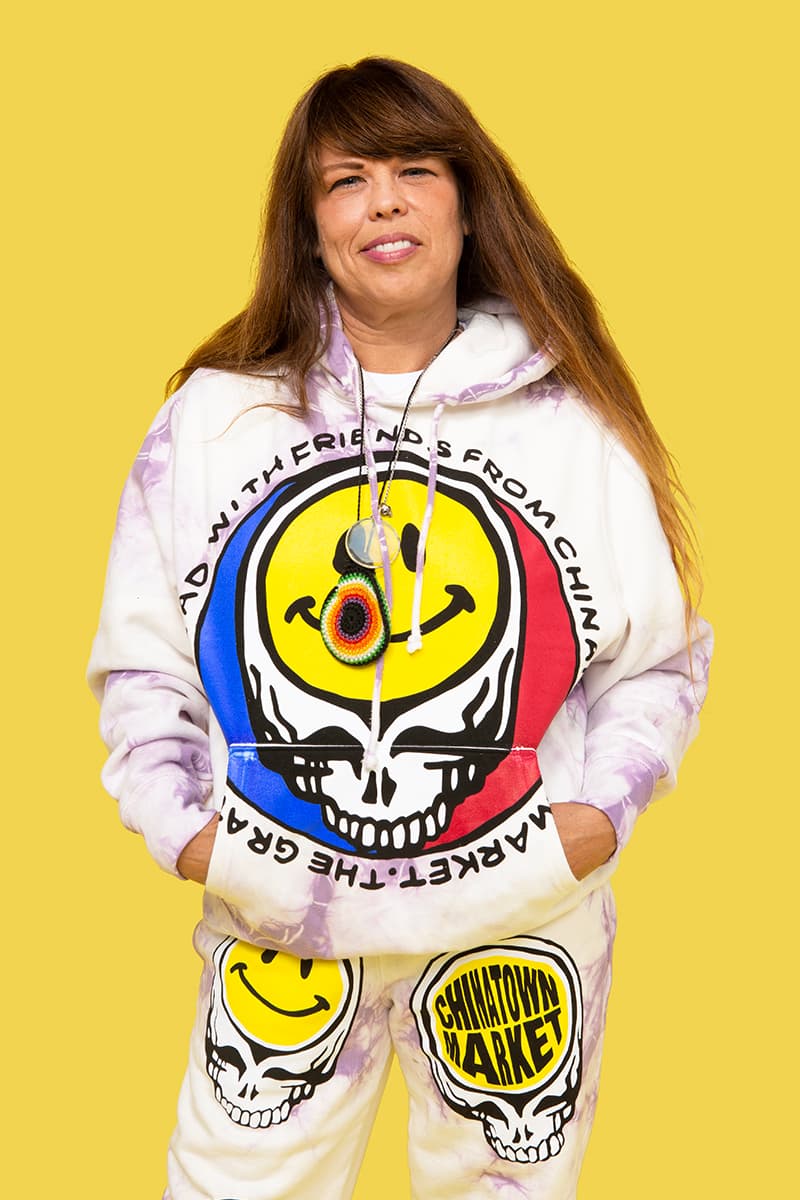 8 of 25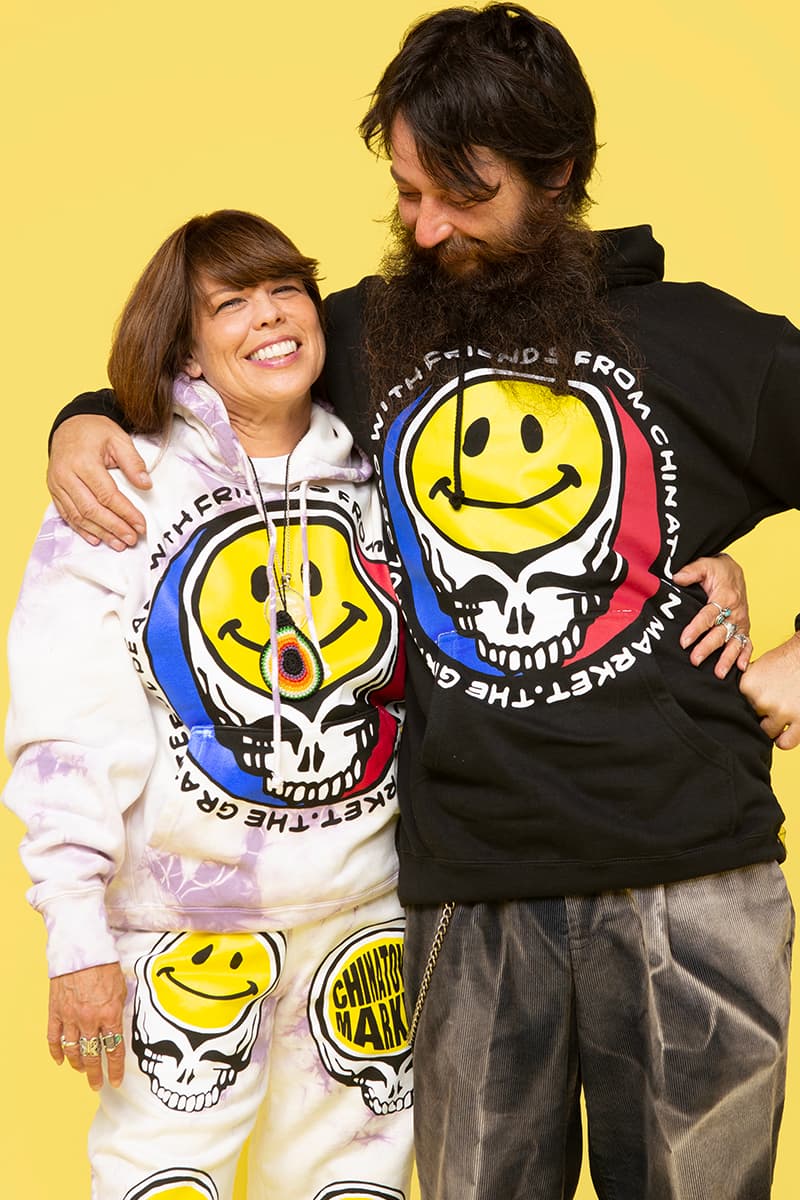 9 of 25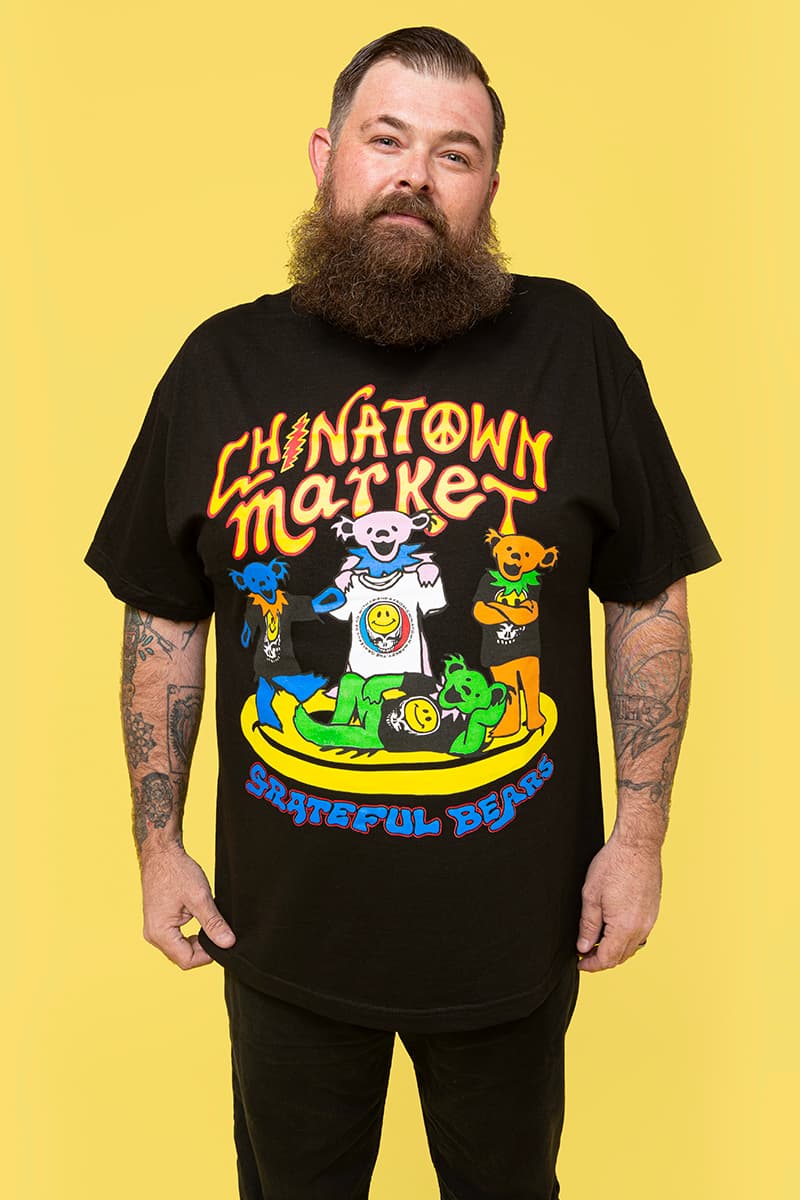 10 of 25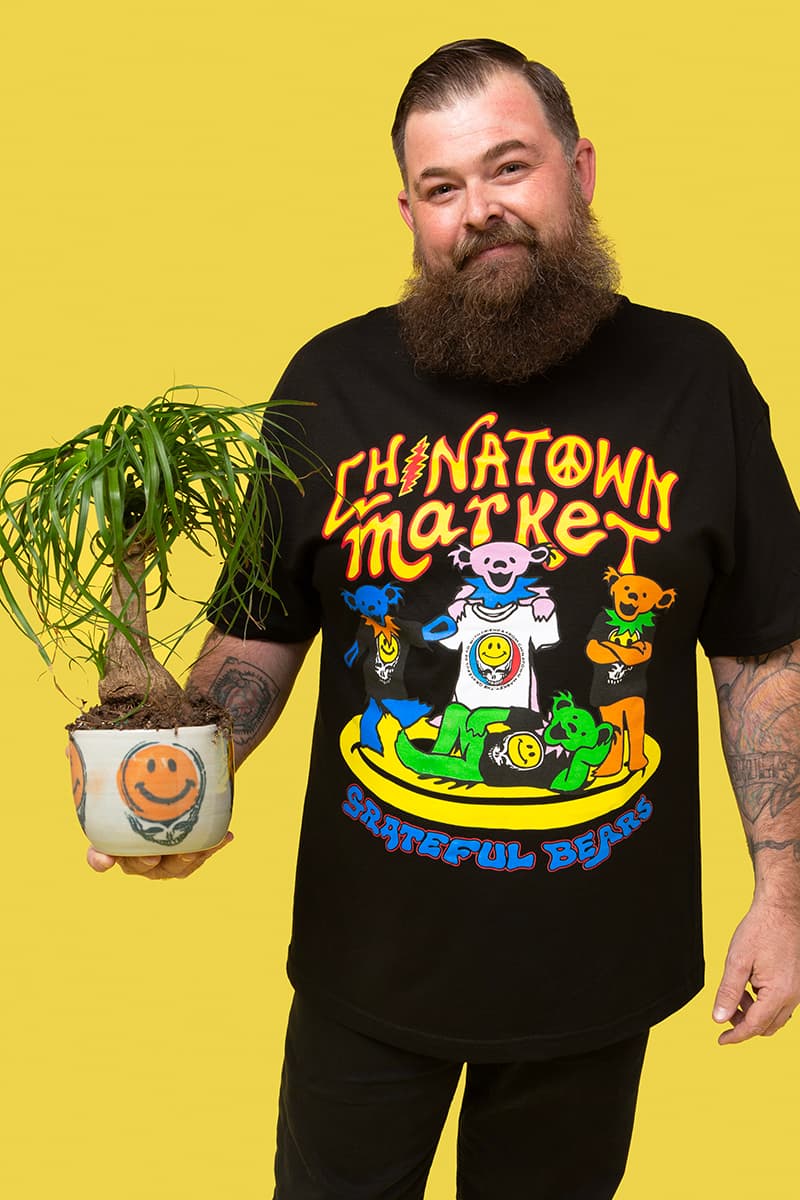 11 of 25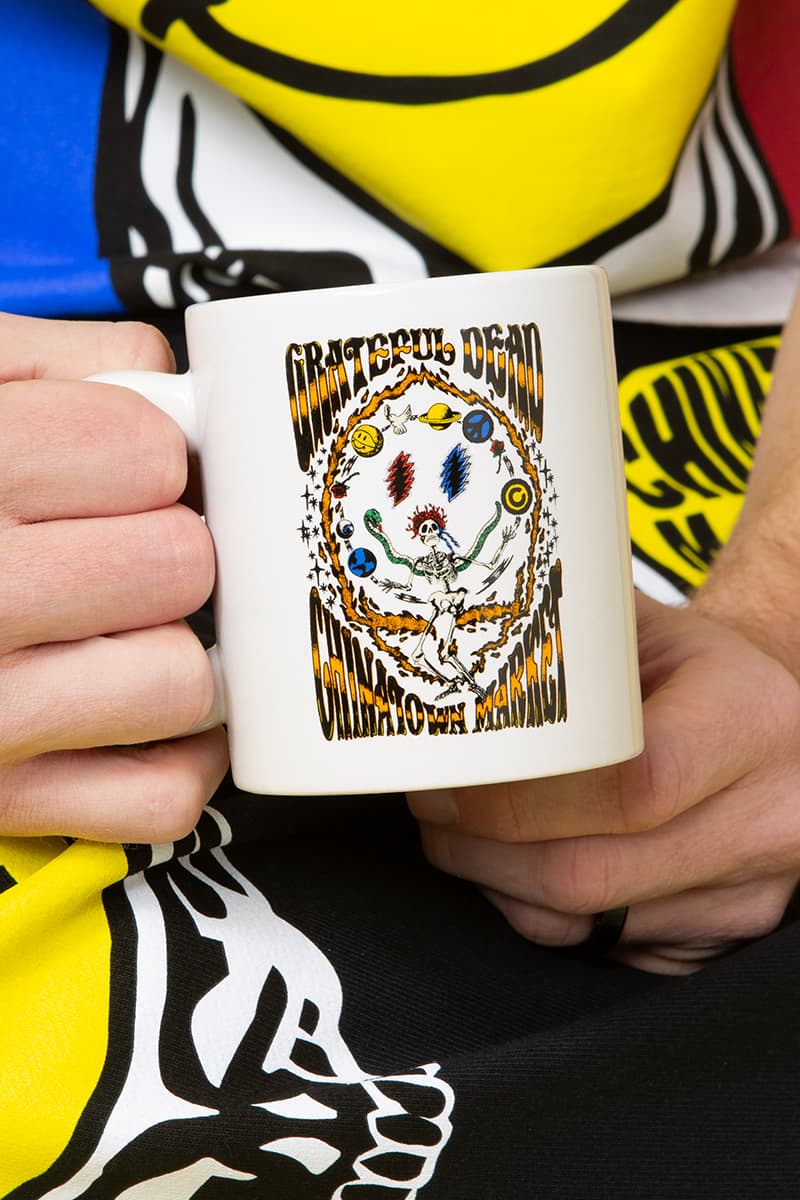 12 of 25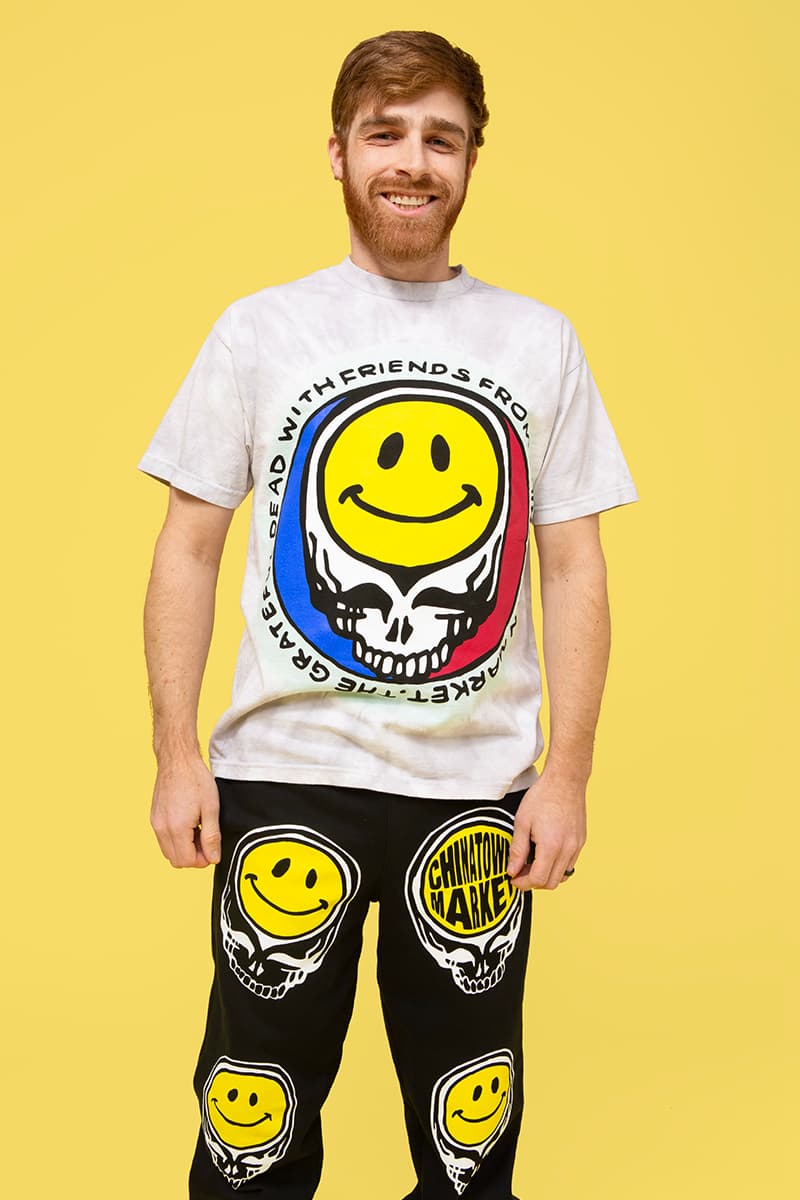 13 of 25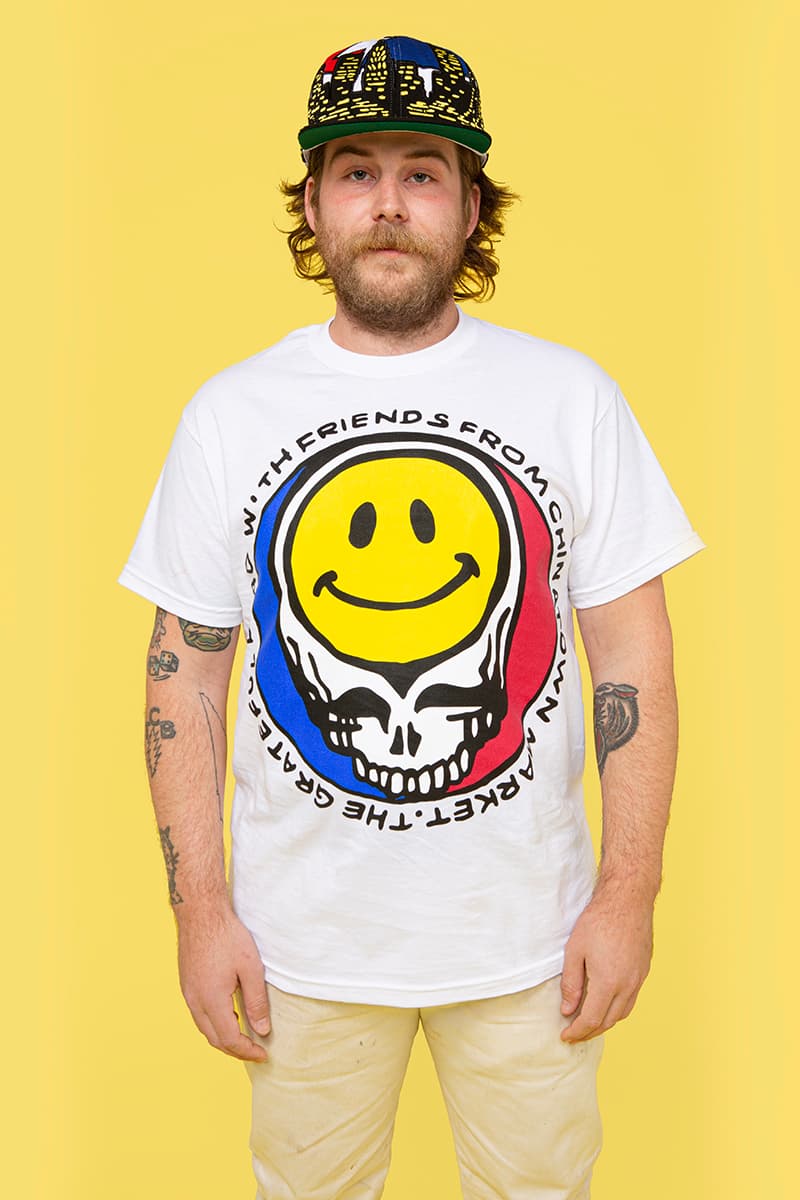 14 of 25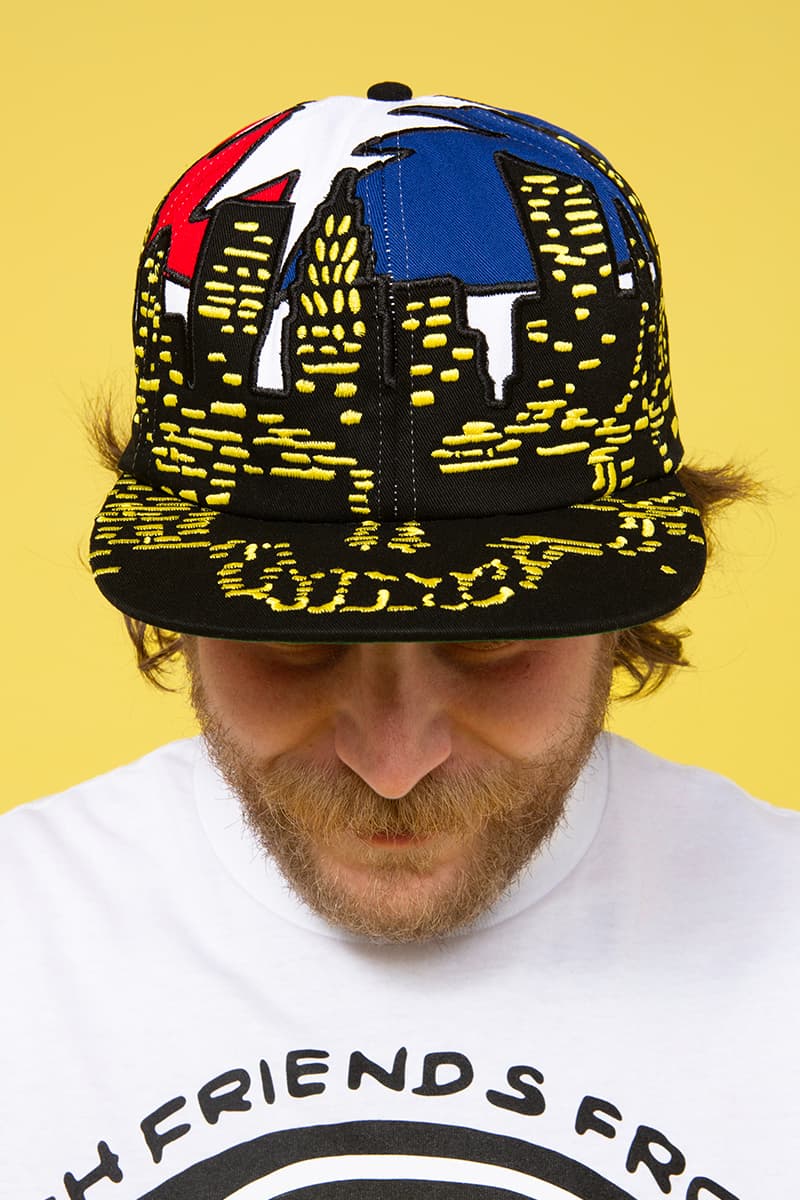 15 of 25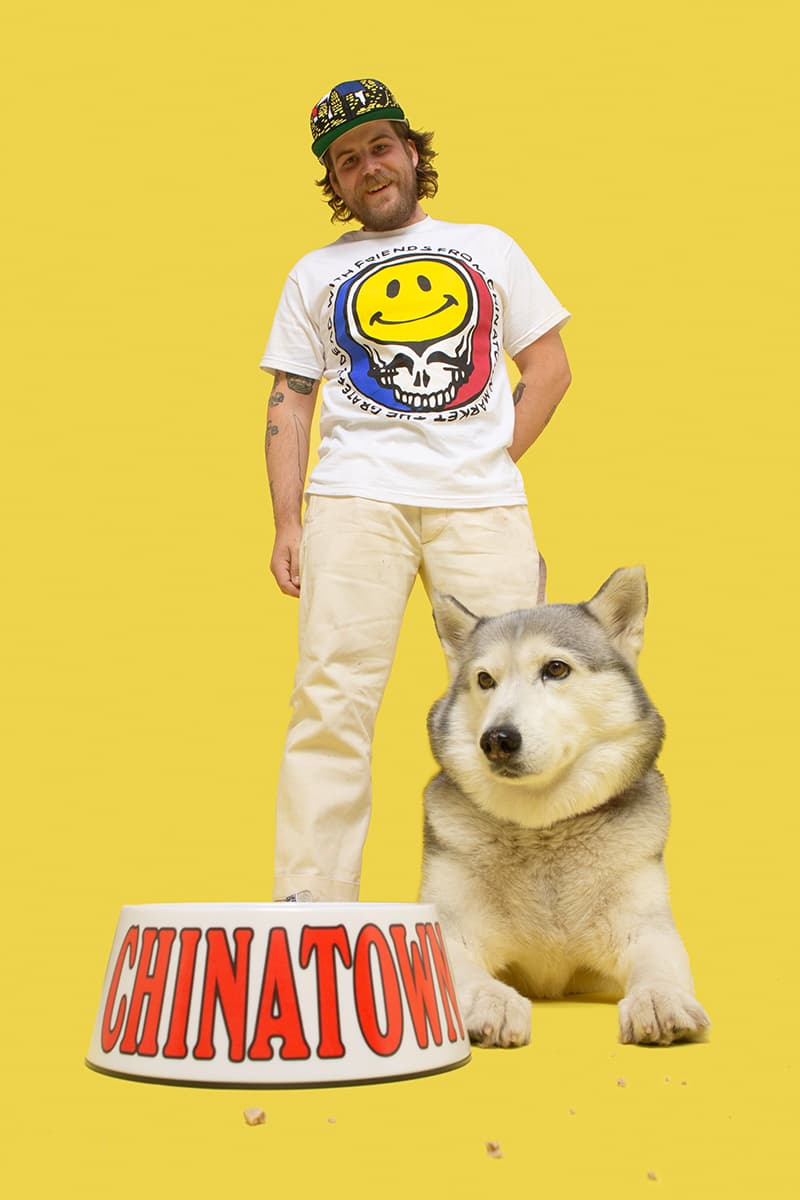 16 of 25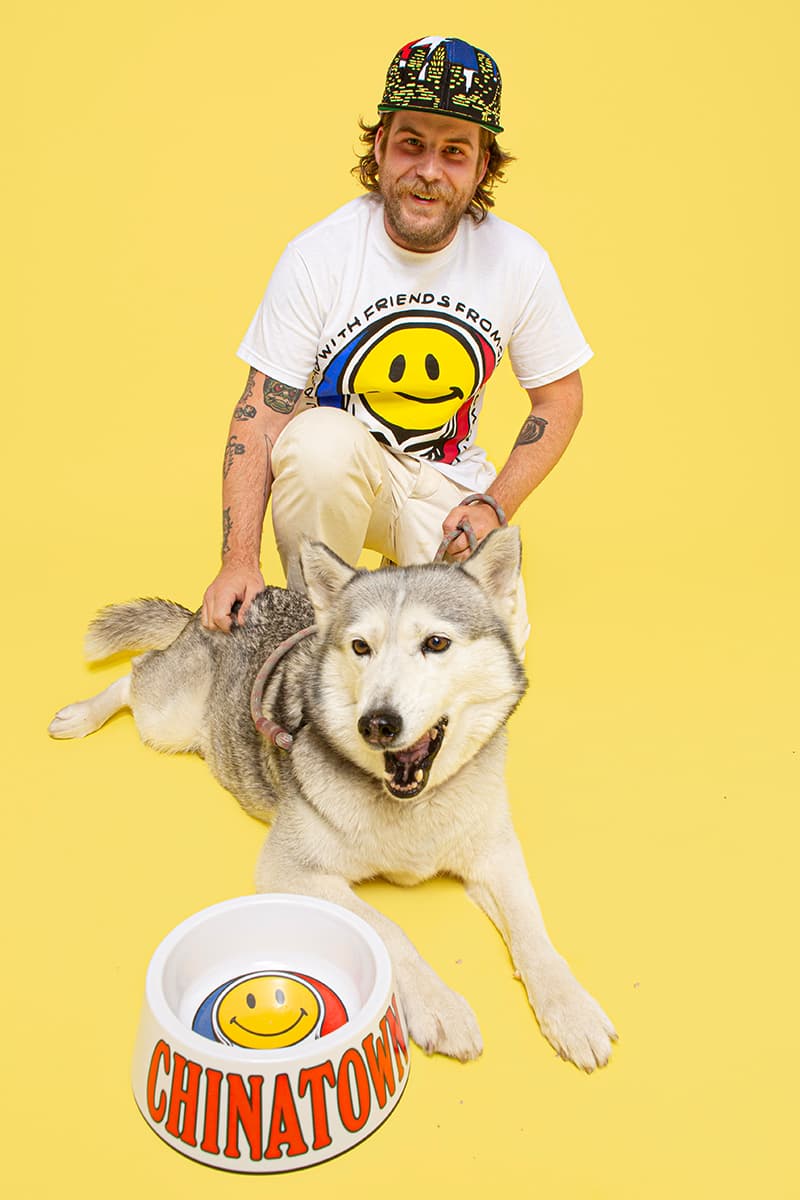 17 of 25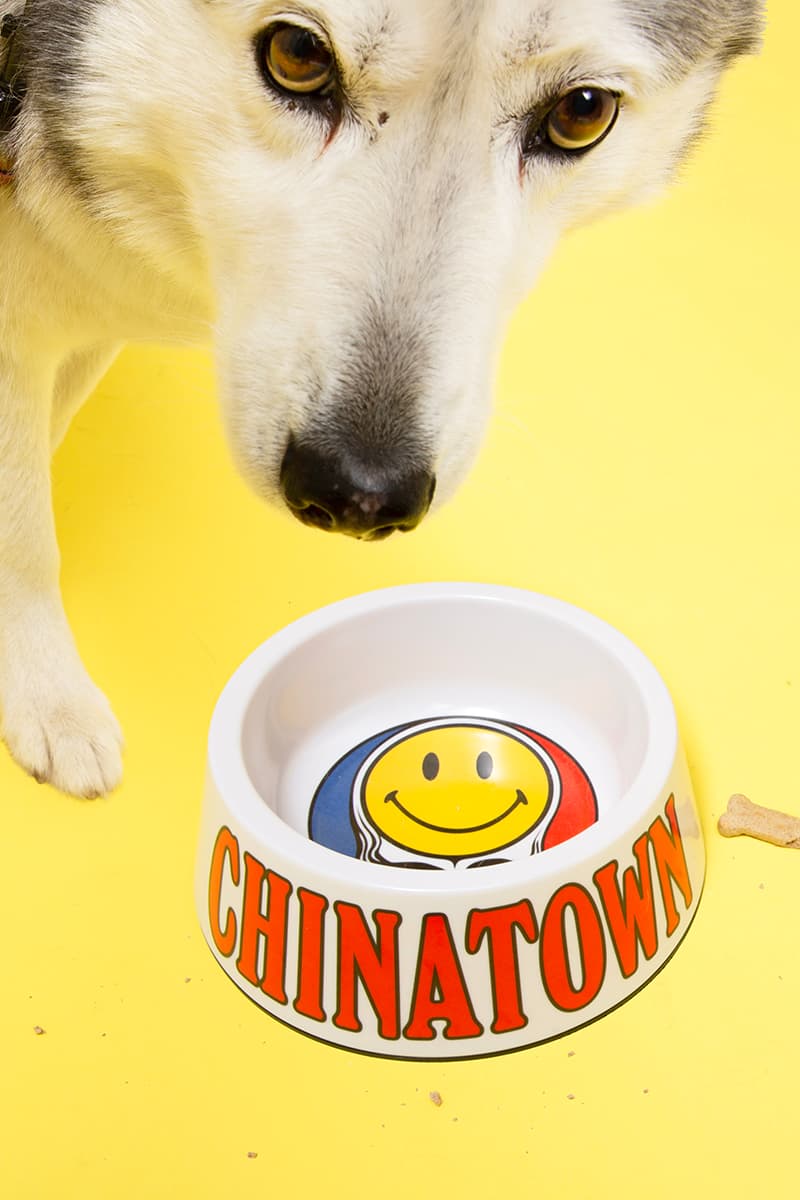 18 of 25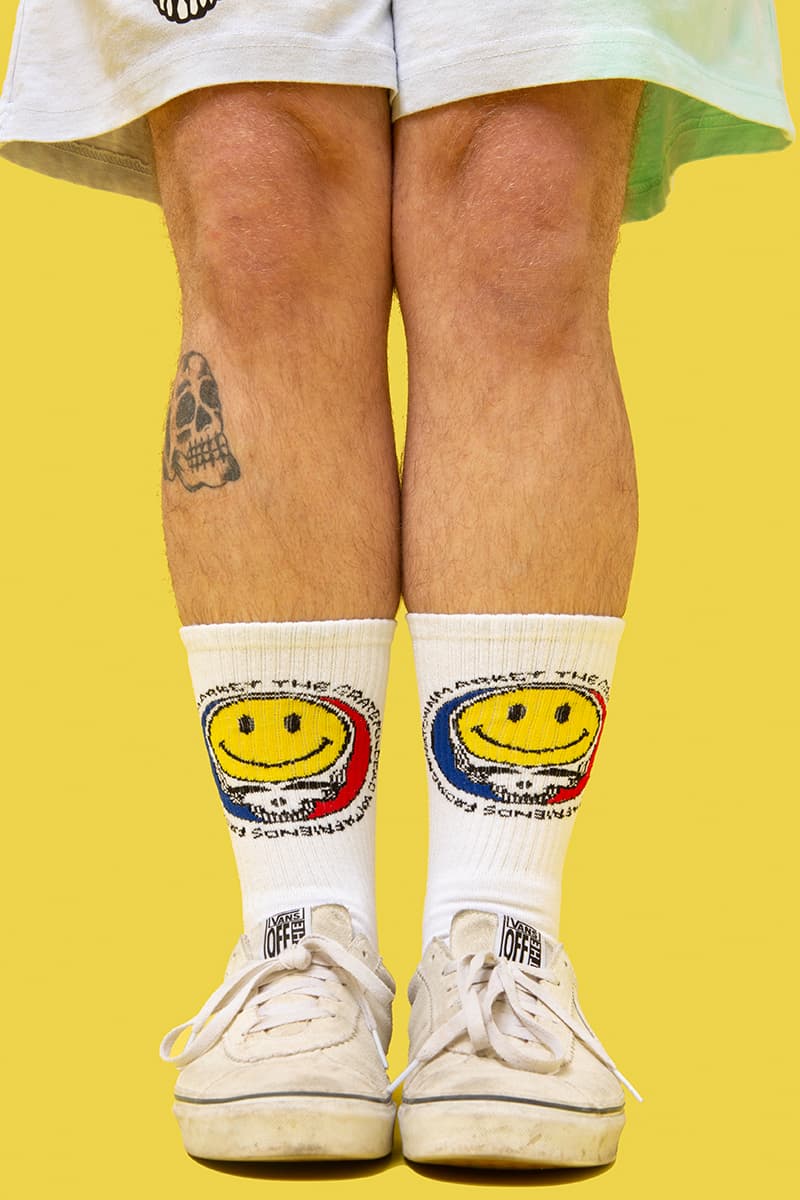 19 of 25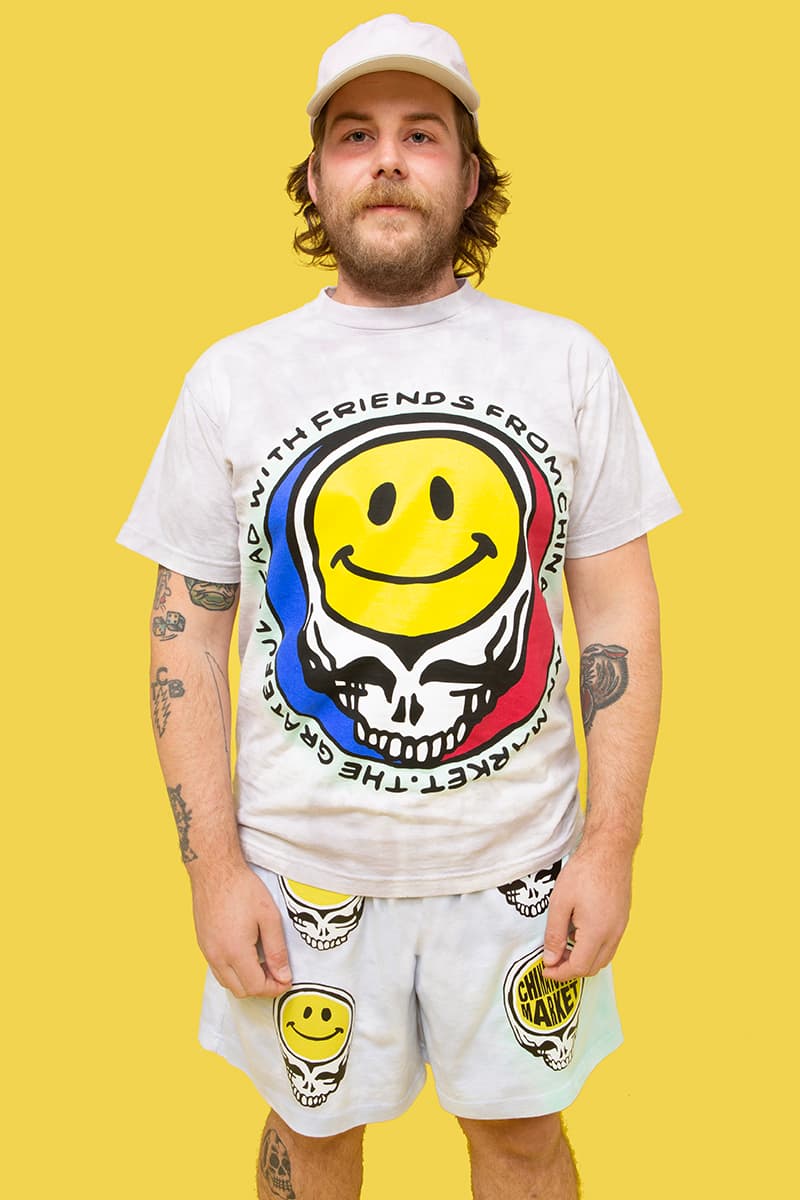 20 of 25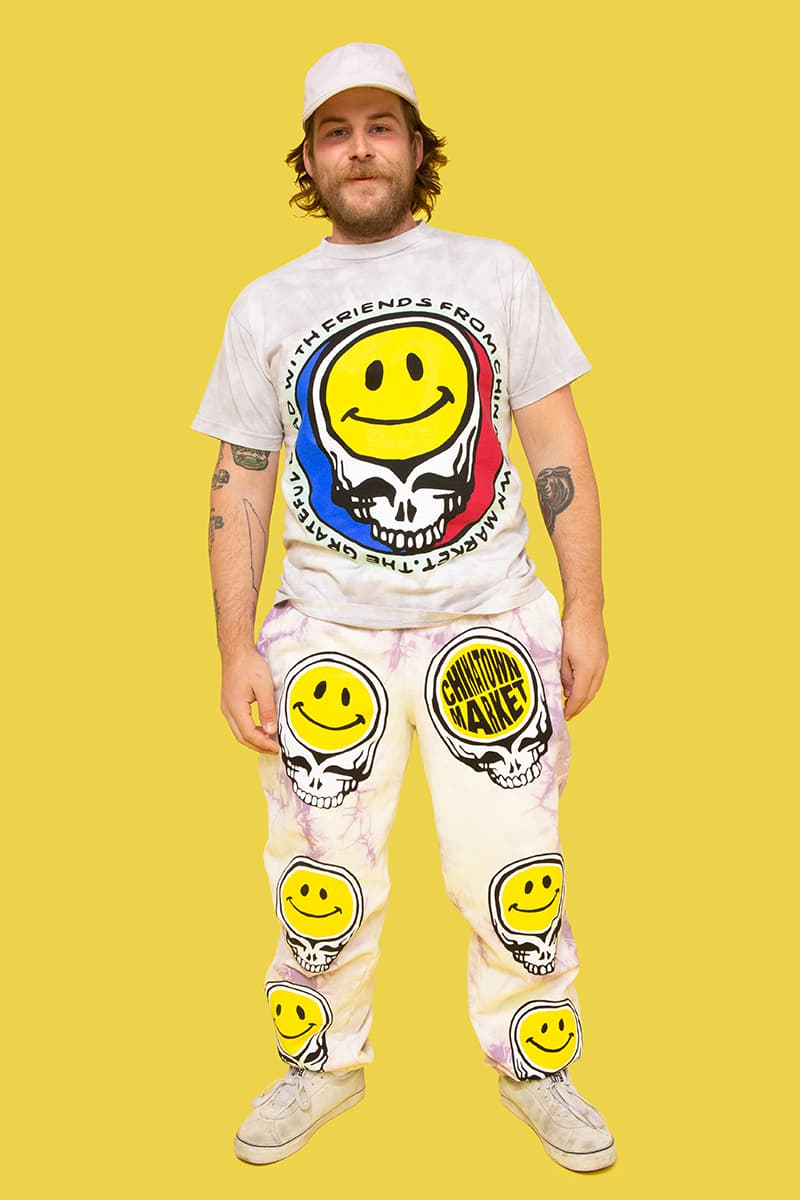 21 of 25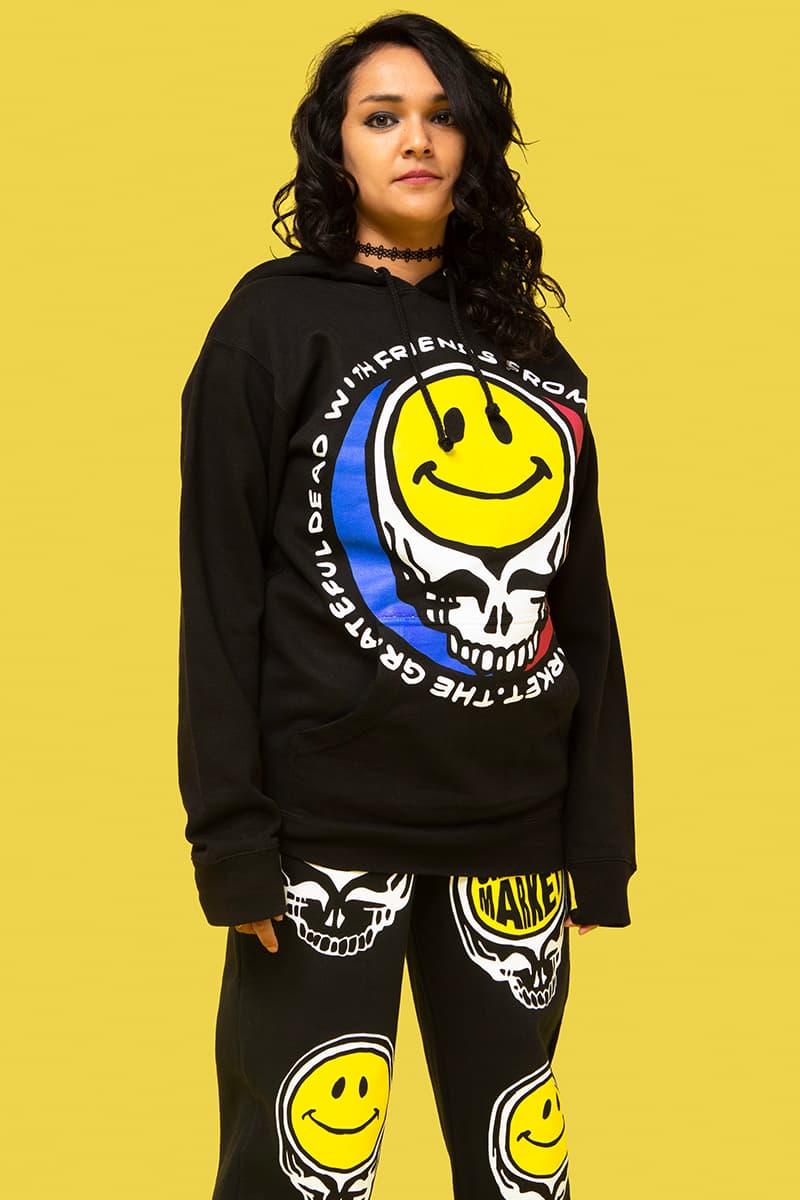 22 of 25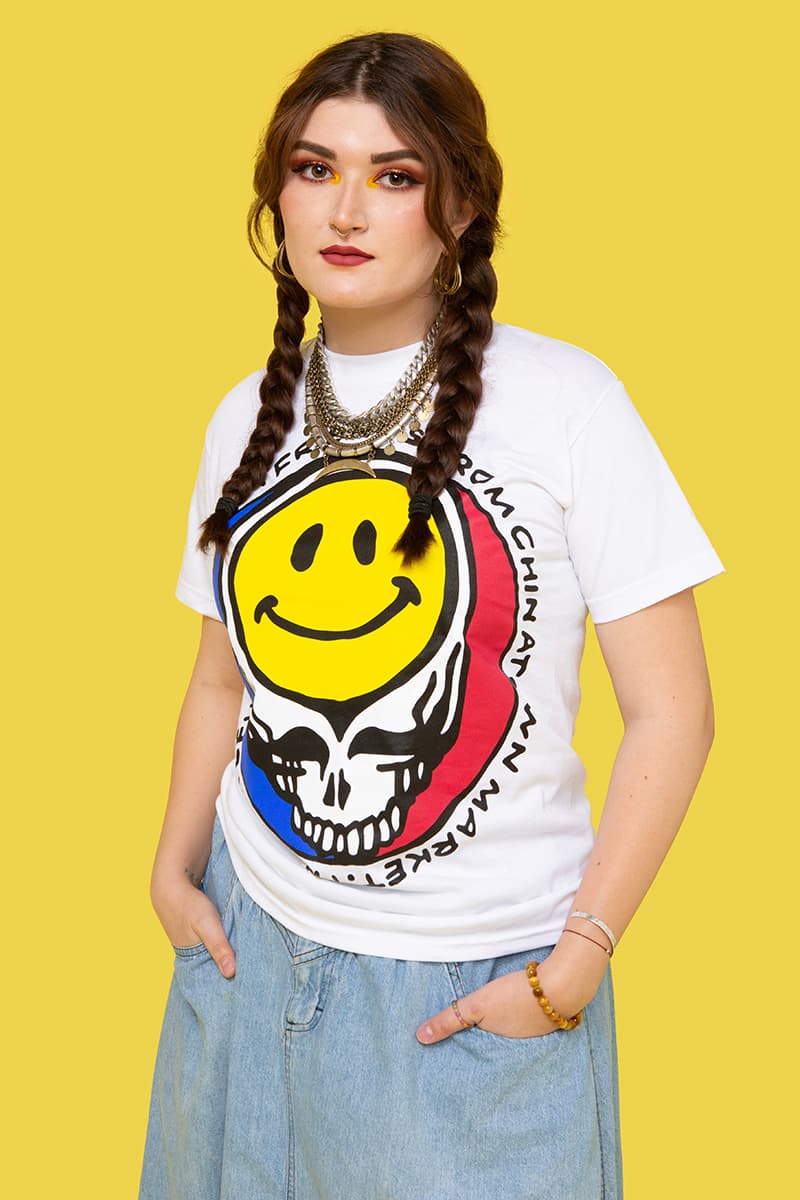 23 of 25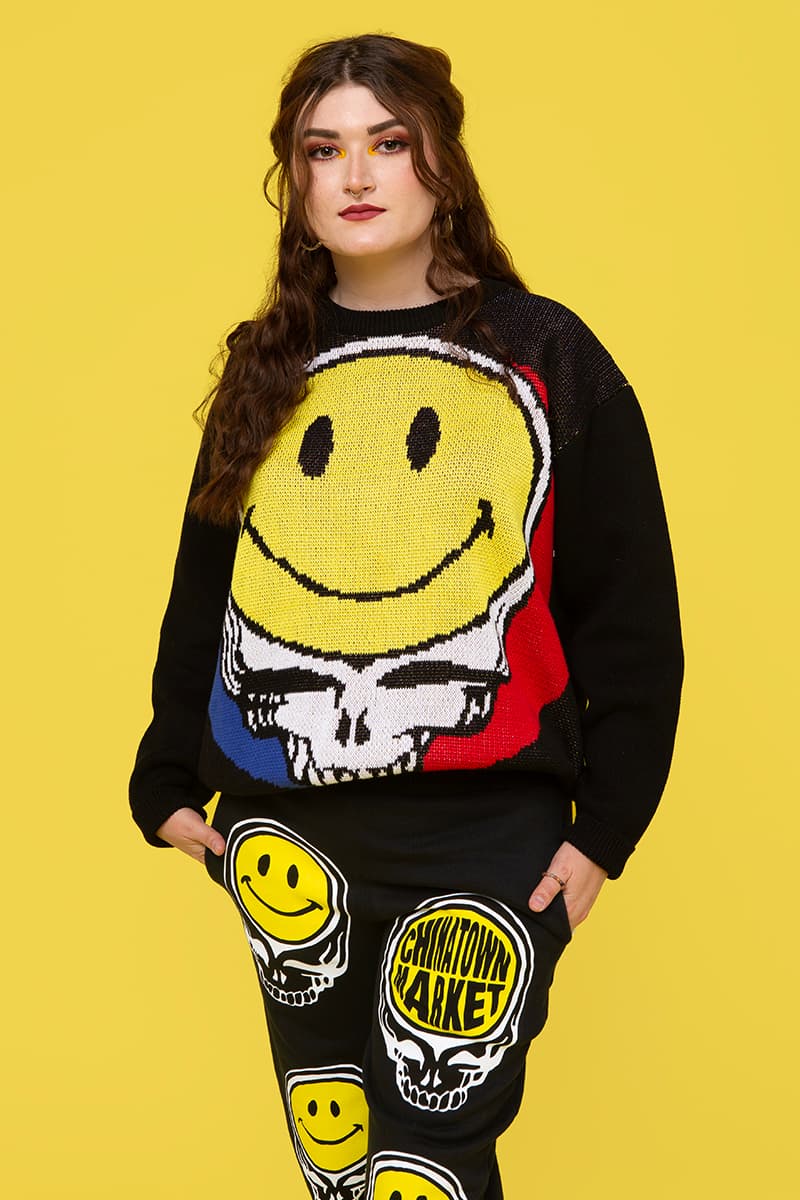 24 of 25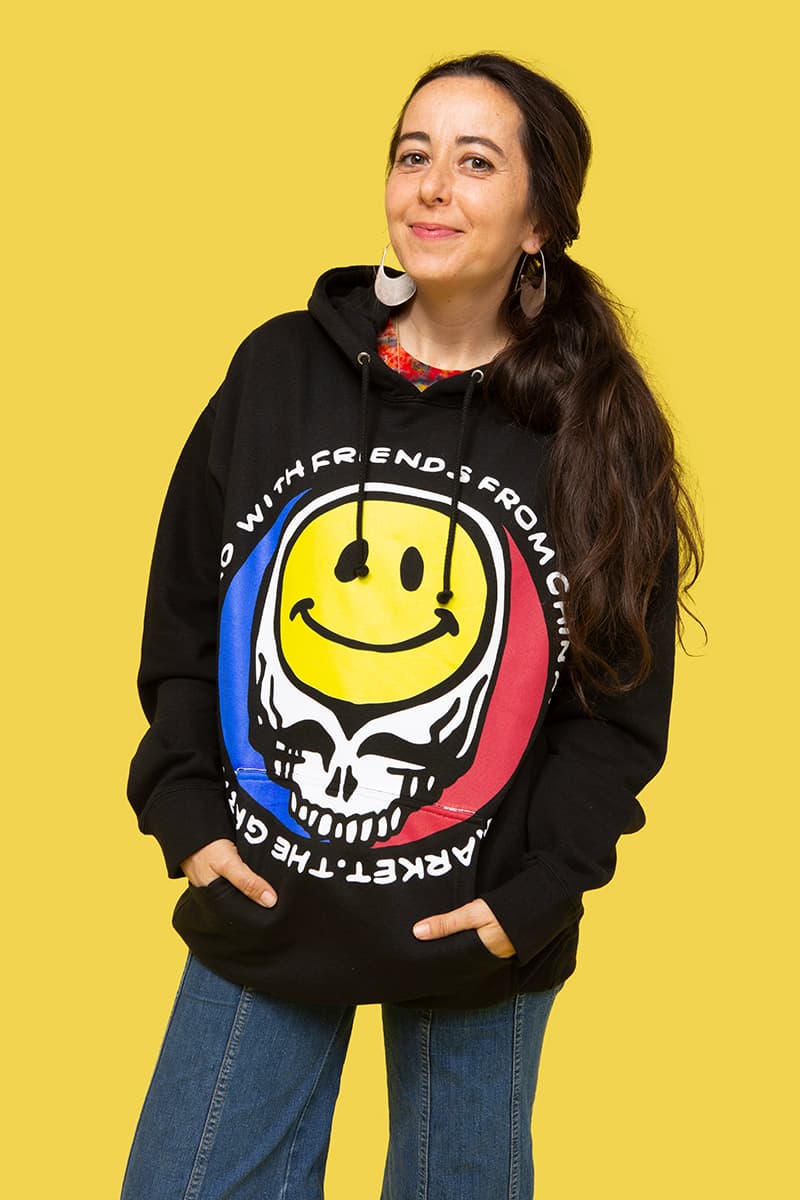 25 of 25
Chinatown Market and Grateful Dead have reunited to deliver an expansive capsule before wrapping up the year. This follows a pair of psychedelic Crocs the two labels unveiled back in August.
This capsule includes a wide spread of apparel and accessories, emblazoned with Chinatown Market's signature smiley face motif and Grateful Dead's skull motif taken from the cover of the band's 1971 album Steal Your Face. Featured in the range are hoodies, sweatpants, T-shirts, knit sweaters, shorts, a key tray, a dog bowl, a keychain, a mug, a sleeping bag and a set of stickers. Noteworthy pieces include a hoodie that comes with a light purple tie-dye, an intarsia knit sweater showing a large collaborative graphic — Chinatown Market's smiley face logo appears at the top of Grateful Dead's skull motif, in place of the iconic 13-point lightning bolt. This print is repeated across most of the items throughout the capsule, like at the front of hoodies, the key tray, inside the mug, the sleeping bag and on the sweatpants, while other goods like a black T-shirt and a small sticker set is decorated with additional graphics.
Chinatown Market and Grateful Dead's "Steal Your Face" capsule will be available on November 26 on Chinatown Market's website, ranging from $15 – $165 USD.
In case you missed it, check out Hatton Labs and Chinatown Market's gleaming Smiley Face jewelry.