'Rainbow Six Siege' Goes 4K 120FPS on the PS5 and Xbox Series X in December
A free upgrade for existing owners.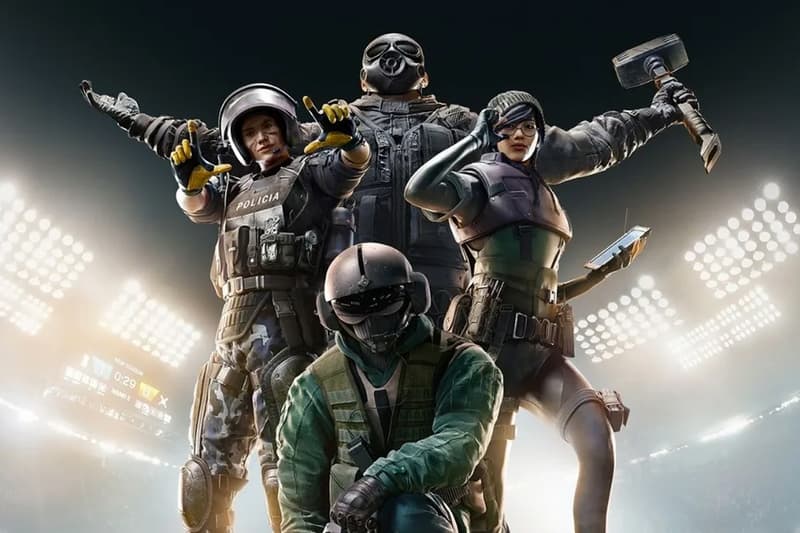 If you've managed to get hold of either the PlayStation 5 or Xbox Series X/S but you're wondering what games you can play to fully utilize the new machines' hardware, Ubisoft is now offering an upgraded version of the hit shooter Rainbow Six Siege, coming in December.
According to a blog post from the company, there'll be two different modes you can choose from, which will prioritize either performance or resolution. The former will target 120 frames per second with 4K Dynamic Resolution Scaling (though capped at 1080p for the Xbox Series S) while the latter will target 60 frames per second but boast true 4K resolutions (and 1728p for the Series S).
Aside from performance enhancements, the game will also come with various other new features unique to the two families of consoles. For the PlayStation 5, the game will now offer deeper immersion via haptic feedback and adaptive triggers through the DualSense controllers, as well as activities support for Ranked, Unranked, Newcomer, Quick Match and Events. Xbox Series X/S players will be able to use the Quick Resume feature which allows you to switch between different games and continue instantly from where you last left off.
The next-gen update for Rainbow Six Siege will arrive to both the PlayStation 5 and Xbox Series X/S on December 1.
Elsewhere in gaming, Square Enix is finally making a sequel for The World Ends With You.