Aston Martin Celebrates Its Success in Racing With the Vantage Legacy Collection
A trio of race winners, all track-ready.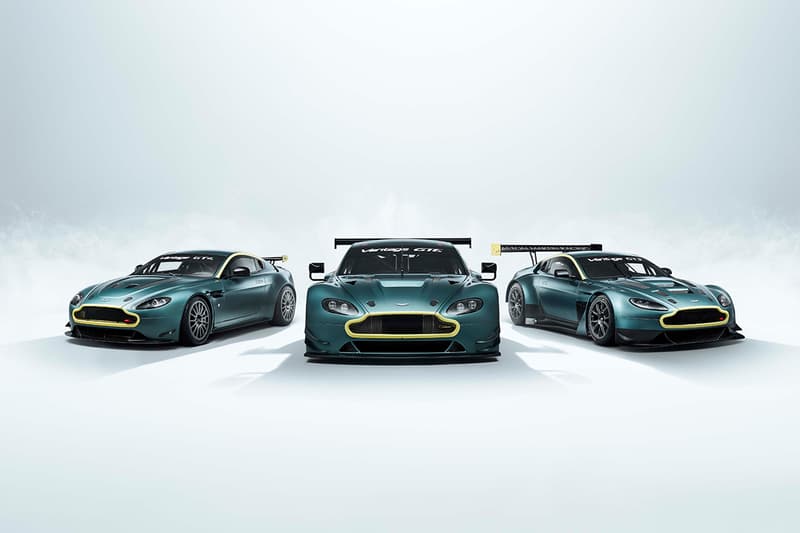 1 of 4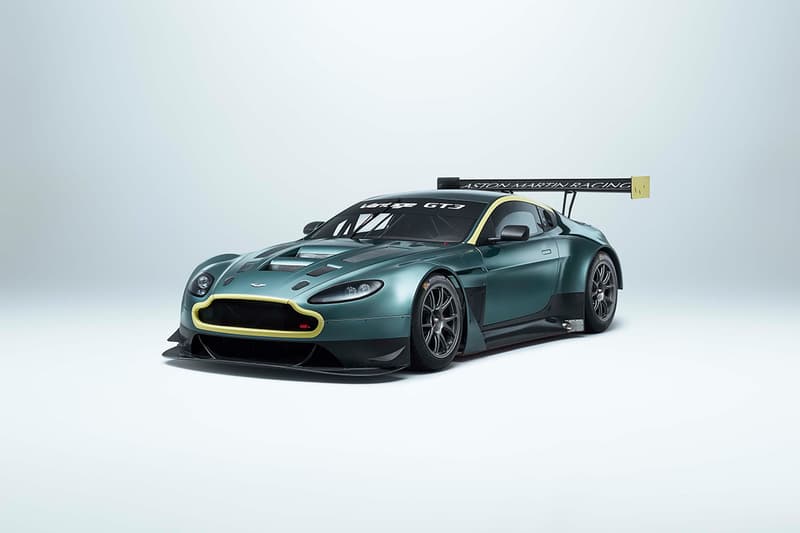 2 of 4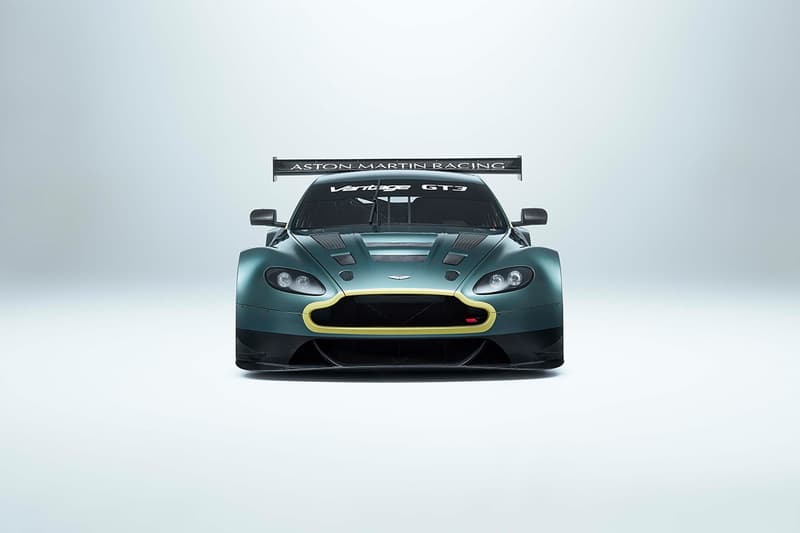 3 of 4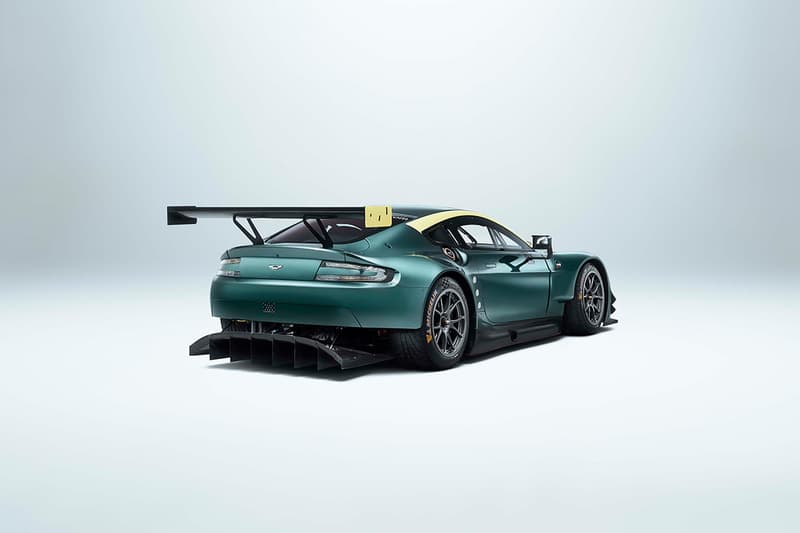 4 of 4
Aston Martin is celebrating its phenomenal success on the track over the past two decades with the new Vantage Legacy Collection — a period that earned the automaker two 24 Hours of Le Mans class victories, seven FIA World Endurance Championship titles, and a whole series of other championship titles from races including the British GT, the GT World Challenge (Europe), and the European Le Mans Series.
All based on the V8 Vantage road car of 2005, the trio offered includes a Vantage GT4, a V12 Vantage GT3, and a V8 Vantage GTE. The first model originally launched back in 2009 and spearheaded Aston Martin's racing efforts within the VH-era architecture, with 107 of them produced by 2018, many of which are still racing and winning to this day. The V12 GT3 would follow in its footsteps three years later in 2012, taking home titles in the British GT in 2013, 2015, 2016, and 2018 before being replaced by a newer Vantage in 2019. Finally, you have the V8 Vantage GTE, which also debuted in 2012, winning the final round of the FIA World Endurance Championship in Shanghai that very same year.
"For a collector, this trio of Aston Martin Racing Vantages represents the ultimate tribute to a halcyon period for the brand in international sportscar racing," said Aston Martin Racing's president David King. "While Aston Martin has since gone on to record world championship titles with the current generation turbo-charged V8 Vantage, the foundations laid by the huge success of the original car won it admirers the around the globe and led to it becoming a firm favourite with racing fans. The Legacy collection is a beautiful sign-off for this wonderful car."
Elsewhere in the automotive world, Mugen tunes up the new Honda N-One kei-car.