Greg Yuna Creates the Most Decorated Bar Case for 1800 Tequila
You can even win this limited-to-30 case on NTWRK this Black Friday.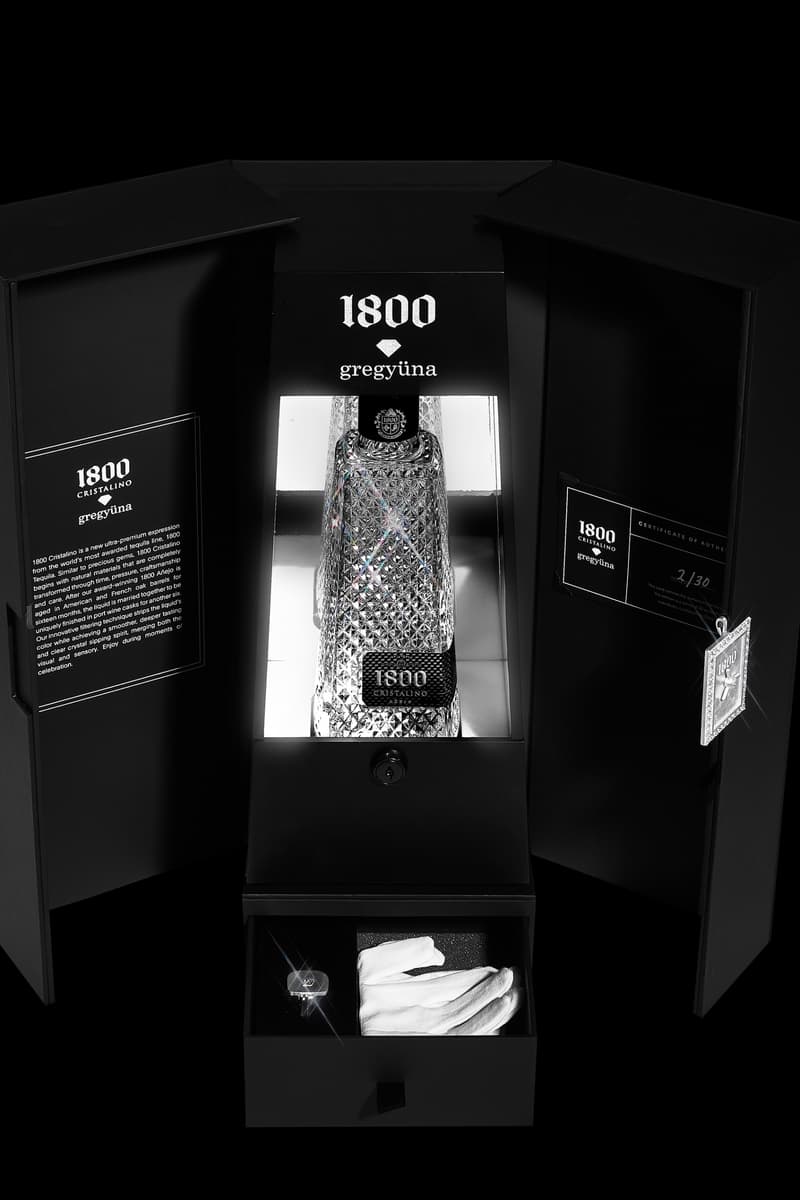 1 of 5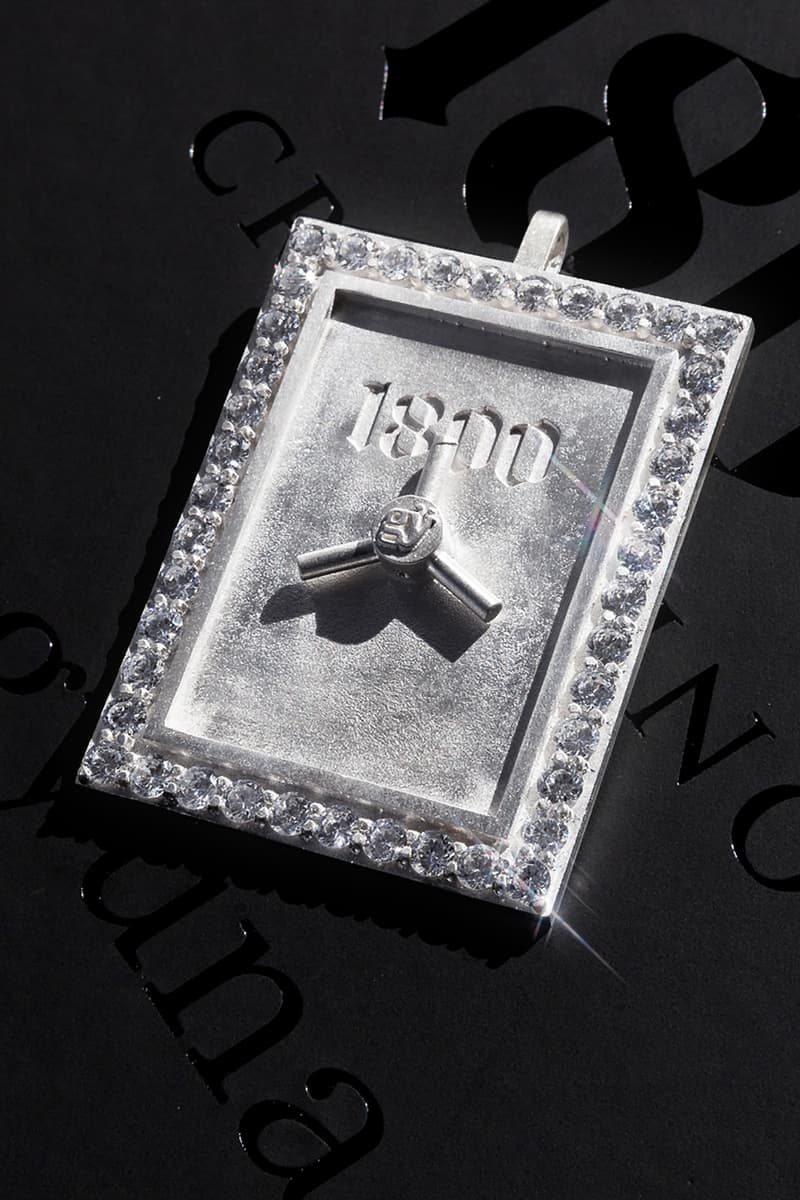 2 of 5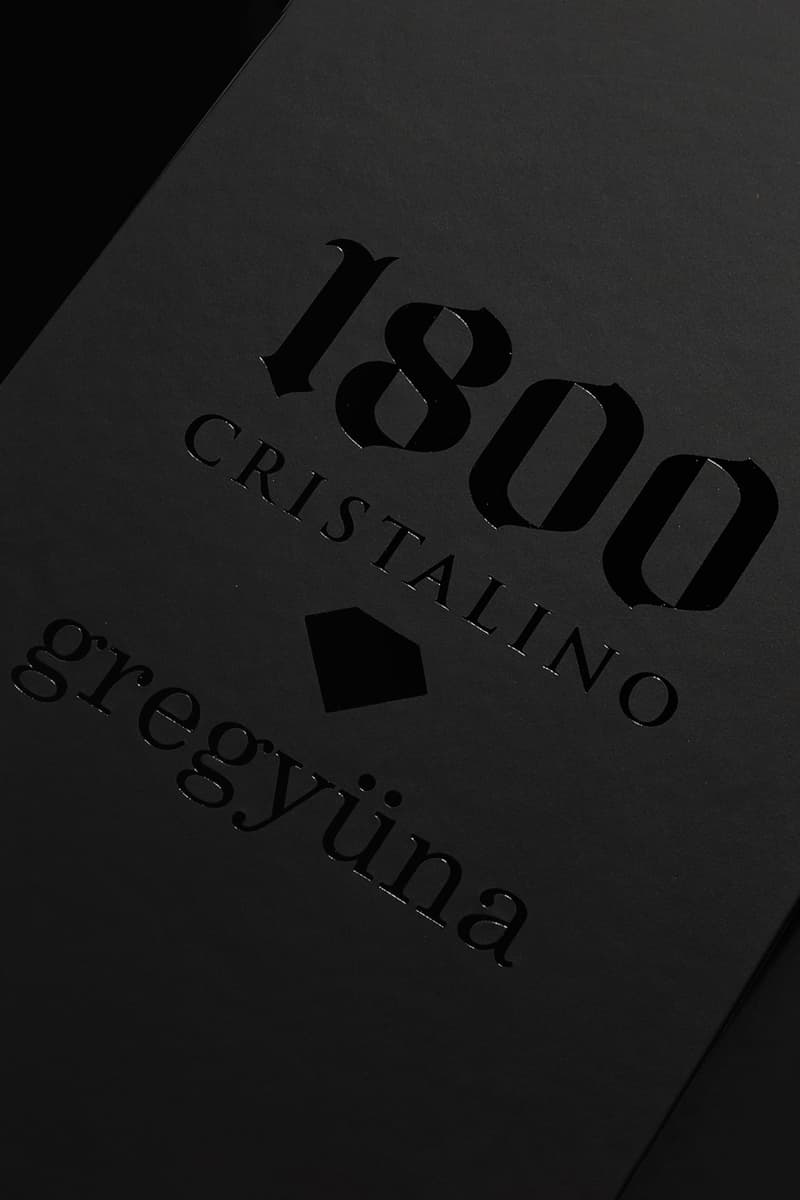 3 of 5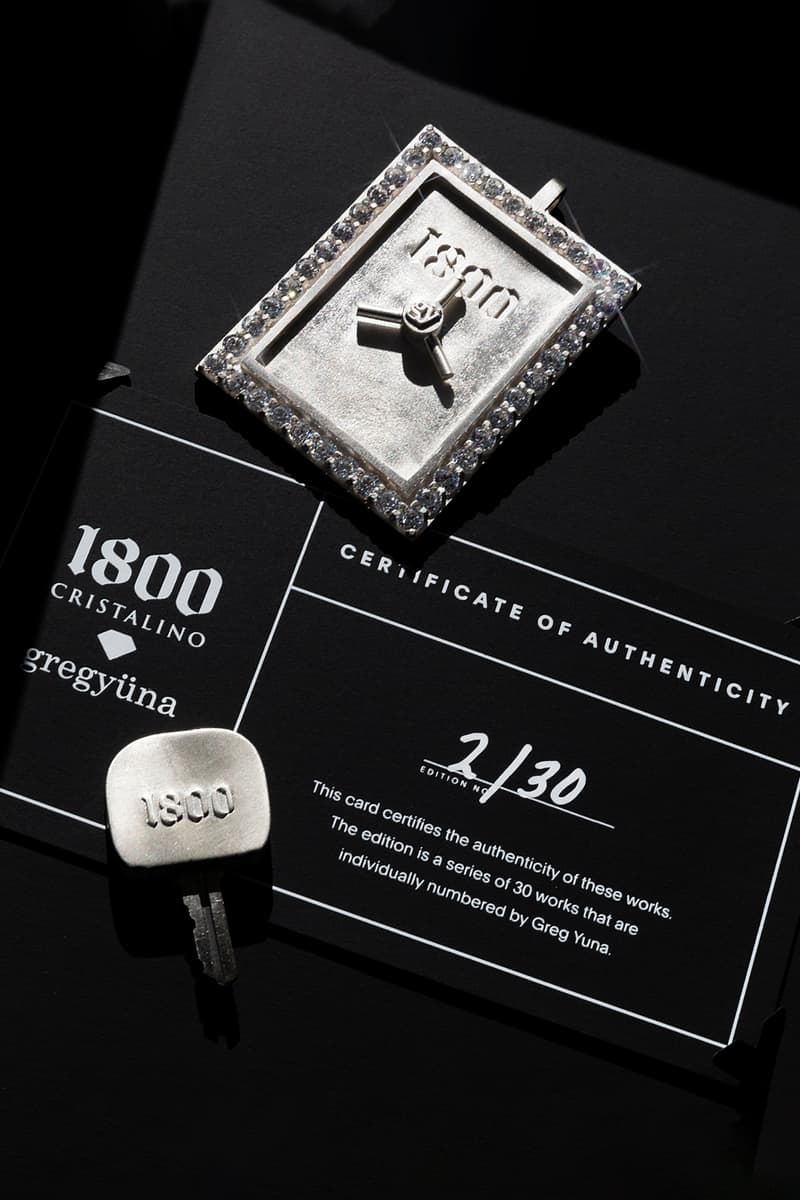 4 of 5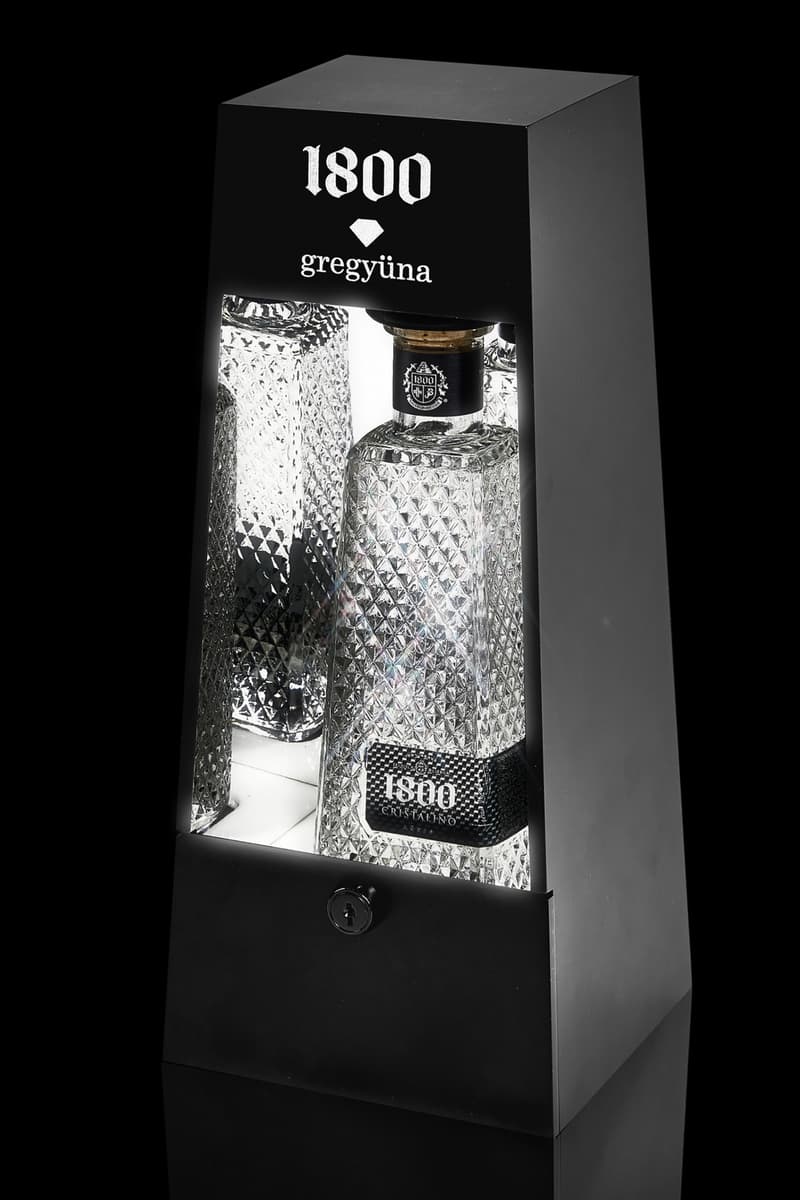 5 of 5
Custom jeweler Greg Yuna has expressed his creative artwork through extravagant jewelry before, but his latest work with 1800 Tequila transcends necklaces and rings — the duo have created a luxury bar case.
The partnership between Yuna and 1800 Tequila is the ultra-premium expression for alcohol collectors and aficionados. Their partnership made a solid connection, as both Yuna's jewelry and 1800 Cristalino "use raw, natural materials that are transformed through time, pressure, craftsmanship and care," according to the brand.
Surrounding the luxe bottle is a luxury case consisting of an LED-lit mirrored display stand, while a special silver engraved key and custom-made pendant complement the case's aesthetic. The safeguard pendant — encrusted with crystals and also made of silver — is a wearable piece as well, bringing everything back full circle to custom jewelry. A pair of white handling gloves make sure the statement piece continues to make a statement, while a COA is provided and hand-signed by Greg Yuna.
NTWRK is dropping the limited edition case on their app. The drawing is now open and will close on November 27 at 3:00 p.m. EST. Winners of the drawing will be announced on Black Friday, November 27. While 30 have been made, only five exclusive units will be made available to the public via NTWRK, so don't miss your chance at copping this for your collection.
Want to learn more about how to buy jewelry? HYPEBEAST recently spoke to Greg Yuna on what to keep in mind when you're shopping for your next piece.
DISCLAIMER: We discourage irresponsible and/or underage drinking. Drink responsibly and legally.