COMME des GARÇONS and 'SWITCH' Celebrate Stormzy, Naomi Osaka and Other "People of the Year"
16 collaborative products inspired by 2020's most impactful creatives.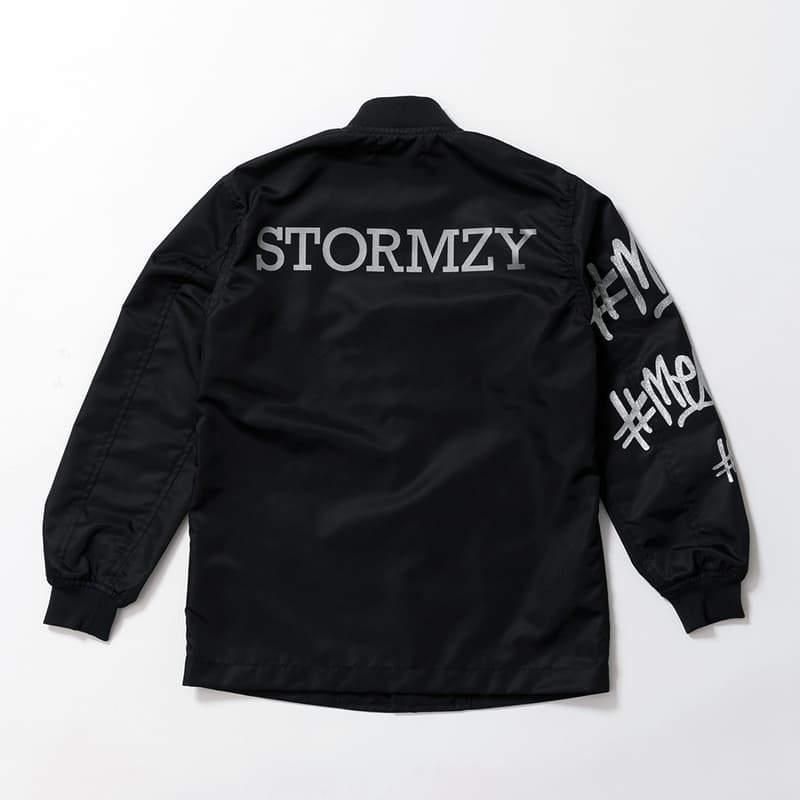 1 of 23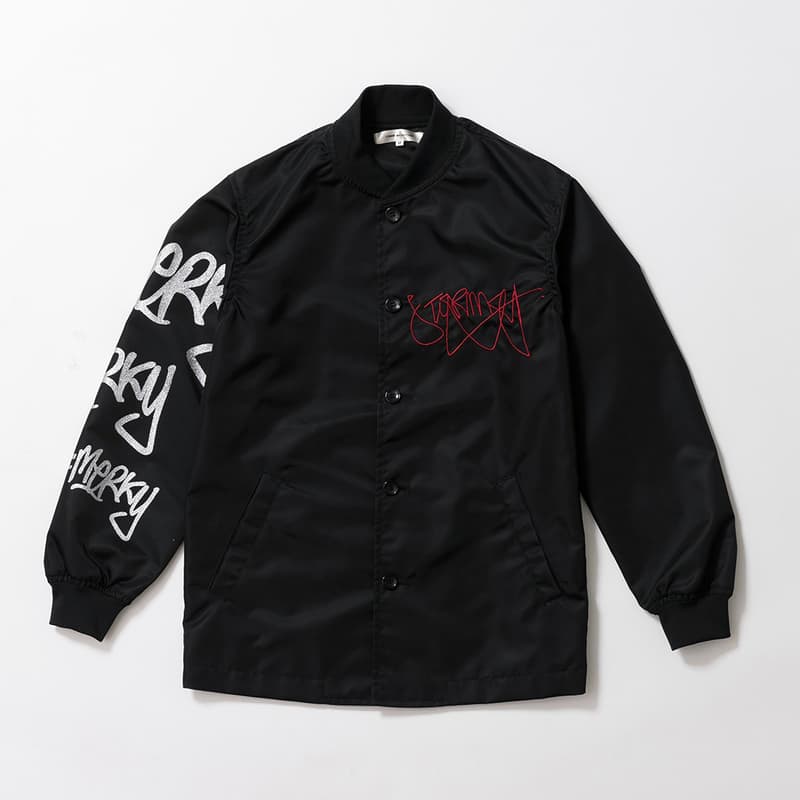 2 of 23
3 of 23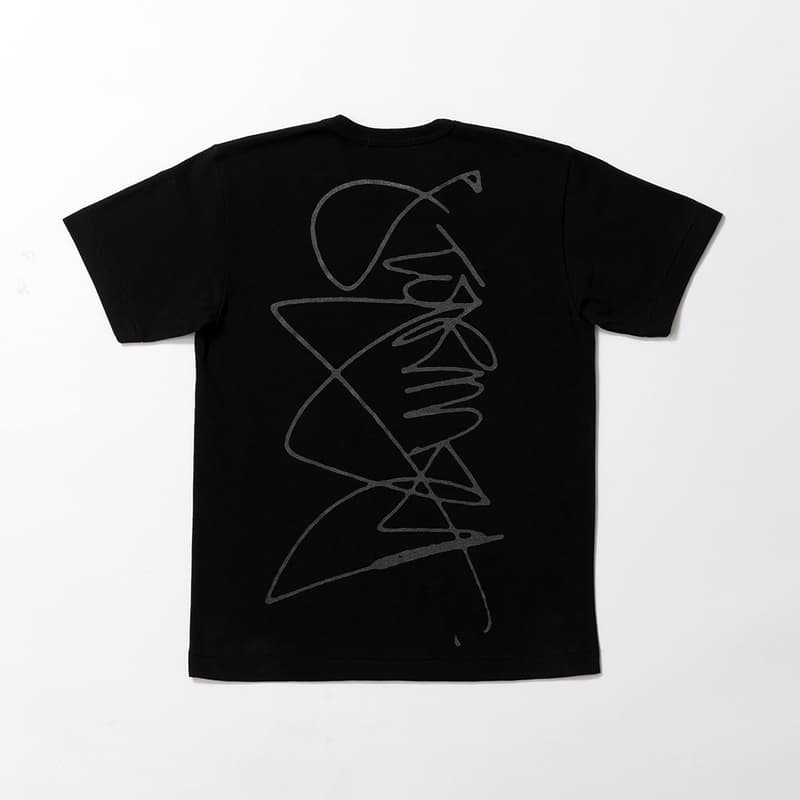 4 of 23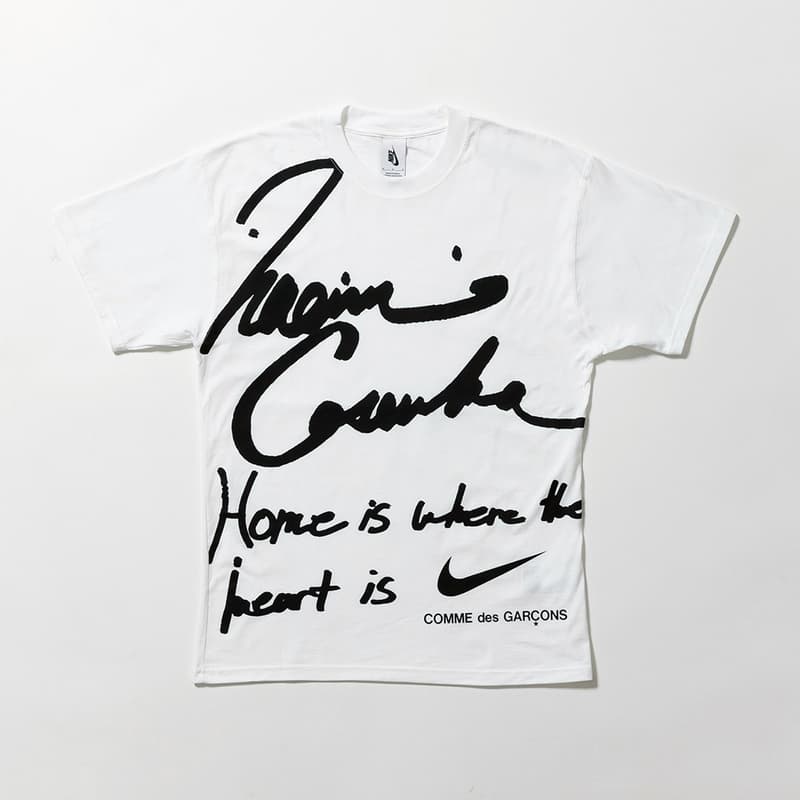 5 of 23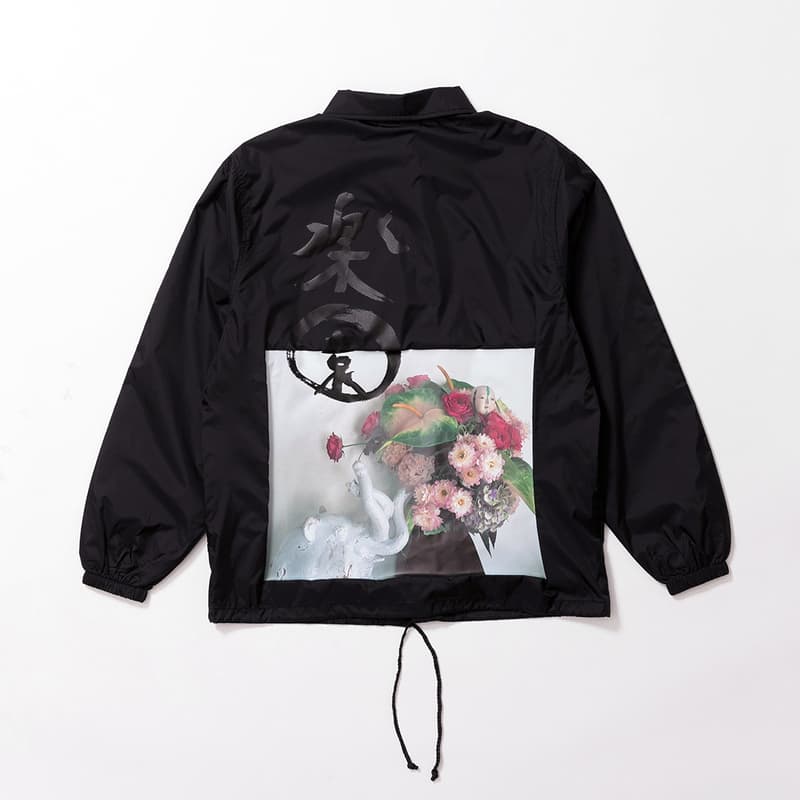 6 of 23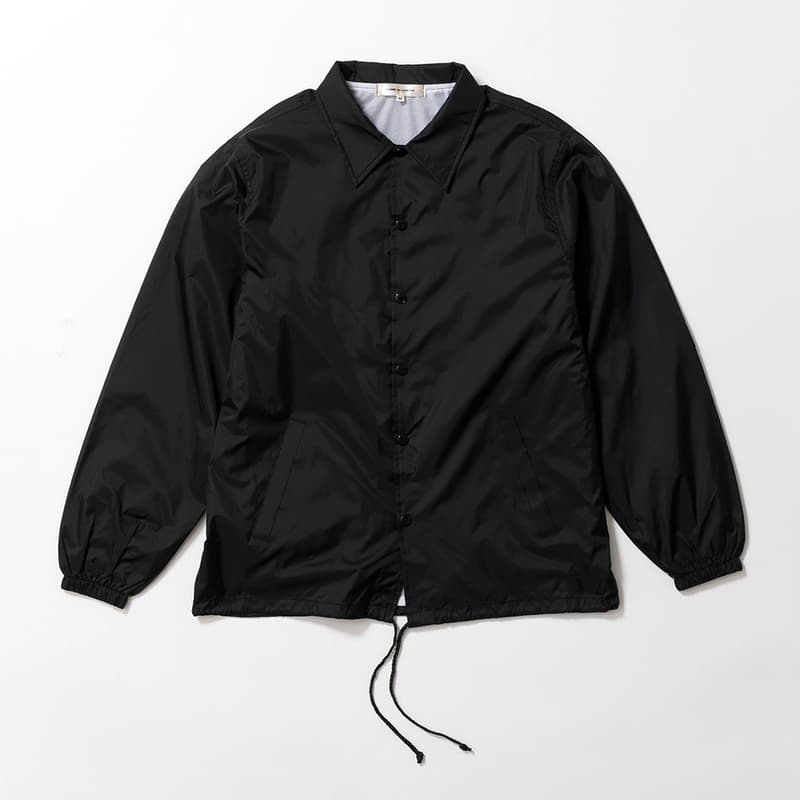 7 of 23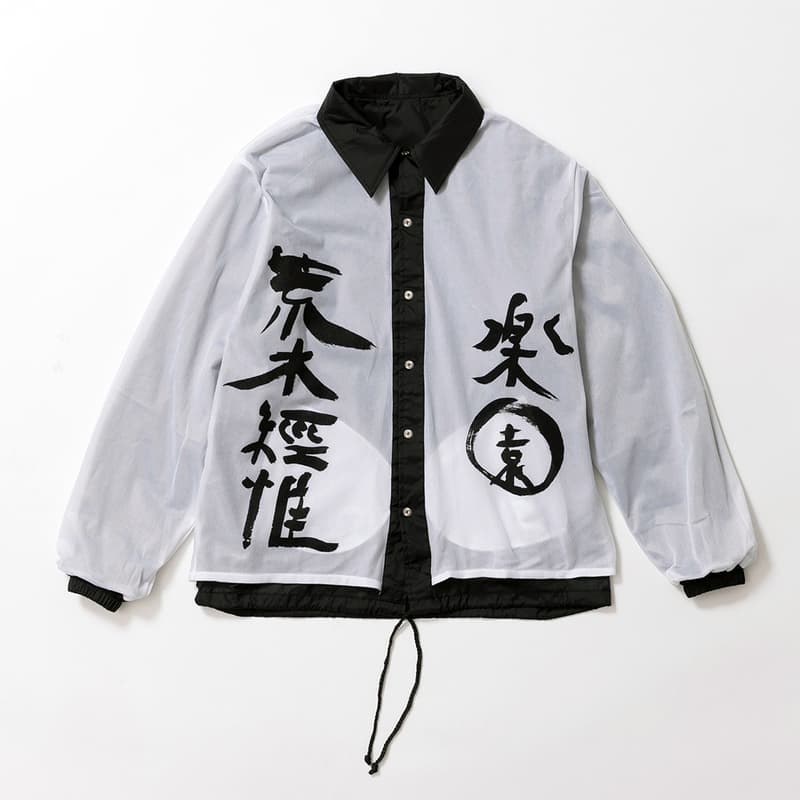 8 of 23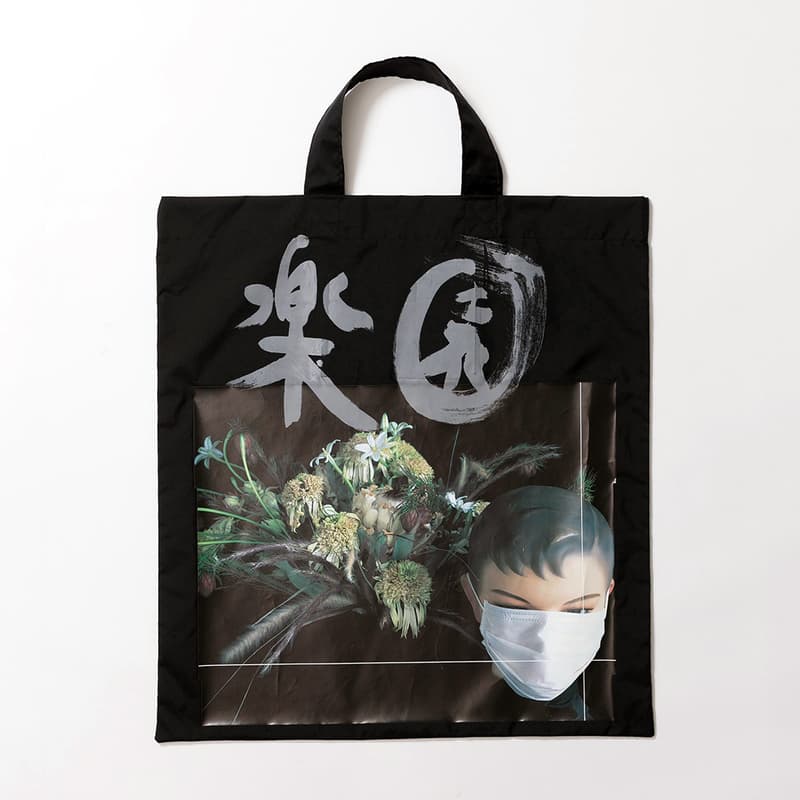 9 of 23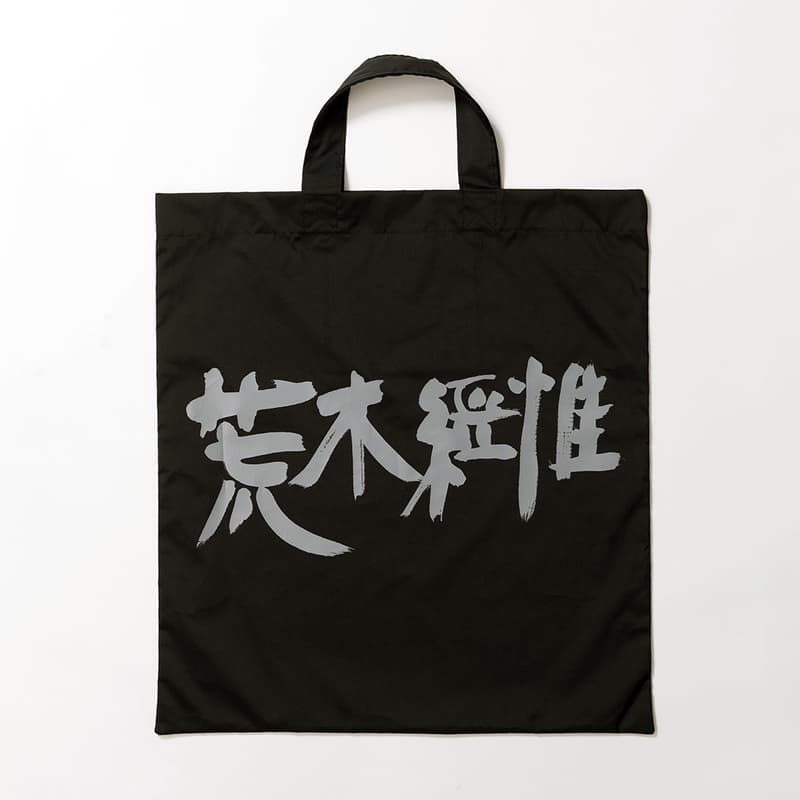 10 of 23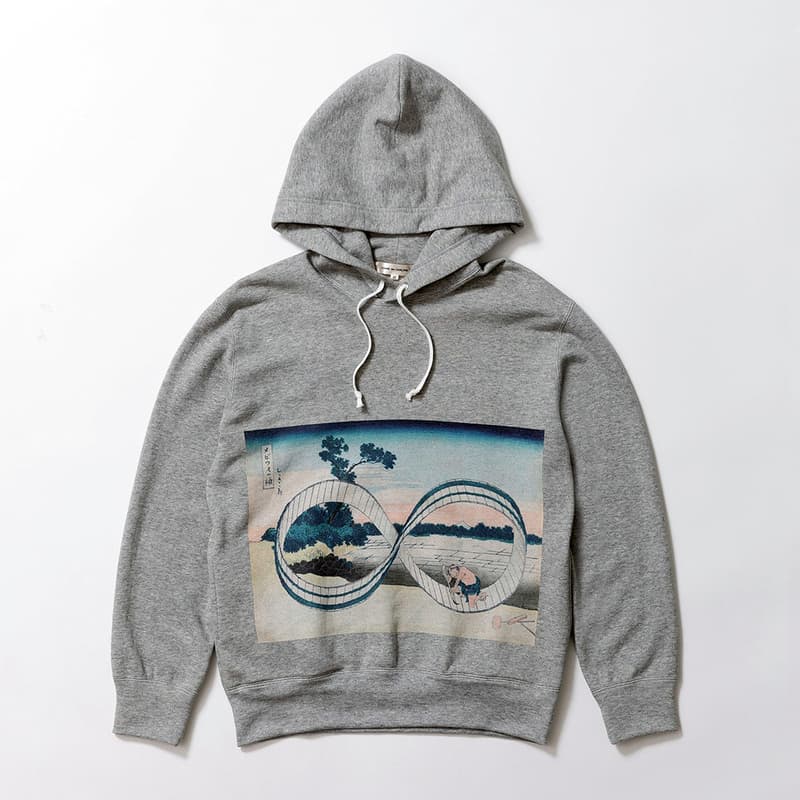 11 of 23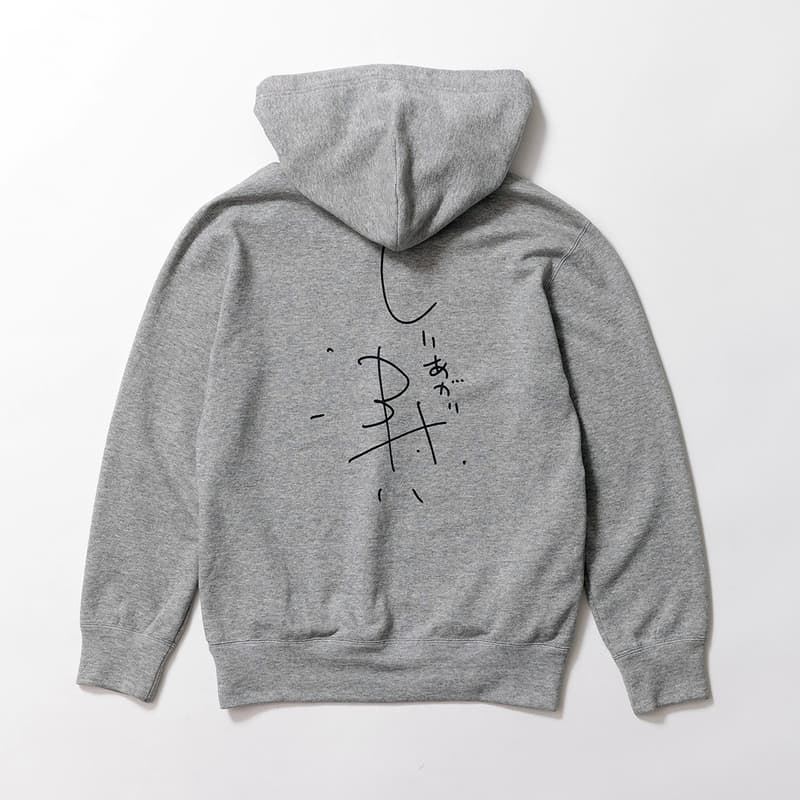 12 of 23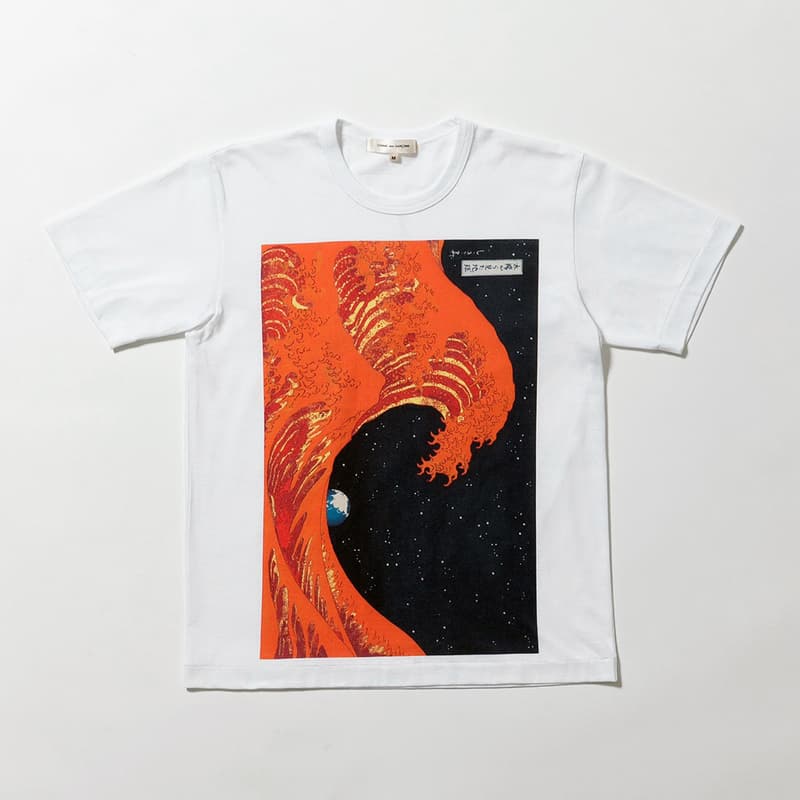 13 of 23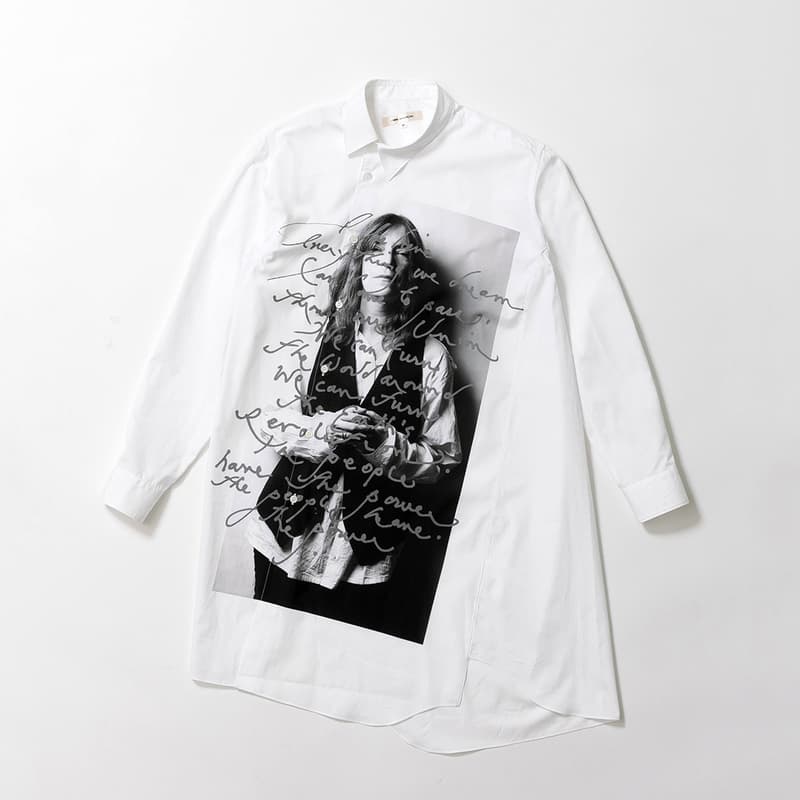 14 of 23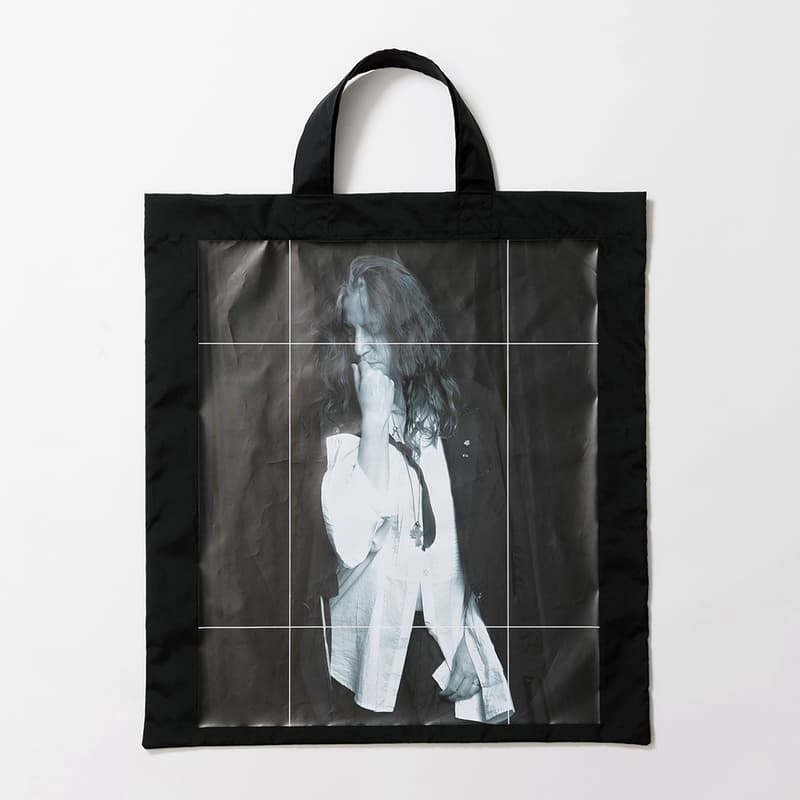 15 of 23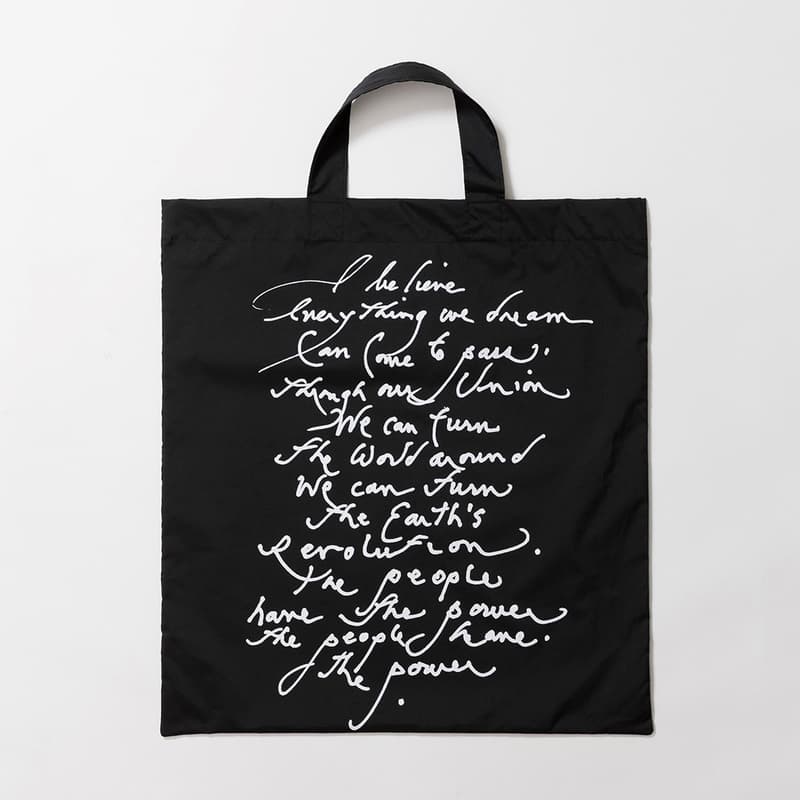 16 of 23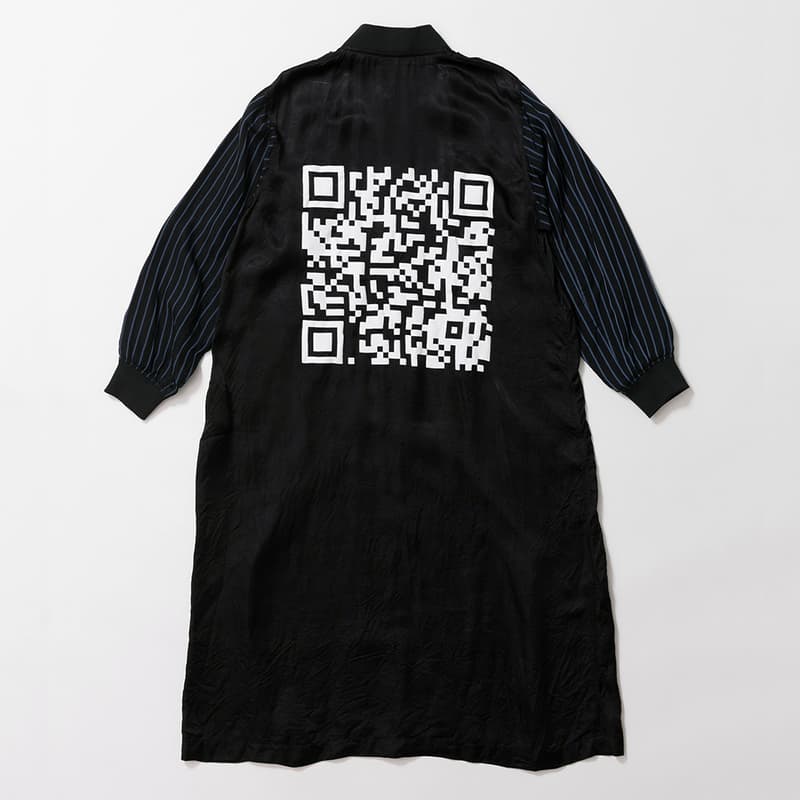 17 of 23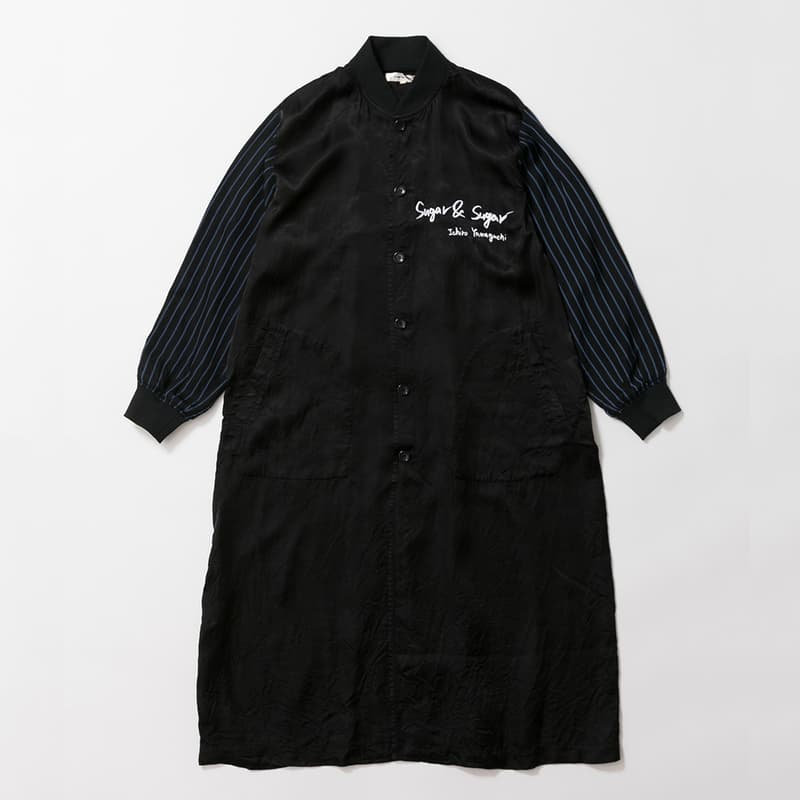 18 of 23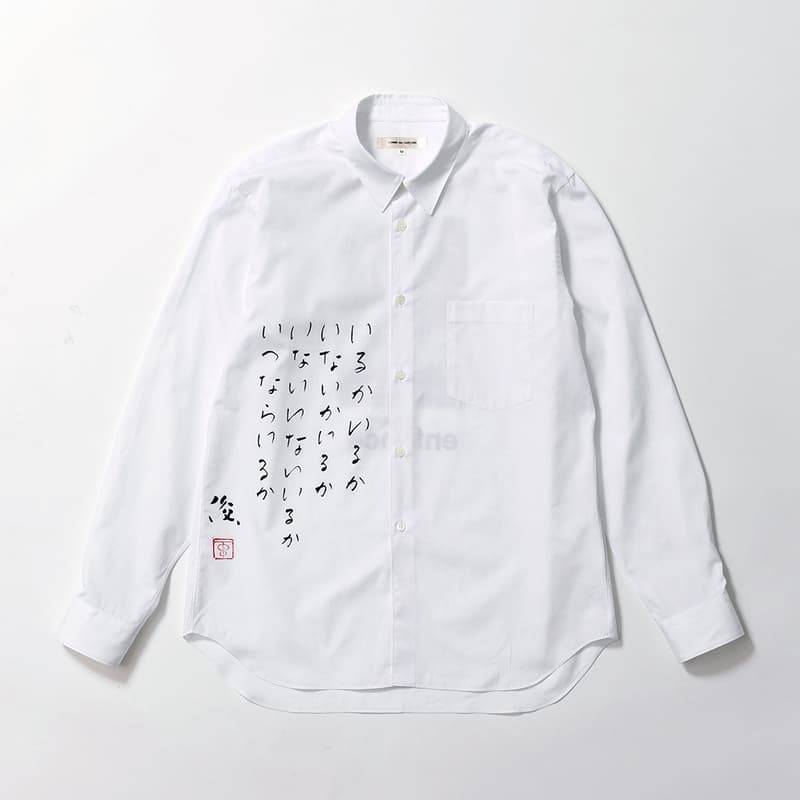 19 of 23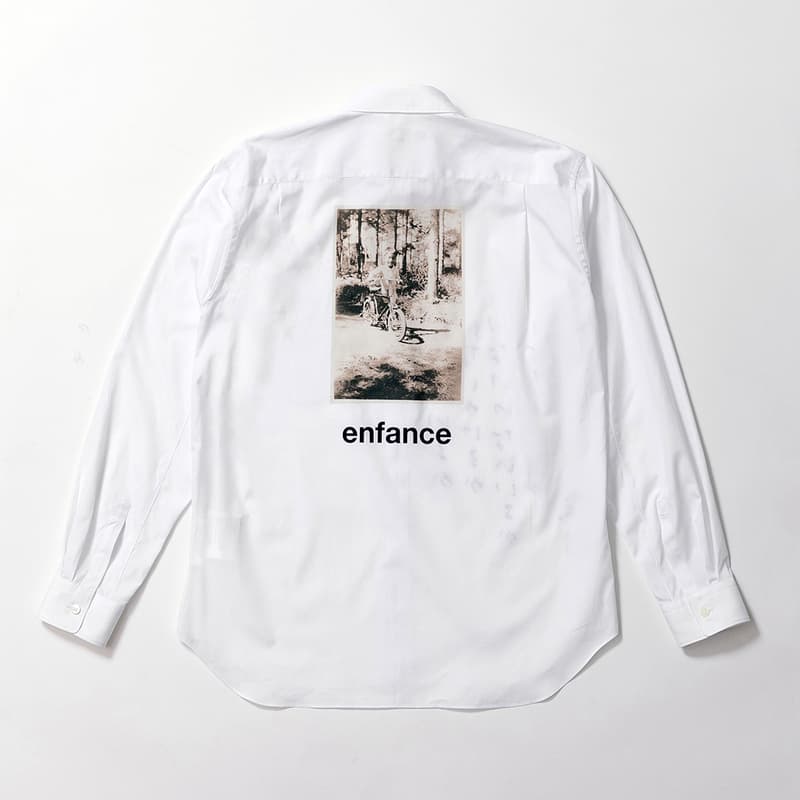 20 of 23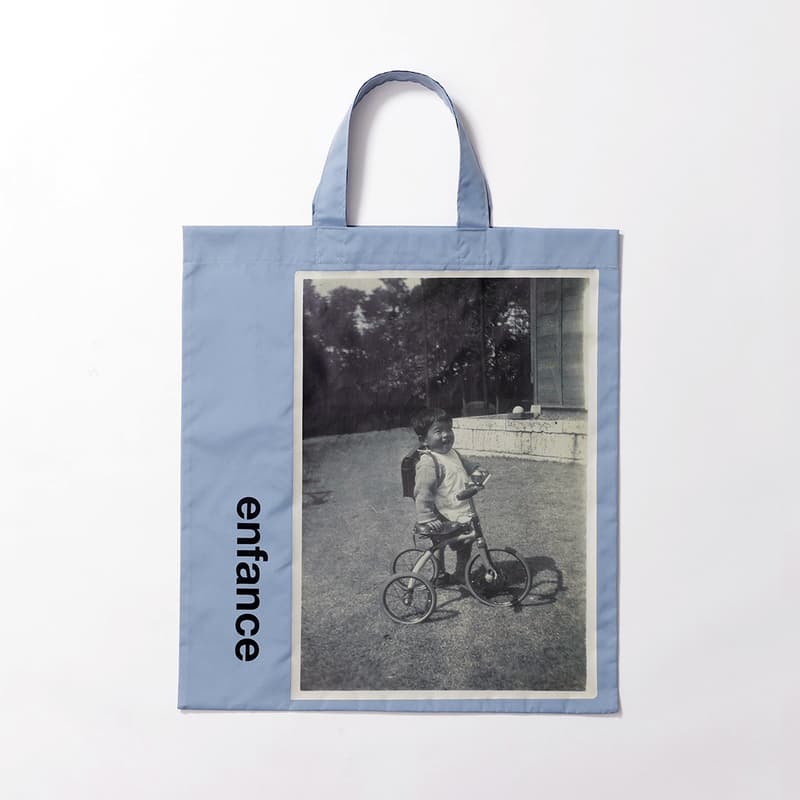 21 of 23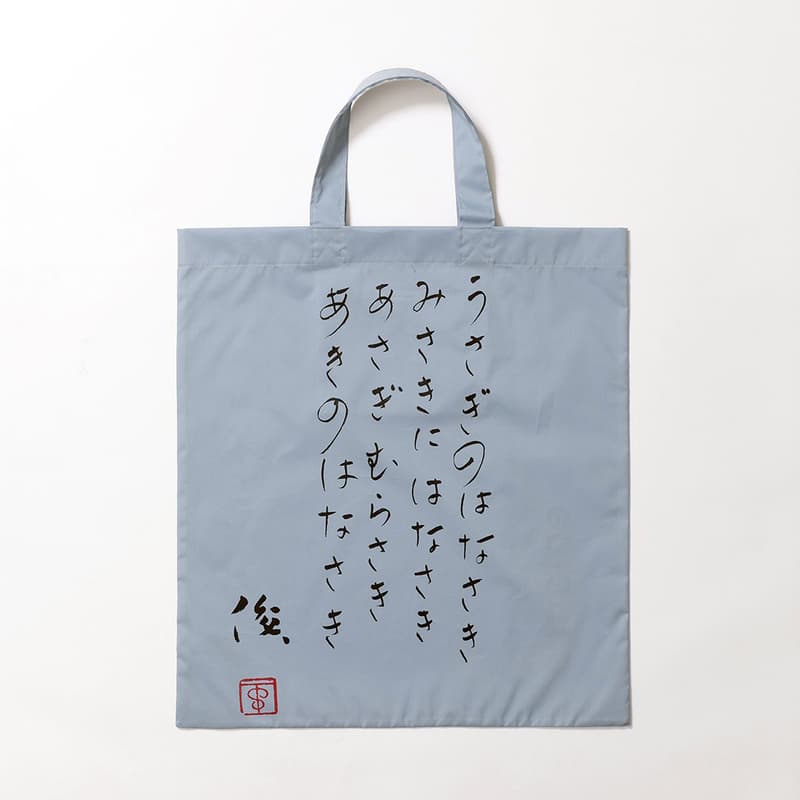 22 of 23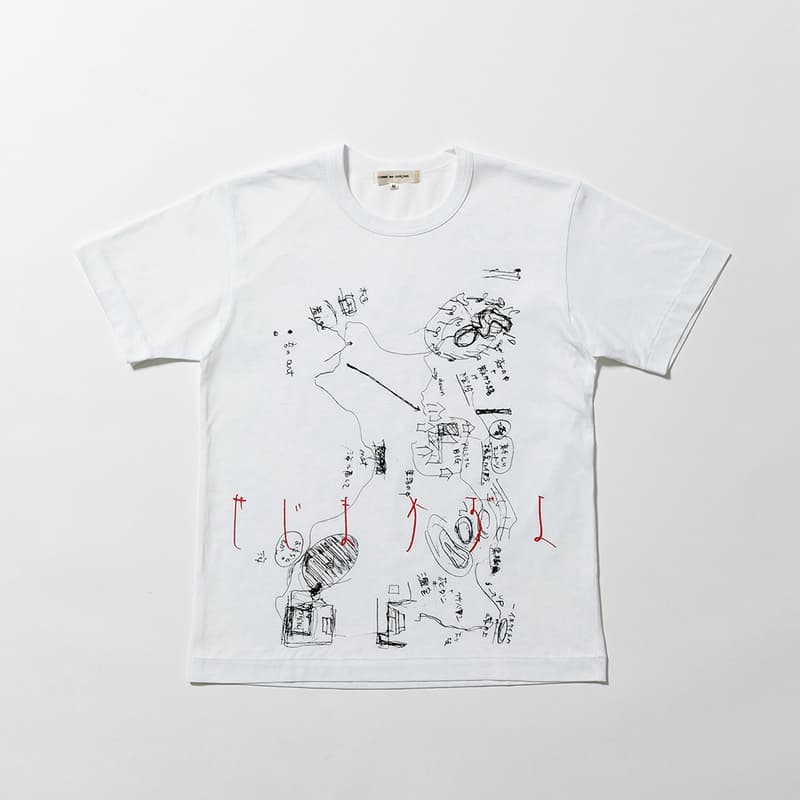 23 of 23
COMME des GARÇONS' rare moments of celebrity partnership mean that its Naomi Osaka Nike Blazer was guaranteed to make waves throughout 2020. Finally, the collaborative effort's impetus has been revealed, though the shoe is still an obscurity: COMME des GARÇONS and its favorite Japanese magazine, SWITCH, have partnered for a special merch collection that celebrates the "People of the Year."
A variety of artists and creatives are honored with the collection, ranging from UK rapper Stormzy to American musician and poet Patti Smith to Japanese photographer Nobuyoshi Araki, all of whom made some impact in 2020. As such, they're celebrated with an expansive selection of garments crafted by COMME des GARÇONS — not its CDG diffusion line — and laden with thematic graphics.
Stormzy's T-shirt and jacket, for instance, feature his "Merky" callout from "Vossi Bop," while Smith's shirt and tote are laden with a photograph and a few stanzas. Elsewhere, SAKANACTION's Ichiro Yamaguchi places a QR code on the back of a COMME des GARÇONS staff coat; a childhood photo of poet Shuntaro Tanikawa graces a tote and shirts; topographic illustrations from architect Kazuyo Sejima grace a bag. Of course, Osaka's item is a triple-branded Nike shirt, matching the illustrative flair of her bespoke Blazer.
Peruse COMME des GARÇONS' "People of the Year" merch on SWITCH's website.
Multiple collaborations have kept cd busy in recent weeks, including Stüssy's 40th anniversary drop and BLACK COMME des GARÇONS' latest Nike partnership.