SPOILER: Baby Yoda's Real Name Has Finally Been Revealed
What do you think of the name?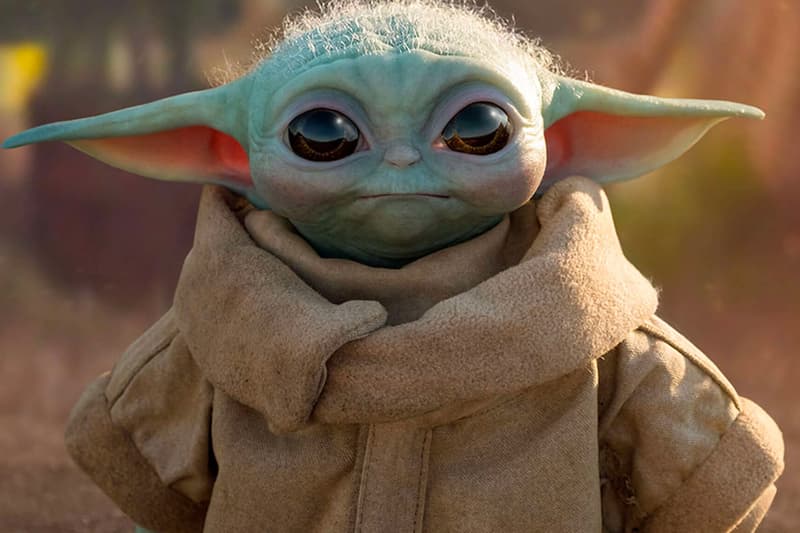 Baby Yoda's actual name has been finally revealed in a new episode from Disney+'s hit Star Wars series The Mandalorian. Warning: spoilers lie ahead.
"Baby Yoda" has been the unofficial nickname of the character that the show has, thus far, referred to as "The Child," but viewers will be introduced to its real name as the result of Jedi Ahsoka Tano, a new character played by Rosario Dawson. Baby Yoda, "The Child," is named Grogu. Those who find the name familiar may have stumbled across the storm of reactions that swept Twitter on Friday, which illustrated the shock of many. Without spoiling the episode too much, the name is revealed when Ahsoka reads Grogu's mind.
In case you missed it, here's a look at the 14,588-piece LEGO model of Baby Yoda.
His name is baby Yoda. Idgaf what they said.

— Marcel (@BasicallyIDoWrk) November 27, 2020
#TheMandalorian
John Favreau trying to rip the name "Baby Yoda" from my cold, dead hands: pic.twitter.com/g2zxhriYVb

— Preeti Chhibber says Let's Win in GA! (@runwithskizzers) November 27, 2020
life before you learned baby yoda's name and life after you learned baby yoda's name pic.twitter.com/Z74PxdZL5G

— adelle ? (@adelleplaton) November 27, 2020