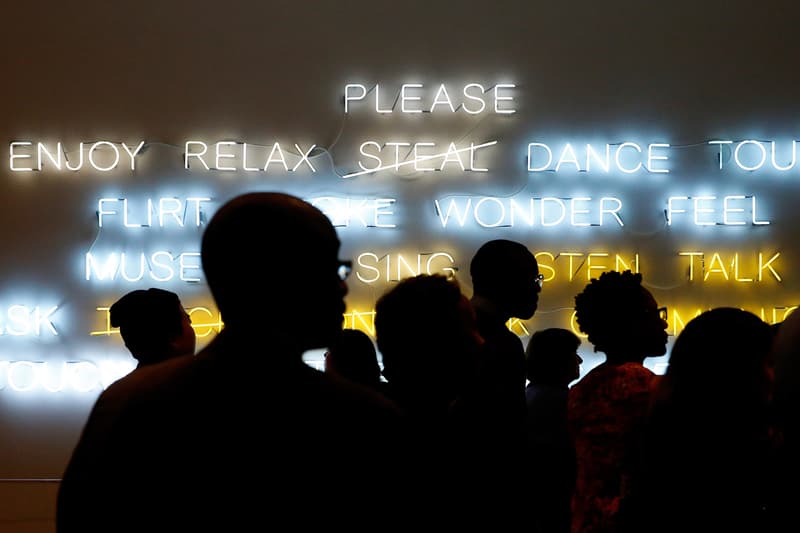 67% of U.S. Museums Have Slashed Education Programming Amid COVID-19, New Study Finds
Widespread layoffs continue for both small and large institutions.
---
This past July, the American Alliance of Museums estimated that a third of all museums stateside may close permanently, leading to an additional loss of 242,000 jobs unless institutions receive financial support from the federal government. The AAM recently released a new study that finds 67% of museums that have participated in the survey have had to slash education, programming, and other public services due to the budget shortfalls caused by the COVID-19 pandemic.
"The financial state of US museums is moving from bad to worse," said Laura Lott, president and CEO of the alliance, in a statement. "Without financial help, we could see thousands of museums shutter forever."
Nearly 30 percent of museums in the United States have remained closed since the onset of the pandemic earlier this year with institutions that are currently operating having attracted only 35 percent of visitors from their average attendance. The report also states that the average museum has lost $850,000 USD to date. The Museum of Fine Art, Boston expected a $14 million USD loss through July and the Metropolitan Museum of Art in New York has predicted a $150 million USD shortfall.
When profits aren't being made, museums will conduct widespread layoffs across their departments. 40% of museum employees who lost their jobs in 2020 worked in education. Not to mention, permanent closure is still a possibility for many institutions. According to the American Alliance of Museums, 29% of museum directors surveyed confirmed there was a "significant risk" (12%) of closing permanently by Fall 2021, or that they "didn't know" (17%) if it will be possible to survive.