Square Enix Drops 'Final Fantasy VII' Puzzle in Two Sizes
Relive the Midgar adventures in puzzle form.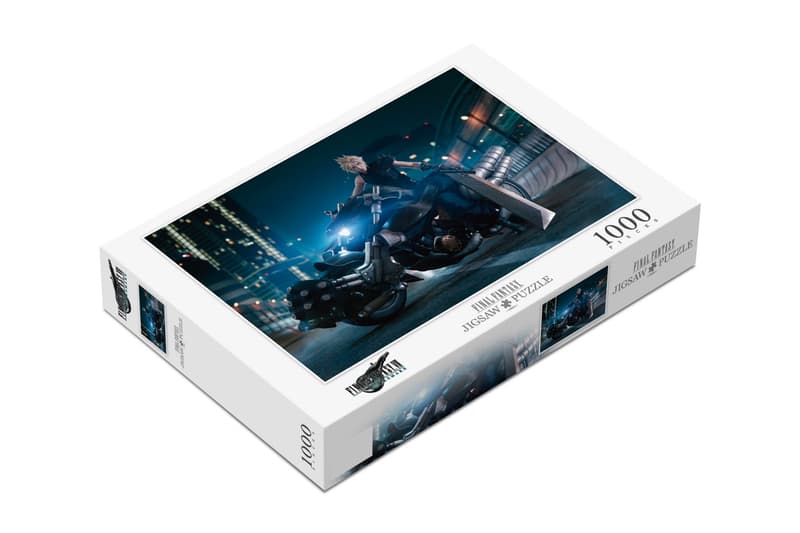 1 of 2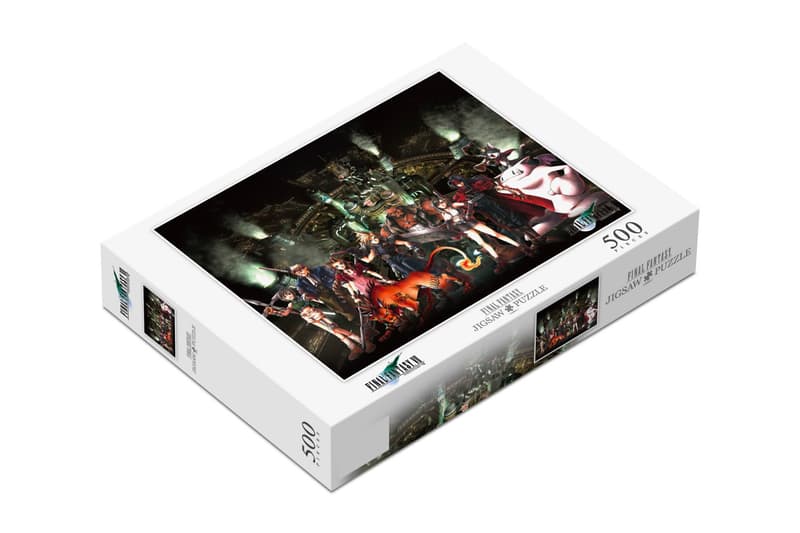 2 of 2
Fans of the SquareSoft-era of Final Fantasy VII can now relive their nostalgic gaming memories in puzzle form thanks to Square Enix's release of two very special jigsaw puzzles.
Available in either a 500 or 1,000-piece version, the puzzles use iconic scenes from the Remake game. First up is the 500-piece version which sees all our heroes — Cloud, Barret, Tifa, Aerith, Red XIII, Yuffie, Vincent, Cid, and Cait Sith — standing in front of Midgar. The 1,000-piece puzzle is less cluttered as it features a single Cloud Strife mounted on the Fenrir, Buster Sword in hand.
Those with time to spare, and are fans of the game, can find both puzzles over at Square Enix for a price of ¥2,750 JPY ($26 USD) and ¥3,850 JPY ($37 USD) for the 500 and 1,000 piece puzzles, respectively.
In other design news, this Pokémon Metapod sleeping bag is for the highly evolved.