Pepsi Readies Cinnamony "Apple Pie" Cola for Thanksgiving Day
"The best apple pie you'll never have to bake!"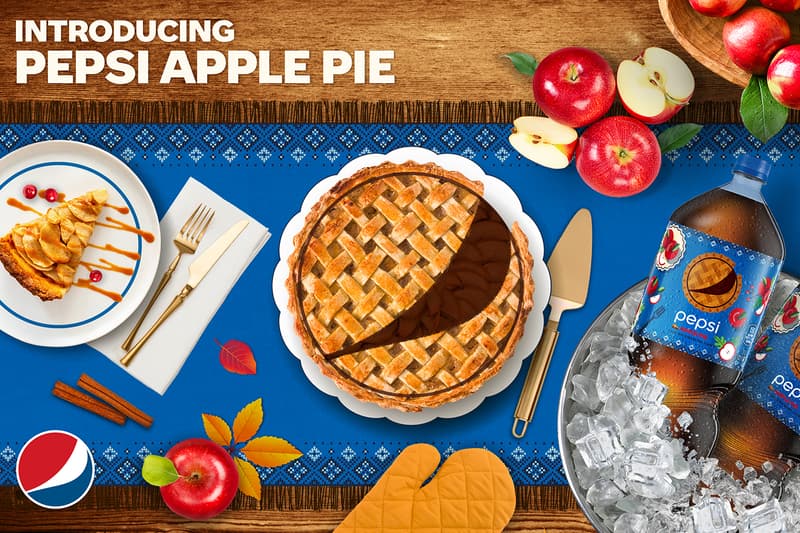 1 of 2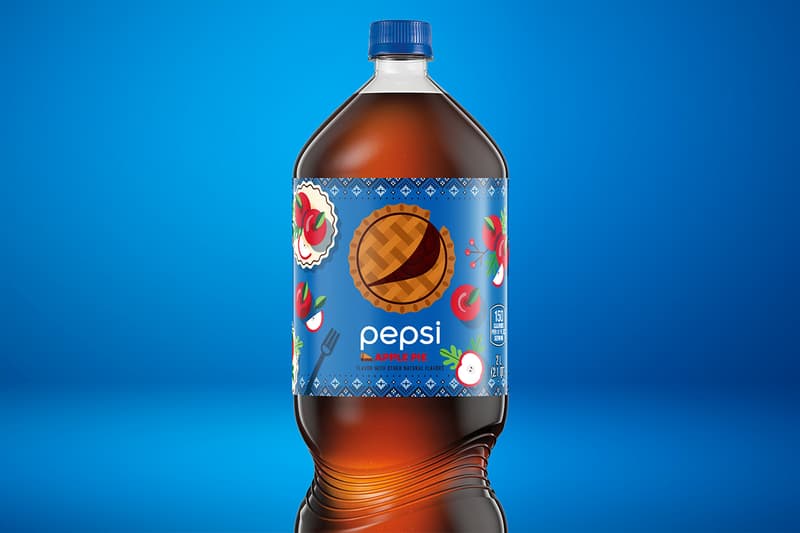 2 of 2
Pepsi is getting ready for this year's Thanksgiving Day with a brand new soft drink flavor for the whole family. This new flavor is for those that want to taste the cinnamon-spice goodness of apple pie but aren't ready to commit to several hours of baking in the kitchen — this is apple pie in cola form.
"Failing at baking — especially this year — is nothing to be ashamed of, and we're celebrating those amateur bakers that are truly trying their best during a unique holiday season," said Todd Kaplan, Vice President Marketing of Pepsi. "With Pepsi Apple Pie, we're providing a refreshingly delicious twist on the traditional slice of apple pie, while making sure people have some fun and don't take themselves too seriously in the process."
Arriving in a two-liter bottle, Pepsi Apple Pie is limited to 1,500 customers who can obtain one by entering the "#PepsiApplePieChallenge" which involves fans submitting videos of their baking fails along with the hashtag. Pepsi describes the taste as: "…just like an apple pie — with warm notes of cinnamon, the taste of a buttery crust, and the crispness of a fresh apple. The cinnamon-y and creamy aroma invokes the nostalgic feeling of an apple pie on a chilly fall night."
For more food news, Uber Eats and Popeyes introduce the "Churkey Special" keal ahead of Thanksgiving.