The ODDICT TWIG Earphones Seamlessly Blend Style and Technology
A world first in design.
Audio lifestye brand ODDICT, debuts its latest product, the ODDICT TWIG True Wireless Earphones. Boasting 'True Wireless Stereo' features, the earphones aim to balance superior audio quality with uncompromising style. They are the first earphones in the world to incorporate aluminum cylinders in the design, creating a futuristic, sleek look and a uniquely smooth texture.
1 of 3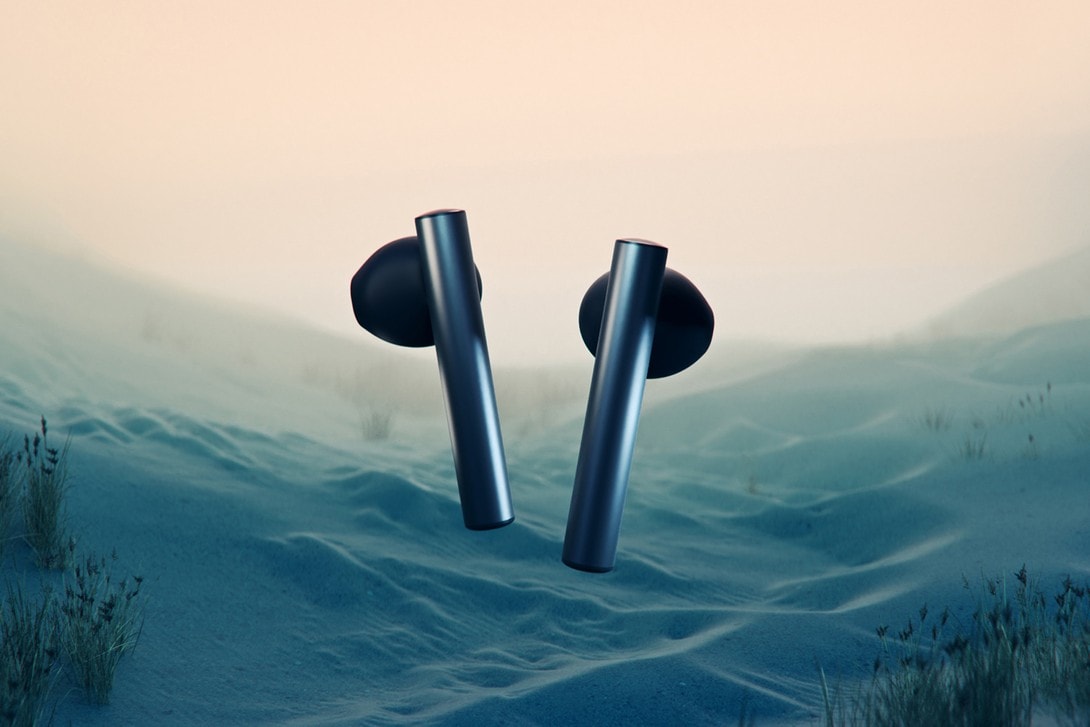 2 of 3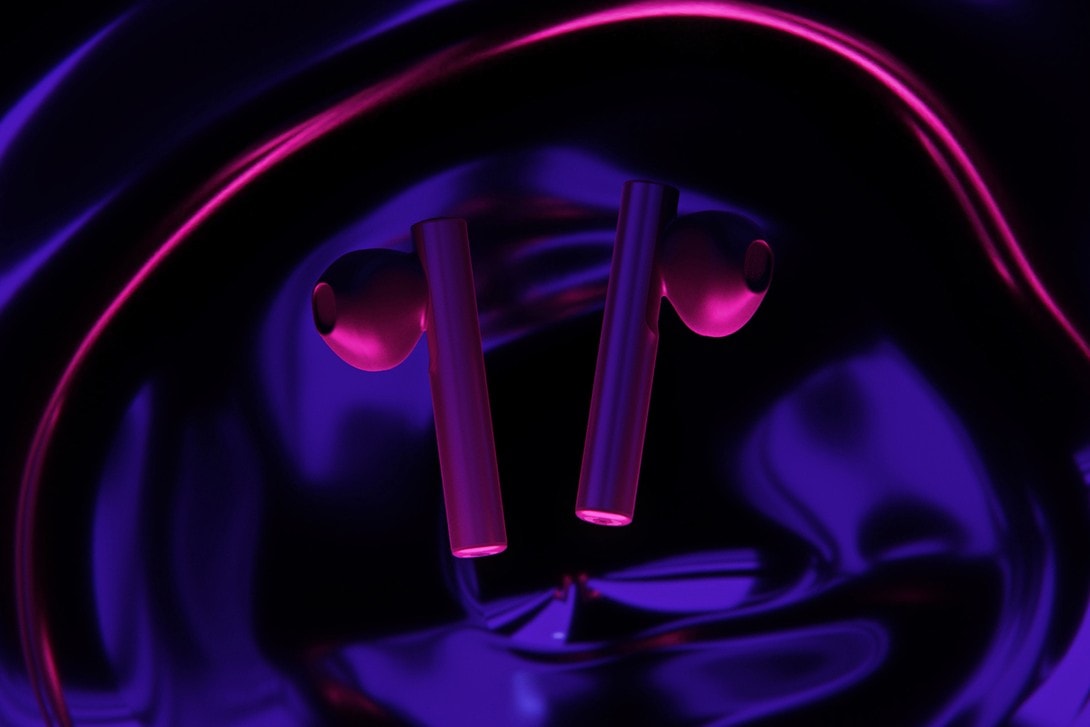 3 of 3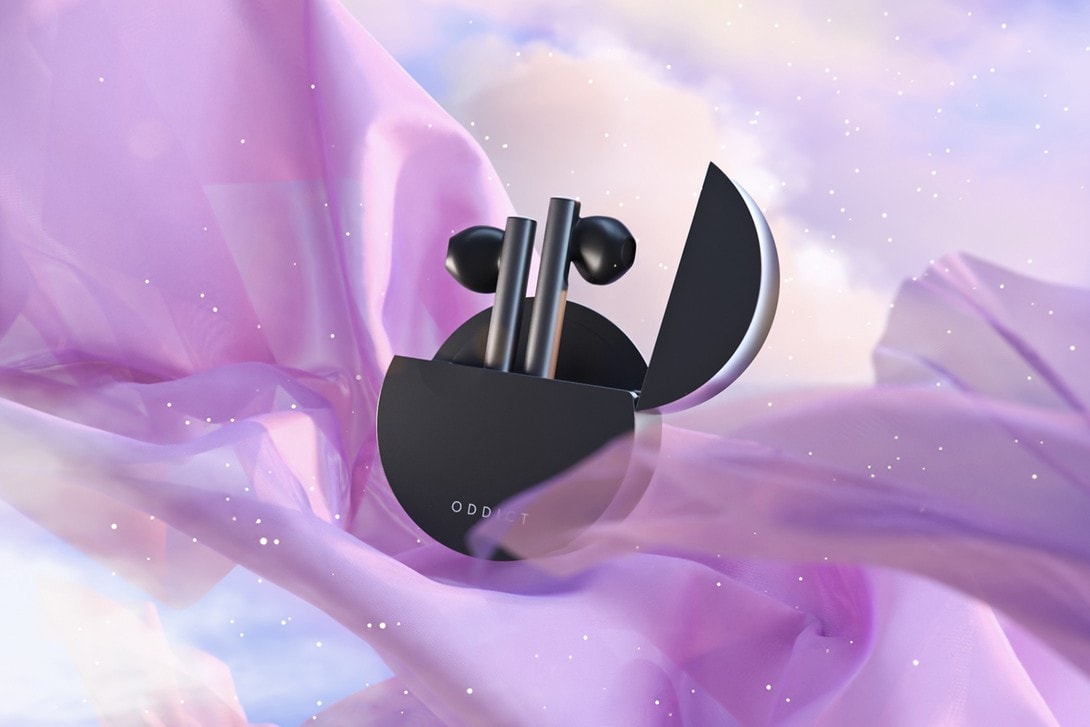 Offering a choice of how to wear them, the ODDICT TWIG comes with silicon tips that can be applied to make the earphones even more comfortable without diminishing sound quality. Made from carbon and TPU materials, the 12mm double-vibration plate driver produces a premium sound different to a typical wireless earphone. No matter what genre of music you listen to, you can fine-tune your own equalizer with the TWIG app. Priced at $149 [USD], the ODDICT TWIG is available at the brand's webstore.