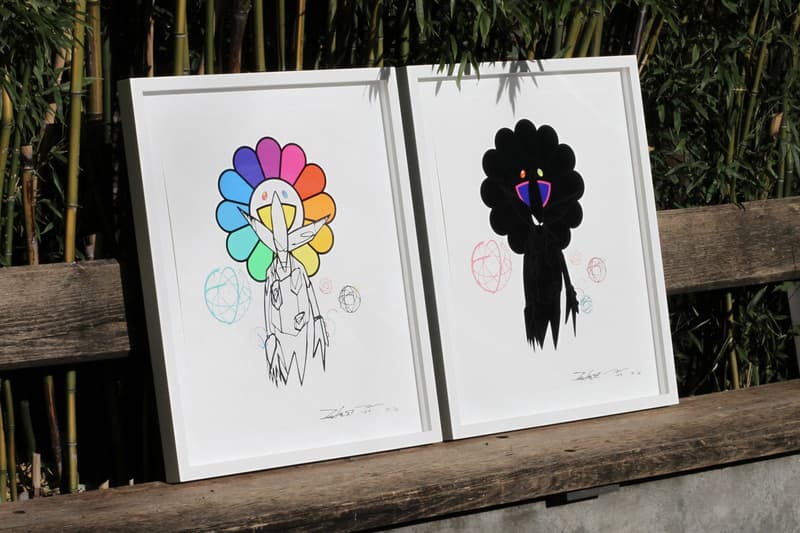 1 of 4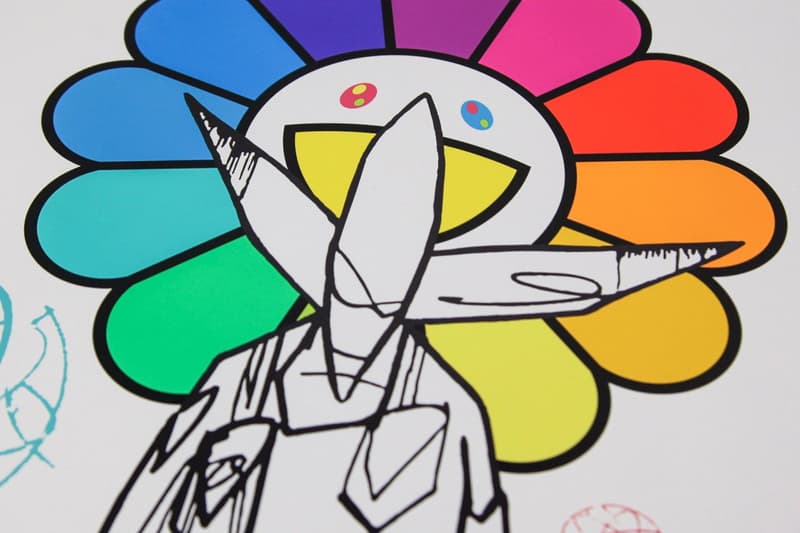 2 of 4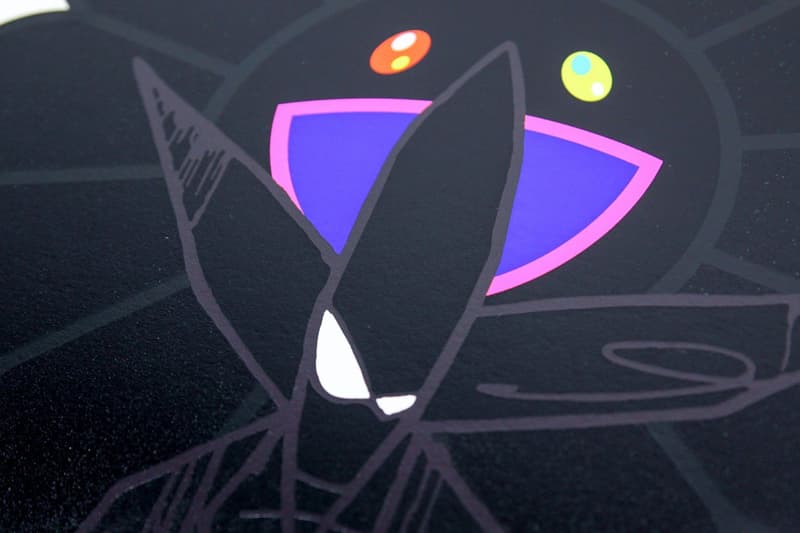 3 of 4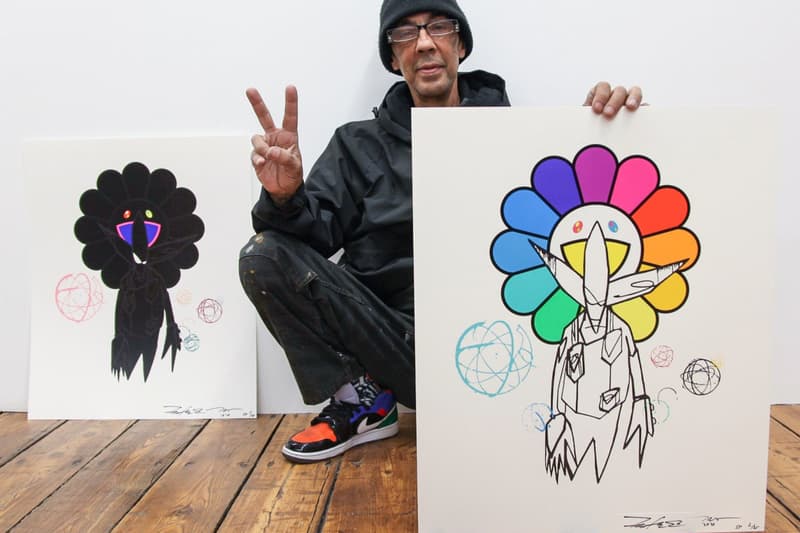 4 of 4
Futura and Takashi Murakami Release Collaborative Screenprints
Available exclusively at The Noguchi Museum.
---
Futura is currently presenting hand-painted light sculptures at the Noguchi Museum in Queens, New York as part of an installation running through February 28, 2021. The works feature the iconic graffiti artist's atmospheric, aerosol creations on a selection of Akari light sculptures designed by the late and influential sculptor, Isamu Noguchi.
To commemorate the presentation, the Noguchi Museum is offering collaborative print editions designed by Futura and Takashi Murakami. Titled intermezzo TFBLK and intermezzo TFWHT, both editions arrive in an edition of 100 with 50 of each hitting the Noguchi Museum's website and on-site at the Museum shop. The release of the second set of 50 will be available in Japan only through Kaikai Kiki Gallery.
"In August 2020, FUTURA2000 was scheduled to have a solo exhibition at Kaikai Kiki Gallery in Tokyo, opening on what would have been the eve of the 100 meters gold medal finals at the Tokyo Olympic Games," said The Noguchi Museum in a statement. "That exhibition has been rescheduled to August 2021, but this correlating edition—a symbolic gesture of Futura and Takashi's relationship and a cultural dialogue between Japan and the United States—finds a natural home as part of the Noguchi Museum's collaborative 'Futura Akari' exhibition on view through February 28, 2021."
The sale of the prints is limited to one of each per buyer. All prints will be shipped flat, unframed, and are available to ship internationally.
Elsewhere in art, Cleon Peterson is showcasing new paintings as part of an exhibition entitled "Hysteria" at Over The Influence, Los Angeles.