U.S. Judge Refuses to Overturn Block on WeChat Ban
Stating that the government "put in scant little evidence" to support the ban.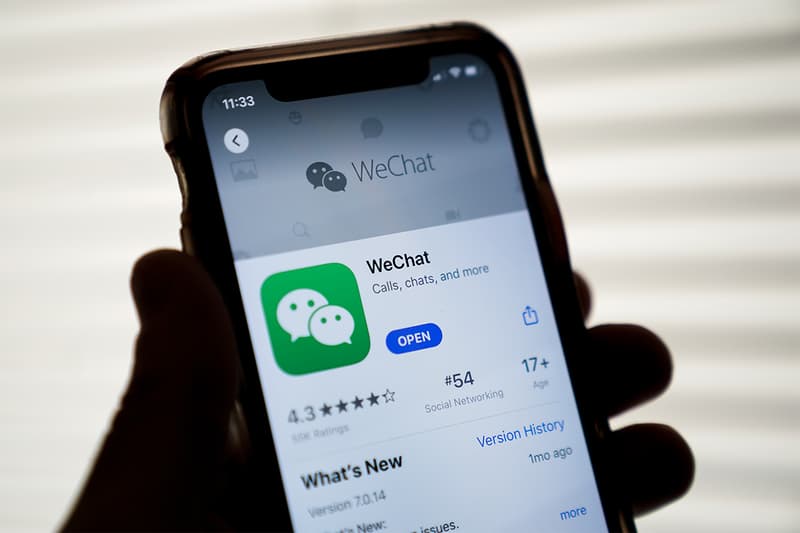 Last month, U.S. Magistrate Judge Laurel Beeler blocked the imminent ban on WeChat scheduled for September 20 in the form of a preliminary injunction, stating that the Commerce Department "put in scant little evidence" to support its argument in favor of national security. The Department of Justice has since sought to overturn the ruling with new evidence, but Judge Beeler has once again dismissed the request, saying that it wasn't enough to change her decision.
"The record does not support the conclusion that the government has 'narrowly tailored' the prohibited transactions to protect its national-security interests," Judge Beeler writes in her decision. "[The evidence] supports the conclusion that the restrictions 'burden substantially more speech than is necessary to further the government's legitimate interests.'"
Despite the ruling, the Justice Department is adamant to pursue a ban on the Chinese instant messaging app, now turning to the Ninth Circuit U.S. Court of Appeals in hopes of reversing the current judgment.
For more tech news, Garmin has introduced an Esports-focused smartwatch.