Overwatch League Kicks Off the 2020 Grand Finals With Jersey Giveaway
Five lucky winners will also receive the exclusive Champions Collection designed by Jeff Staple.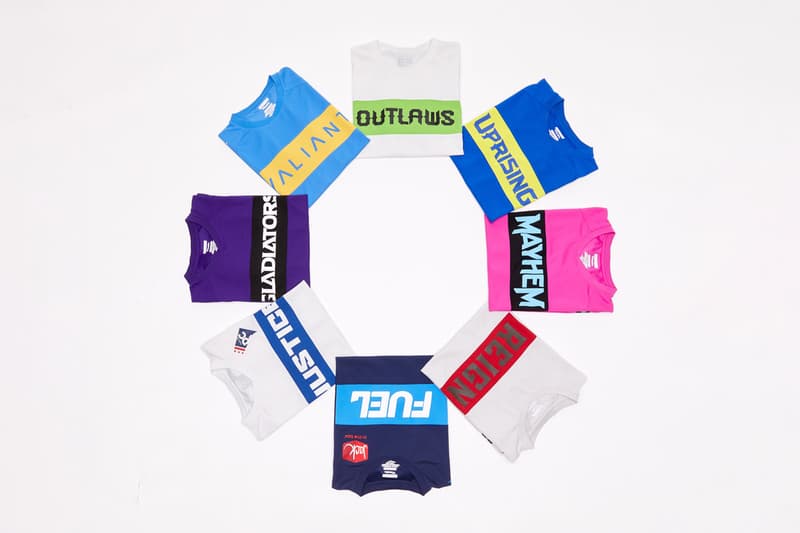 1 of 5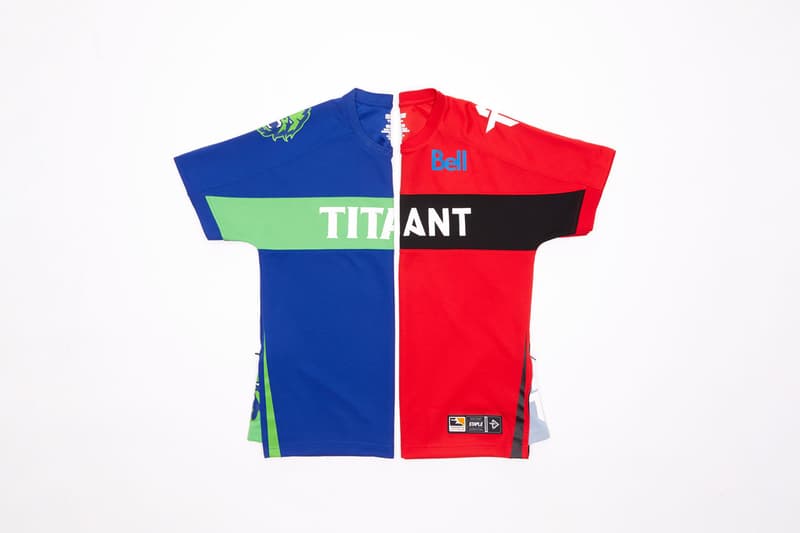 2 of 5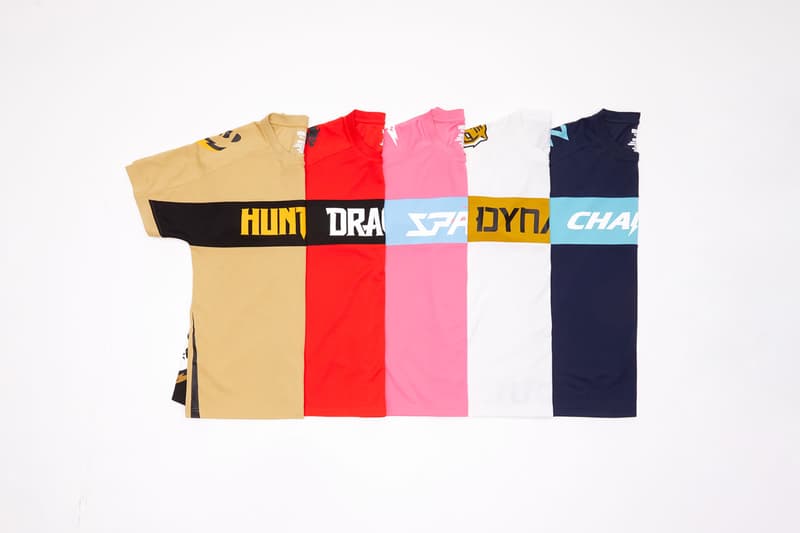 3 of 5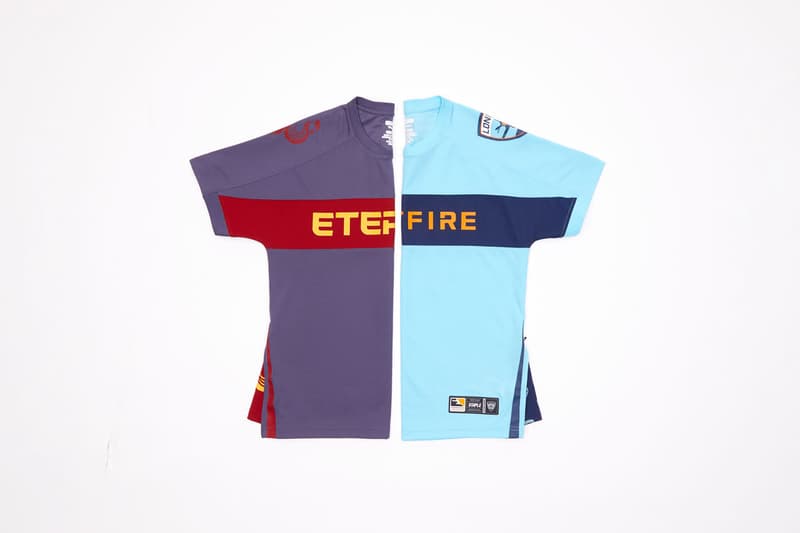 4 of 5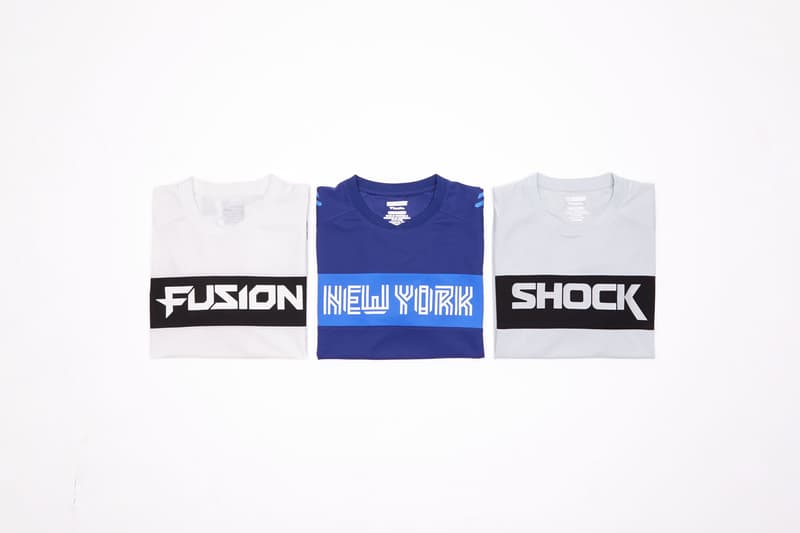 5 of 5
Ahead of the OWL 2020 Grand Finals, taking place from October 8 through October 10, Overwatch League has delivered a series of lifestyle-centric jerseys that give fans the opportunity to show support for their favorite team in style. Working with streetwear designer Jeff Staple to reimagine Esports merch through a fashion lens, the league flipped the switch from generic sublimated T-shirts to an elevated approach to player kits for the 2020 season. The new collection from the Overwatch League delivers premium jerseys on par with other major league sports, serving as a sartorial symbol that professional gaming is certainly here to stay.
The Champions Collection was designed and created by Jeff exclusively for the winning Grand Finals team, not for sale anywhere else and the collection includes a tee, hat, hoodie and bomber. The Staple-designed jerseys feature iconography and colors to represent each of the international teams while also incorporating technical details that cater to the needs of the Overwatch League talent. The collection focuses in on using imported cut and sewn pieces for a better fit, durability and breathability during gameplay. Each piece also utilizes high tech silicon application, woven jocktags and side zippers for increased comfort. To celebrate this year's OWL 2020 Opening Weekend, Overwatch League and HYPEBEAST are coming together to give away a selection of the Staple-designed gear. 20 winners will be outfitted in 20 team jerseys of their choosing, so they can cheer on their favorite collective in style, while five lucky winners will receive the special Champions collection pack.
1 of 5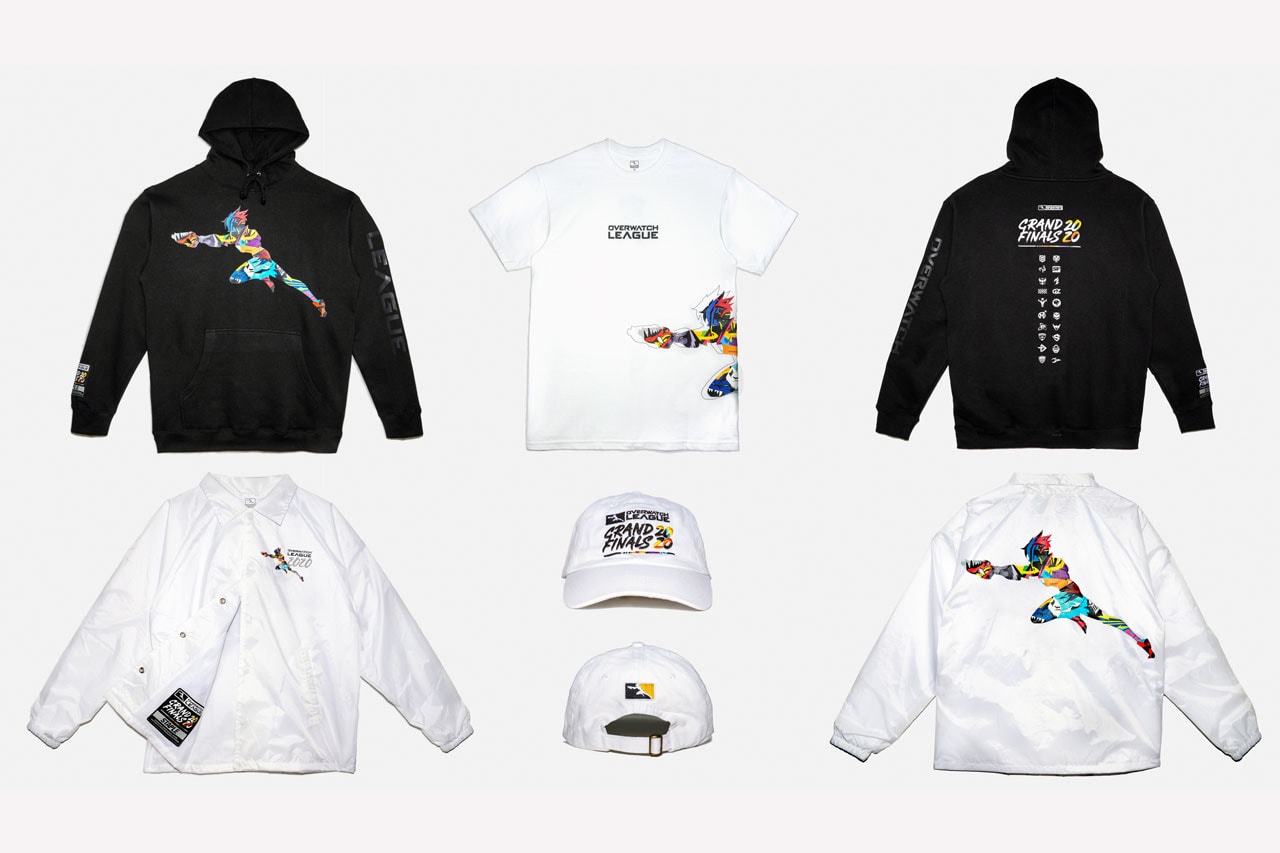 2 of 5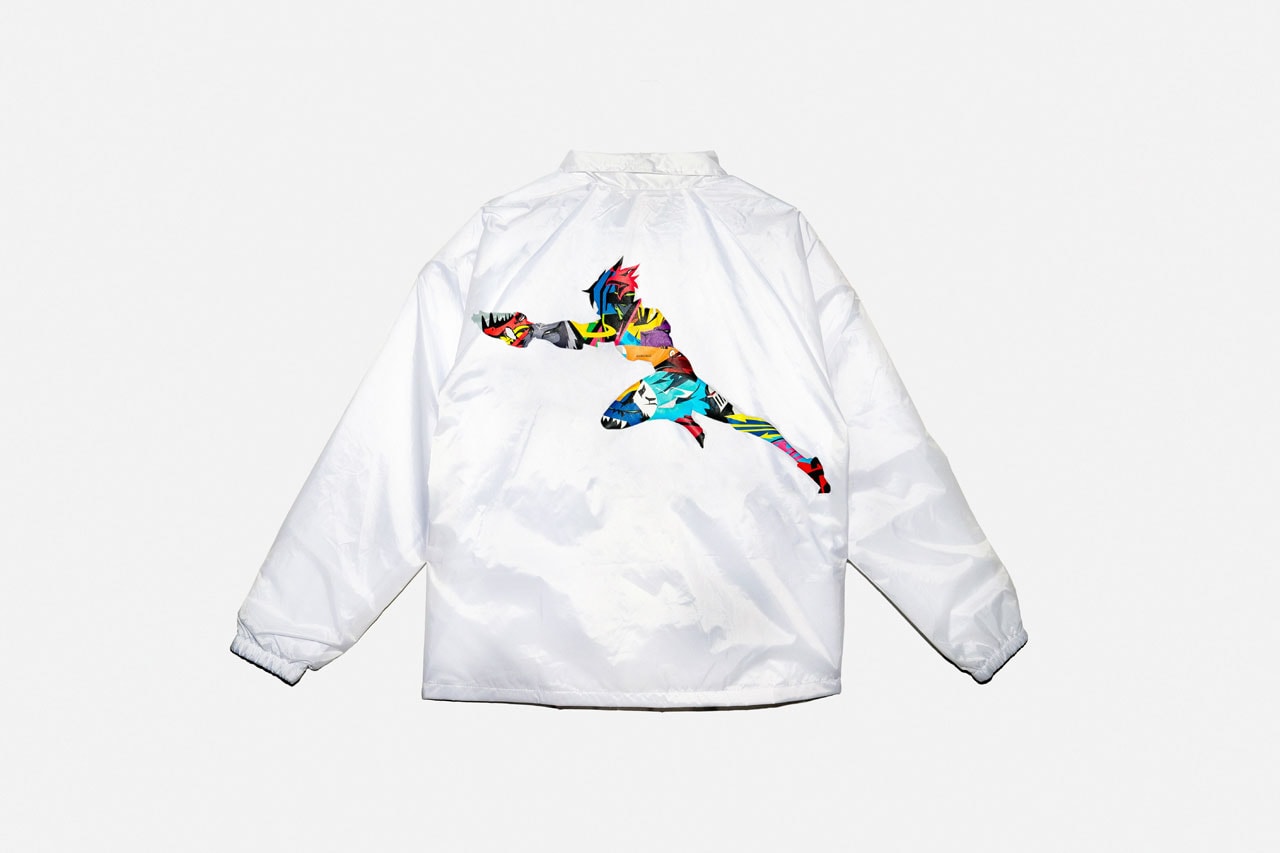 3 of 5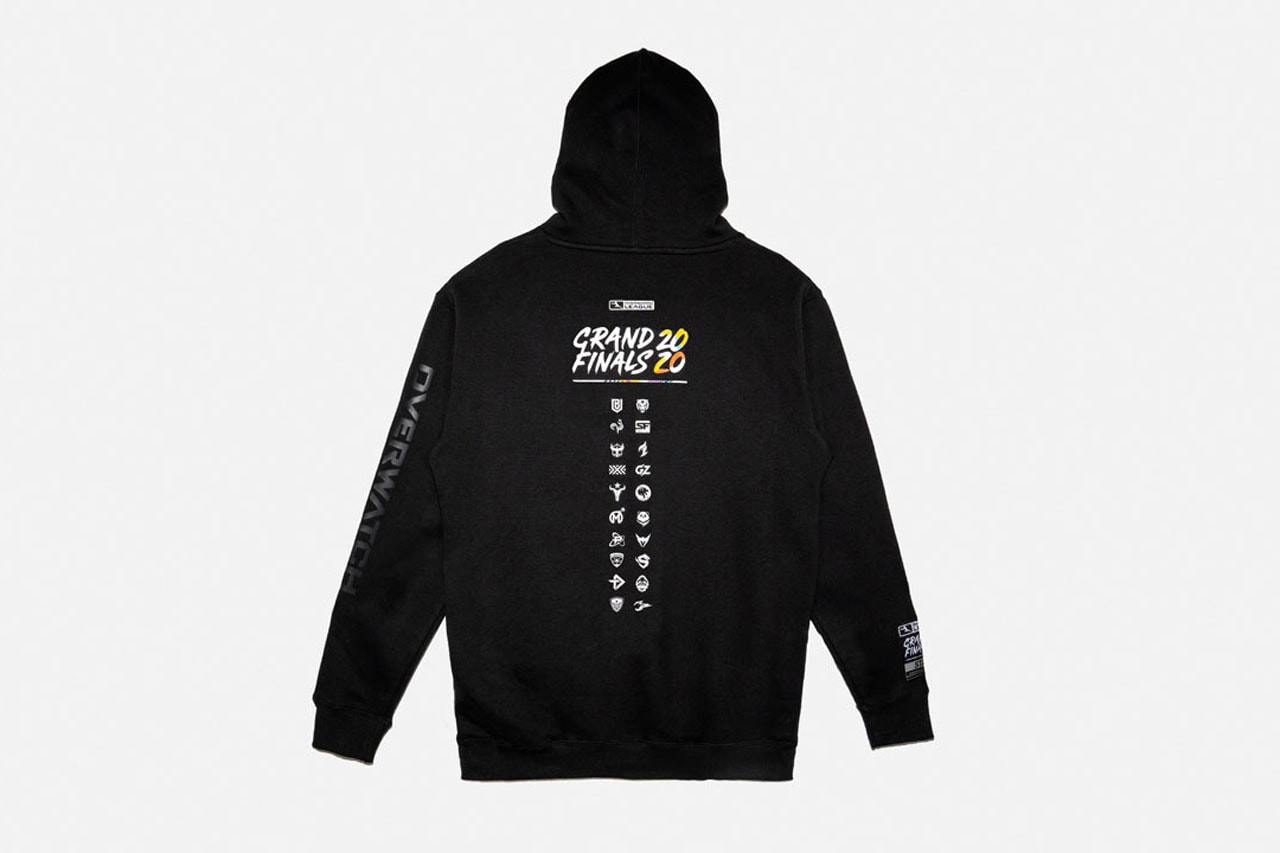 4 of 5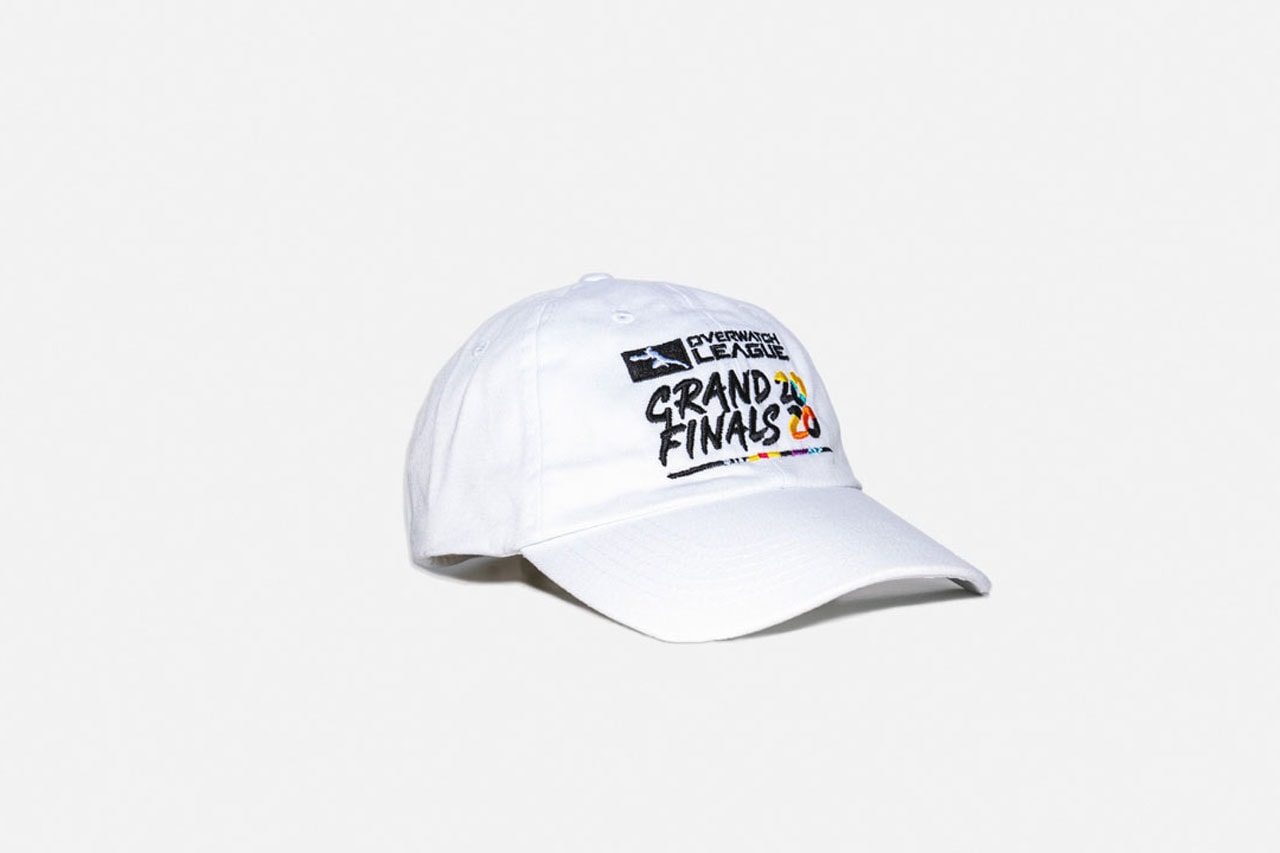 5 of 5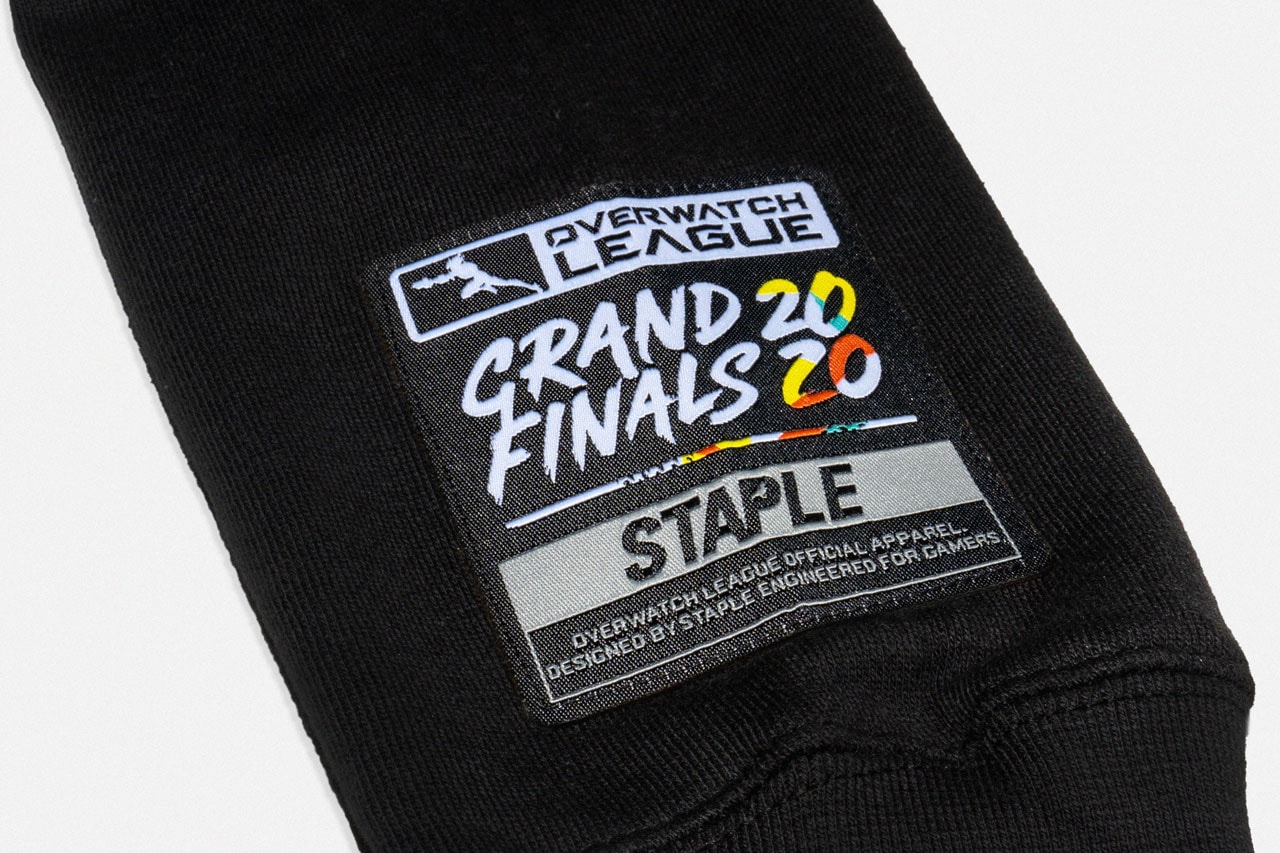 To enter for your chance to win an Overwatch League Champion jersey, head to the @hypebeaststyle Instagram page and follow the instructions on the post. The Champions Collection, designed and created by Jeff exclusively for the winning Grand Finals team, will not be for sale anywhere else. You can, however, shop the rest of the participating team's assortment at OWL's website. Don't forget to tune into the Overwatch League Grand Finals, which will be live-streamed on YouTube from October 8 through October 10.