Maison Margiela Pays Homage to Tango for Its SS21 Co-Ed Collection
Creative director John Galliano plays with Neoclassical sculpture and the idea of "storied garments."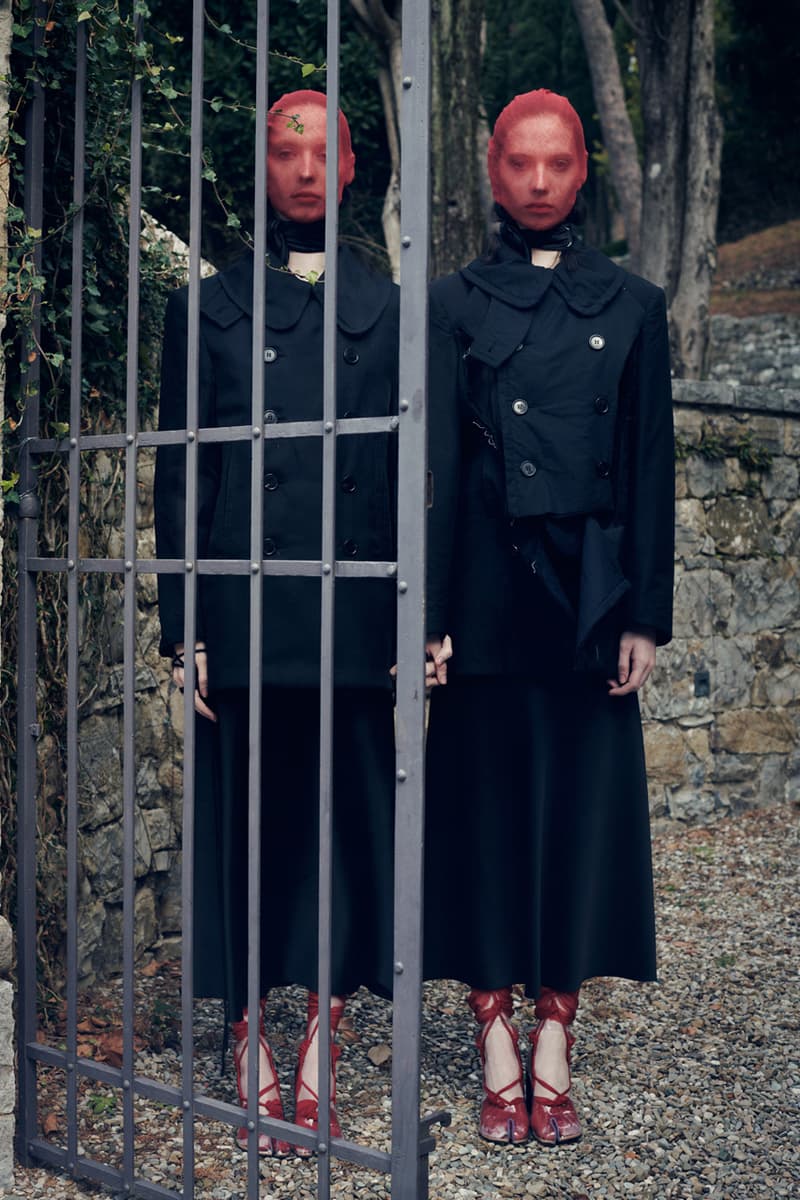 1 of 40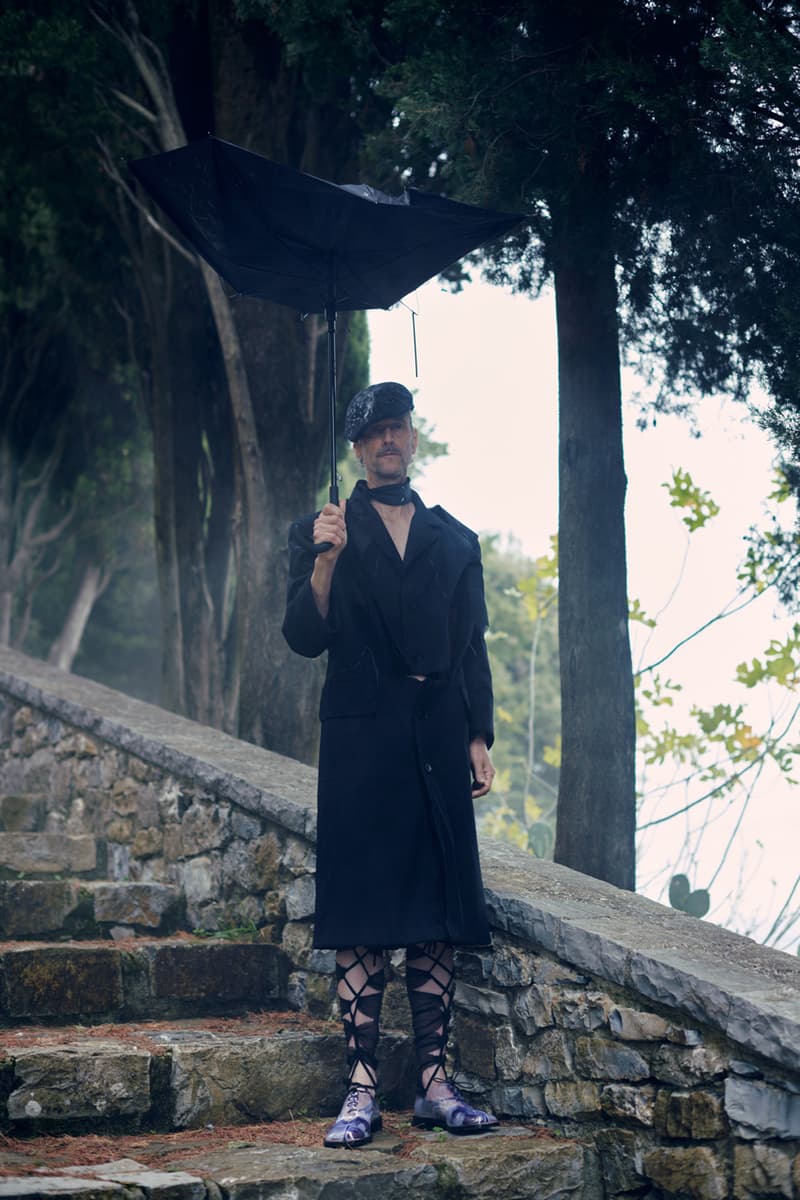 2 of 40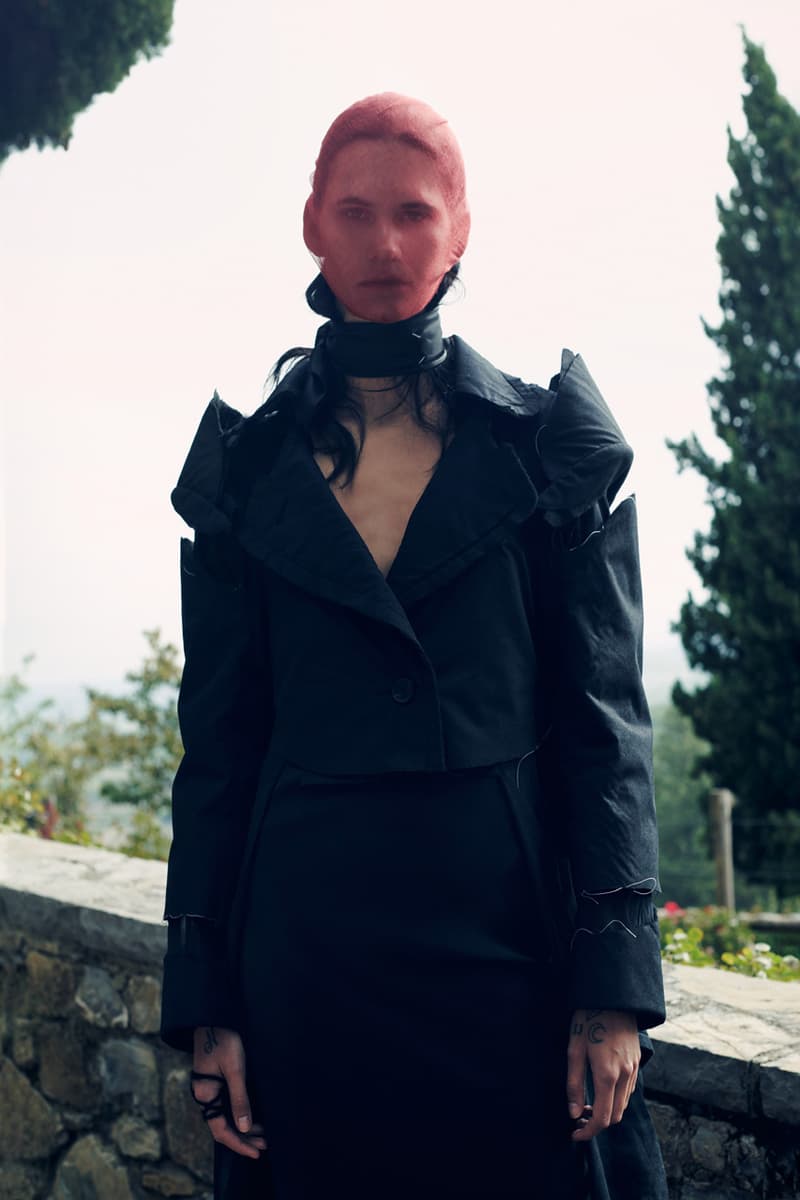 3 of 40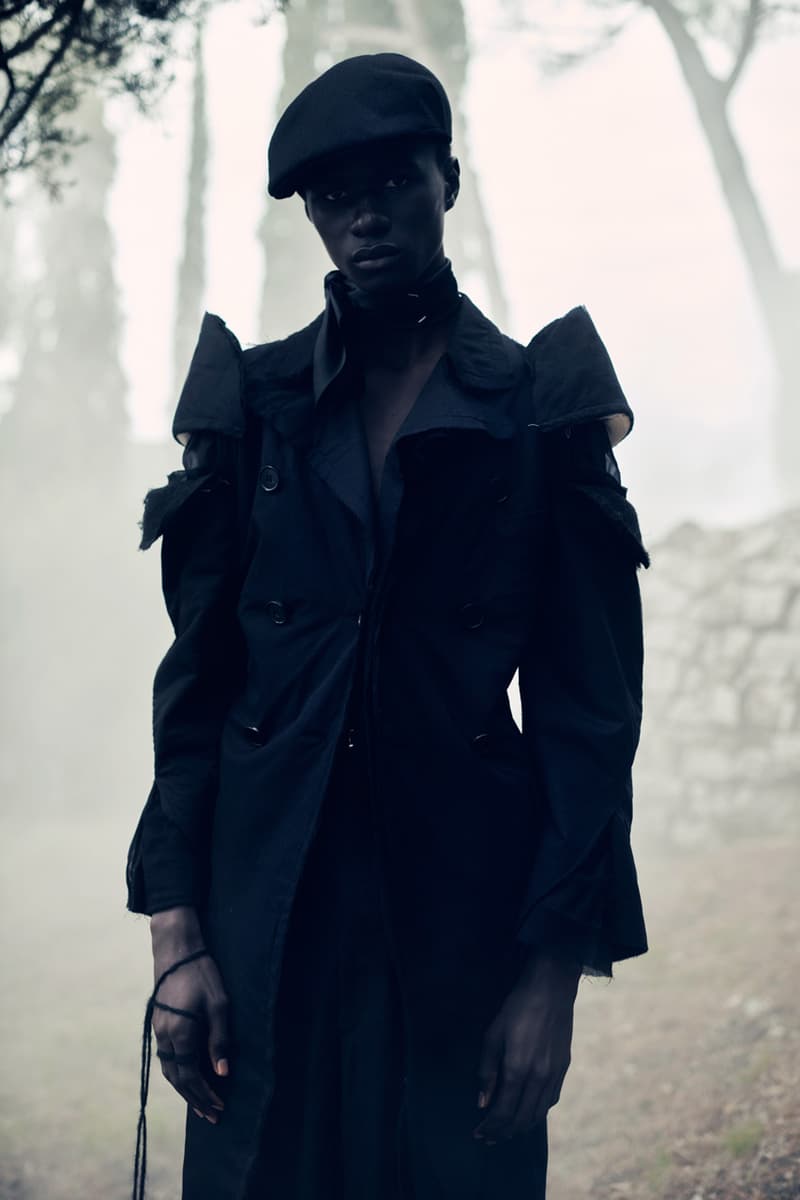 4 of 40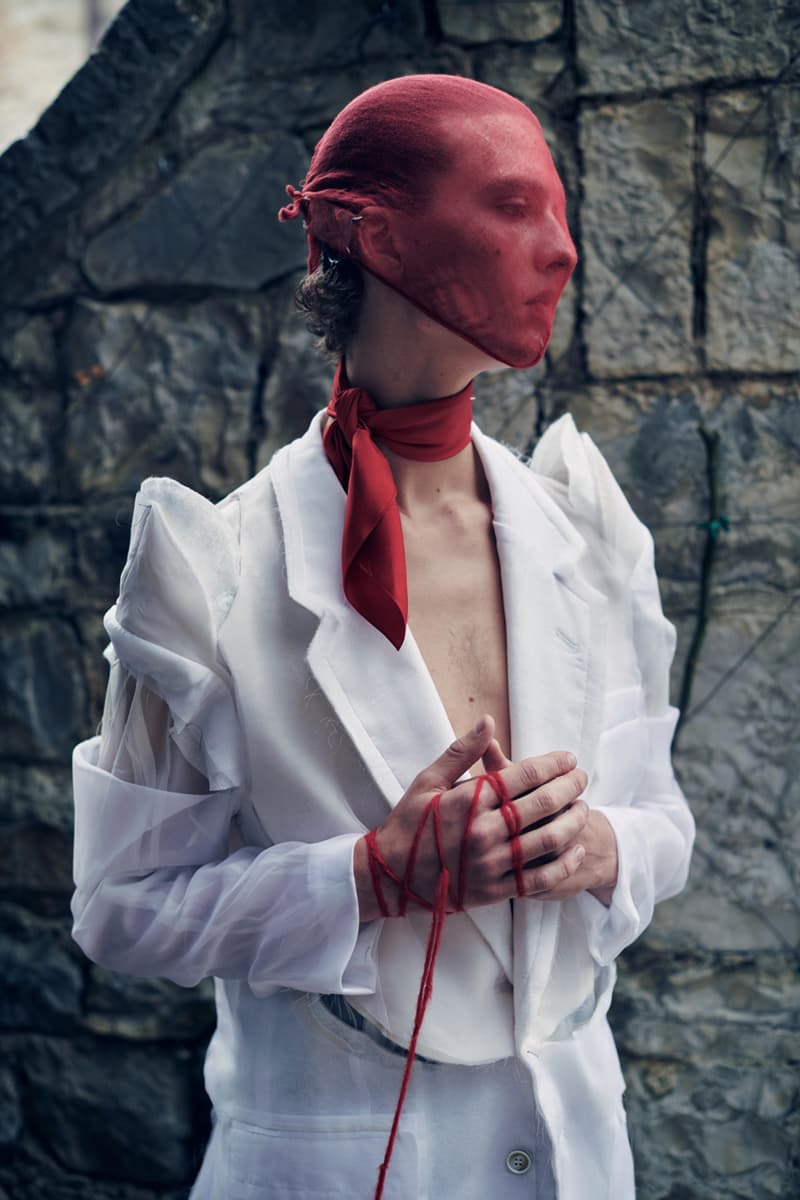 5 of 40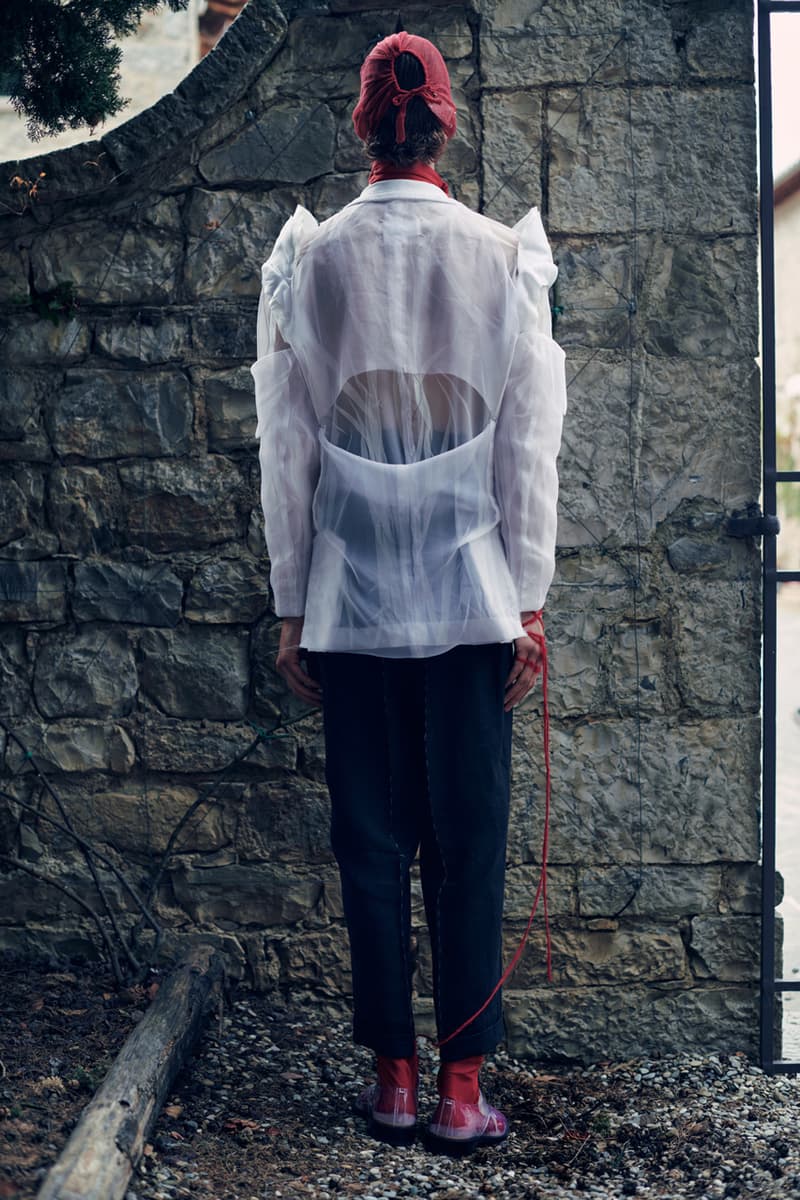 6 of 40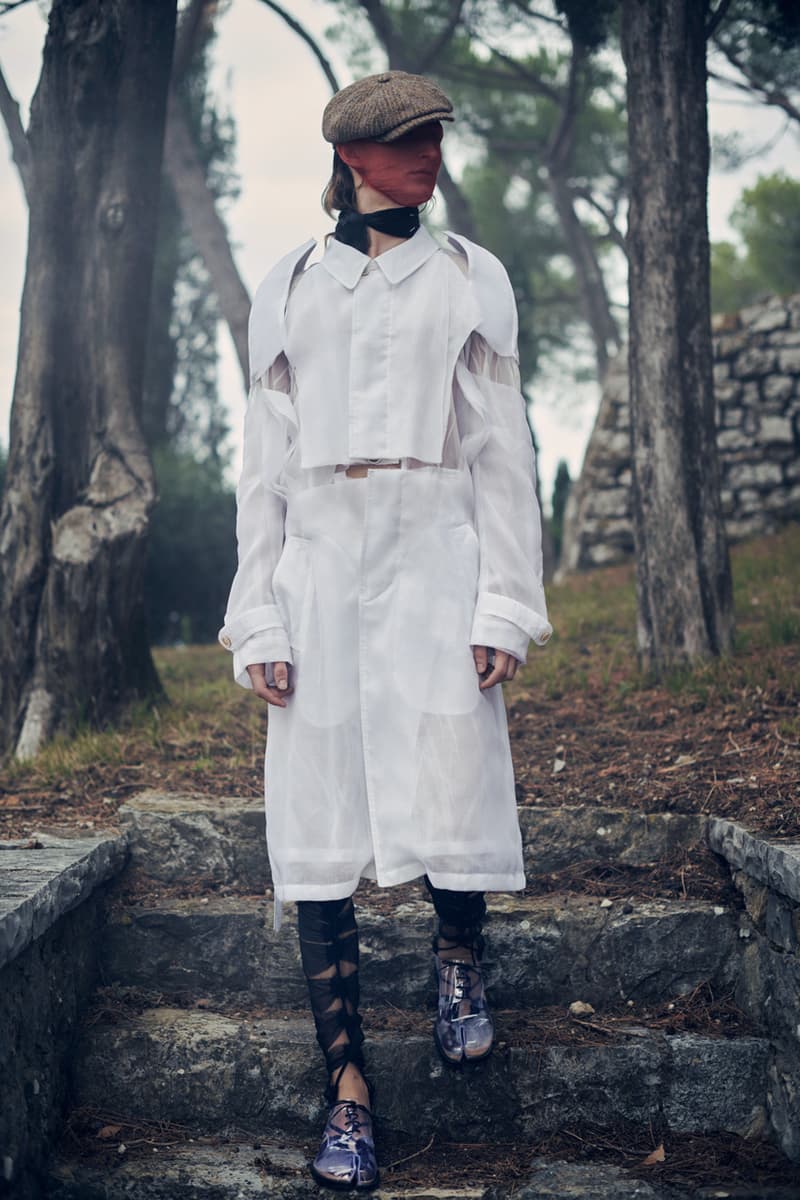 7 of 40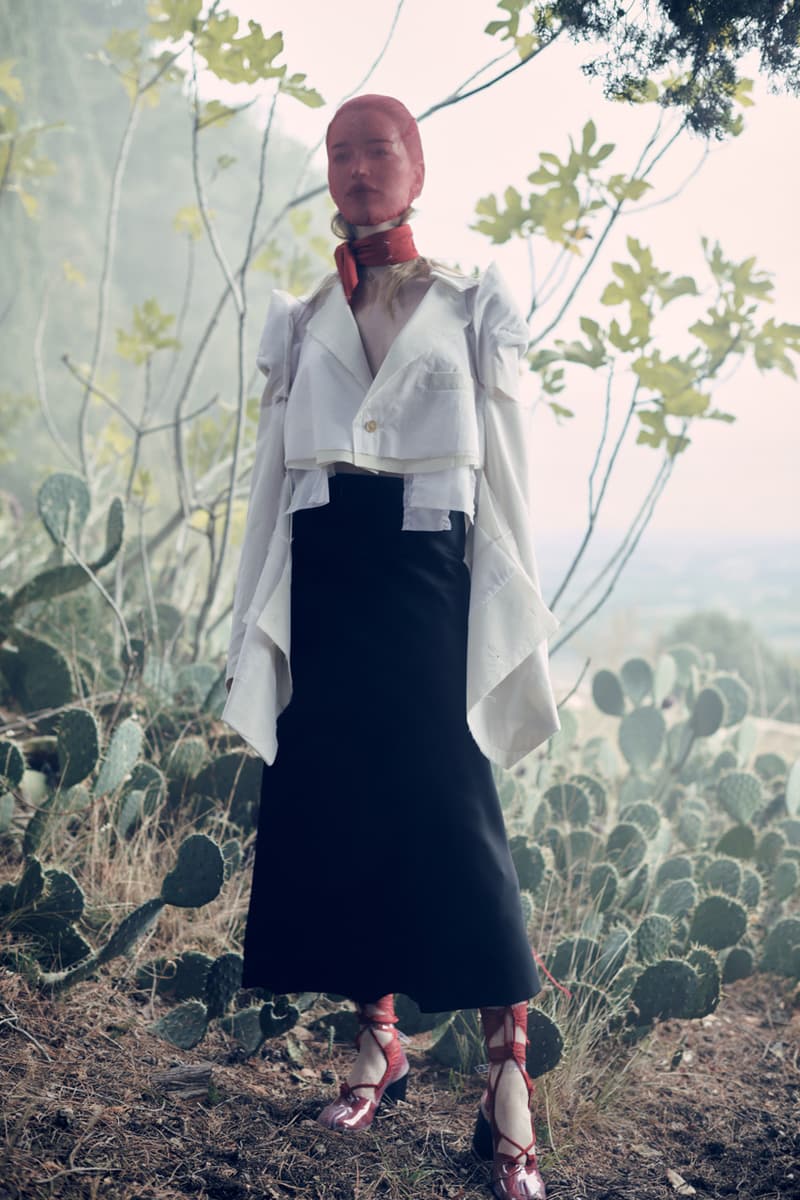 8 of 40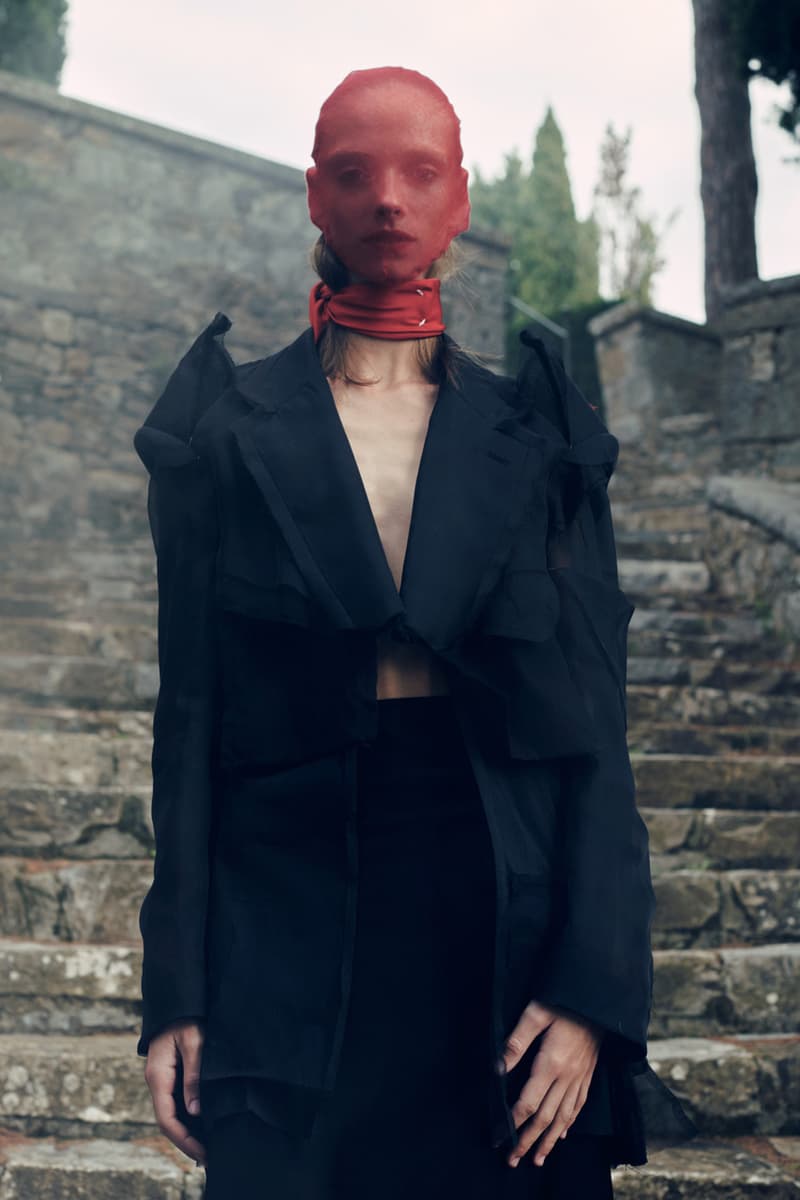 9 of 40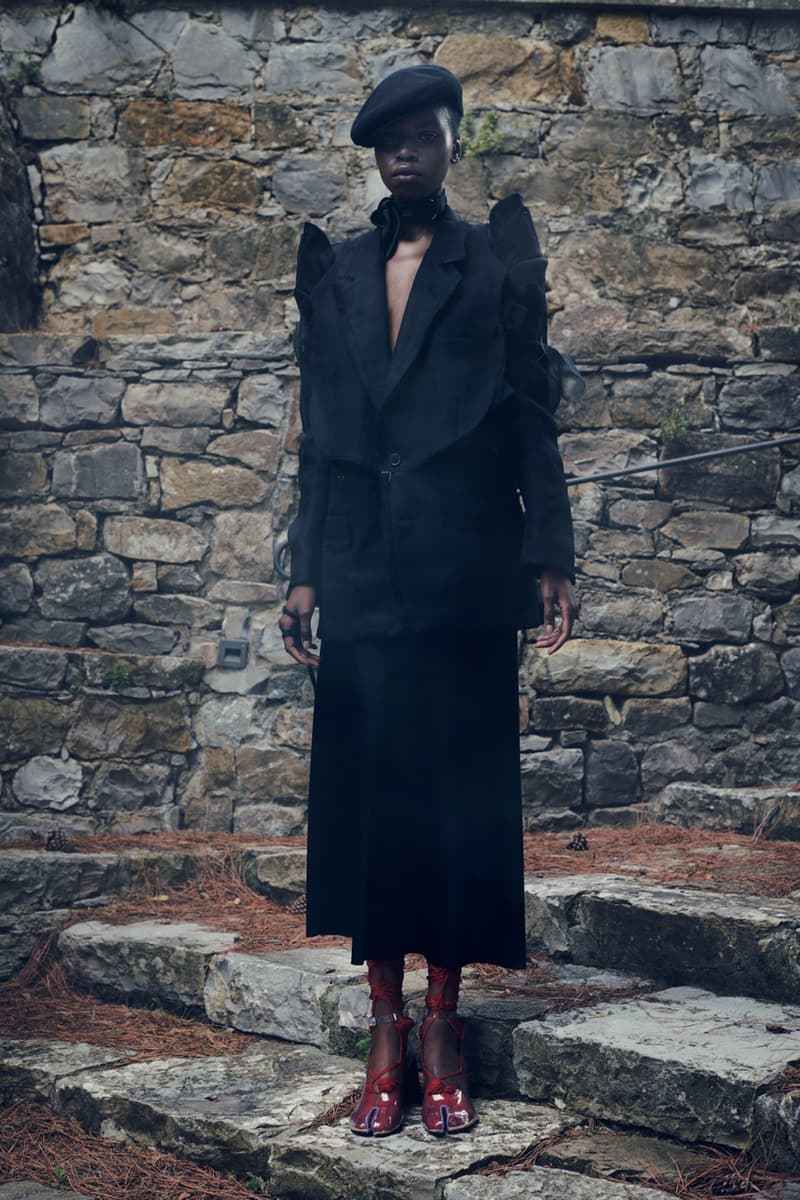 10 of 40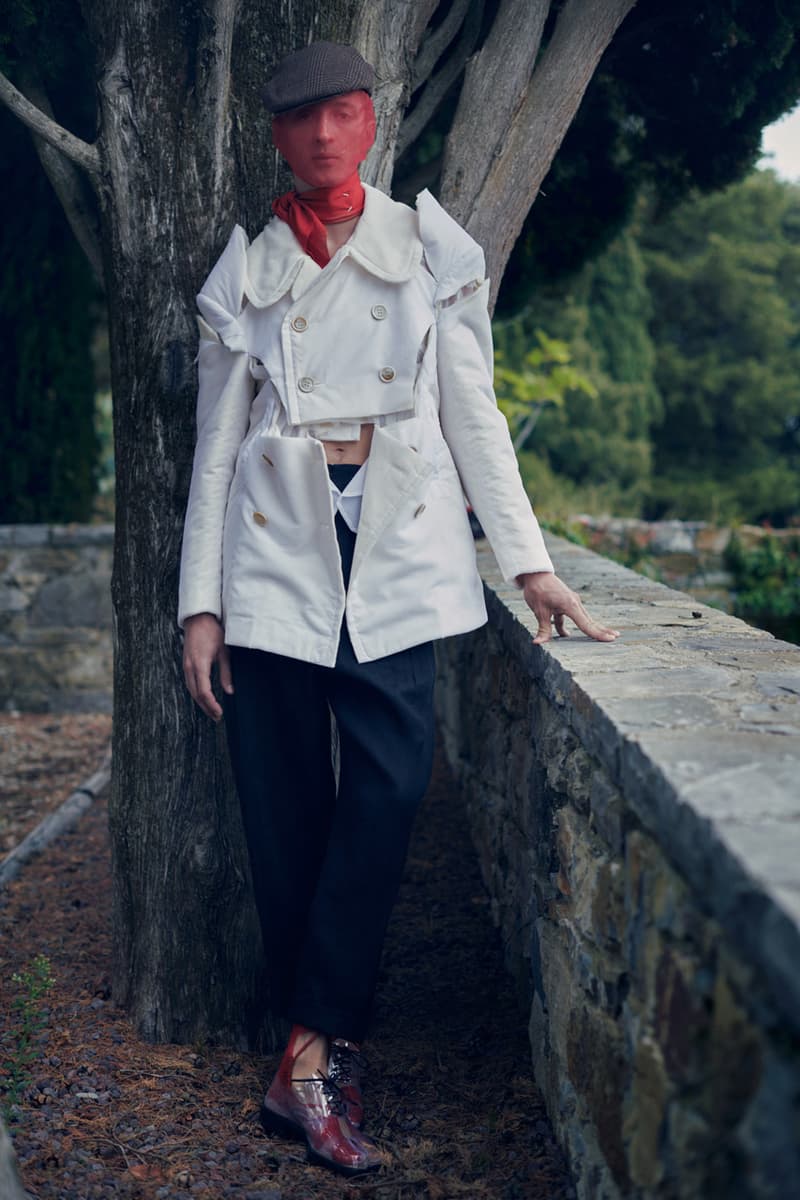 11 of 40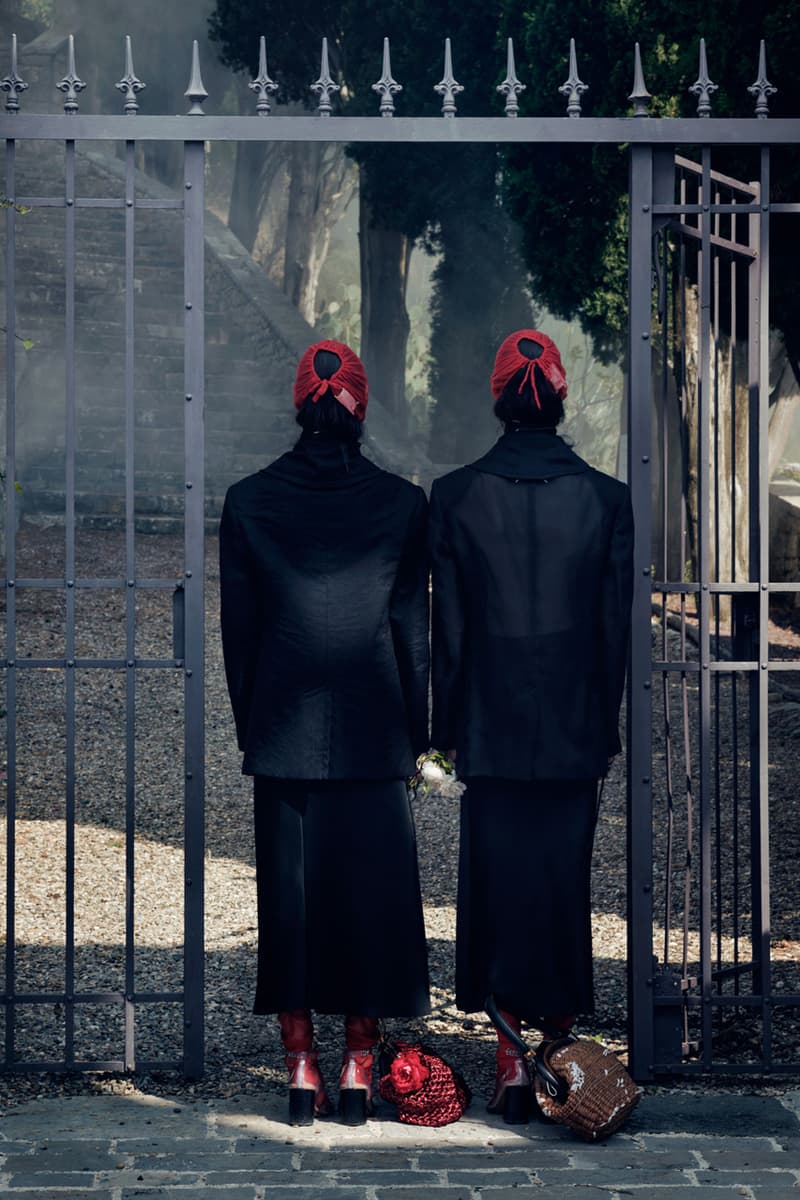 12 of 40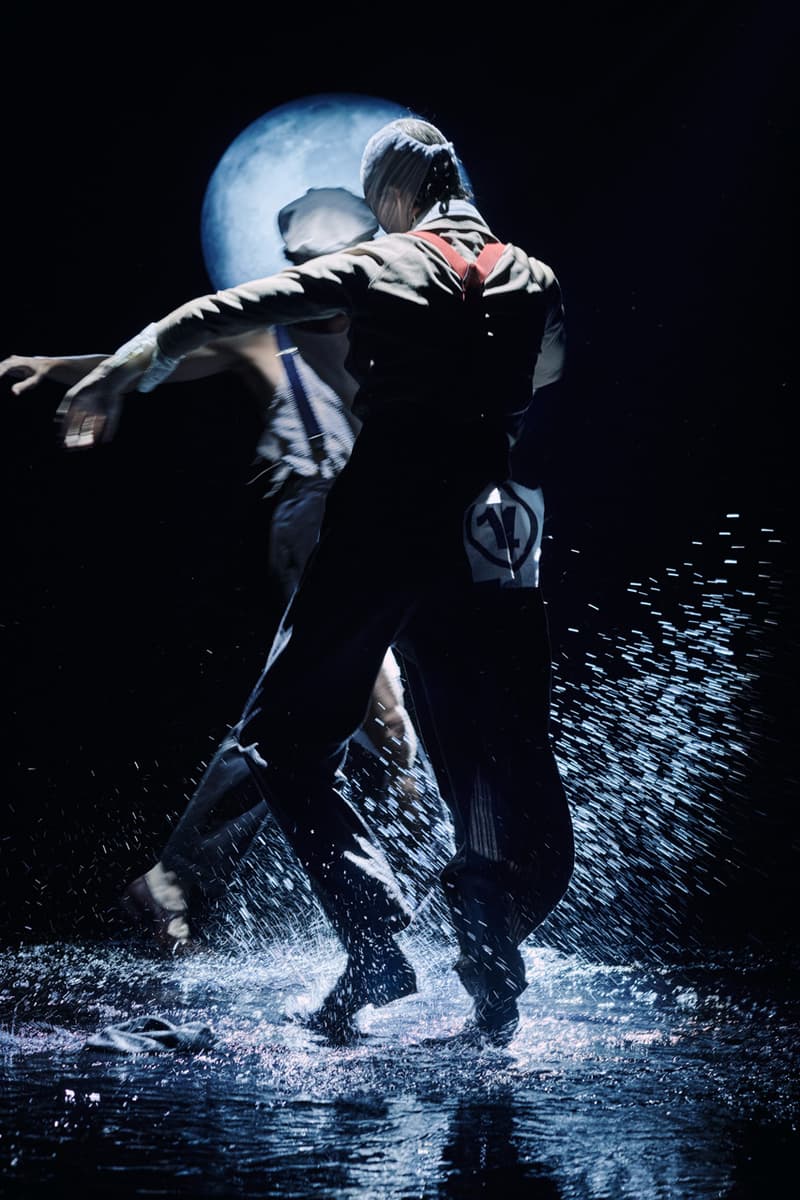 13 of 40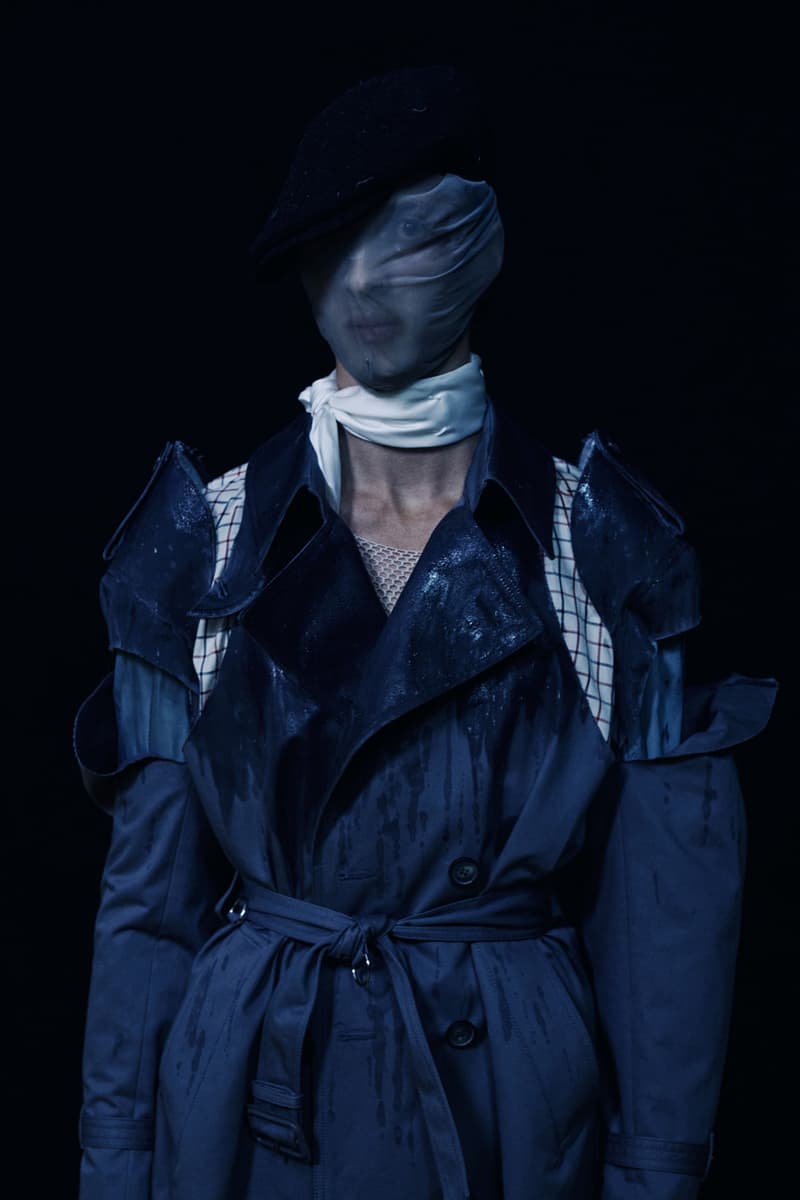 14 of 40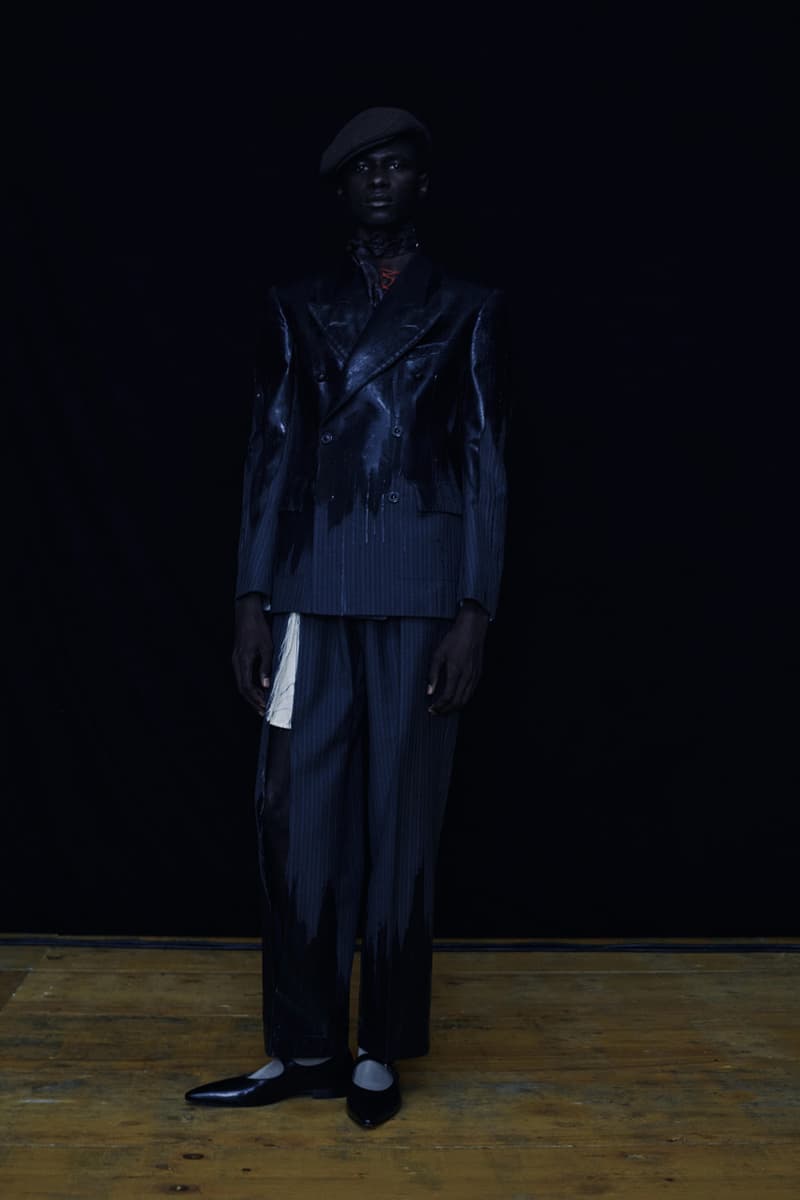 15 of 40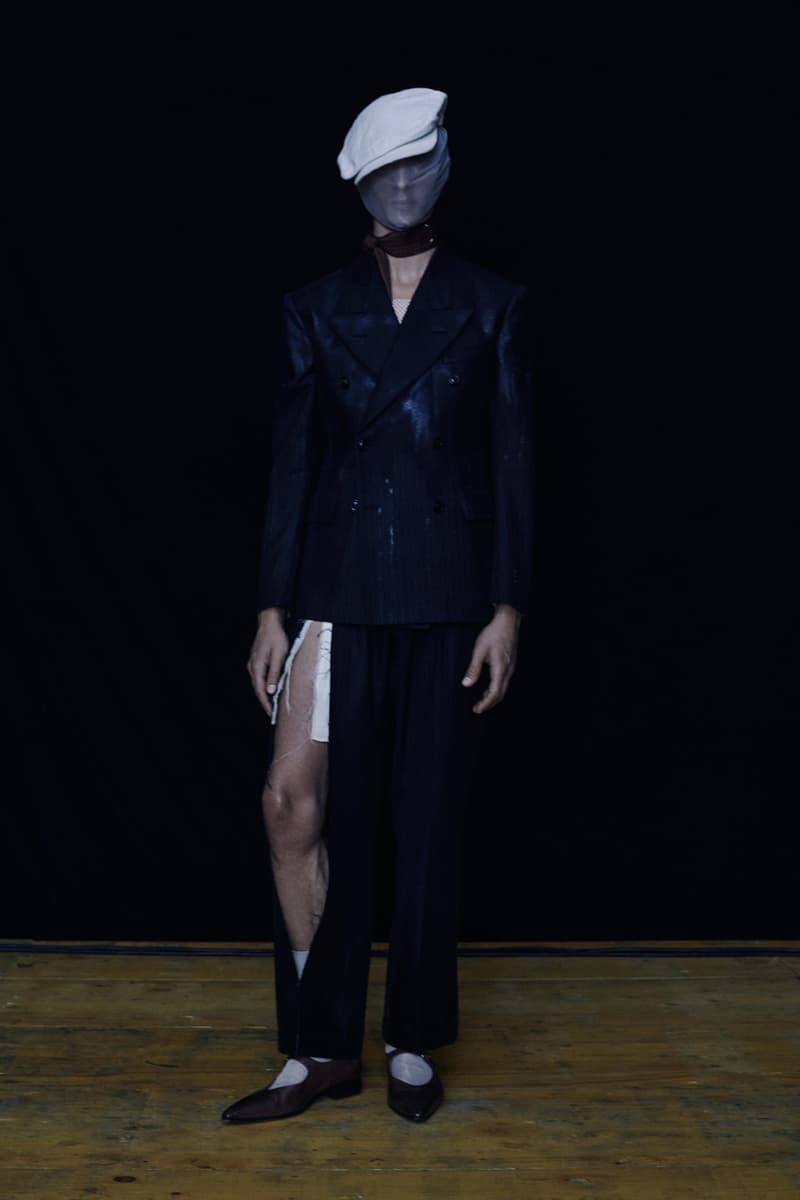 16 of 40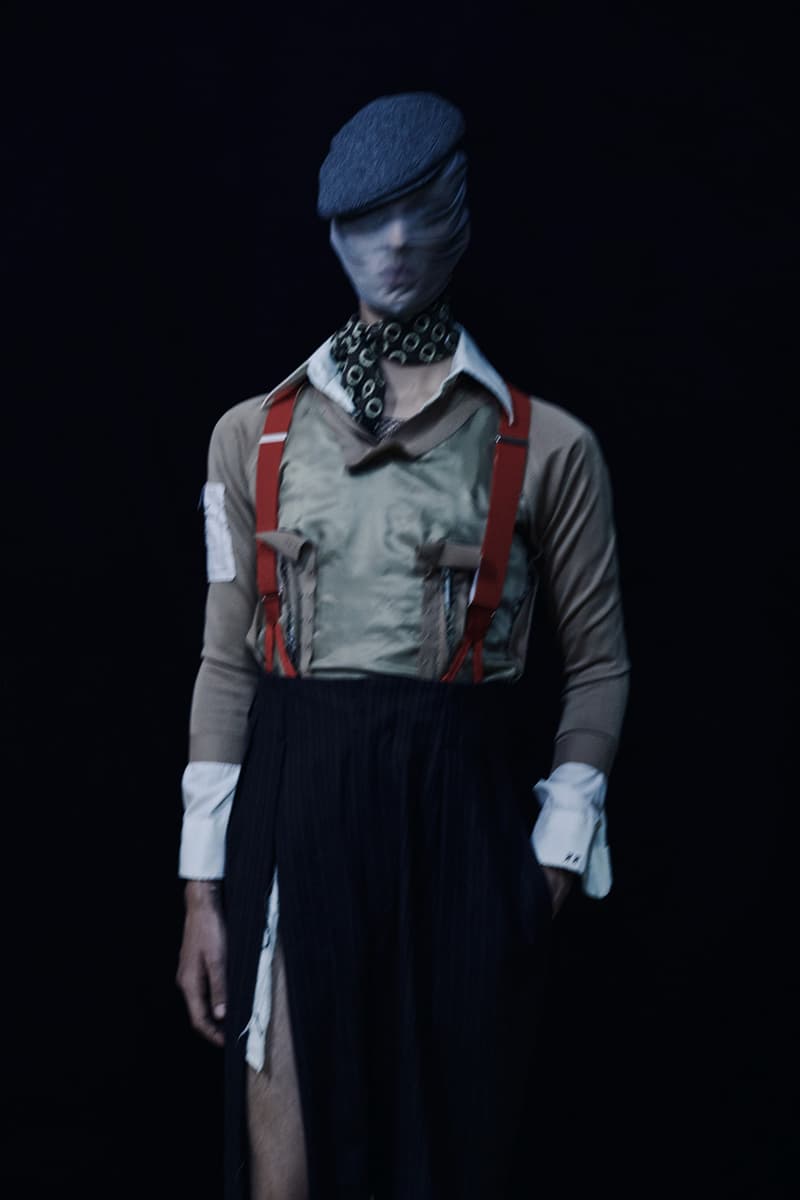 17 of 40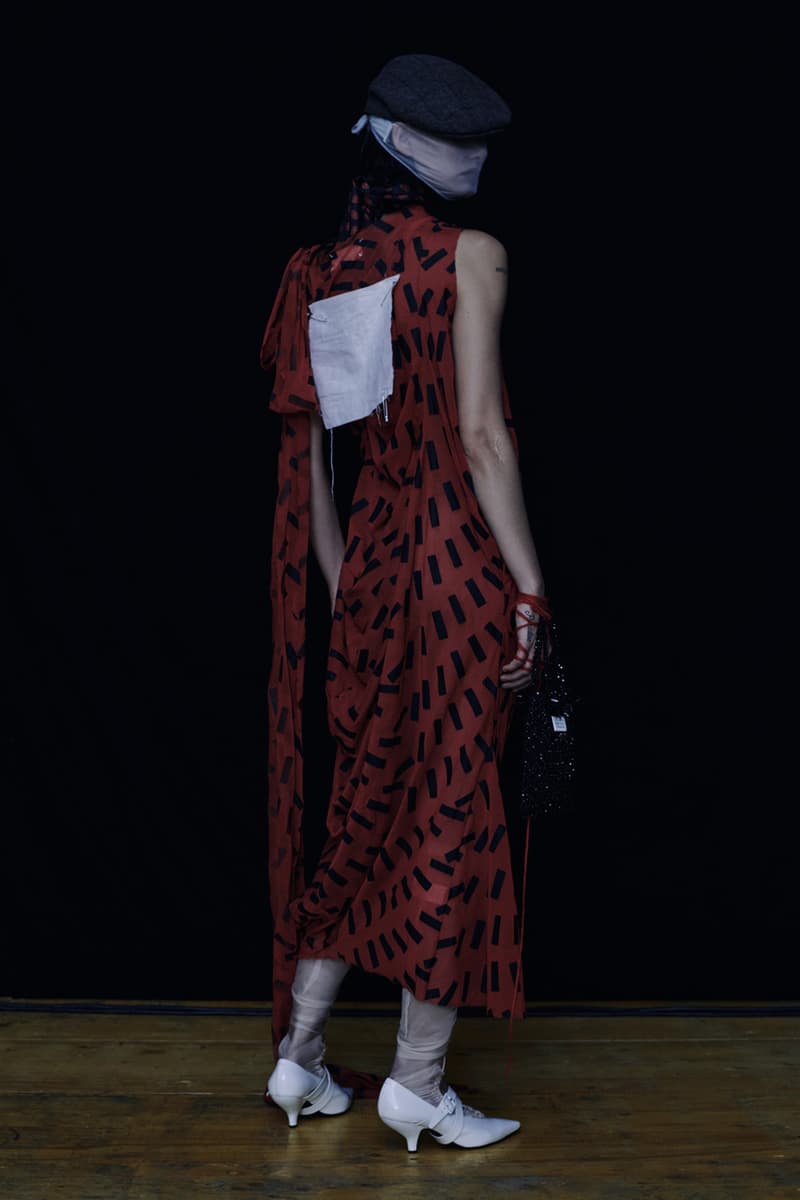 18 of 40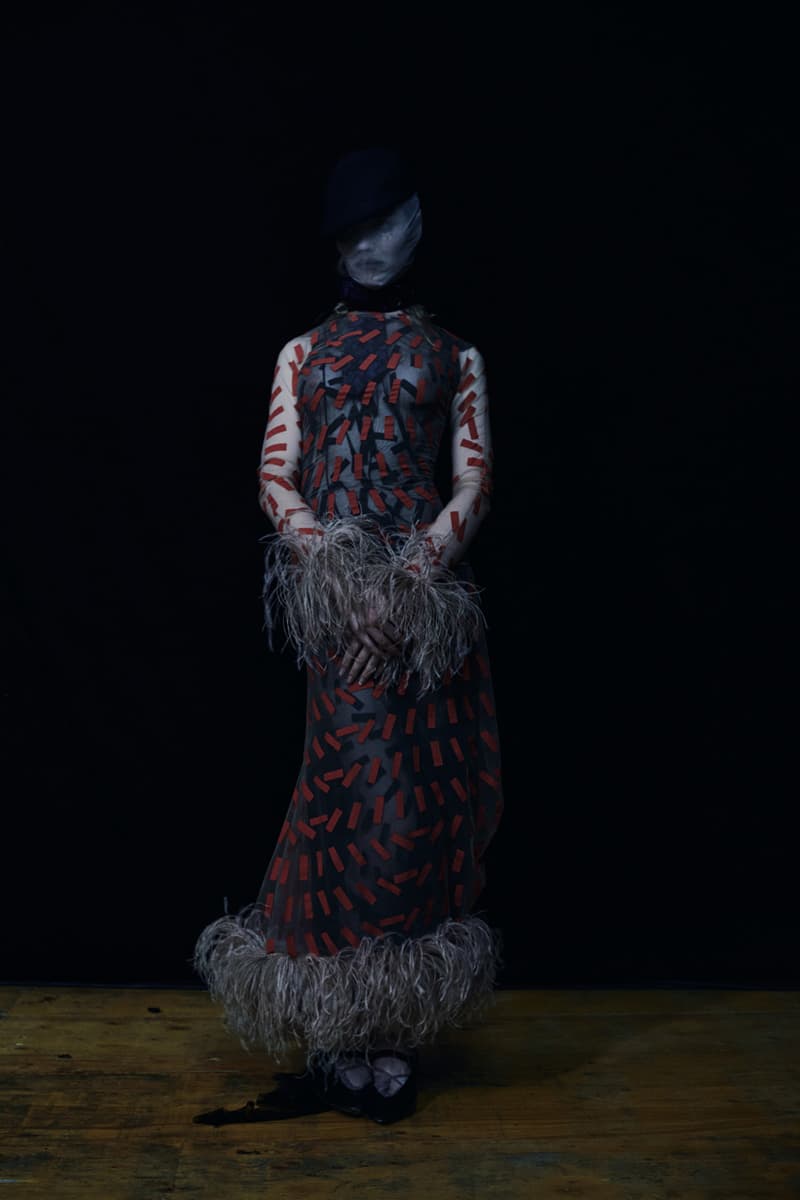 19 of 40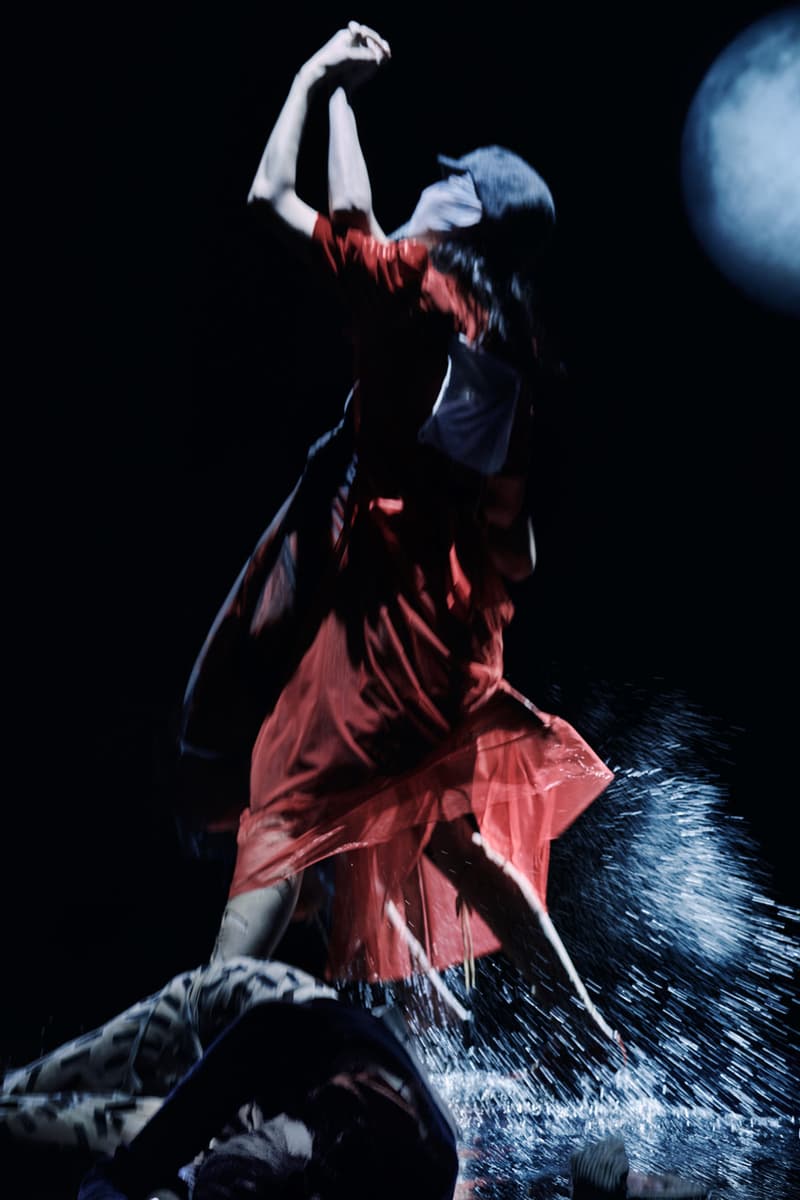 20 of 40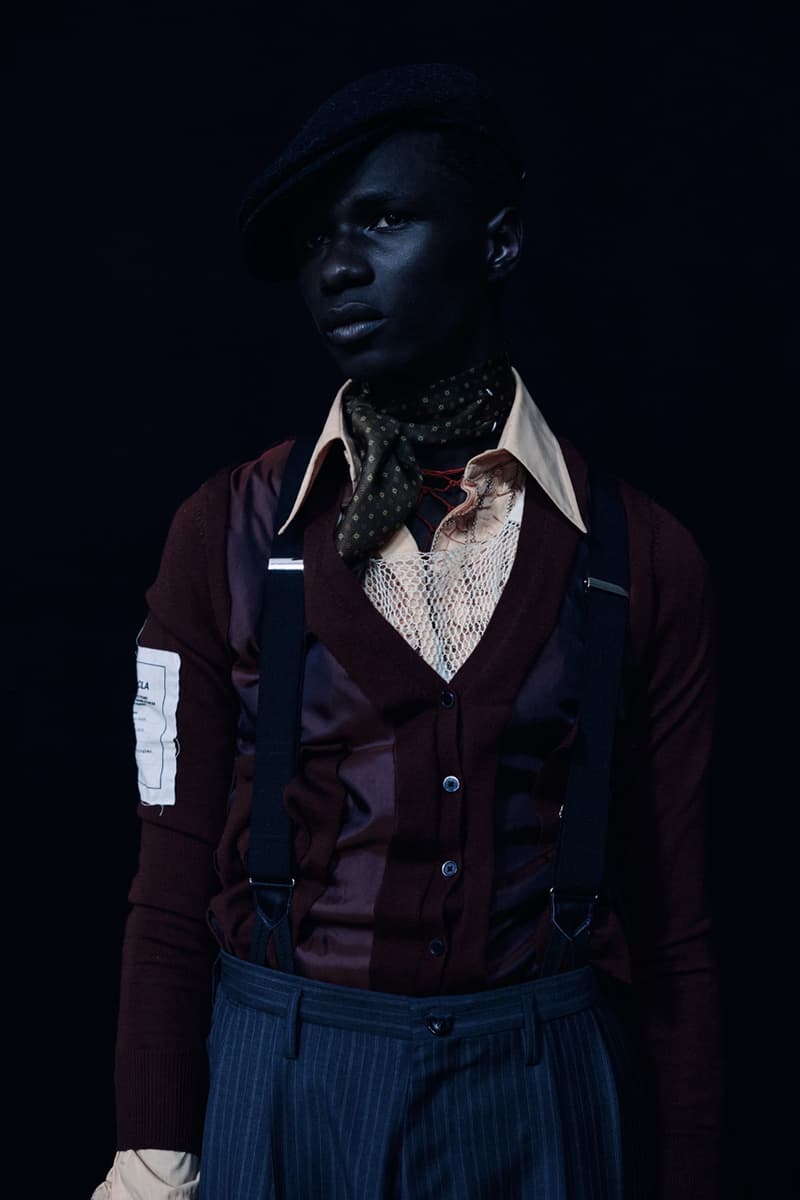 21 of 40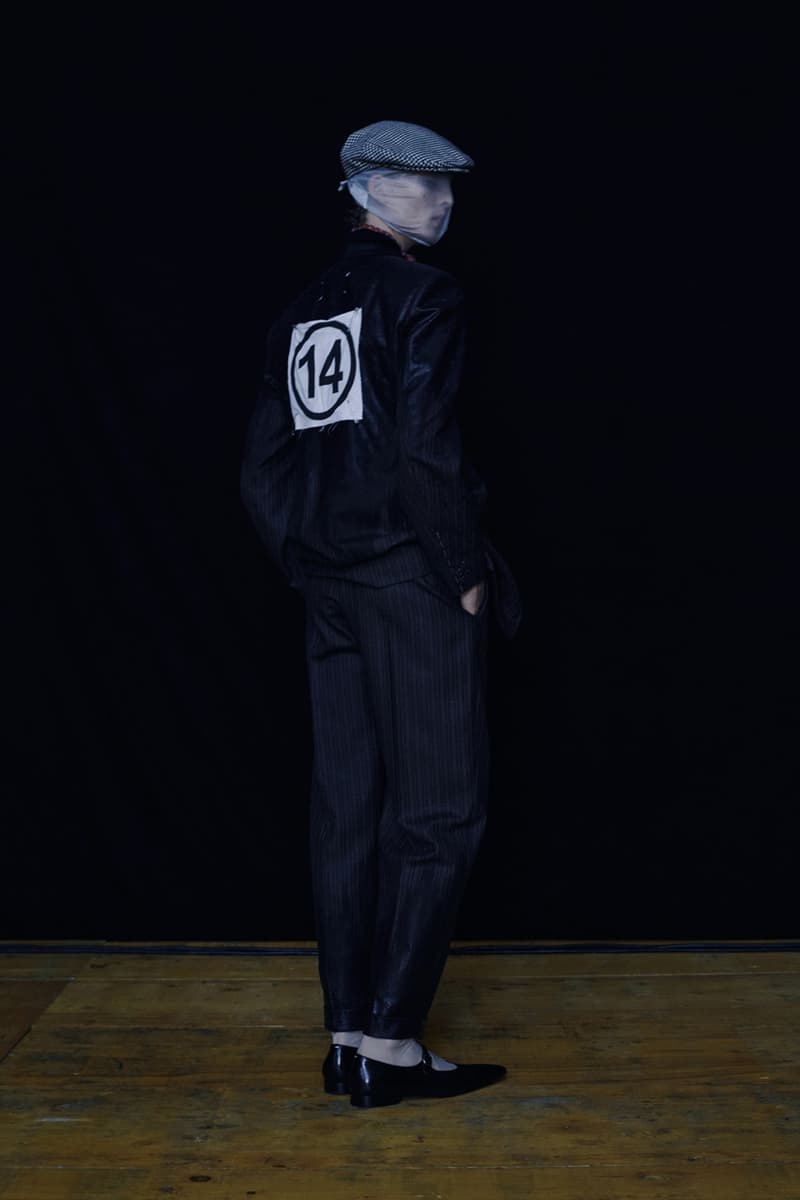 22 of 40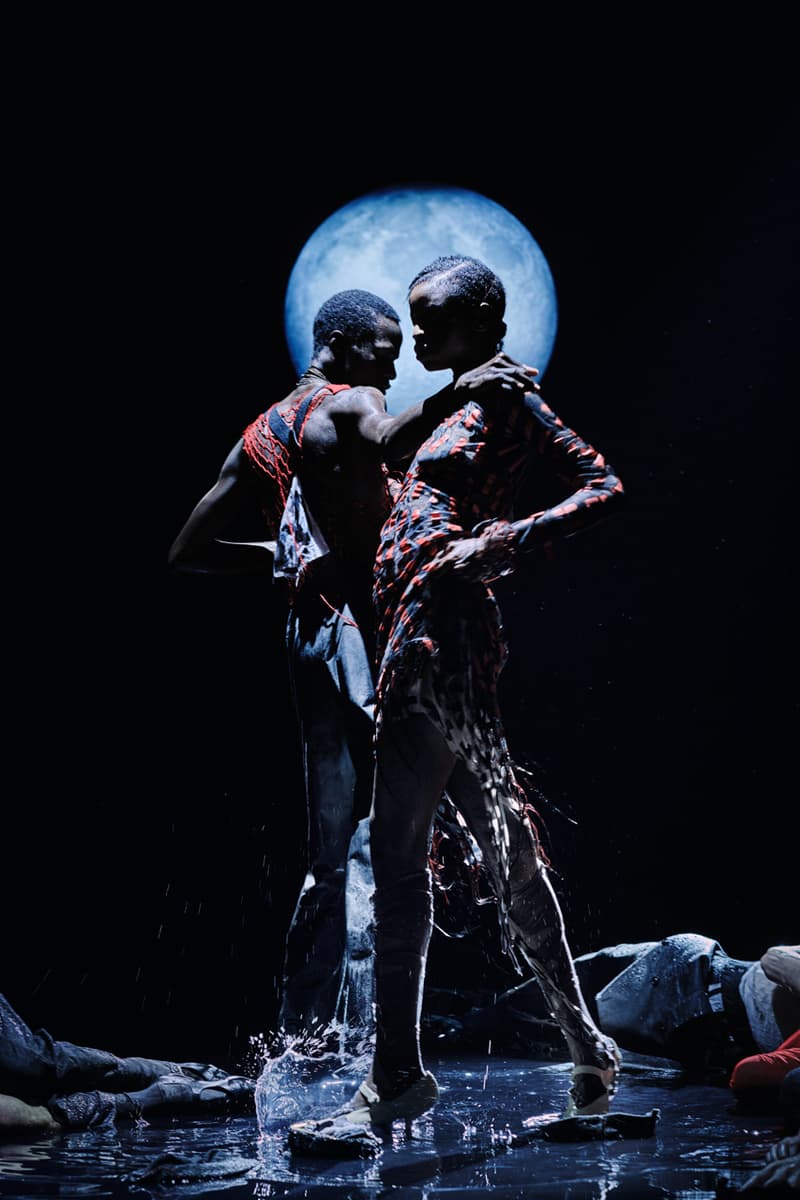 23 of 40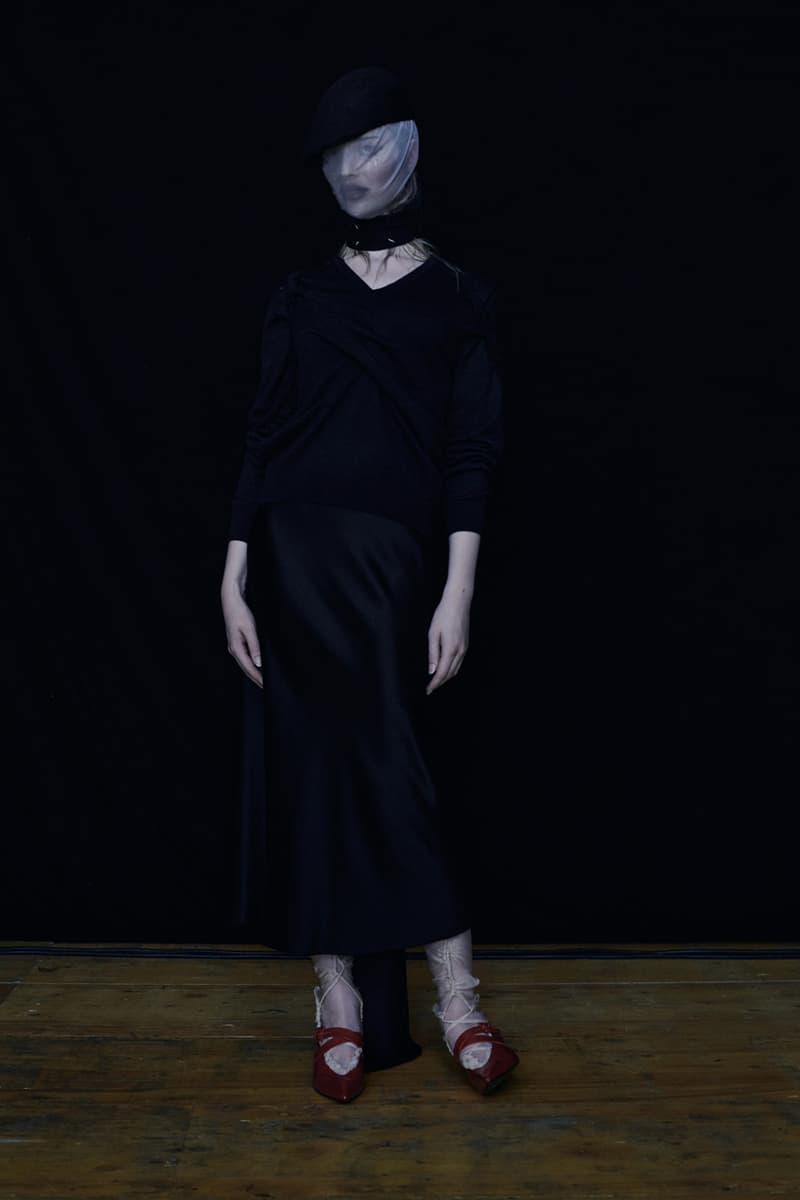 24 of 40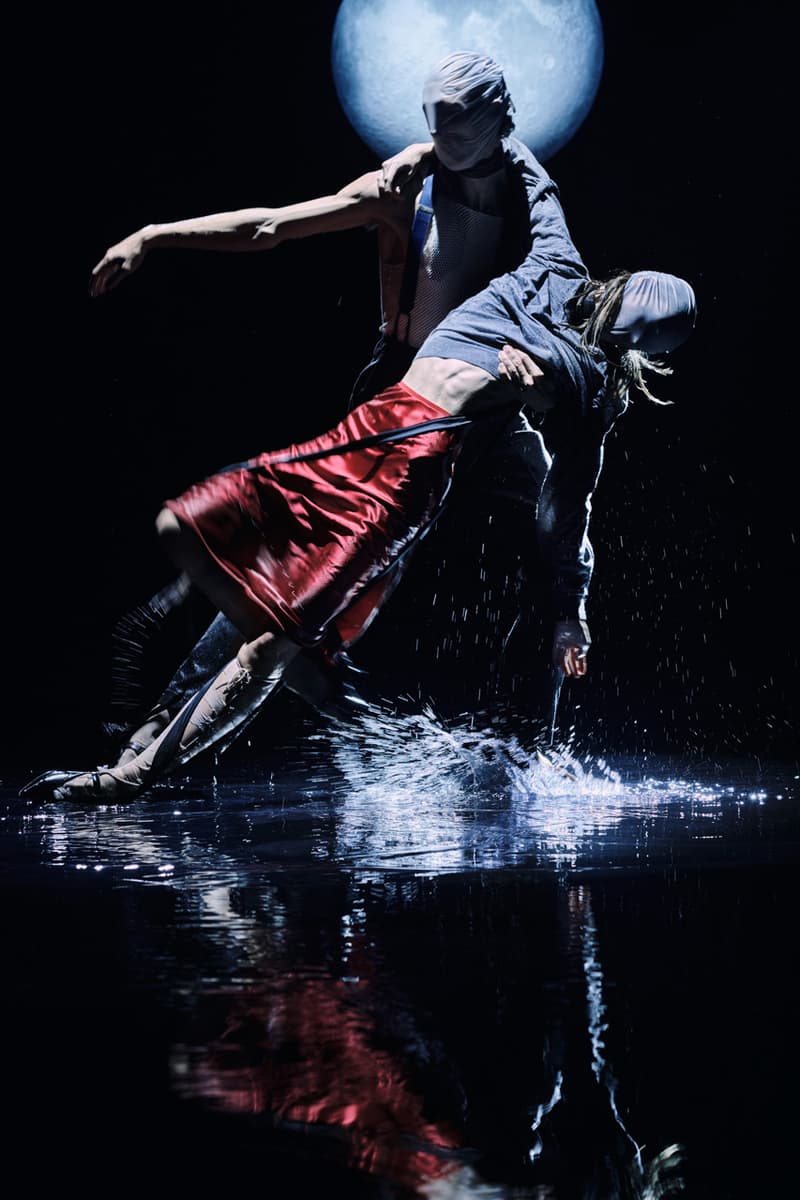 25 of 40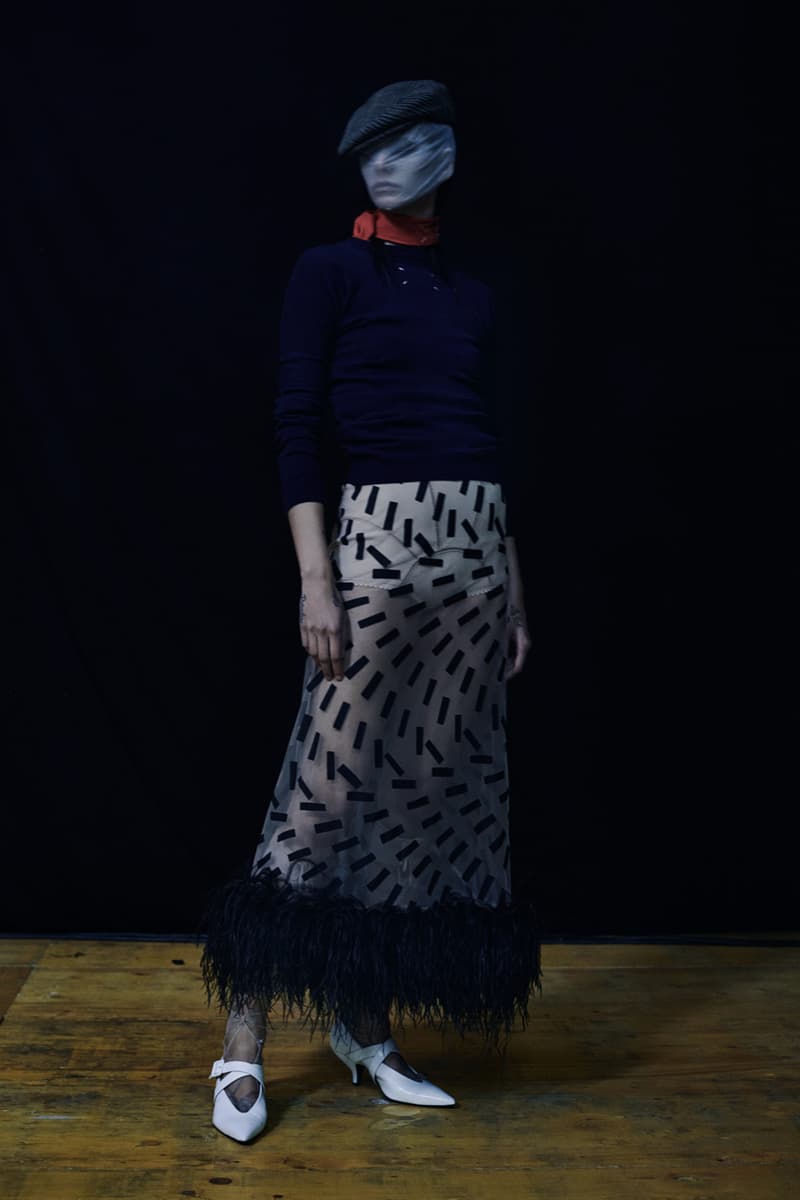 26 of 40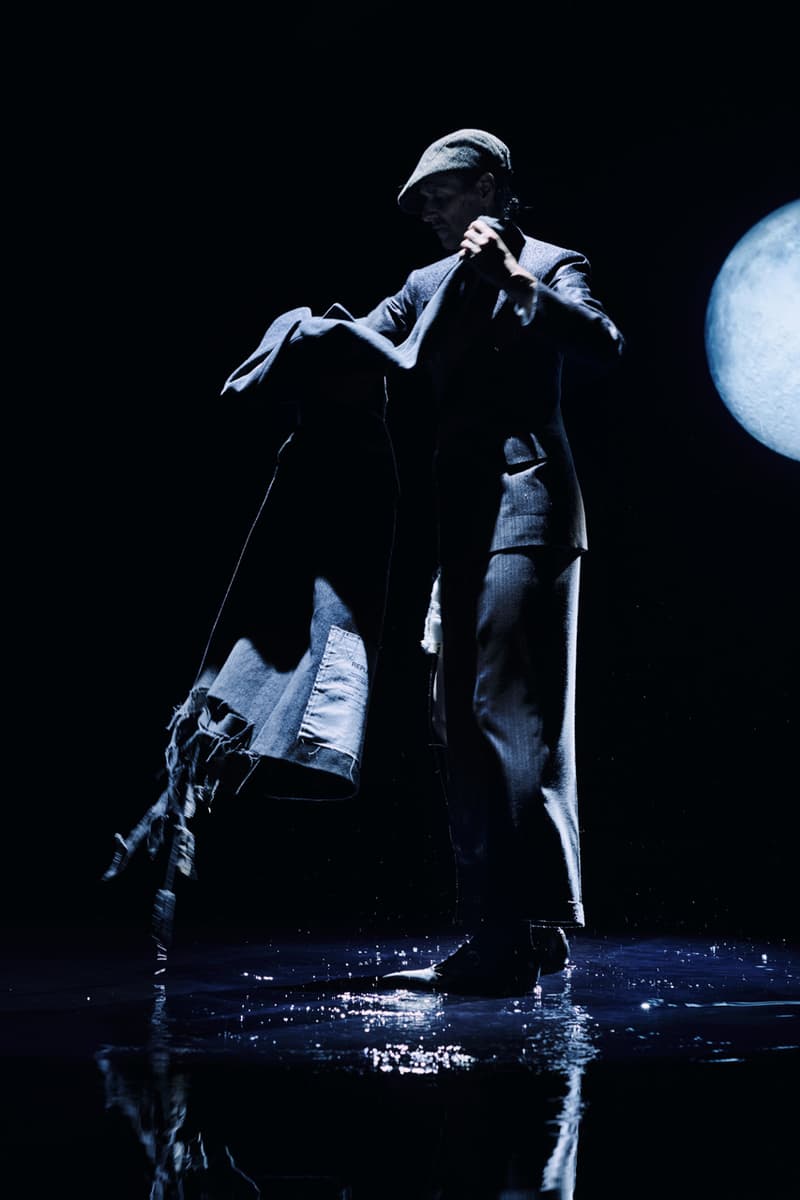 27 of 40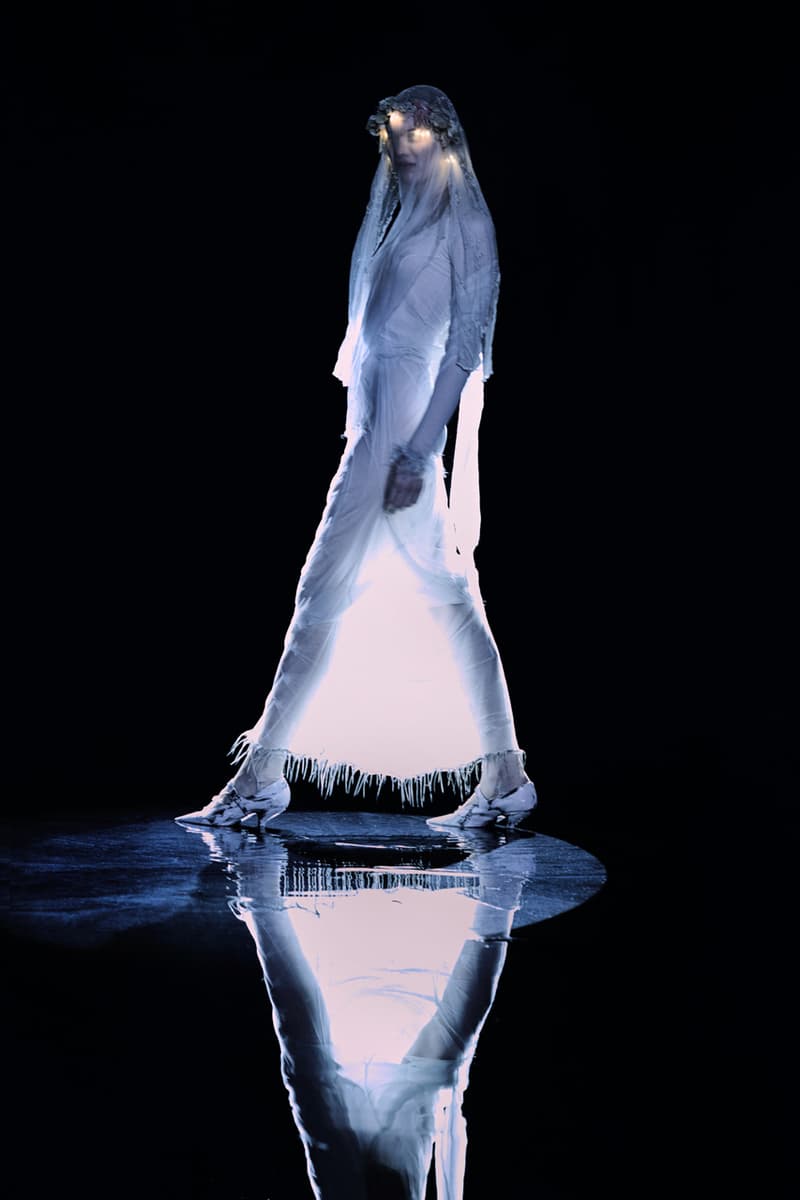 28 of 40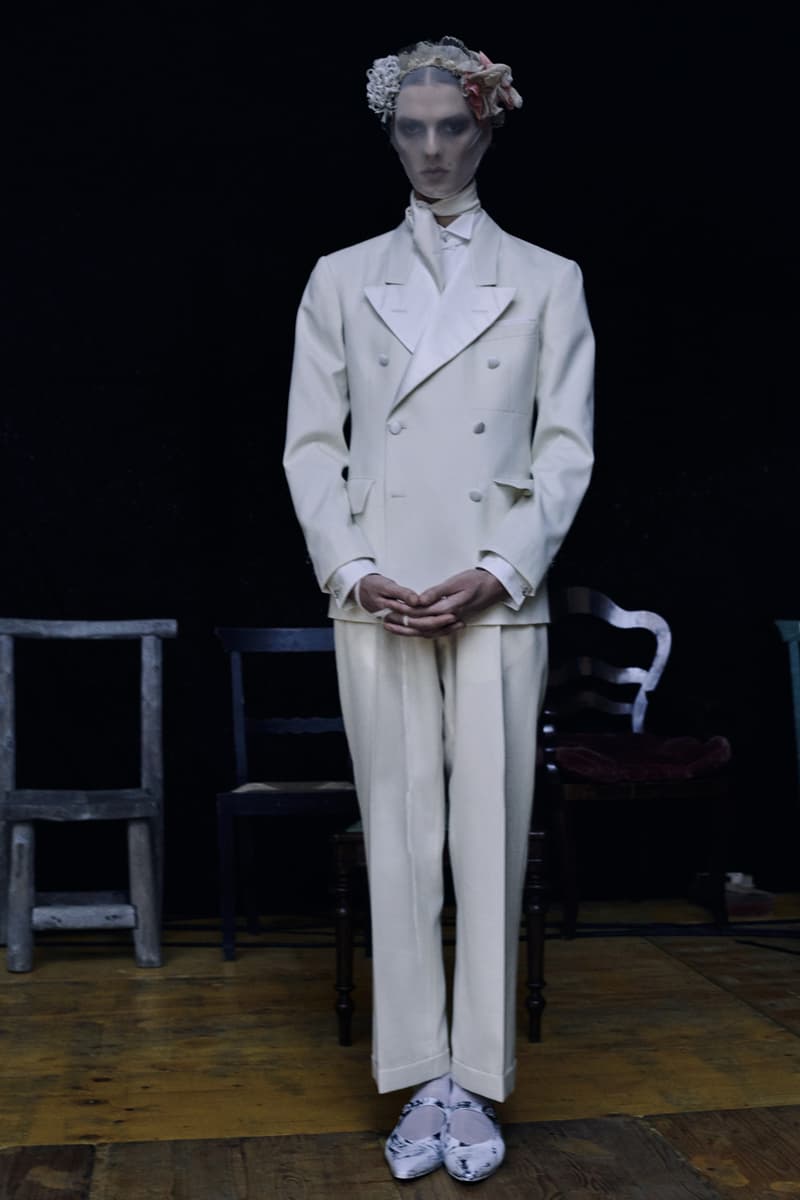 29 of 40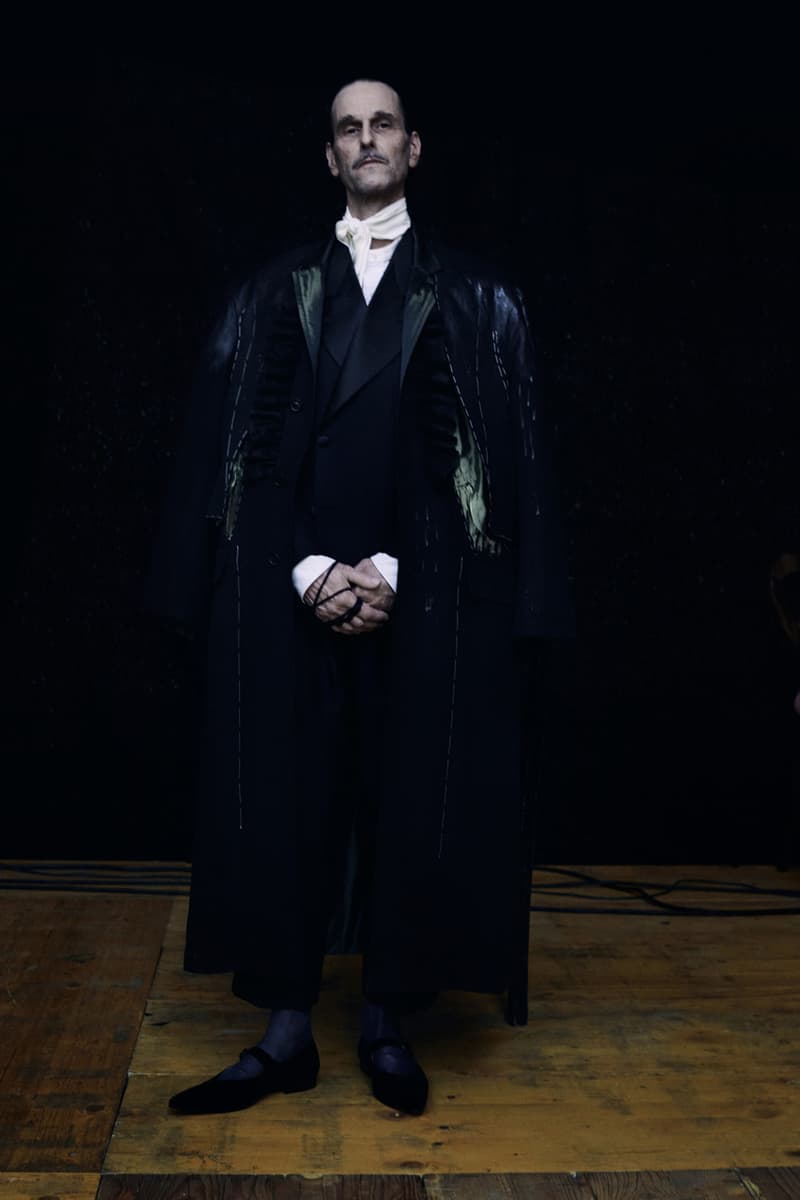 30 of 40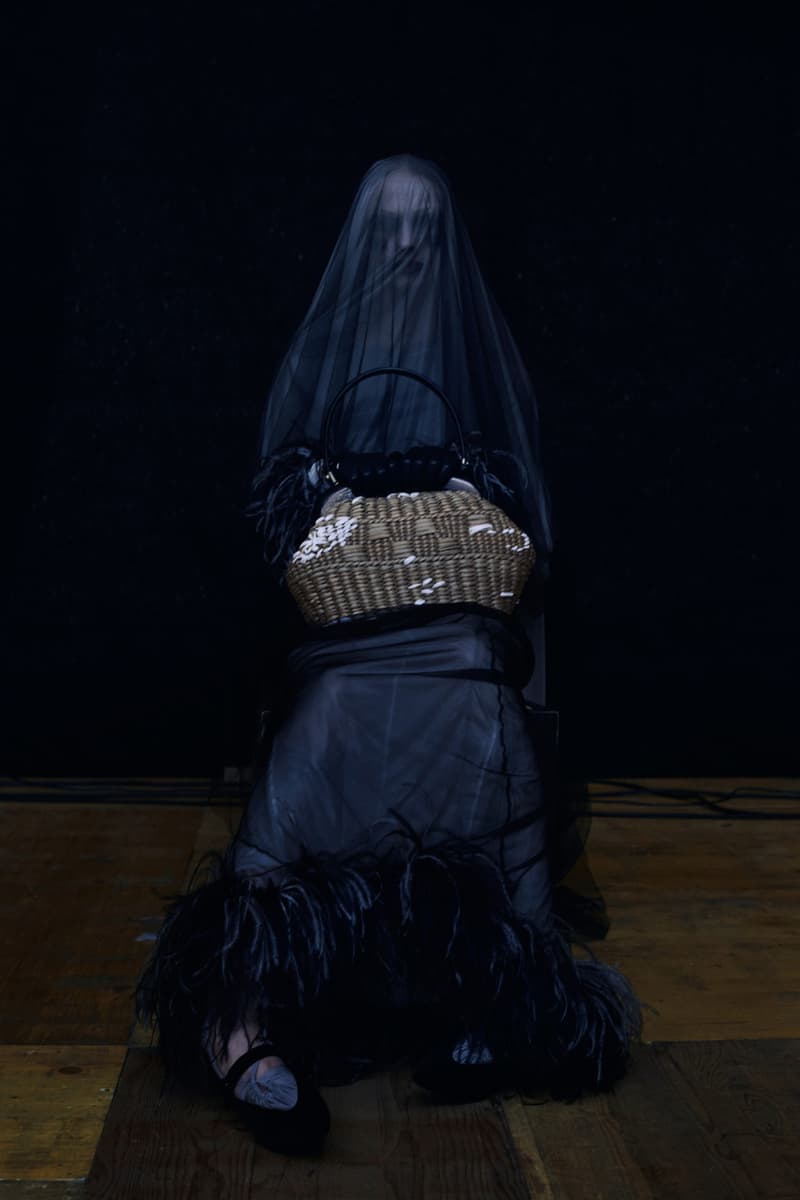 31 of 40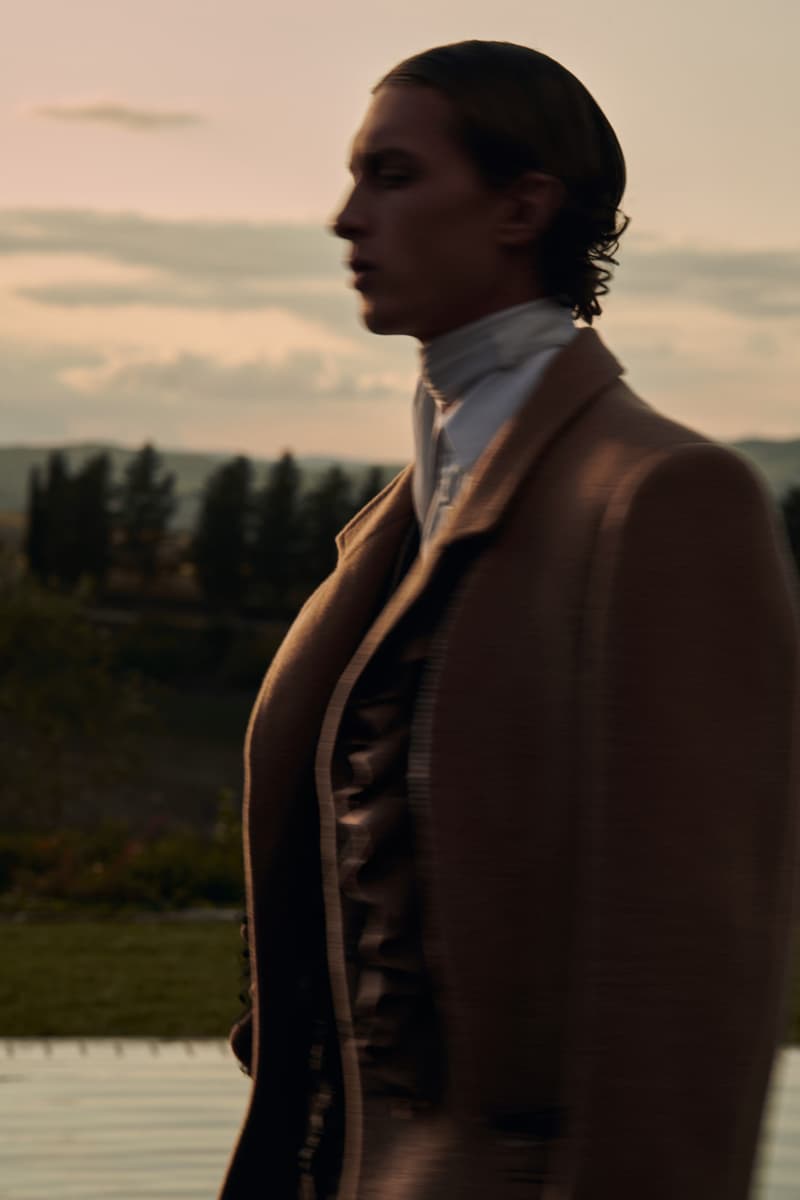 32 of 40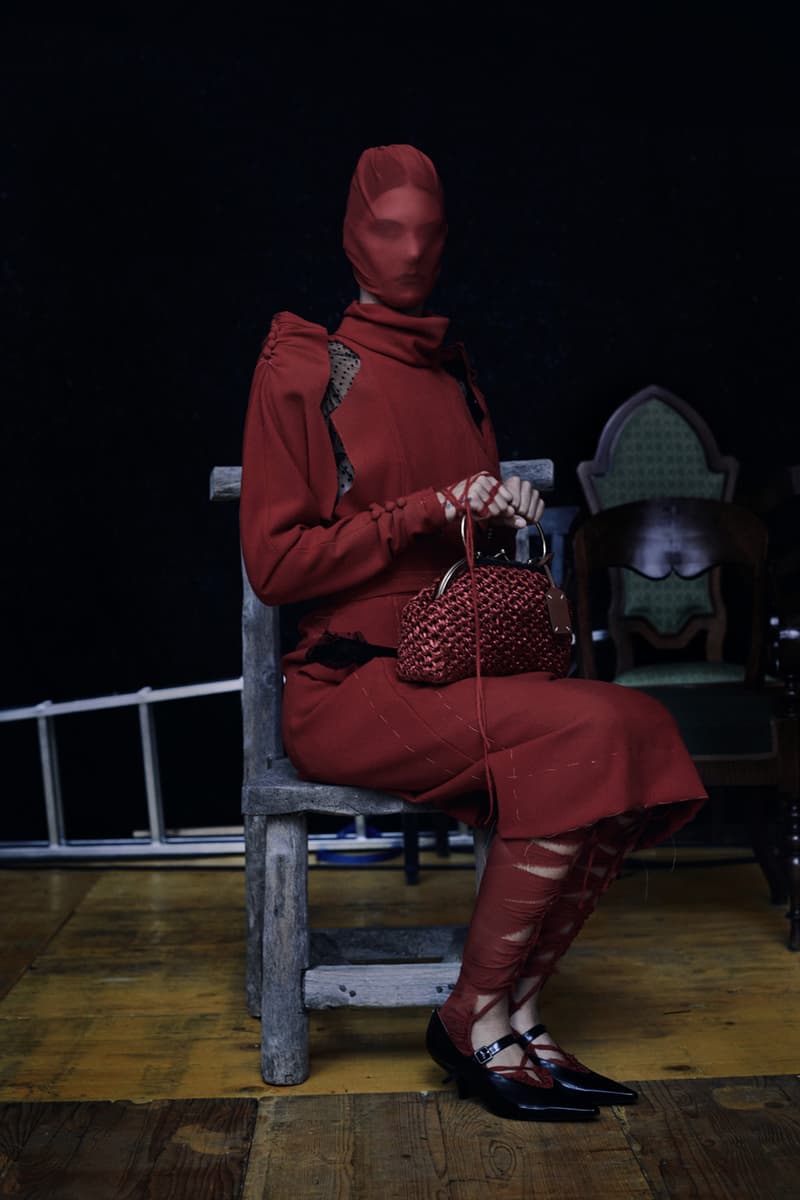 33 of 40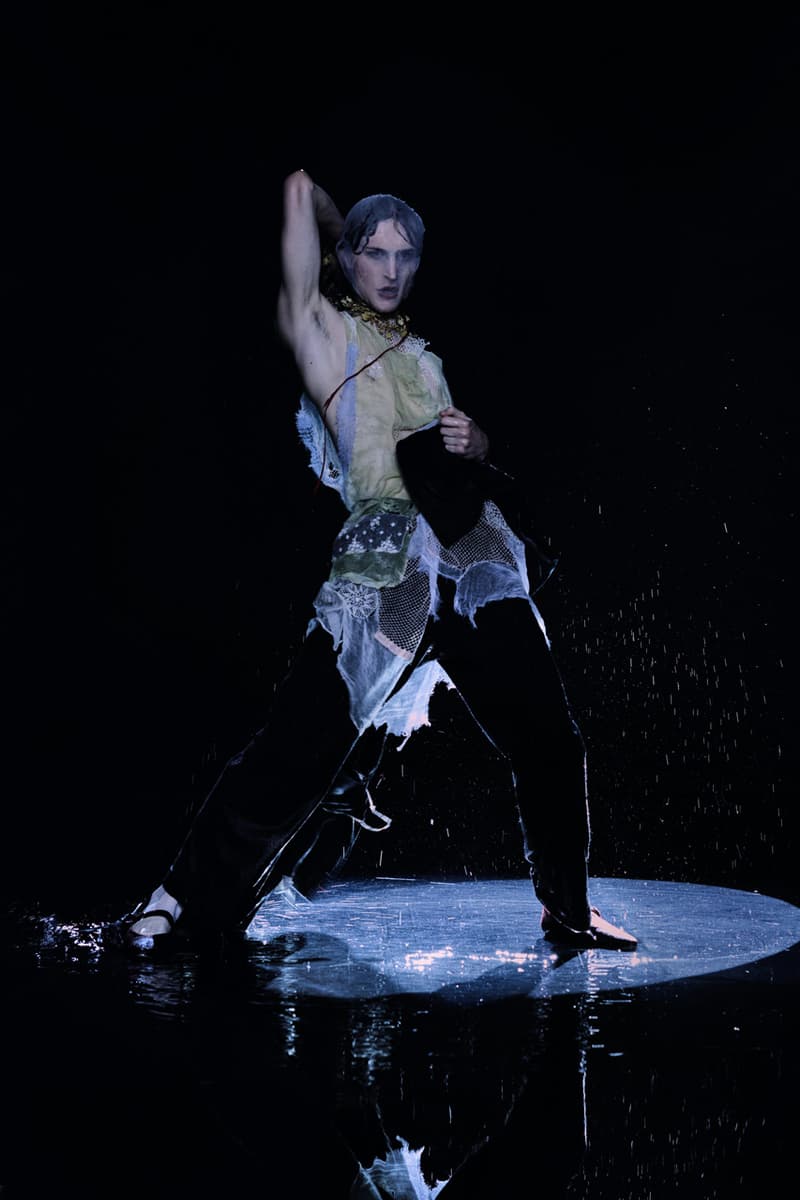 34 of 40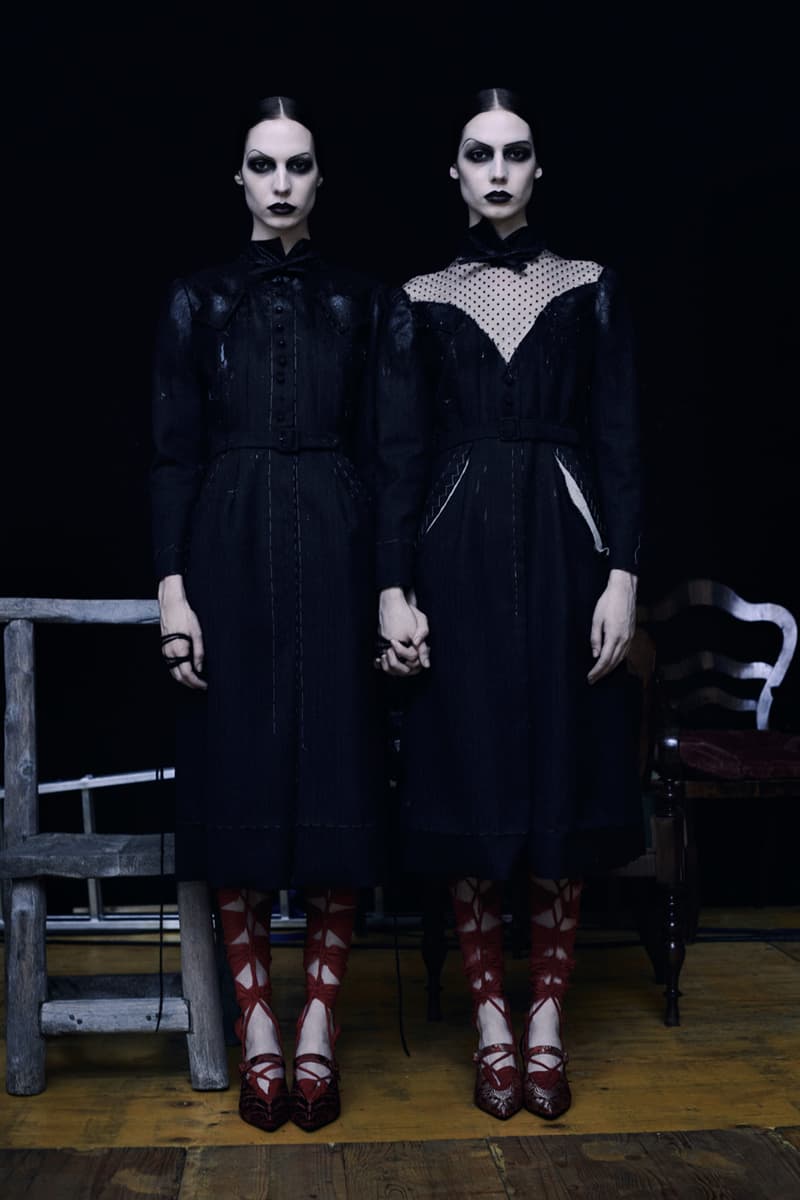 35 of 40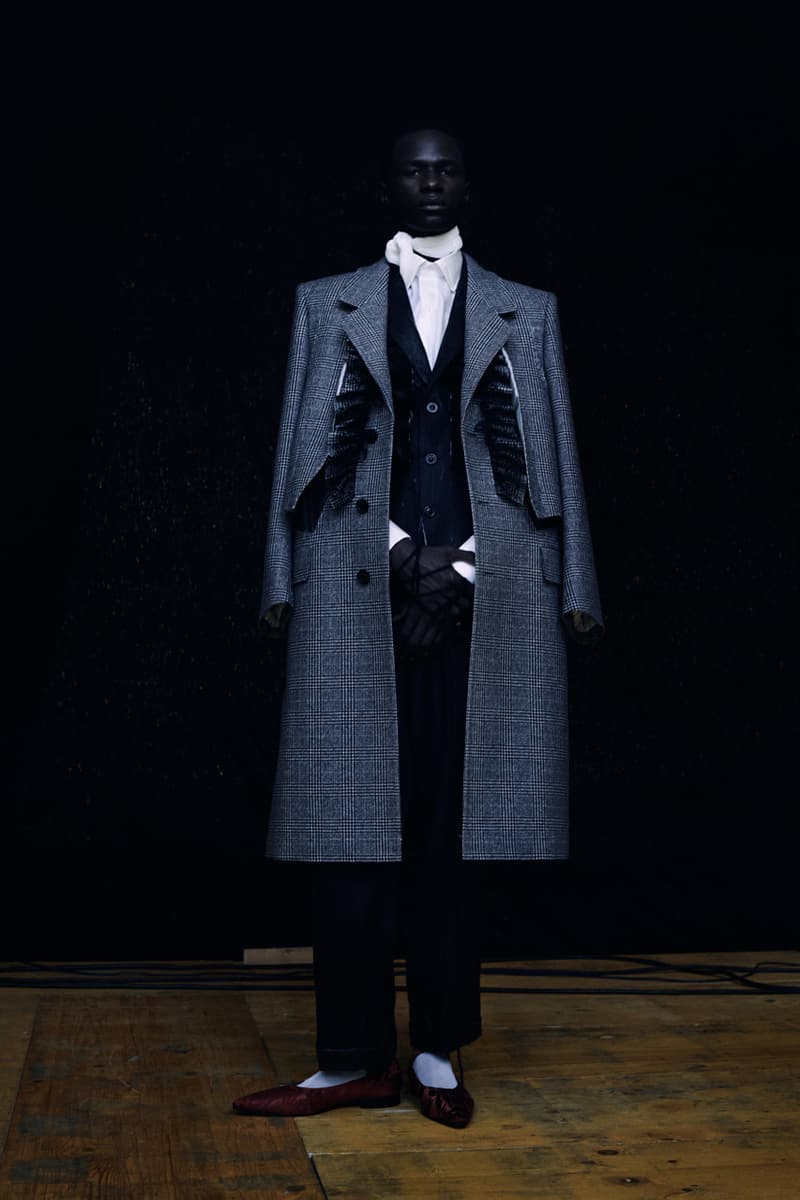 36 of 40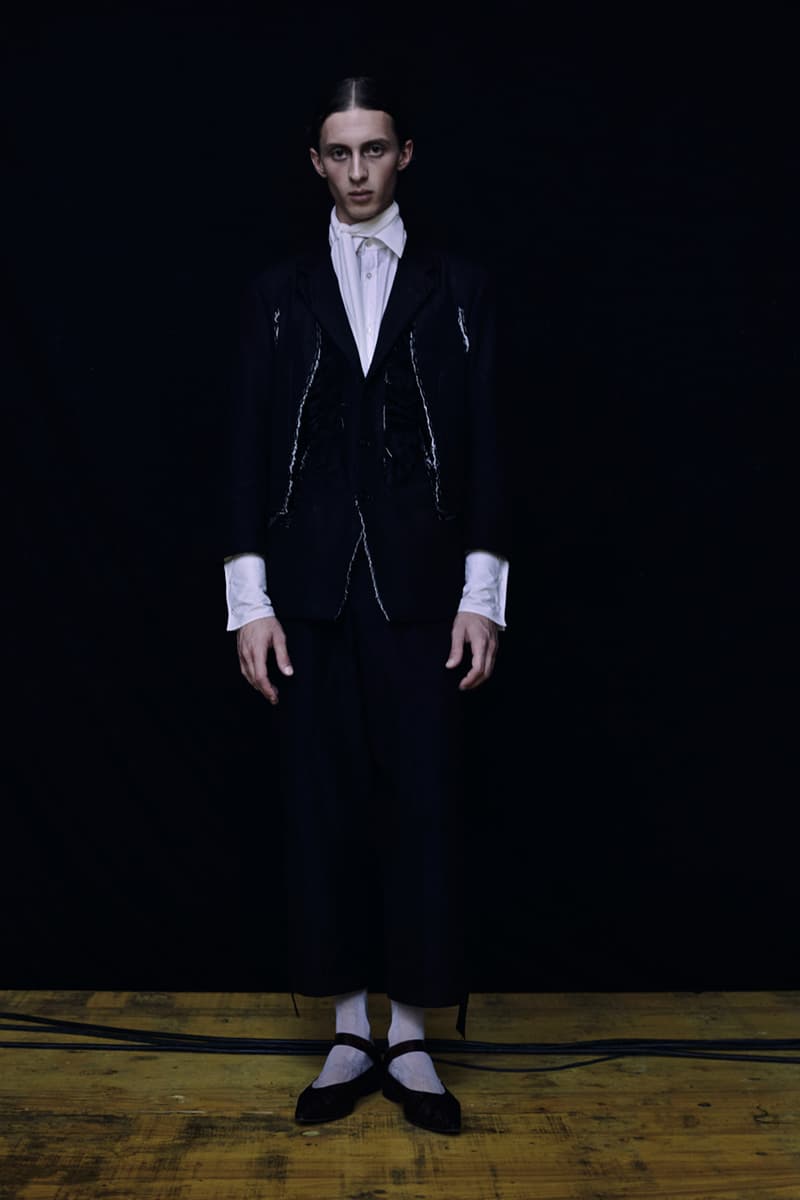 37 of 40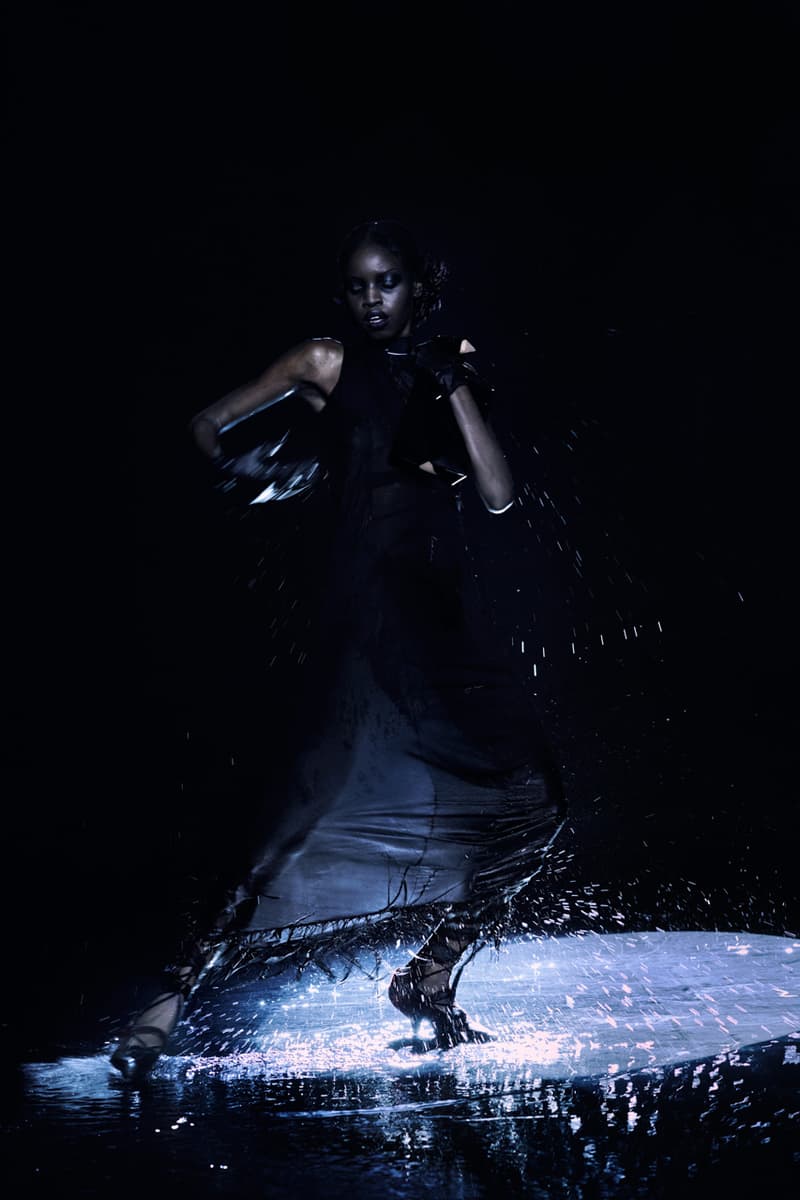 38 of 40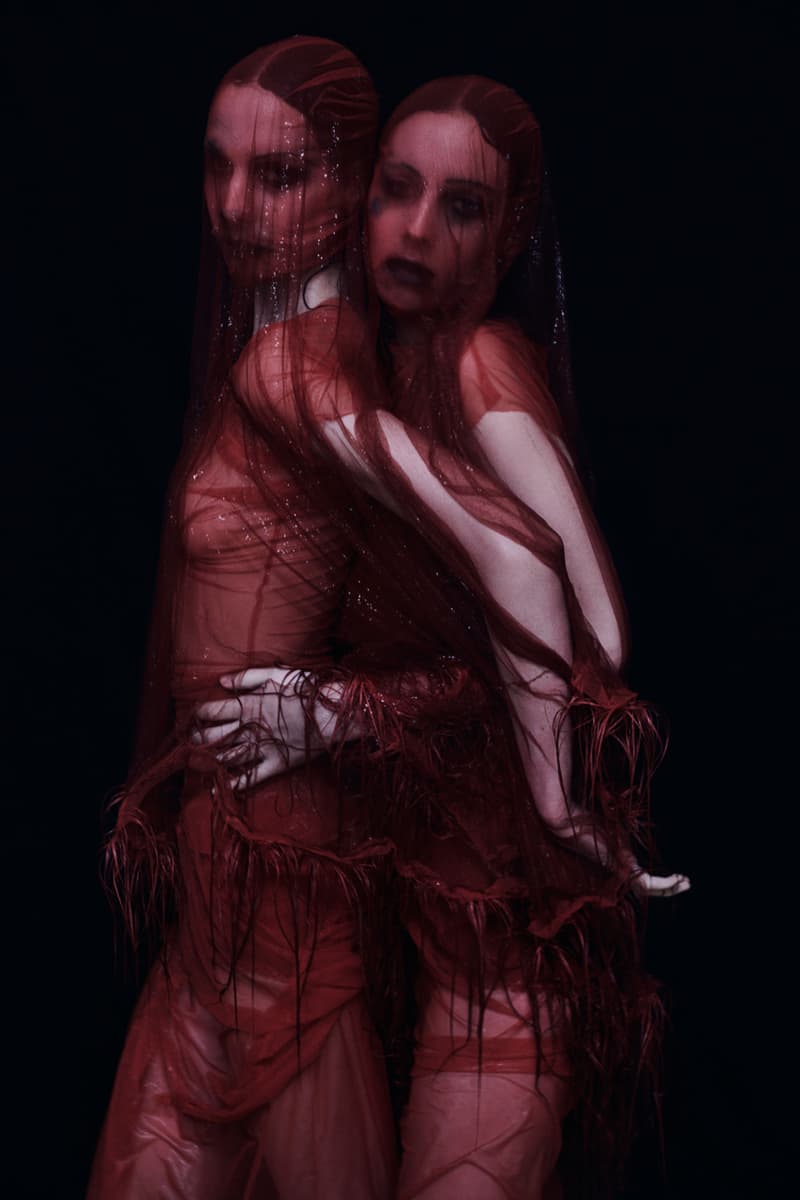 39 of 40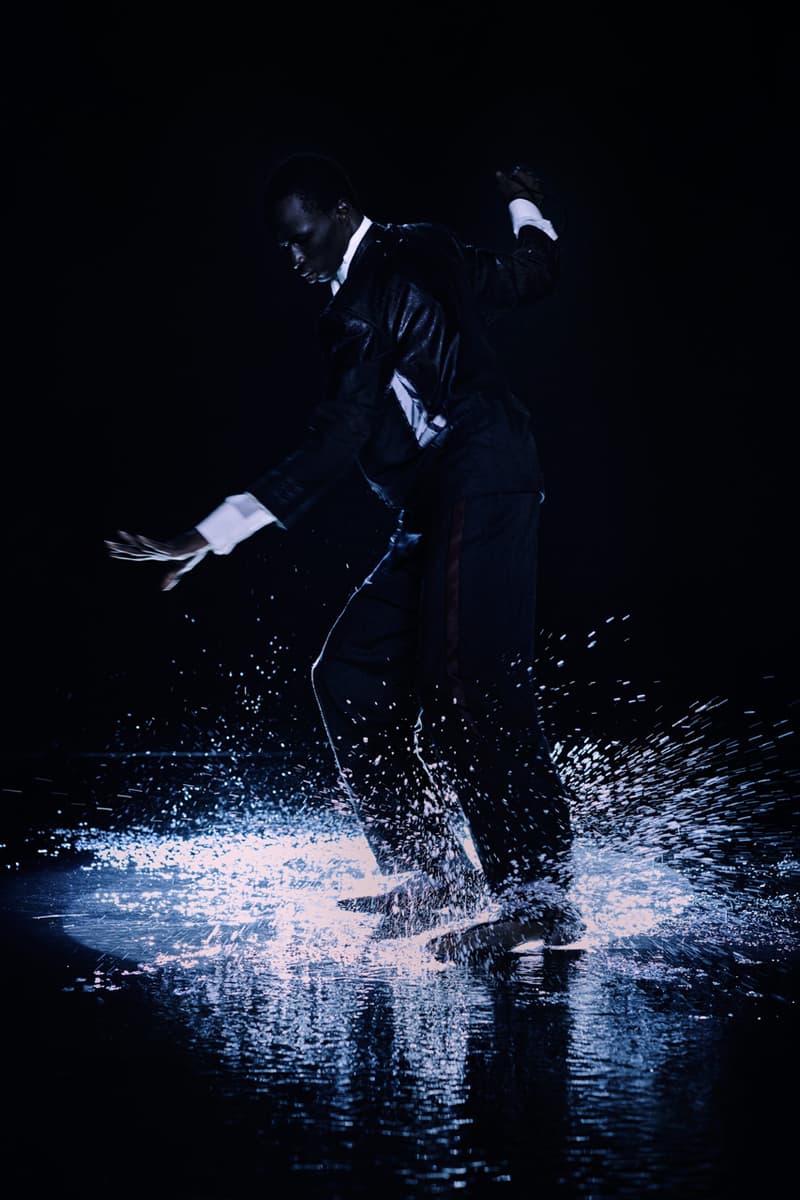 40 of 40
Maison Margiela is going dancing. Taking timely inspiration from the renewed desire for interdependence and intimacy which follows periods of isolation, creative director John Galliano turns to tango for the Spring/Summer 2021 'Co-ed' Collection.
In the second and final installment of S.W.A.L.K. — a film project first launched for haute couture last year — Galliano explains how he reinterpreted the hallmarks of tango style for the collection and sought to imbue it with the sense of catharsis and rebirth one might experience through dance.
For the Poverino pieces, created under Maison Margiela's reclaimed-vintage label Recicla, Galliano experiments with the idea of "storied garments." He splices and fuses components of vintage finds, transforming them into entirely new silhouettes which reveal the layers of their new construction. Galliano also nods to the Neoclassical tradition of the veiled marble sculpture with riffs on the "wet look" in the form of voilage dresses, printed tailored pieces and face-covering headwear. The collection's palette also pays homage to Tango's traditional colors; sultry reds, dark pinstriped tailoring and cream formalwear track throughout.
Watch the full video below and revisit the first installment of S.W.A.L.K. which showcased Maison Margiela's Fall/Winter 2020 collection.