Apple Will Quietly Update Its Mask Emoji With a Smile in iOS 14.2
Speculated to be partly due to the ongoing pandemic.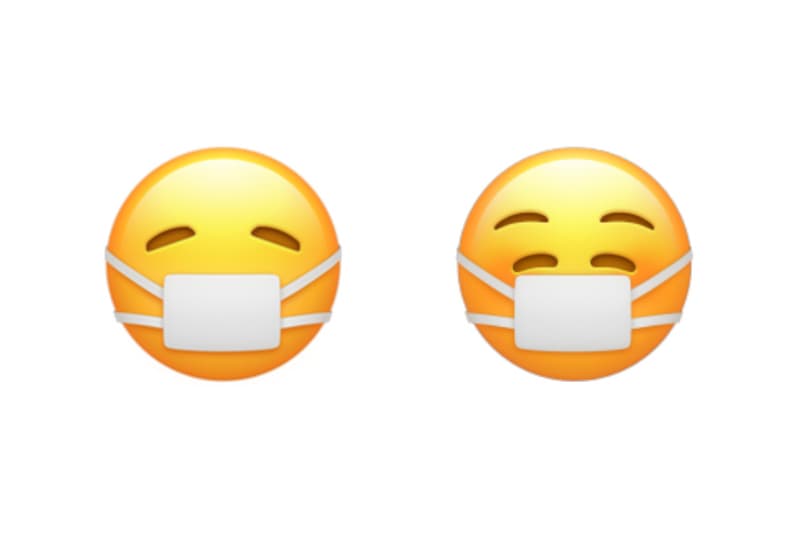 It's been discovered that Apple has quietly updated its "Face with Medical Mask" emoji with a more pleasing expression behind its covered face. In iOS 14.2, the emoji will replace its previous Medical Mask emoji, which has been said to look a bit dull and lifeless.
According to Emojipedia, the new emoji will utilize the already existing "Smile Face" emoji, but with a mask over the face. Many believe the update comes in part of the ongoing pandemic and the mandate in most locations for citizens to wear medical masks in public. Korean-based company Samsung originally updated its masked emoji back in March to look a bit happier.
Emojipedia also states that Apple's original mask-wearing emoji remained the same for 12 years, only making minor changes to the resolution over the years. Google, Microsoft, Twitter, and Facebook also have similar looking mask emojis to Apple's original emoji.
iOS 14.2 is expected to be announced next week during its upcoming iPhone 12 event.