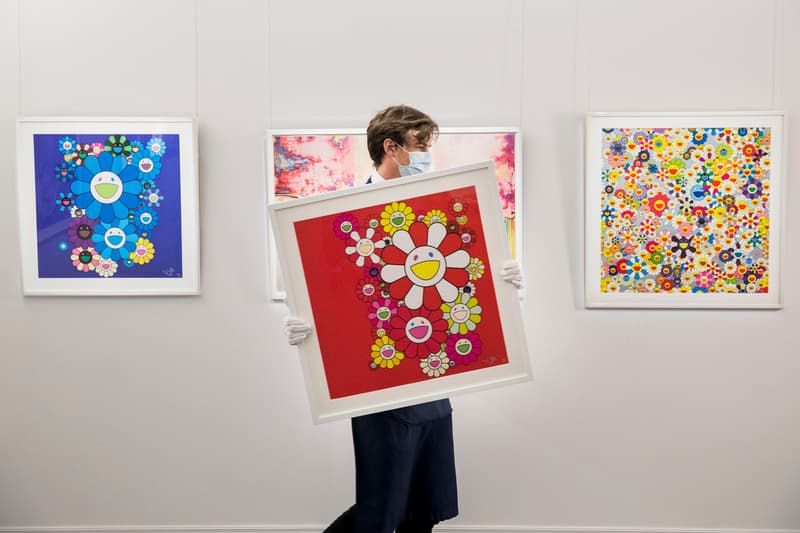 1 of 10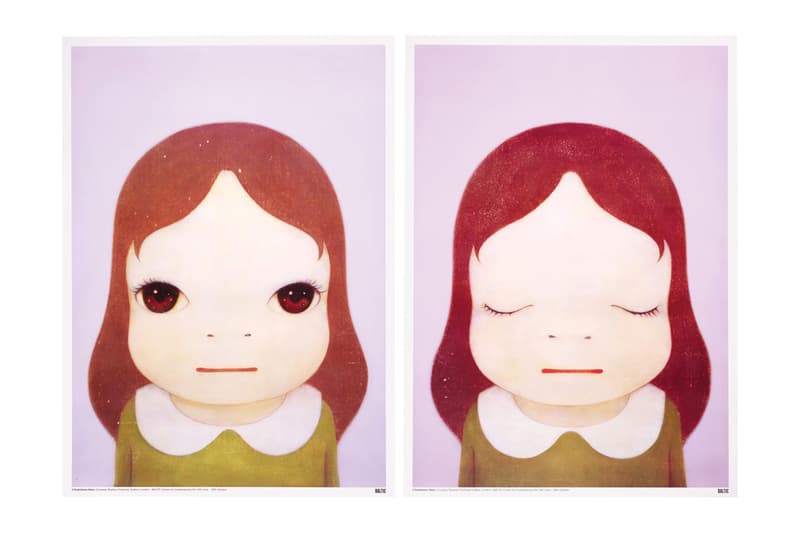 2 of 10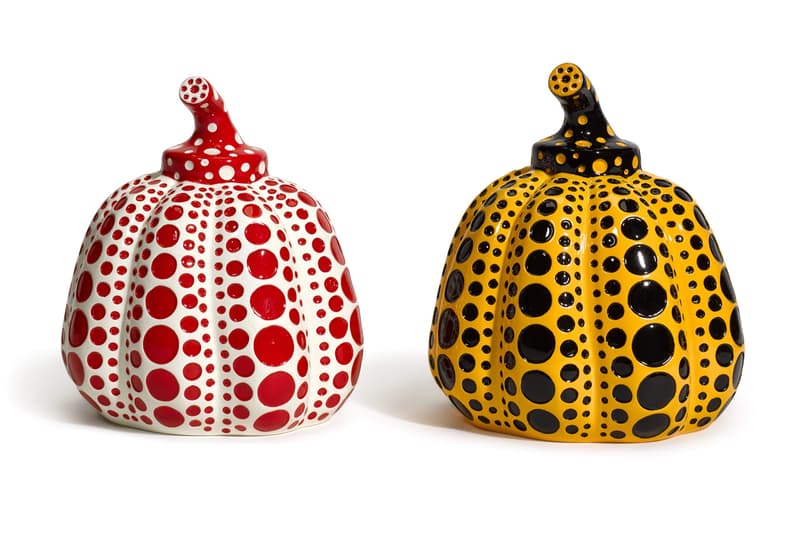 3 of 10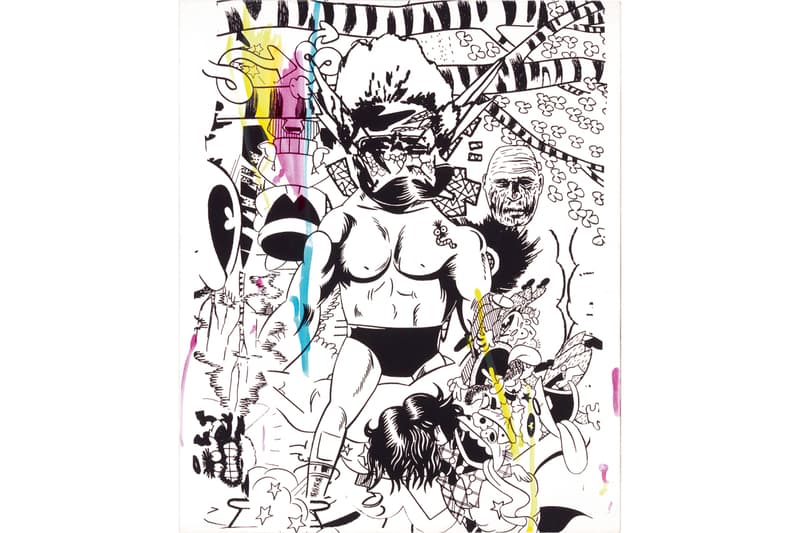 4 of 10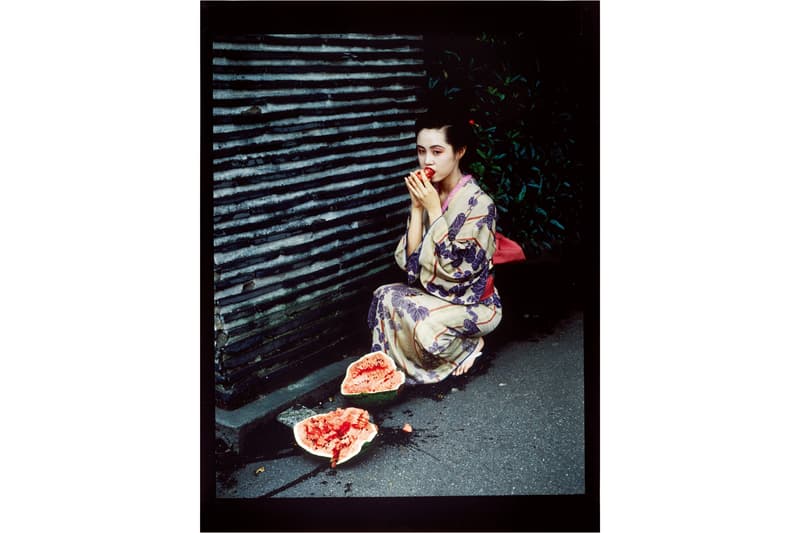 5 of 10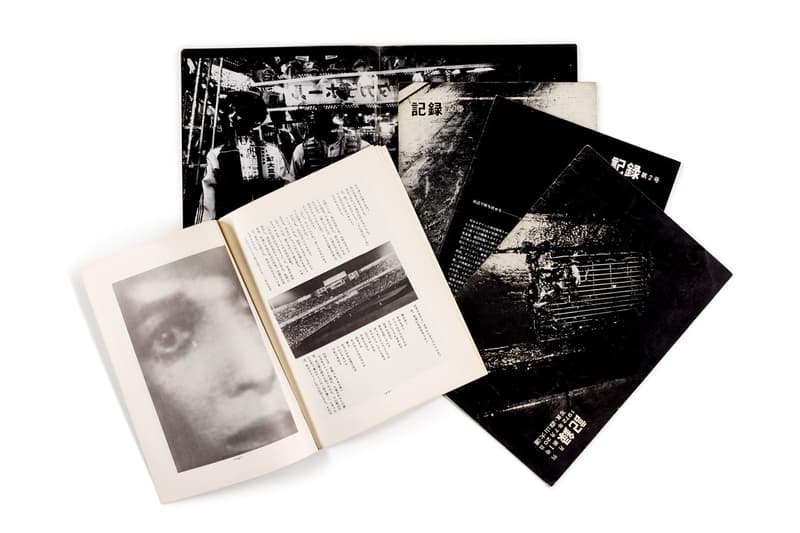 6 of 10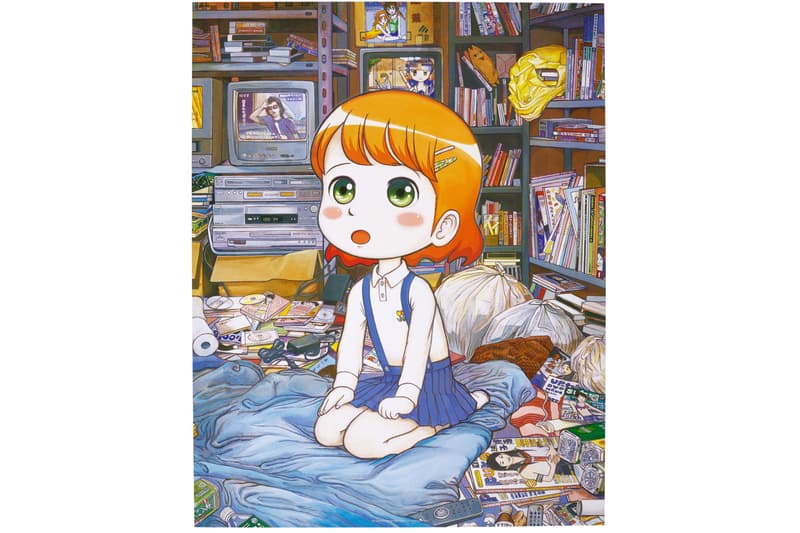 7 of 10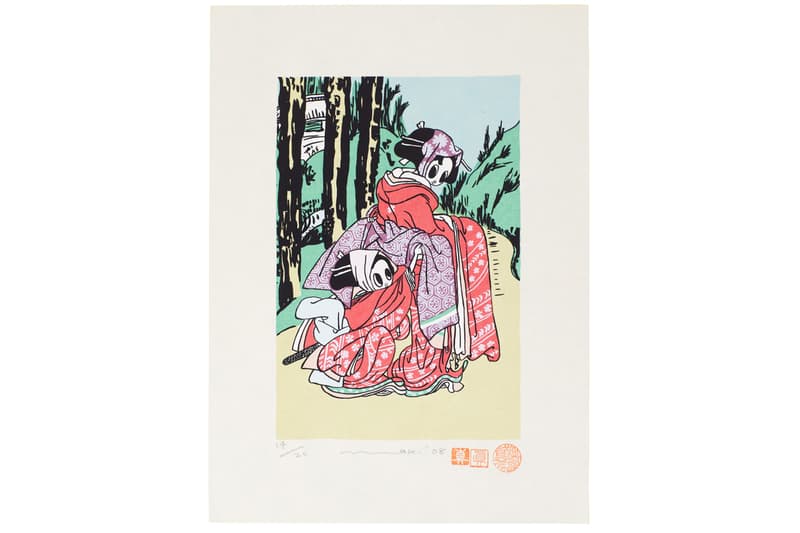 8 of 10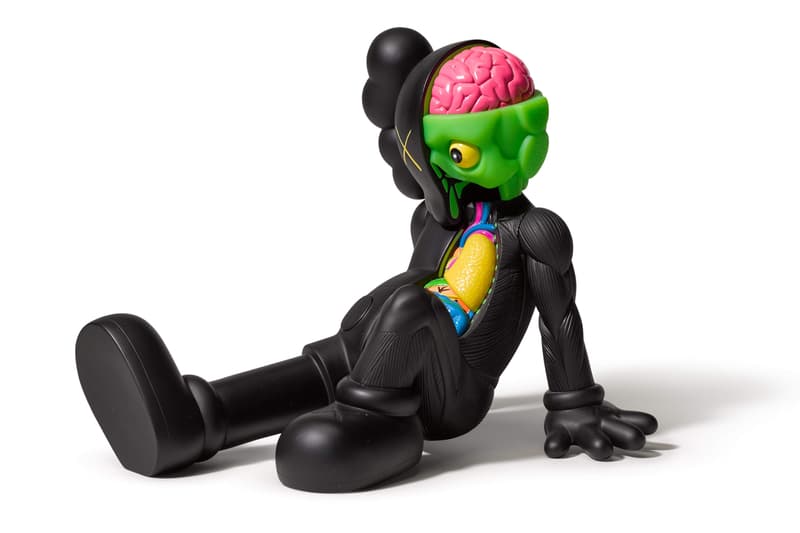 9 of 10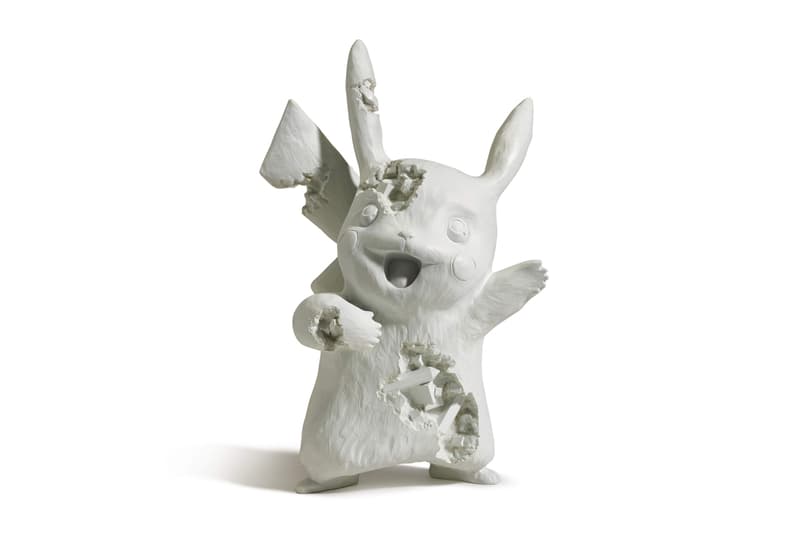 10 of 10
Sotheby's London Auctions off Works by Takashi Murakami, KAWS and More
Including pieces by Yoshitomo Nara, Daniel Arsham and many others.
---
Sotheby's just launched its first ever auction dedicated to contemporary Japanese prints and photography. Titled "From Japan with Love," the expansive sale features works by Japan's leading artists such as Yoshitomo Nara to Takashi Murakami, Yayoi Kusama and other iconic printmakers. A total of 73 lots are included in the major sale that will go on view at Sotheby's London from October 10-12 and will be concurrently offered at auction online until October 13.
Leading the sale is a series of prints by Takashi Murakami featuring his unmissable cast of characters such as Mr. DOB and his smiling Flowers motifs. Across the works, "the cultural paradoxes within Murakami's oeuvre trace back to the US occupation in Japan after World War II when the merging of Eastern and Western culture dramatically changed the country and gave rise to consumer products and phenomena that celebrated the latter's influence. Encapsulating anime eyes, jagged teeth, camouflage pattern," as per a statement by Sotheby's.
Accompanying the works by Murakami is a selection of pieces by KAWS and Daniel Arsham "all of which embody Japan's Kawaii or "cute" culture (think Hello Kitty and Pokémon)." Moreover, an assemblage of provocative and visceral photographs from Nobuyoshi Araki, Rinko Kawauchi and Daido Moriyama are included in the sale.
View select works in the slideshow above and head to Sotheby's website to learn more about the "From Japan With Love" auction.
Elsewhere in art, take a look at the newly-published KAWS: HE EATS ALONE clothbound catalog.