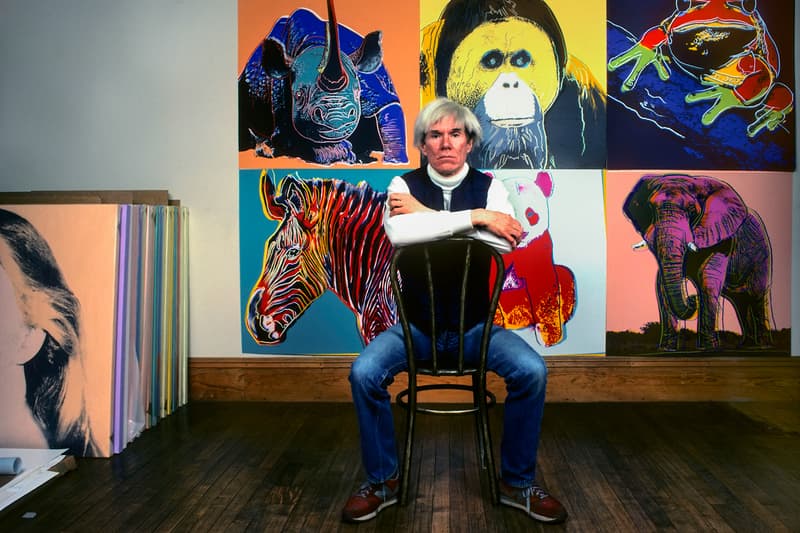 Beijing's UCCA Is Staging the Largest Andy Warhol Exhibition in China
Featuring over 200 works alongside archival materials.
---
After surpassing attendance numbers for its monumental Picasso retrospective last year, the UCCA Center for Contemporary Art in Beijing is gearing up to stage the largest museum survey on Andy Warhol in China.
The show, which is scheduled to launch next summer, will feature over 200 paintings, prints, drawings, films and photographs by the late pop art icon. Moreover, a slew of archival materials exploring the artist's career from growing up in Pittsburgh to dominating the New York art scene in the 1980s will also go on view.
"We found in doing the Picasso show that the public here is extremely receptive not only to major figures, but to exhibitions that tell stories of artistic formation, development, and experimentation—shows that answer the question 'Who is this figure, what did they do, and why are they considered so important?'" UCCA director Philip Tinari told Artnet News. "The Picasso show proved that while living artists may be at the core of our program, there is also room for us to present key figures from global art history," he adds. "In a context where there are not public museums permanently showing this kind of work, exhibitions like these serve an important educational role."
"Andy Warhol" will run through July 3 until October 10, 2021 in Beijing before showing at the UCCA Edge in Shanghai in November.Visit the UCCA's website for more information.
Elsewhere in art, a traveling Philip Guston retrospective was delayed over racial issues in participating museums.