Kid Cudi and Jonah Hill Join Leonardo DiCaprio, Timothée Chalamet and More in Upcoming Film 'Don't Look Up'
'Anchorman' director Adam McKay will helm the star-studded Netflix movie.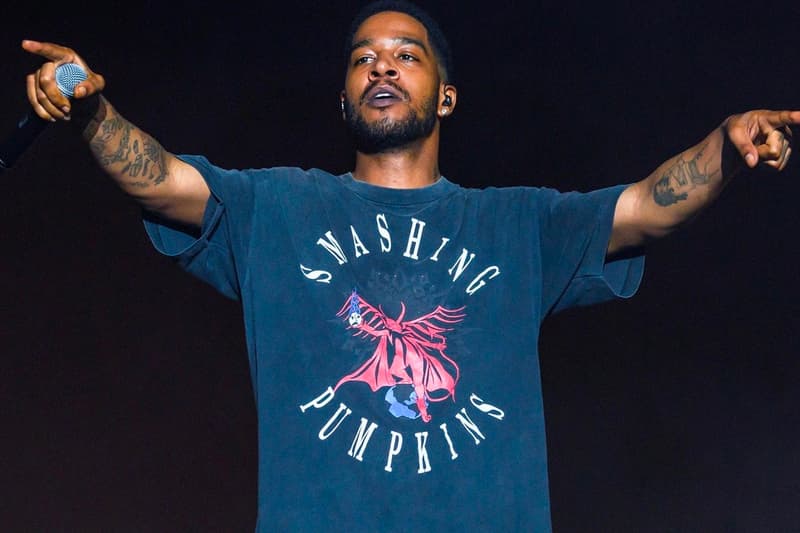 Kid Cudi and Jonah Hill are officially part of the A-list cast of Adam McKay's Don't Look Up, joining the likes of Leonardo DiCaprio, Timothée Chalamet, Meryl Streep and Jennifer Lawrence in the forthcoming Netflix film.
Don't Look Up will reportedly follow a pair of low-level astronomers who go on a media tour to warn the world of an asteroid that's projected to destroy the planet. Characters specifics are yet to be shared, but it's been confirmed that the rest of the cast will include Ariana Grande, Cate Blanchett, Himesh Patel, Matthew Perry, Tomer Sisley and Rob Morgan. McKay, known for his work on the Anchorman films and Step Brothers, will serve as the writer, director and co-producer alongside Kevin Messick.
Reports speculate that a theatrical release is in the cards for Don't Look Up, however, the uncertainty brought about by COVID-19 is forcing a number of major decisions to be left hanging.
Elsewhere in entertainment, reports suggest that Tobey Maguire and Andrew Garfield will be joining Tom Holland in Spider-Man 3.