IKEA Will Launch a Buy-Back and Resell Program in November
Customers will receive a voucher for up to 50 percent of their furniture's original price in exchange.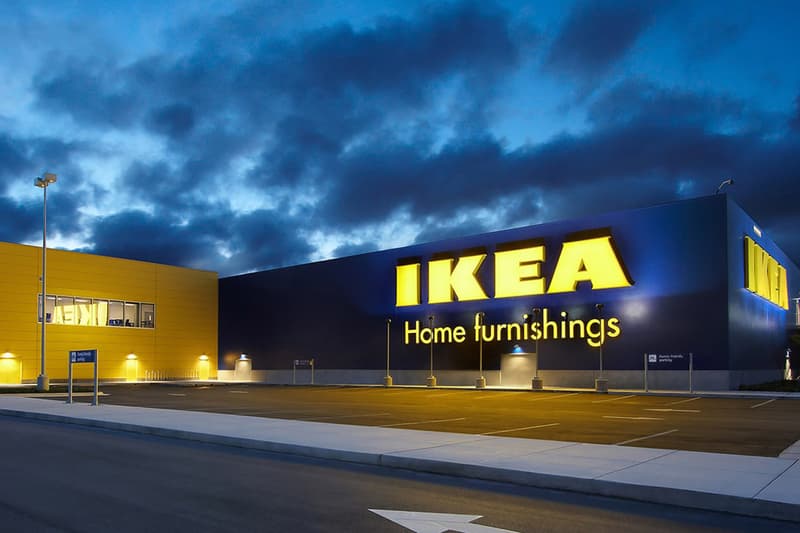 Ikea has announced the rollout of a furniture buy-back and resell program, offering customers vouchers in exchange for select used Ikea items. Ikea has launched similar efforts in the past, but this will mark the company's largest simultaneous effort. The offer will be available in 27 countries, including the U.K., Australia and Canada but not the U.S. according to The New York Times.
Customers can obtain an estimate of their furniture's resale value via their respective regional Ikea website before bringing the assembled item to a store to be assessed. The customer will then receive a voucher according to the condition of the forfeited item: "as new" items will get 50 percent of the original price, 40 percent for "very good" items and 30 percent for "well used." Once returned, the used furniture will be refurbished as needed and later sold at a lower price point as more affordable and sustainable option.
Eligible items for resale include dressers, shelving units, tables, and chairs and stools without upholstery; notable exclusions include other upholstered items, electrical and kitchen products, textiles and outdoor furniture.
The program will begin first in the U.K. on November 24 to coincide with Black Friday, for some a divisive marker of how purchasing habits can affect the planet. "By making sustainable living more simple and accessible, Ikea hopes that the initiative will help its customers take a stand against excessive consumption this Black Friday and in the years to come," reads a statement from the company reported by the BBC.
The move is a savvy play by Ikea, which would now have a further-reaching hand in the resale market of its furniture. But the company does love to be a trendsetter, recently making its first foray into gaming furniture in partnership with Asus ROG.