Surreal Characters Abound in 'Everyday Is a Doodle' Art Zine
Whimsical figures created by Glasgow-based artist, Abstract Odd Fruits.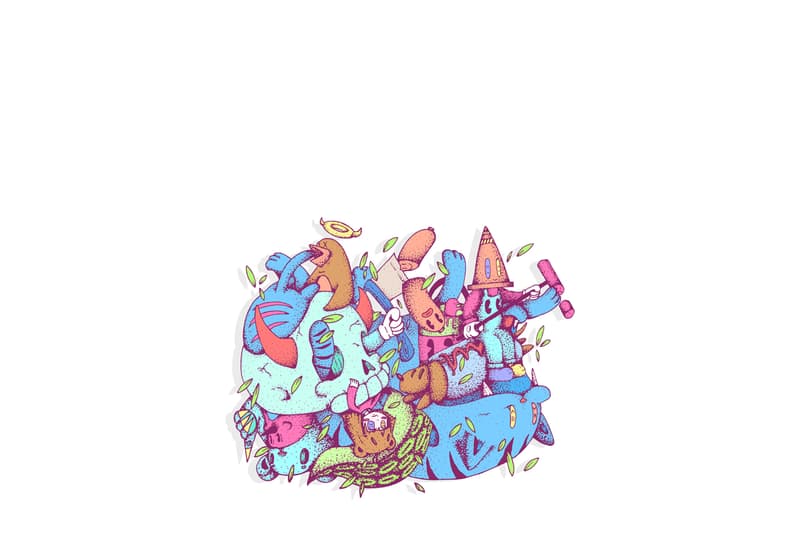 1 of 10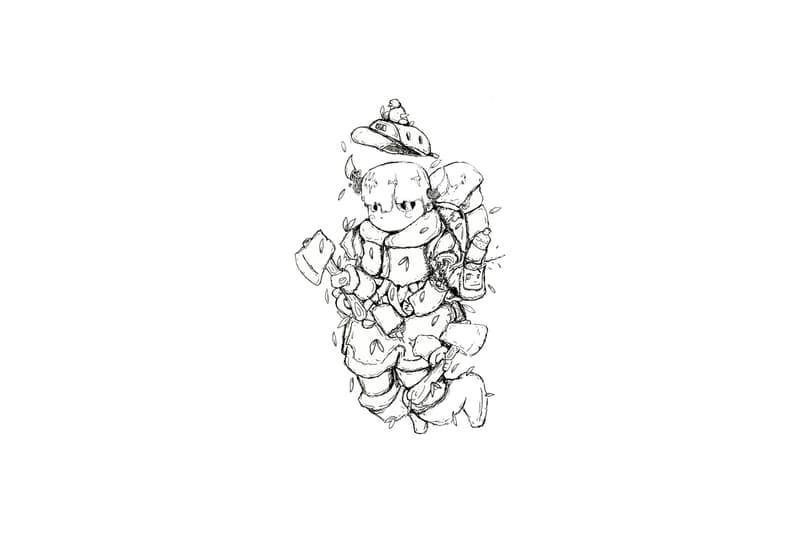 2 of 10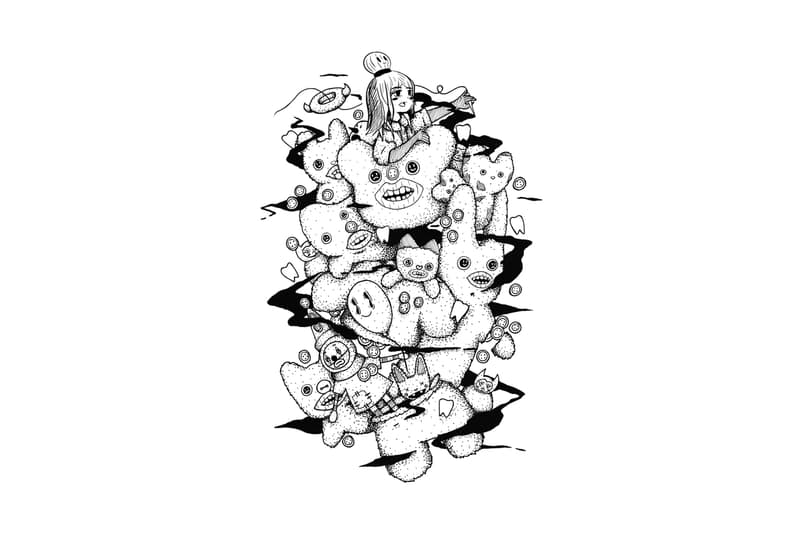 3 of 10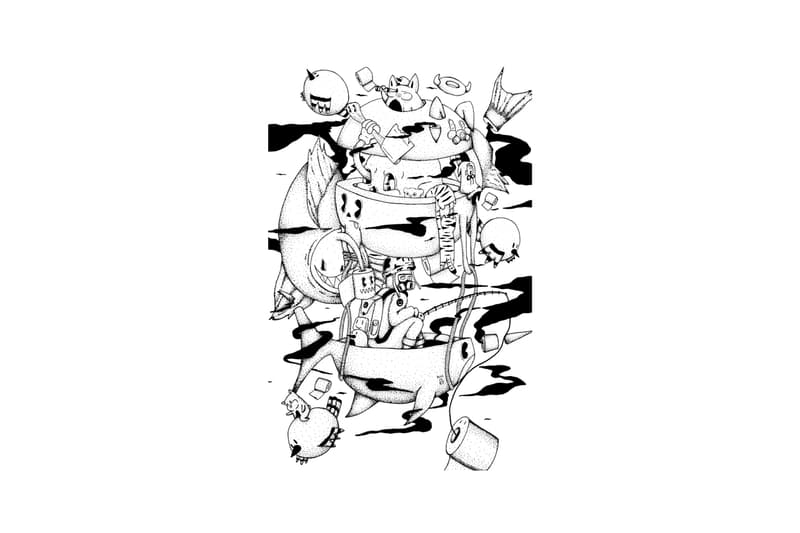 4 of 10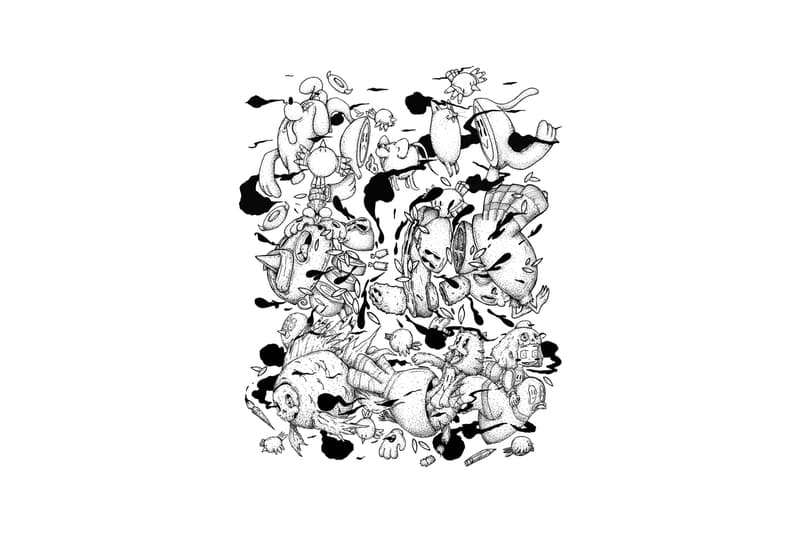 5 of 10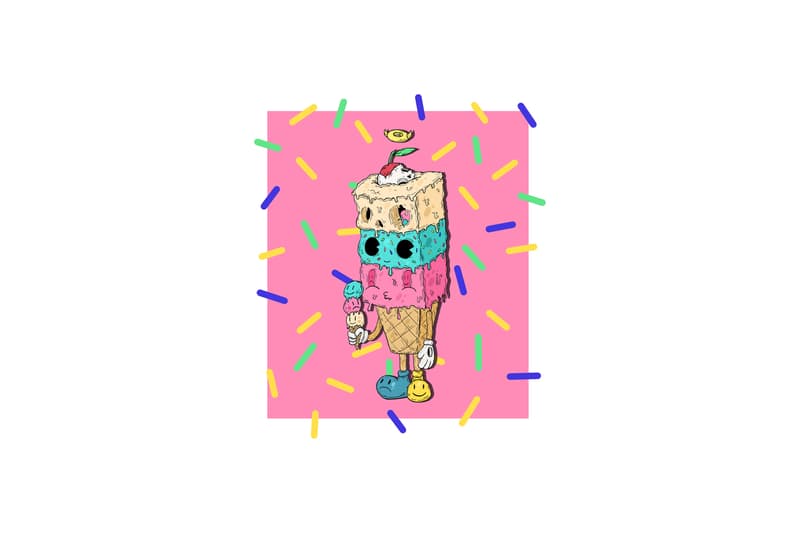 6 of 10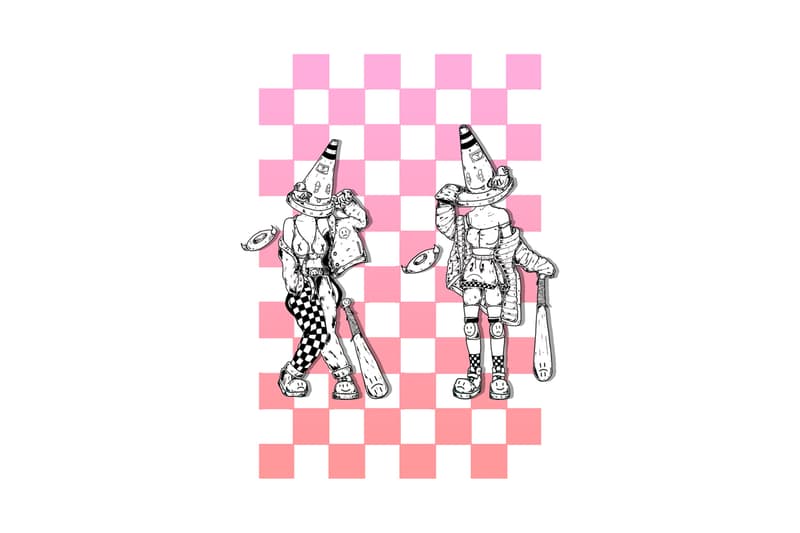 7 of 10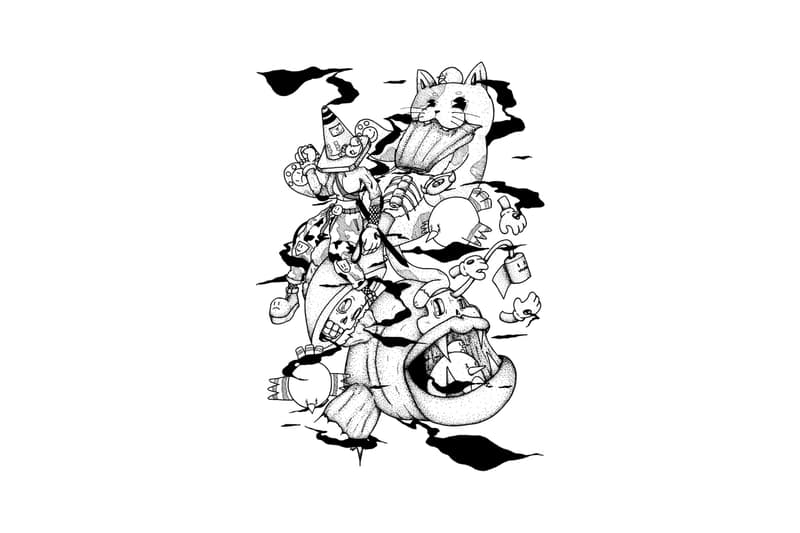 8 of 10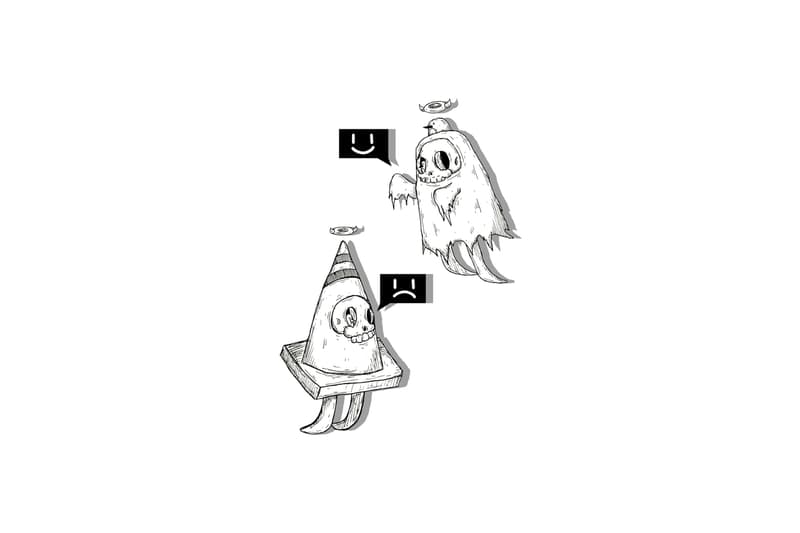 9 of 10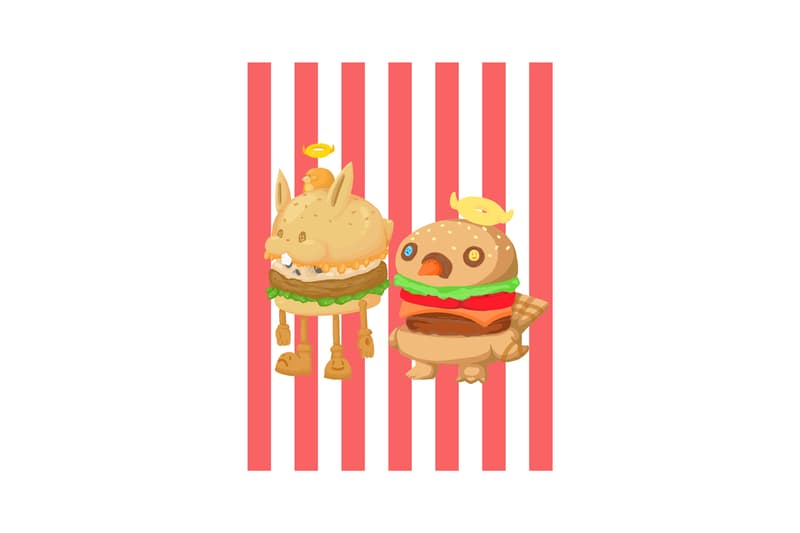 10 of 10
Glasgow-based artist Abstract Odd Fruits creates surrealist illustrations portraying a madcap cast of characters such as human/animal hybrid critters to personified inanimate objects.
The artist is releasing his first book entitled Everyday Is A Doodle that features new, otherworldly drawings. The through-line in the pieces is his signature tag, a halo with horns, that is observed floating around the characters and chaotic scenes "as a symbol of innate good and evil which is a common theme throughout his work," as per a statement.
Everyday Is A Doodle was printed in Southern California and consists of 20, saddle-stitched pages. Each copy comes with two die-cut vinyl stickers and an eight by ten inch full-color archival print titled Self Care that is encased in a printed recycled Kraft bag dust jacket.
The book arrives in a limited edition of 250 packs. Head over to @paoprojects on Instagram to learn more.
For more art books, check out this newly-published tome featuring the tormented art of Francis Bacon.