HBO Is Making a Show About Elon Musk Founding SpaceX
A scripted series based on the billionaire's biography.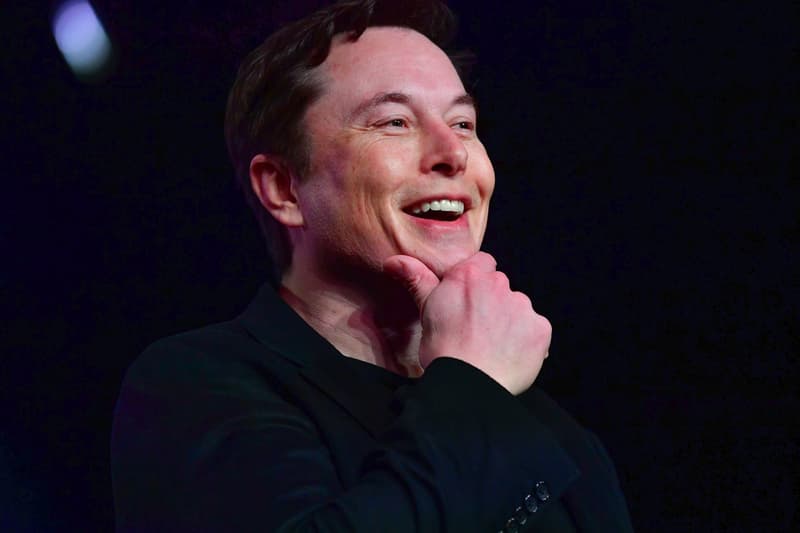 According to reports, HBO is developing a six-episode limited series about Elon Musk's initial years of founding his SpaceX company. The show will be adapted from author Ashlee Cance's biography of the Tesla CEO. As of now, however, Musk will not be directly involved with the project, Variety notes.
The miniseries will follow Musk's recruitment of his small engineering team and their development of the first SpaceX rocket after its manufacturing and launch. The show will be executive-produced by Channing Tatum's production company and Doug Jung (Star Trek Beyond), who is also poised to write the limited series. The series will serve as one of the first times the billionaire entrepreneur has been portrayed on screen.
In other entertainment news, check out the trailer for Monster Hunter starring Milla Jovovich.