Stash Unveils New Abstract Paintings for "Mapping Memory" Exhibition
A total of 25 dynamic works.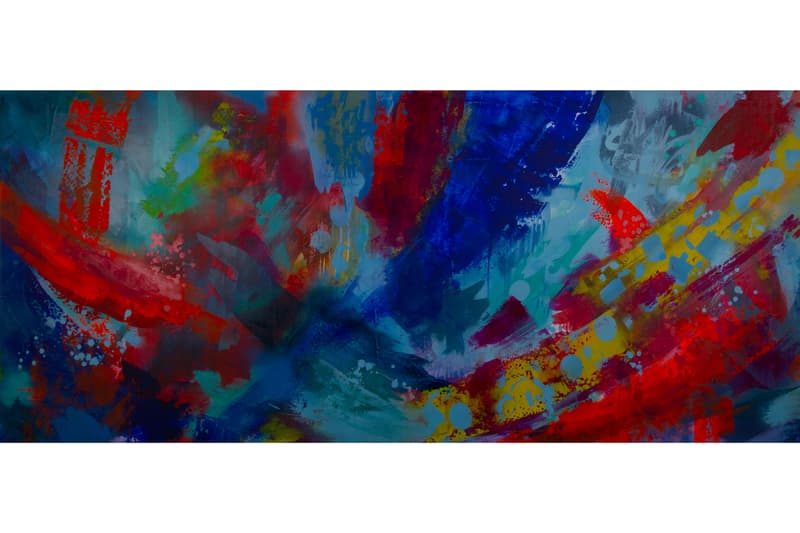 1 of 15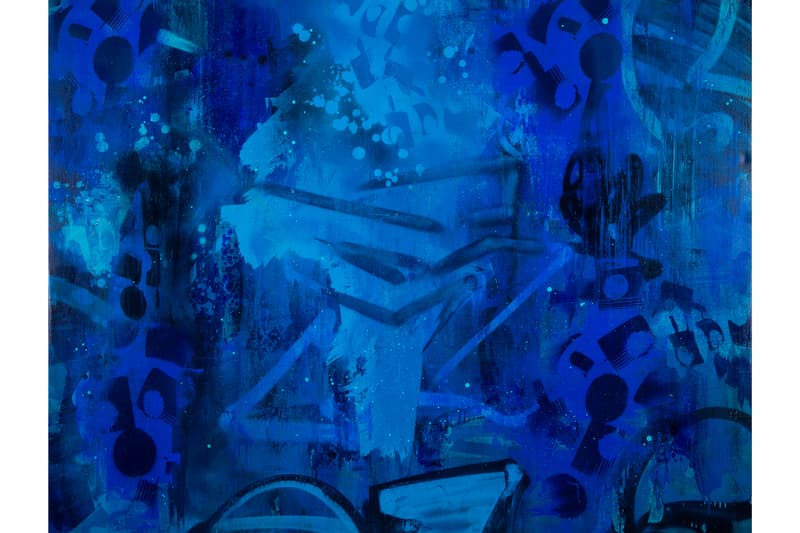 2 of 15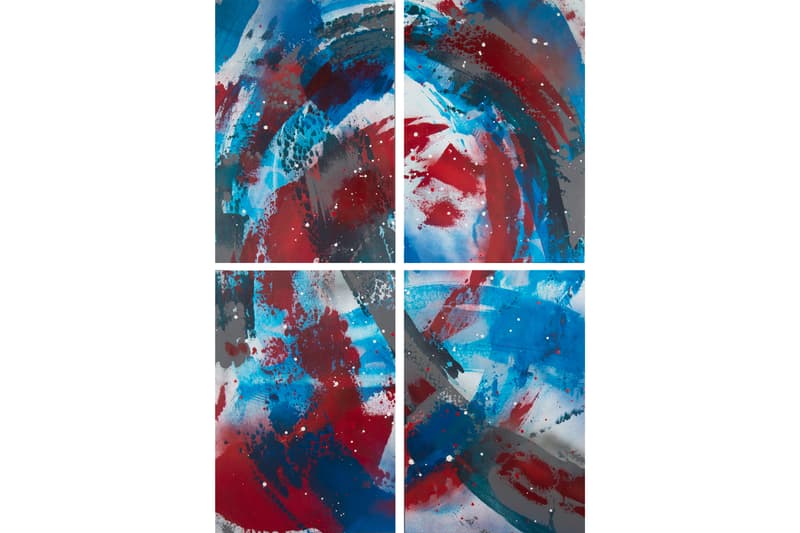 3 of 15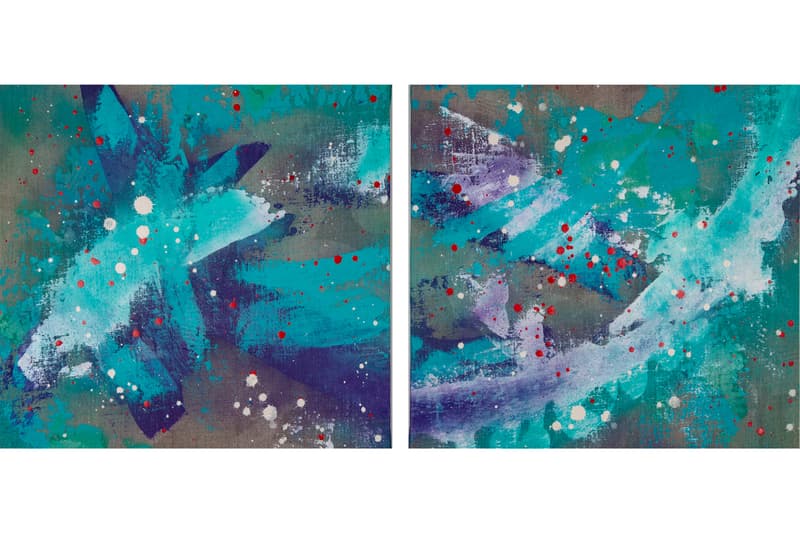 4 of 15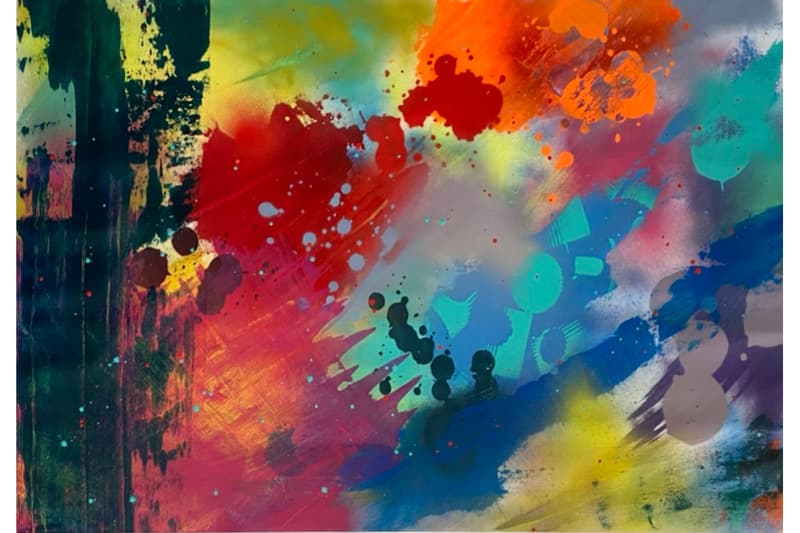 5 of 15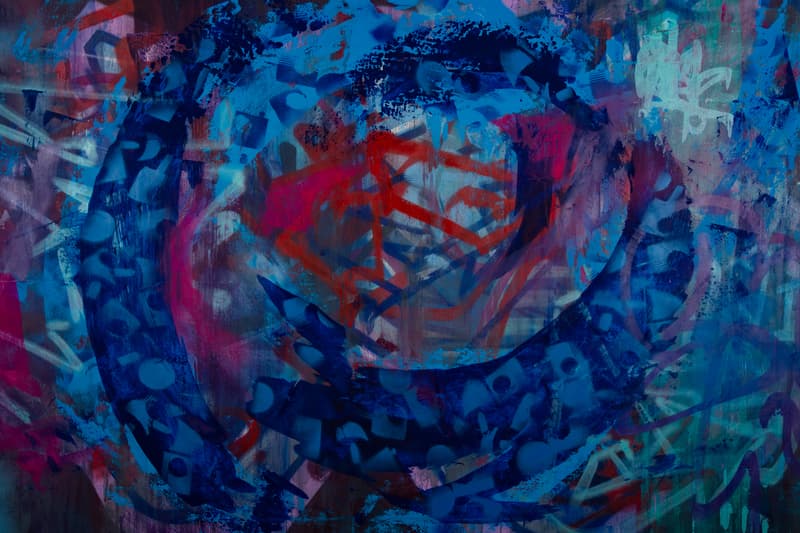 6 of 15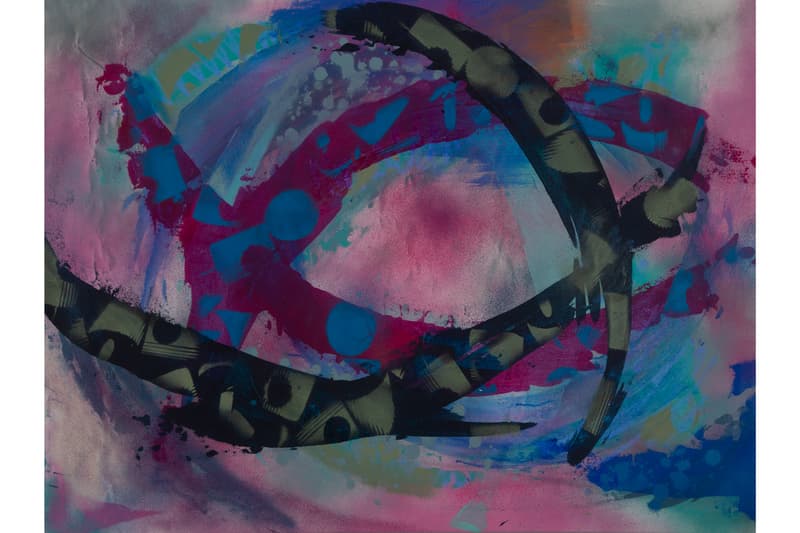 7 of 15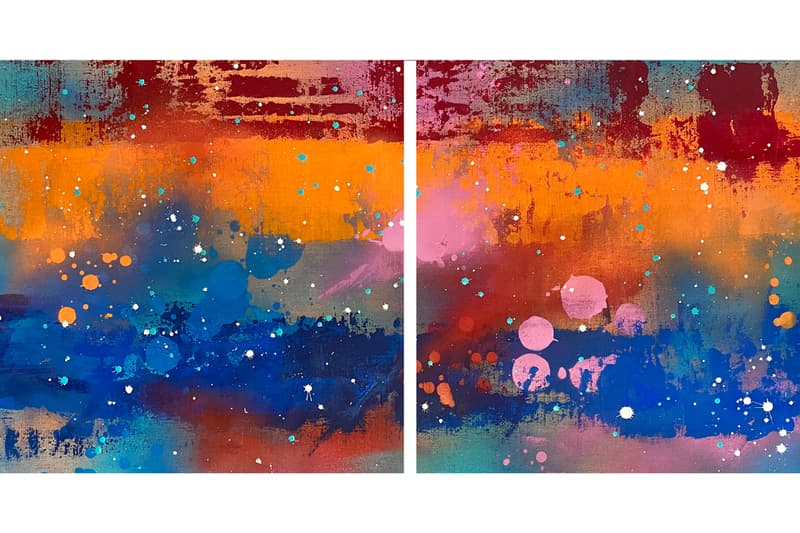 8 of 15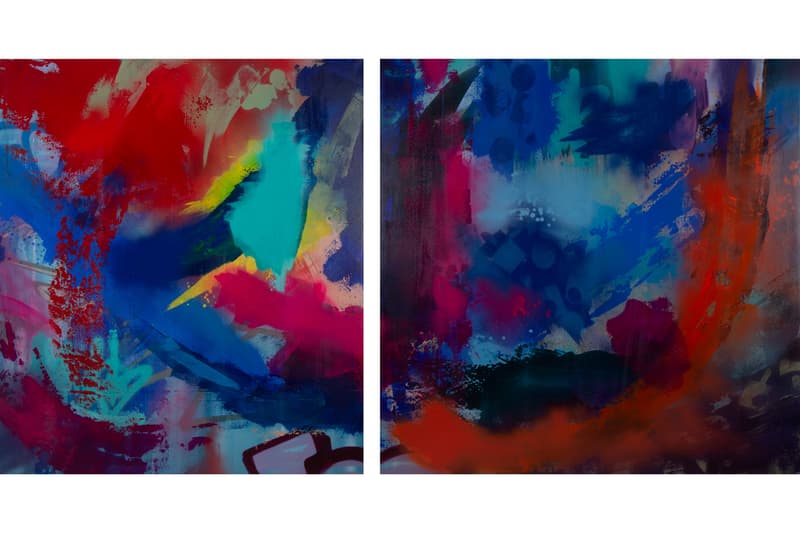 9 of 15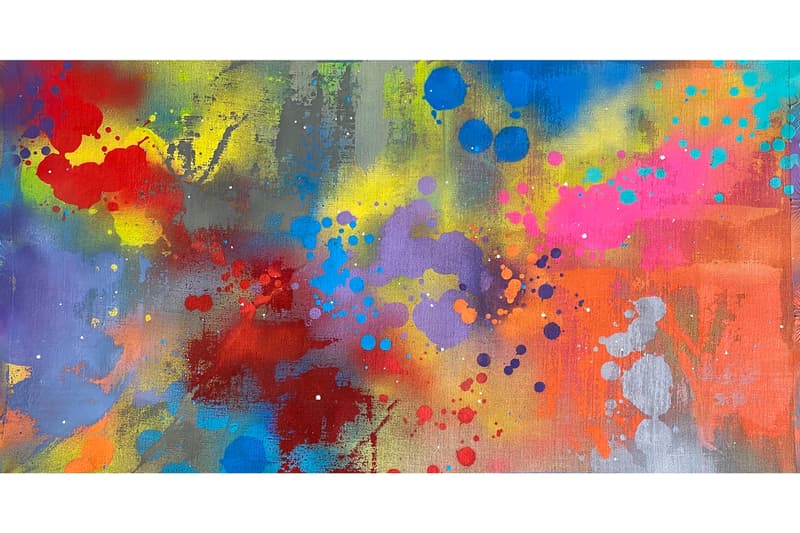 10 of 15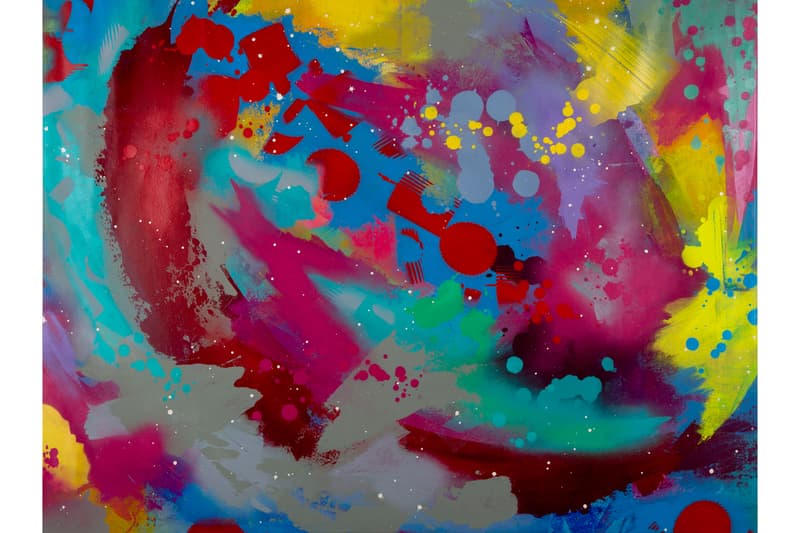 11 of 15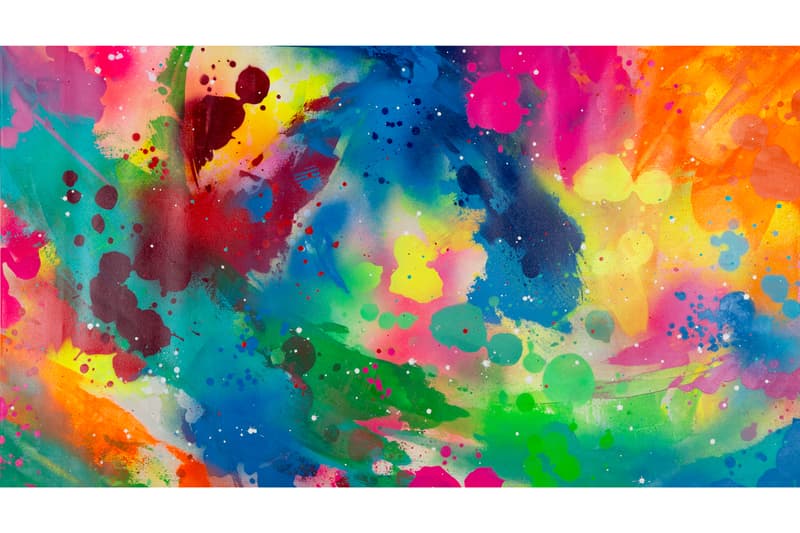 12 of 15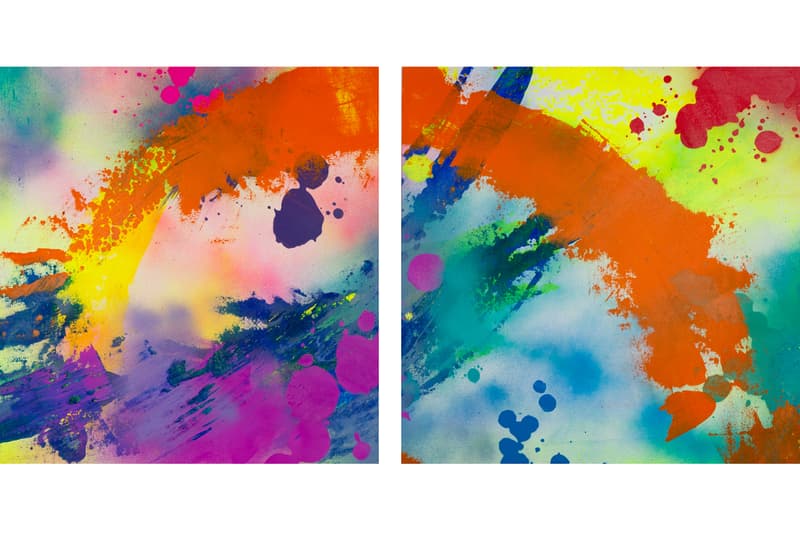 13 of 15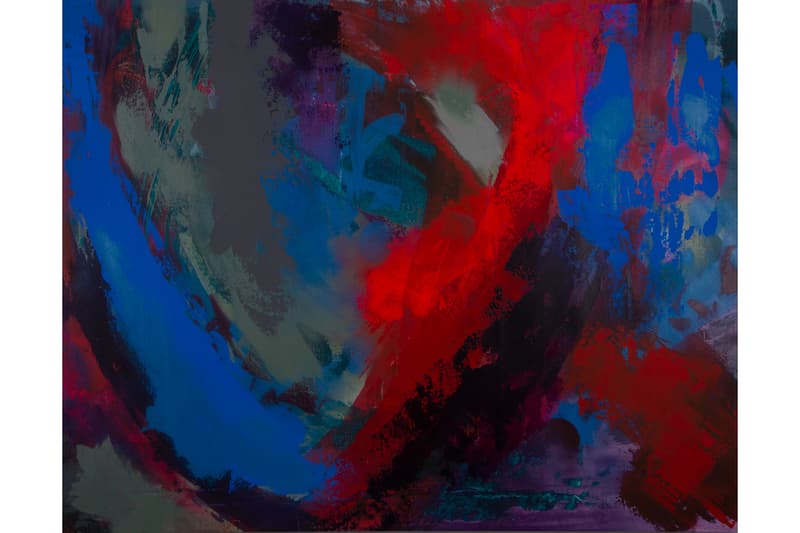 14 of 15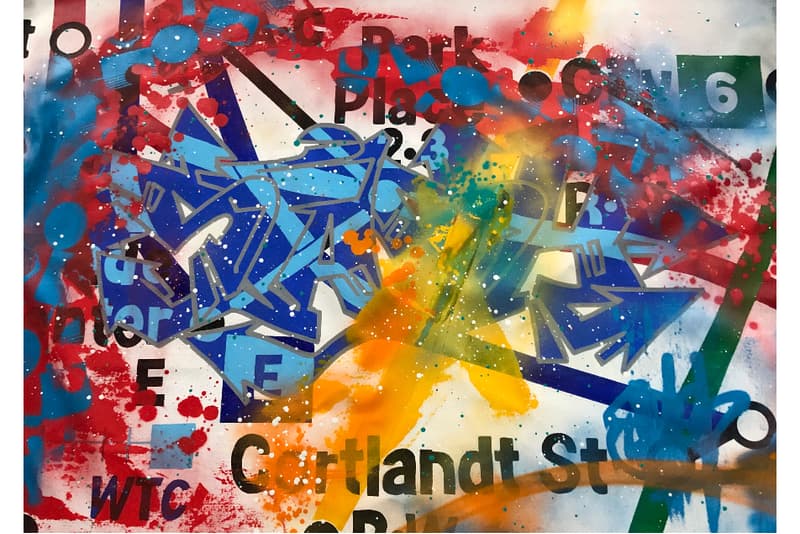 15 of 15
Stash will soon unveil a fresh selection of abstract paintings as part of an upcoming exhibition at the emerging N°53 Gallery in East Hampton, New York. Titled "Mapping Memory," the presentation will display a total of 25 new works made by the graffiti icon as early as last year.
The spray and acrylic on canvas pieces, to go on show this month, portray the artist's recognizable motifs gleaned from his prolific graffiti and hip hop background. Several pieces incorporate wild style techniques alongside visuals of subway maps that pay homage to the ambiance of 1980s NYC subway graffiti. Although Stash is known for his signature blue color choice, the artist mixes up the palette across the body of work to introduce a new dynamism in his practice.
"Fragments of earlier pieces since painted over can be seen behind the bold colors and linework in the foreground of the painting, figuring the palimpsestic nature of subway cars that were tagged and painted by graffiti artists, buffed clean by the transit authority, and tagged and painted again. Stash paints his memory of a personal and collective past that remains partially obscured by imperfect retellings," as per a press statement.
N°53 Gallery is a contemporary art gallery established in June 2020 by longtime collector and entertaining marketing executive David Weiswasser. Situated in the village of East Hampton at 53 The Circle, the establishment aims to gather a selection of emerging and mid- career talent that "observes the continuous evolution of contemporary art through an edgy, gritty lens."
View select works for "Mapping Memory" in the slideshow above and then visit N°53 Gallery's website for more information. The show will run through October 17-31.
Elsewhere in art, Jenny Holzer released a series of animations encouraging people to submit their votes for the 2020 U.S. presidential election.
N°53 Gallery
53 The Circle,
East Hampton, NY 11937