HELIOT EMIL's SS21 "Compos Mentis" Collection Plays With Your Emotions
Presenting plenty of leather, buckles, straps, harnesses, and more.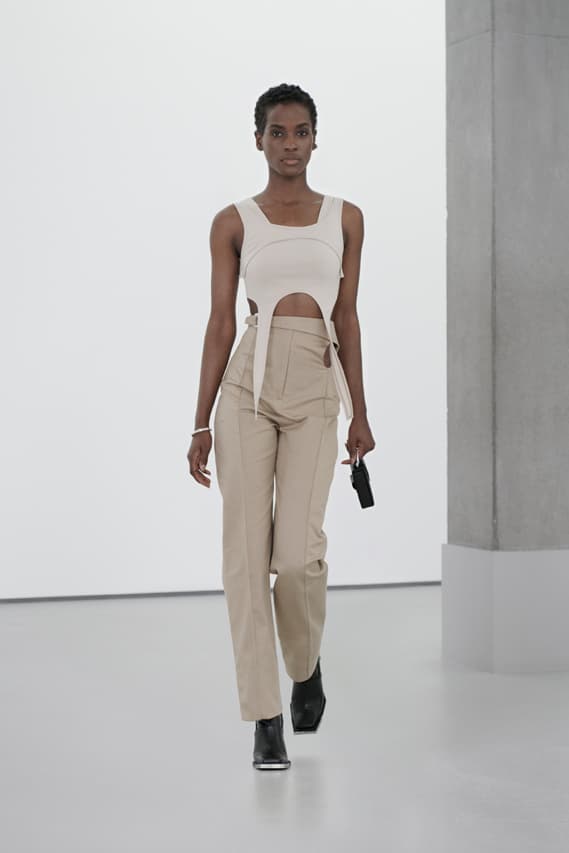 1 of 28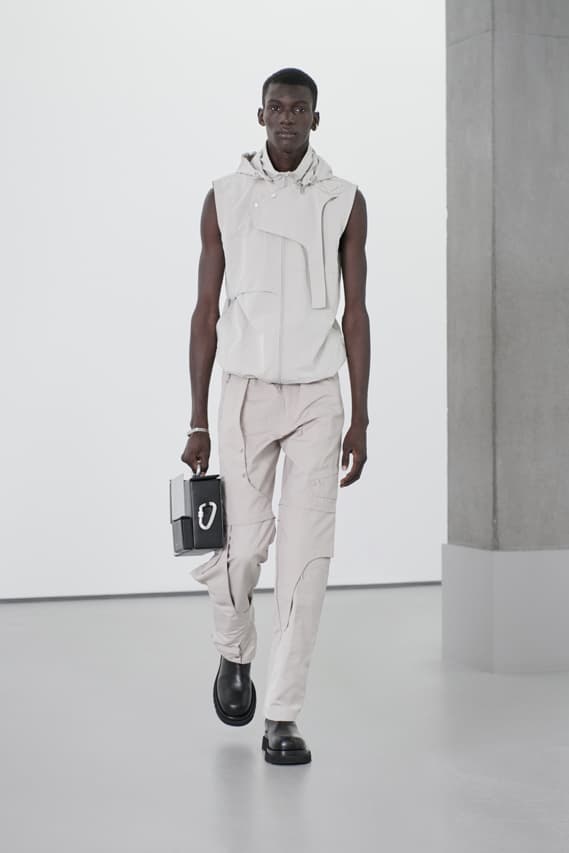 2 of 28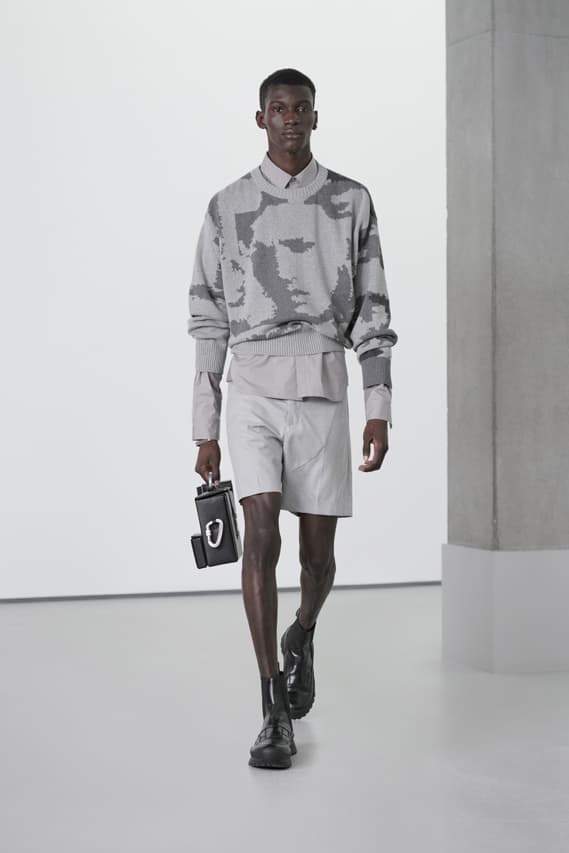 3 of 28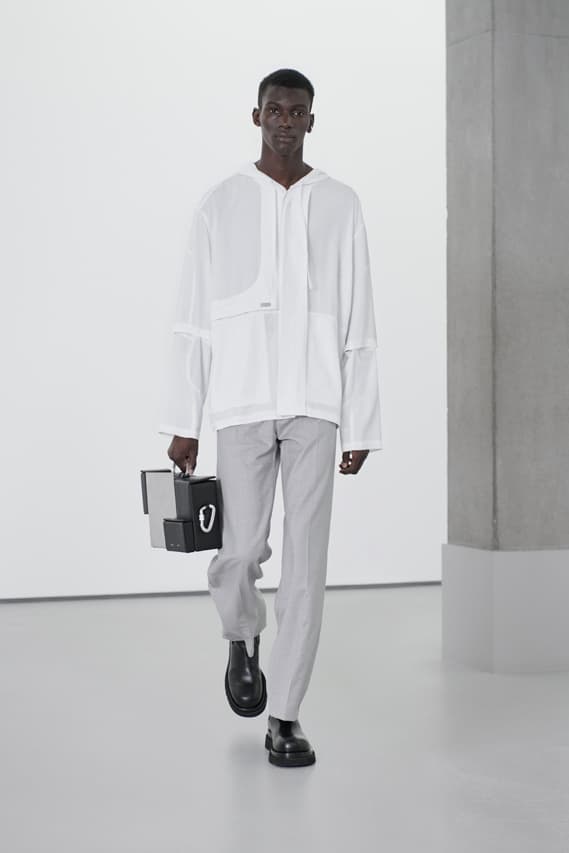 4 of 28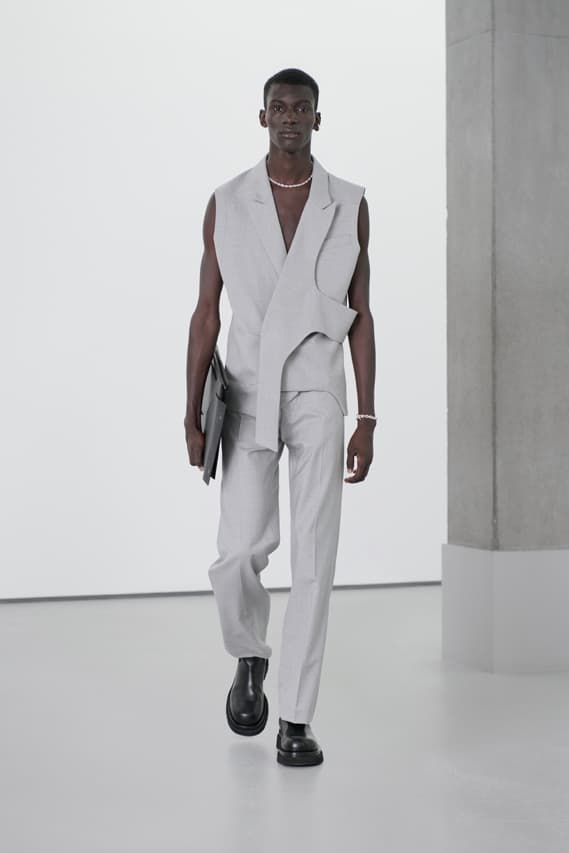 5 of 28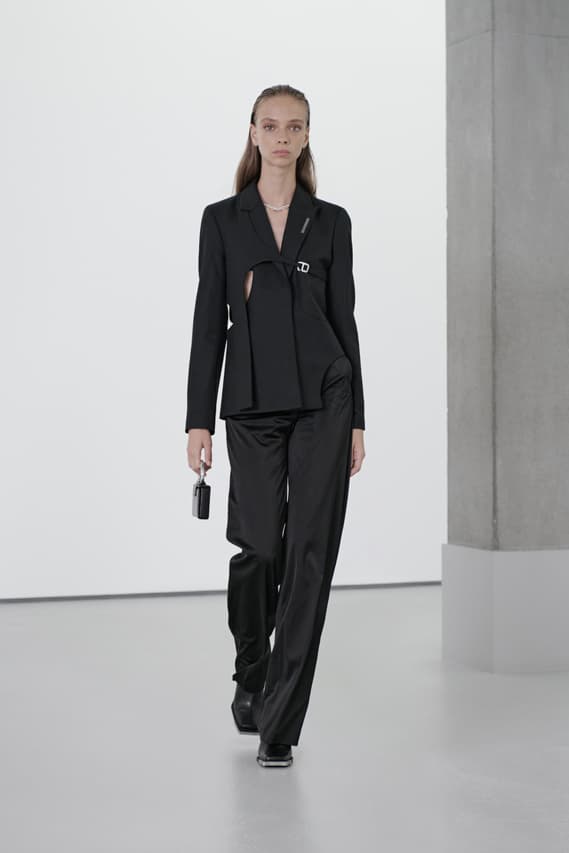 6 of 28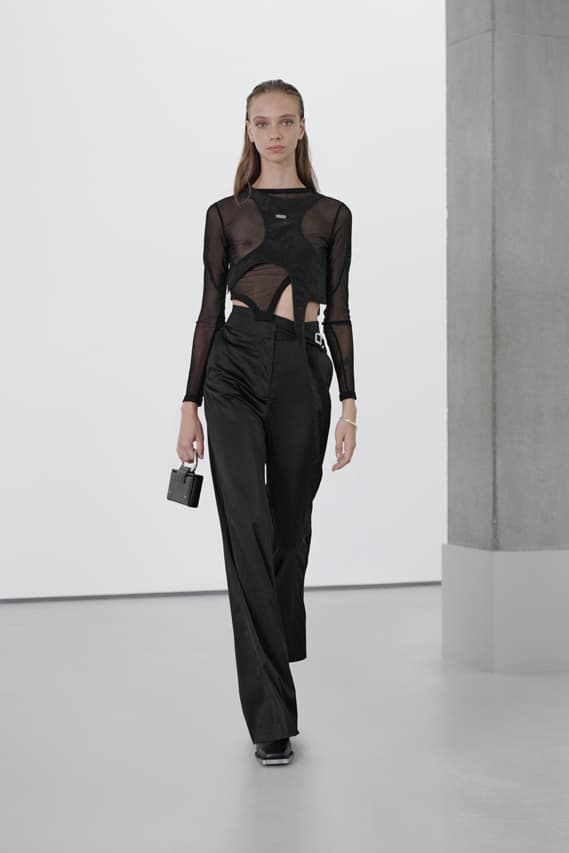 7 of 28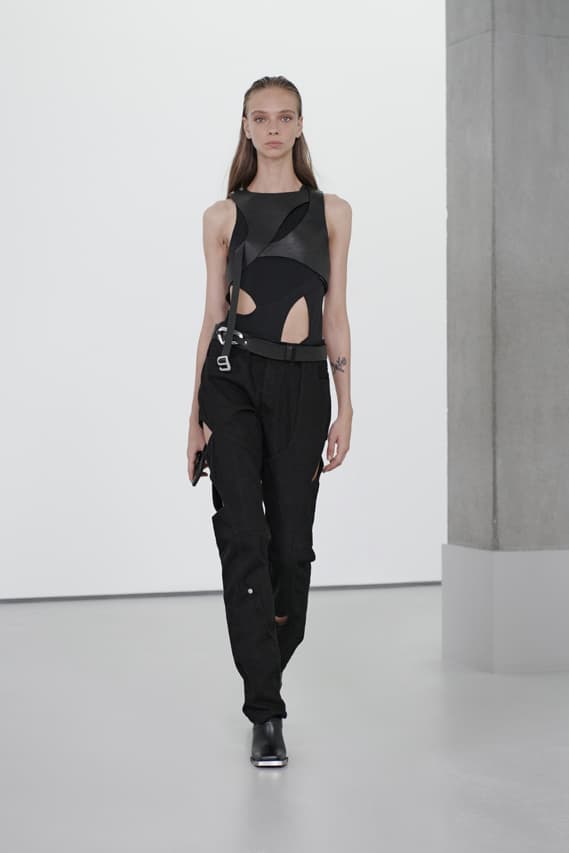 8 of 28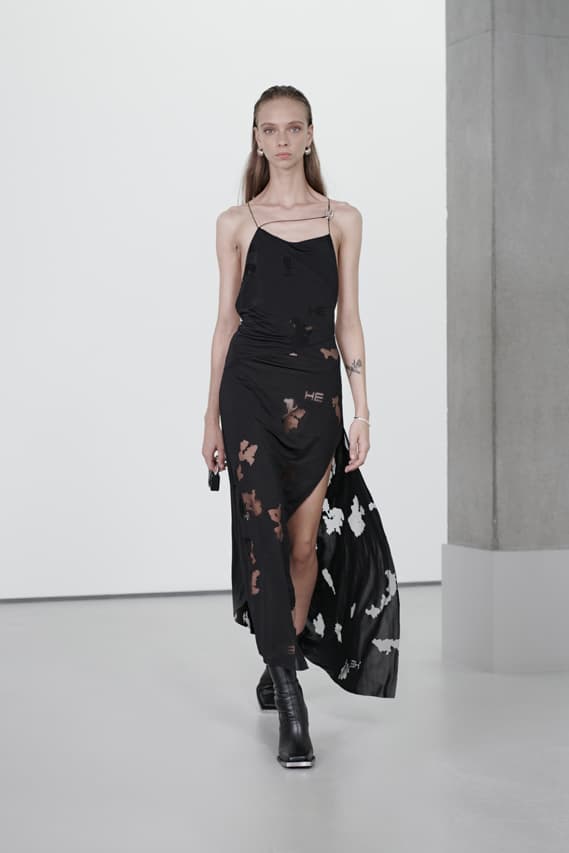 9 of 28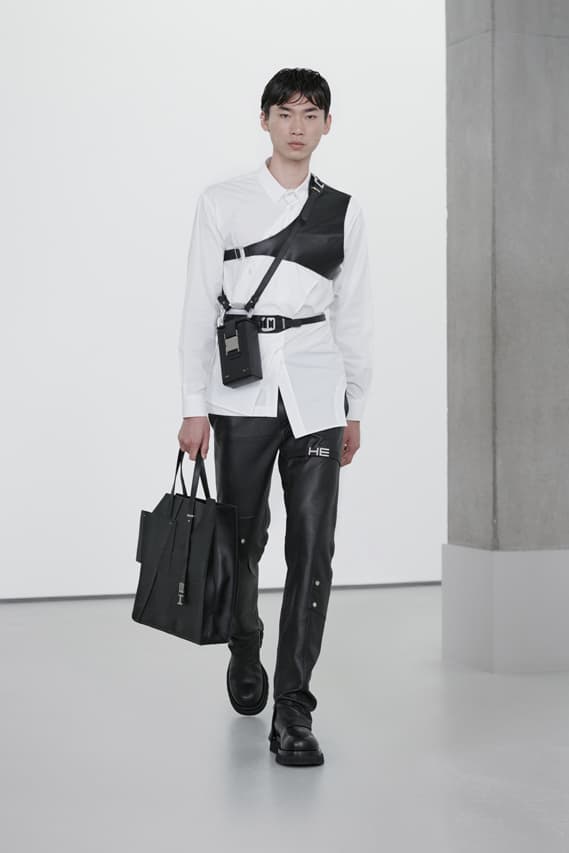 10 of 28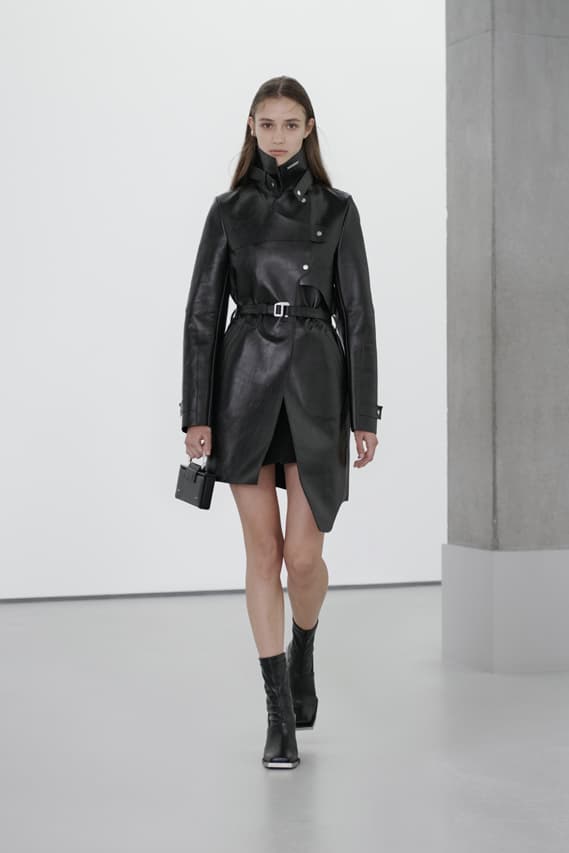 11 of 28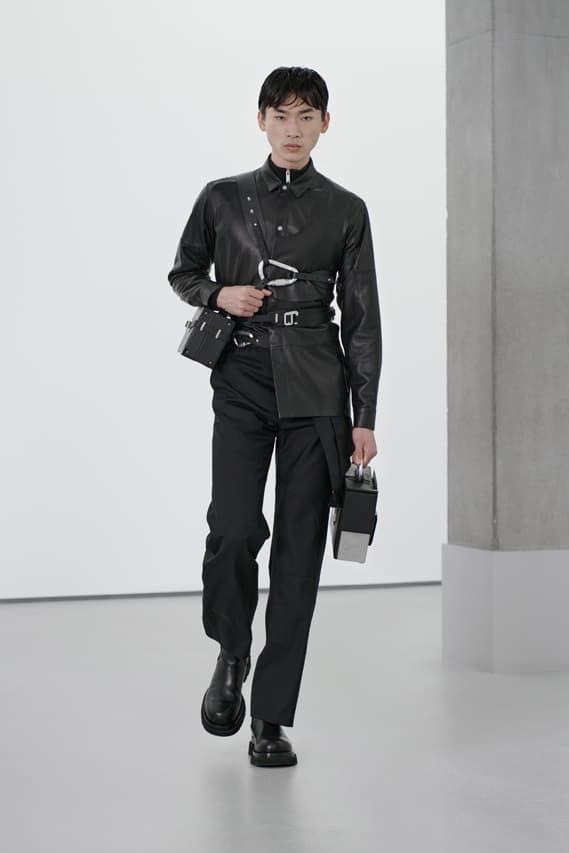 12 of 28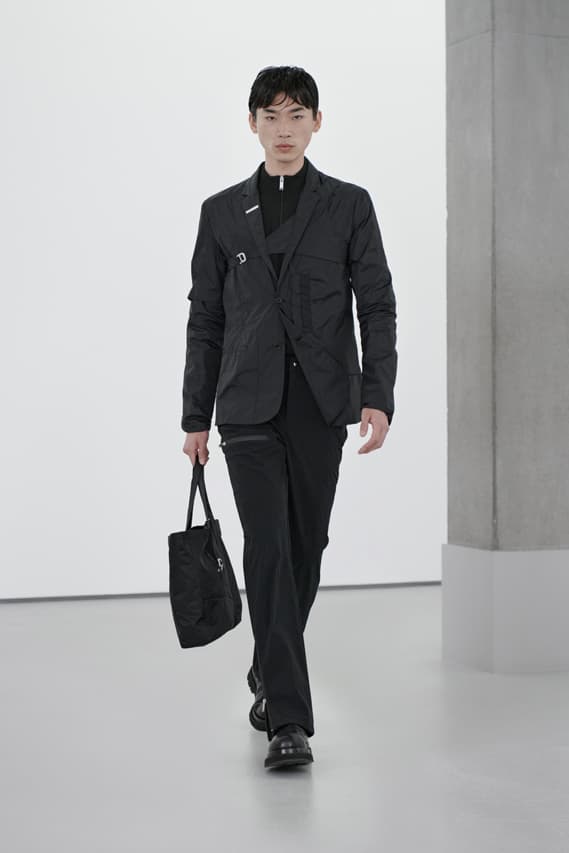 13 of 28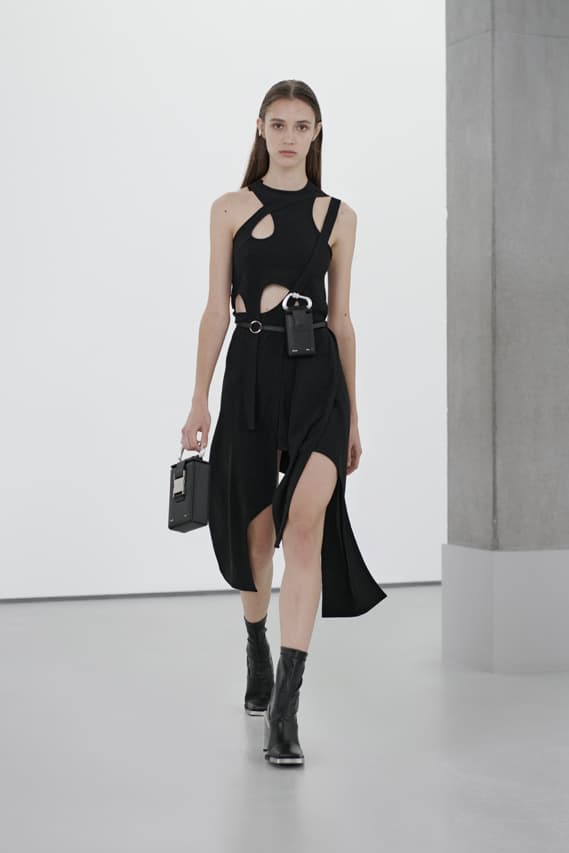 14 of 28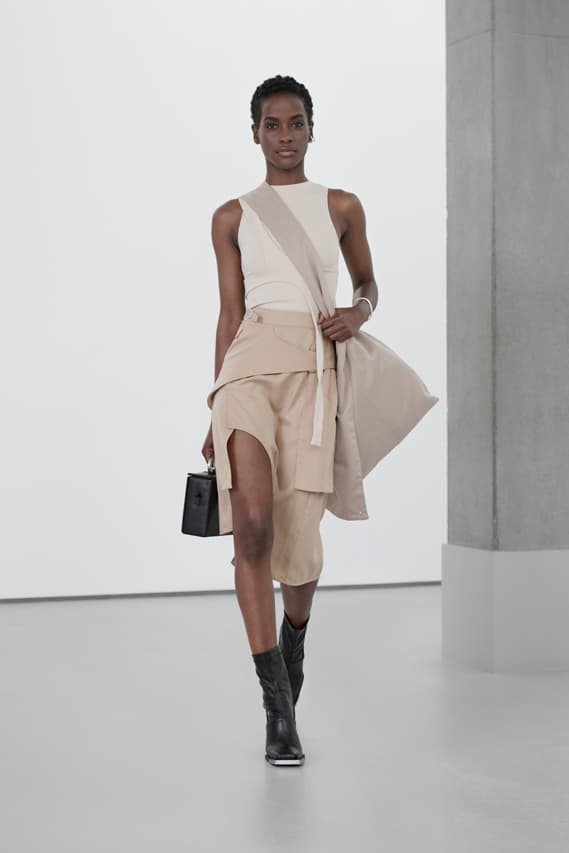 15 of 28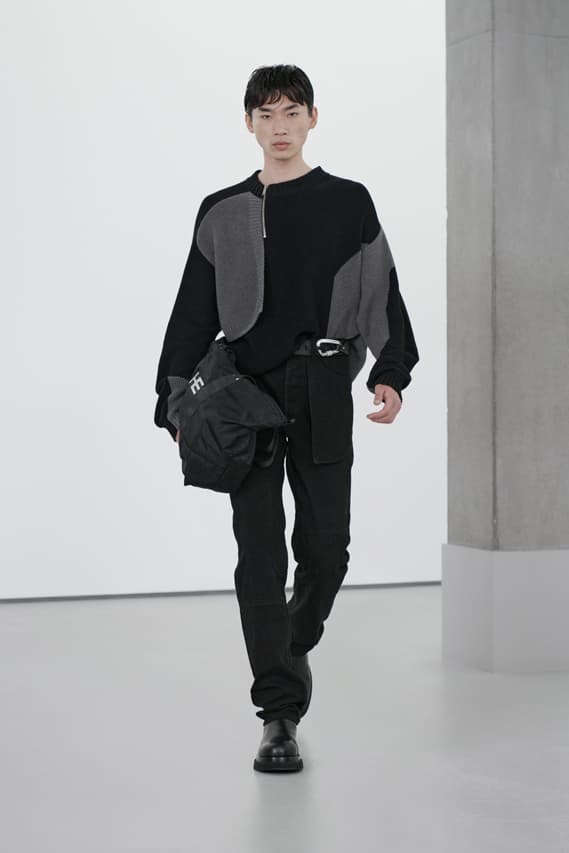 16 of 28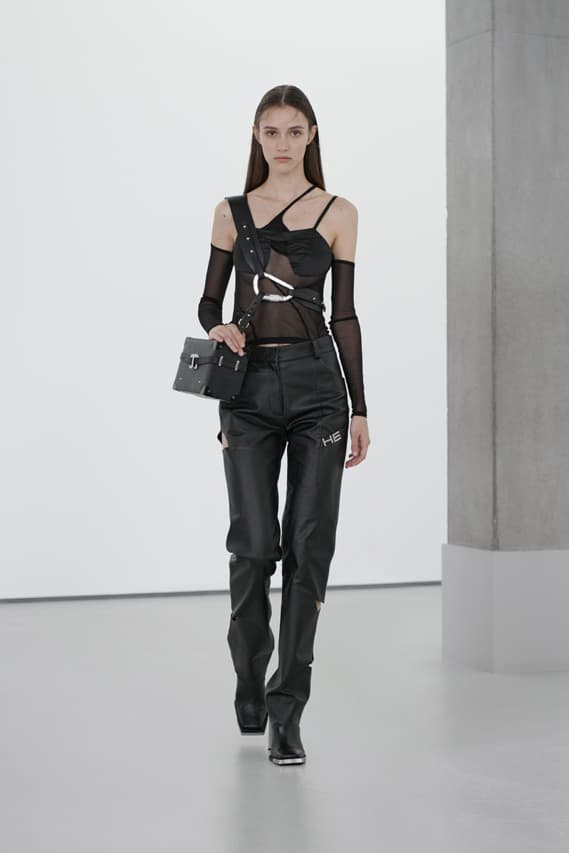 17 of 28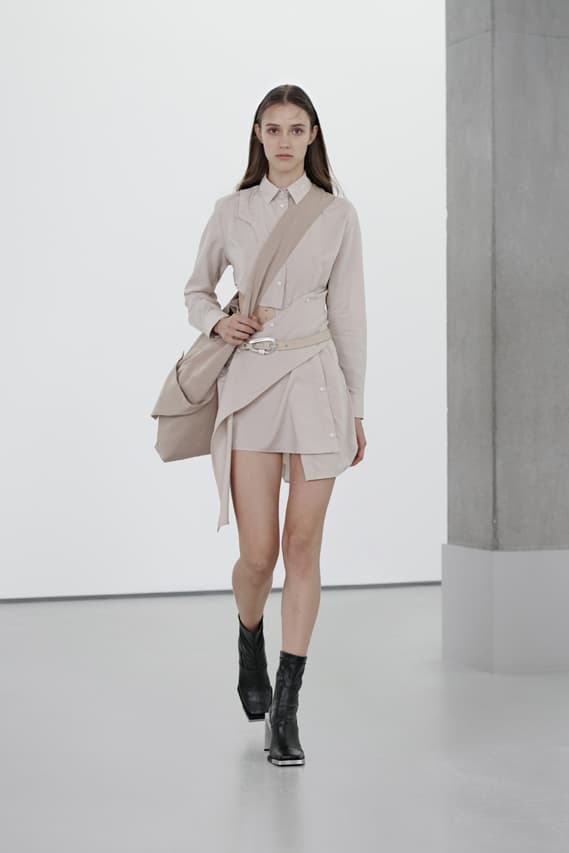 18 of 28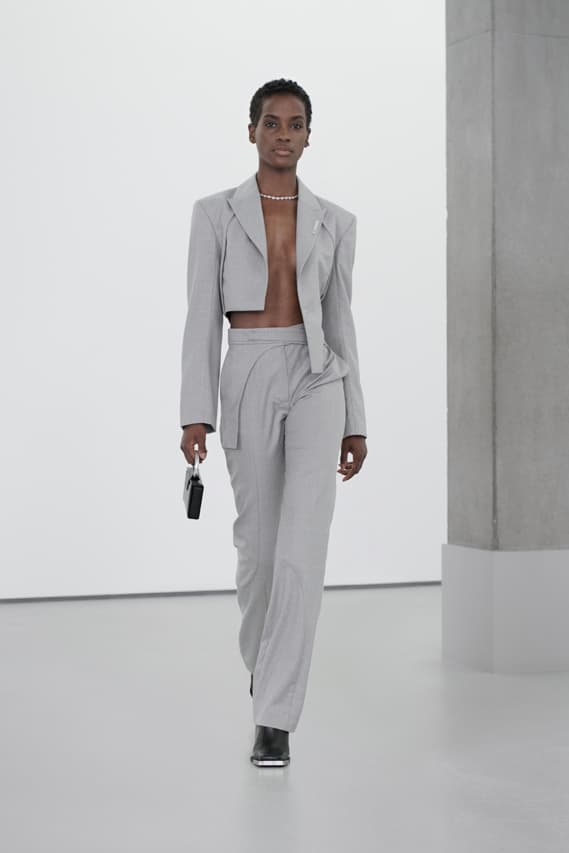 19 of 28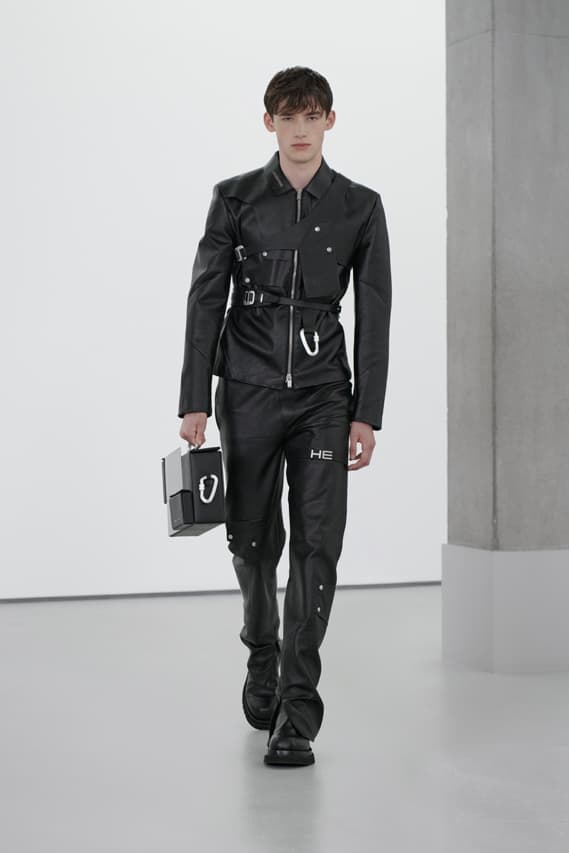 20 of 28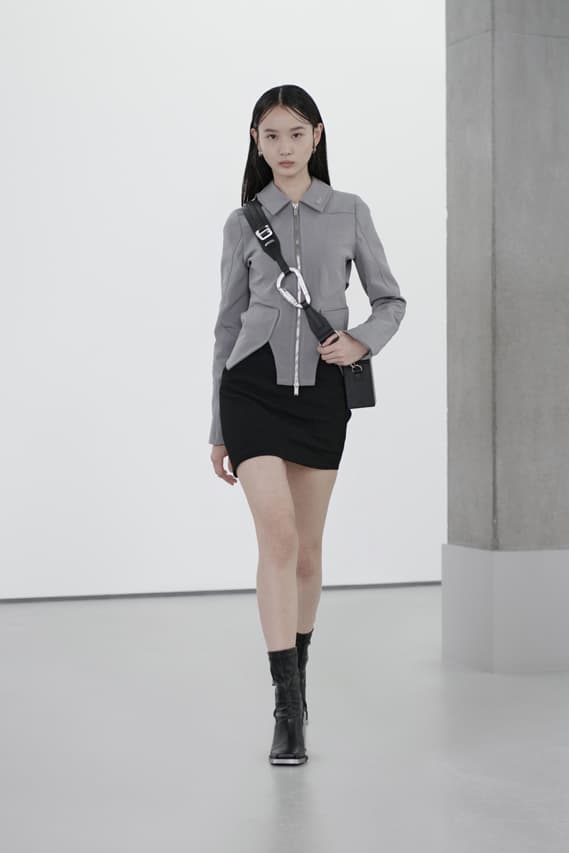 21 of 28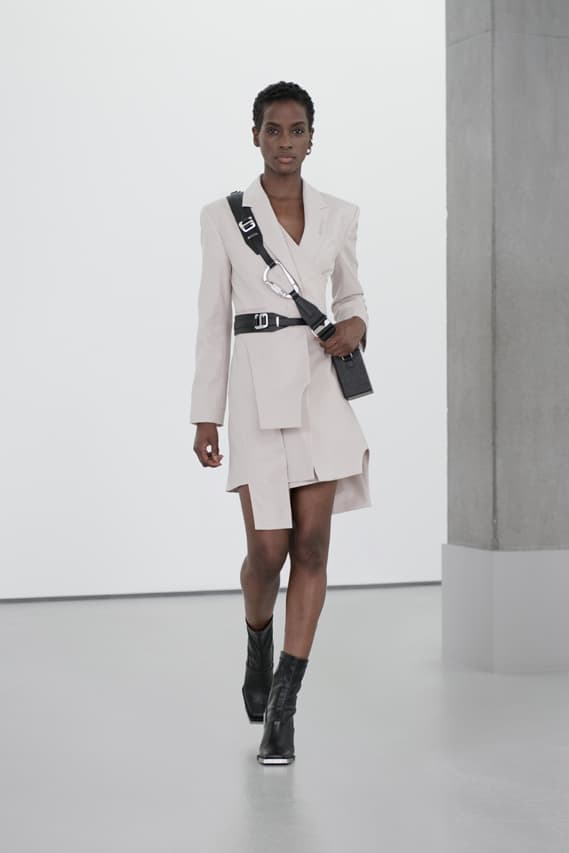 22 of 28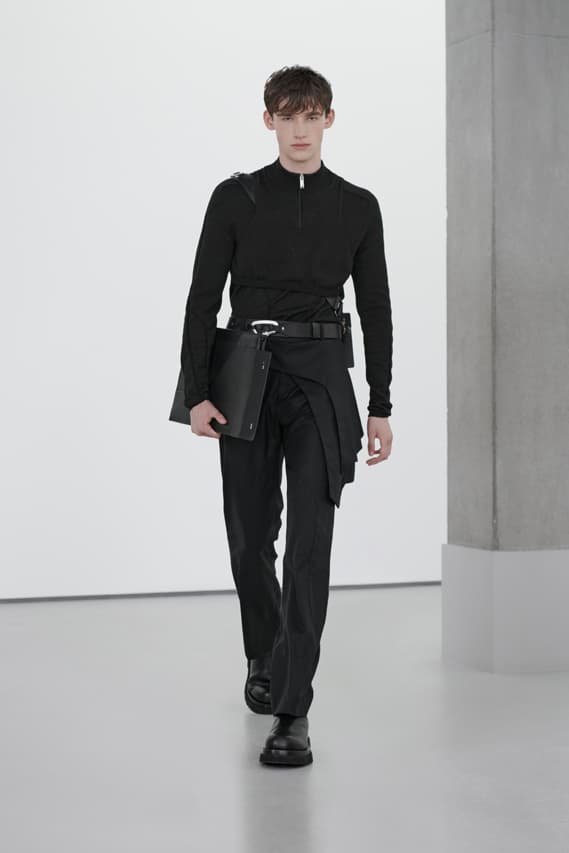 23 of 28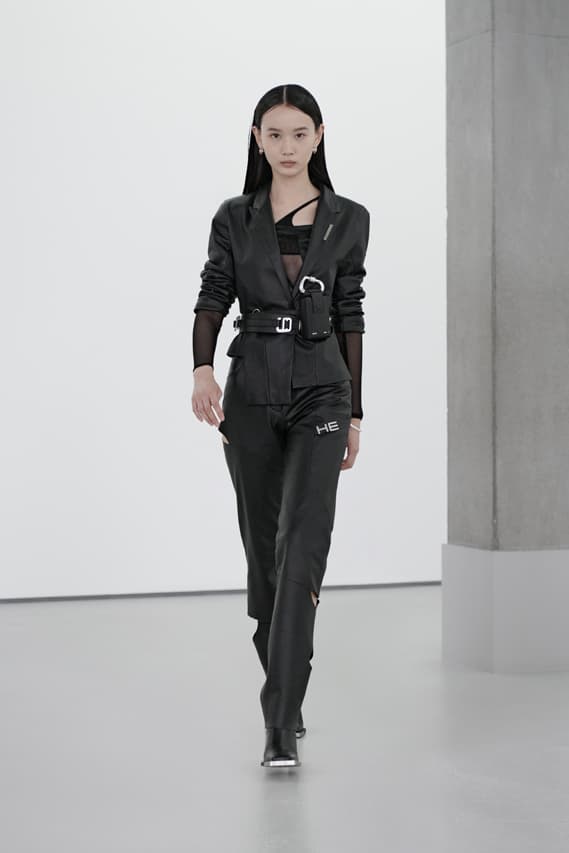 24 of 28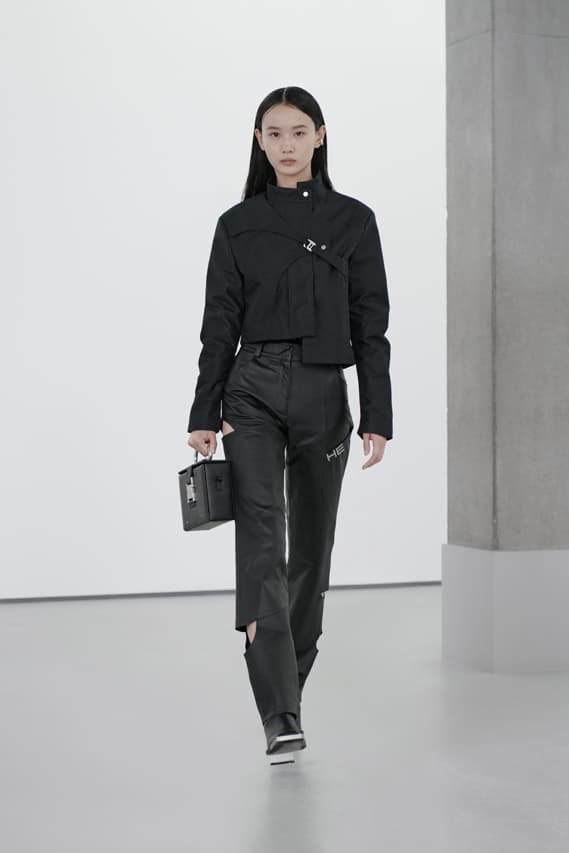 25 of 28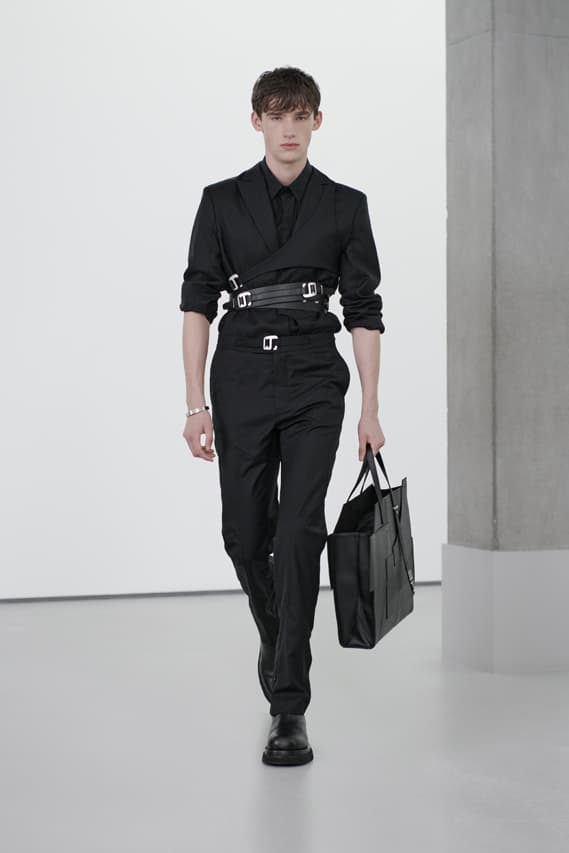 26 of 28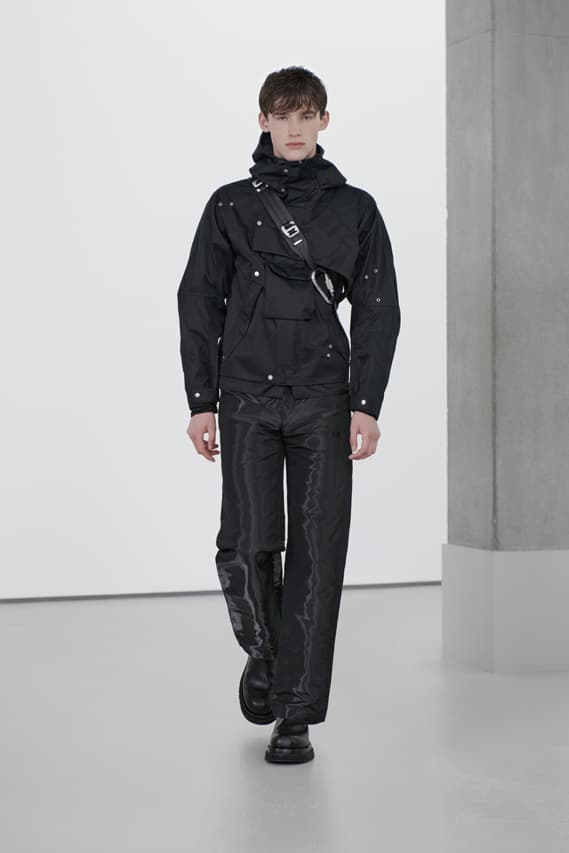 27 of 28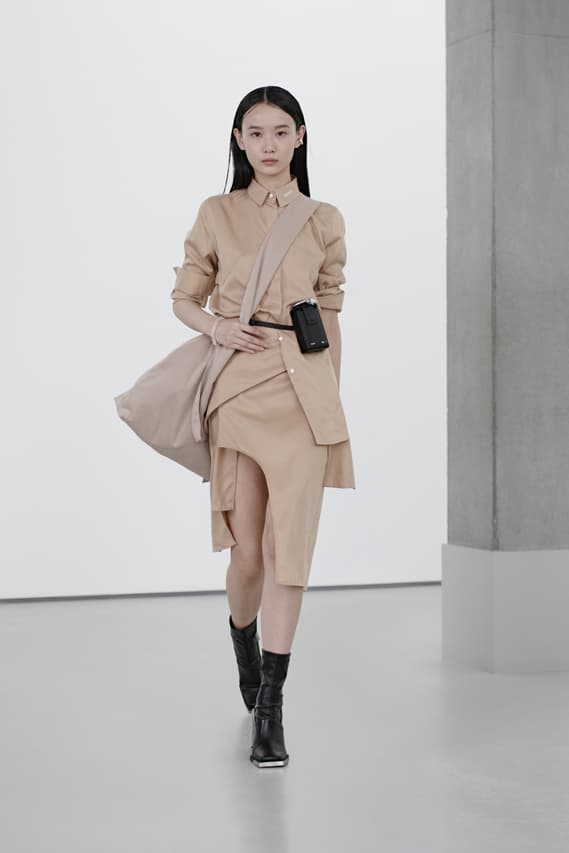 28 of 28
Copenhagen-based label HELIOT EMIL has presented its Spring/Summer 2021 collection "Compos Mentis." The designer Julius Juul wanted to explore the idea of having full control of one's mind, playing with notions of the placebo effect while looking to open a discourse on our mental wellbeing.
Prints, fabrics and constructions of the garments are considered to further play with form and function, which come together in a collection that makes us reconsider our emotions with clothing. It does so through the use of shapes — for example, a dress is finished with strategically-placed cut-outs, while shirts are made from leather and are asymmetrical, switching up what we'd typically expect from a sartorial garment.
It's easy to assume that HELIOT EMIL's SS21 collection nods to BDSM with the amount of leather presented in this collection, but there is in fact more to it than that. Take its layered leather jacket, a simple base is overlayed with incorporated harness panels, buckles and carabiners, there's a razorblade-shaped metal logo plaque on the collar, the slim fit is almost straight jacket-esque. This is mimicked with plenty of belted coats and blazers, one of which features a high-neck stand collar too.
Furthermore, tailoring is given a utilitarian and gender-fluid twist thanks to the use of asymmetry. The gray sleeveless blazer is elongated on one side, as is a black shirt and a pair of suit pants.
Rounding out the collection are standouts such as the brand's signature Liquid Metal trousers in black, a sweater that features a face graphic in the jacquard knit, and its range of leather goods and accessories.
Take a look at the HELIOT EMIL SS21 "Compos Mentis" collection in the runway looks above, and pre-order everything now on HELIOT EMIL's website.
In other news, A-COLD-WALL*'s Samuel Ross has joined Hublot.