Jordan Brand Launches "REAL TALK" Series Spotlighting Issues Faced by the Black Community
Hosted by Angela Rye and featuring athletes, influencers, journalists, social justice experts and community activists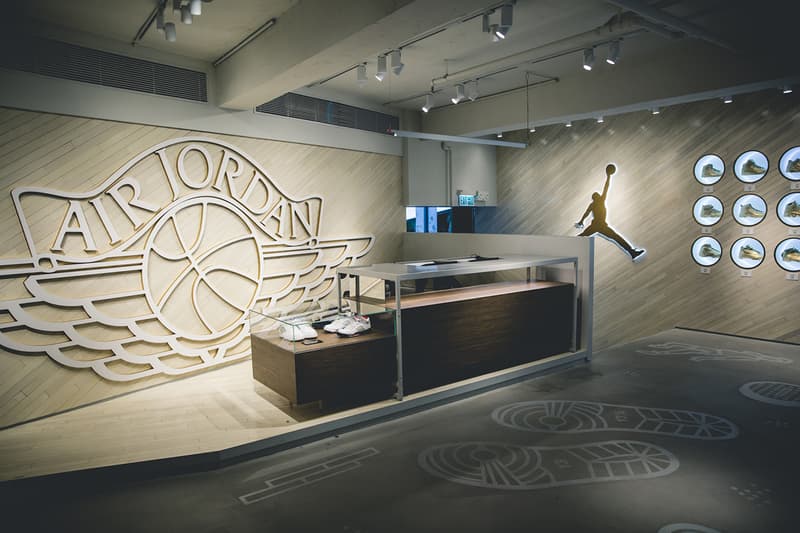 Jordan Brand has announced the launch of a new series titled "REAL TALK," that will shine a spotlight on important issues faced by the Black community and how to drive solutions to these issues. The series will be hosted by Angela Rye, who will be joined by a range of Jordan athletes and influencers as well as journalists, social justice experts and community activists.
Throughout the series, conversations will focus on education and awareness, intended to help people understand how racism still affects the Black community. Additionally, "REAL TALK" will encourage voting, community involvement, and economic and social justice reform advocacy.
Announcing the project, Jordan Brand President Craig Williams said, "We know our commitment requires action, not just words, and we are already seeing signs that change is possible when inspiration meets action. We will continue to do our part to create actionable and meaningful change to bring equal justice and opportunity for Black people and all people of color."
The first episode of "REAL TALK" will see Rye joined by Chris Paul and writer and activist Baratunde Thurston. Topics covered in this episode include the basics of voting, the role of local officials, misinformation and the power of the Black vote. "REAL TALK" episode one will be release on YouTube and Instagram on October 7, with more episodes to follow.