NTWRK Teams Up With Mr. Flower Fantastic and Don Julio for Special Edition Sculpture
Rooted in devotion.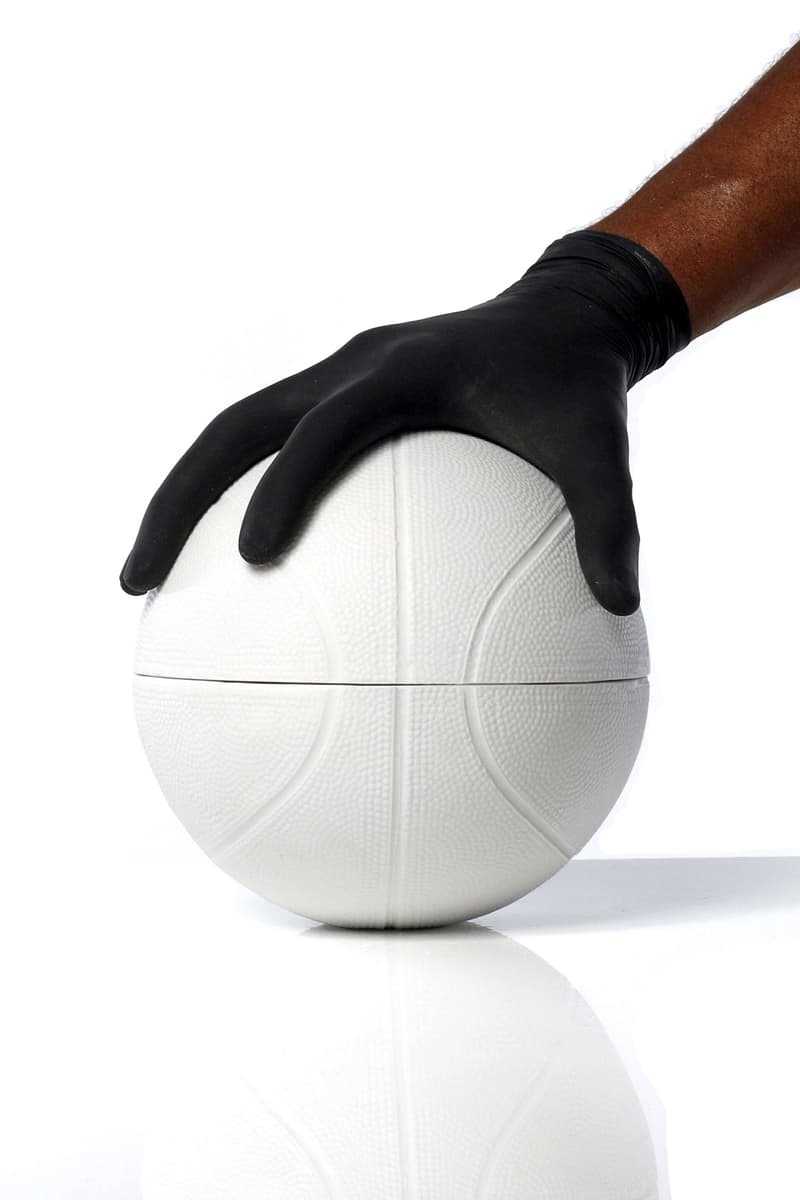 1 of 5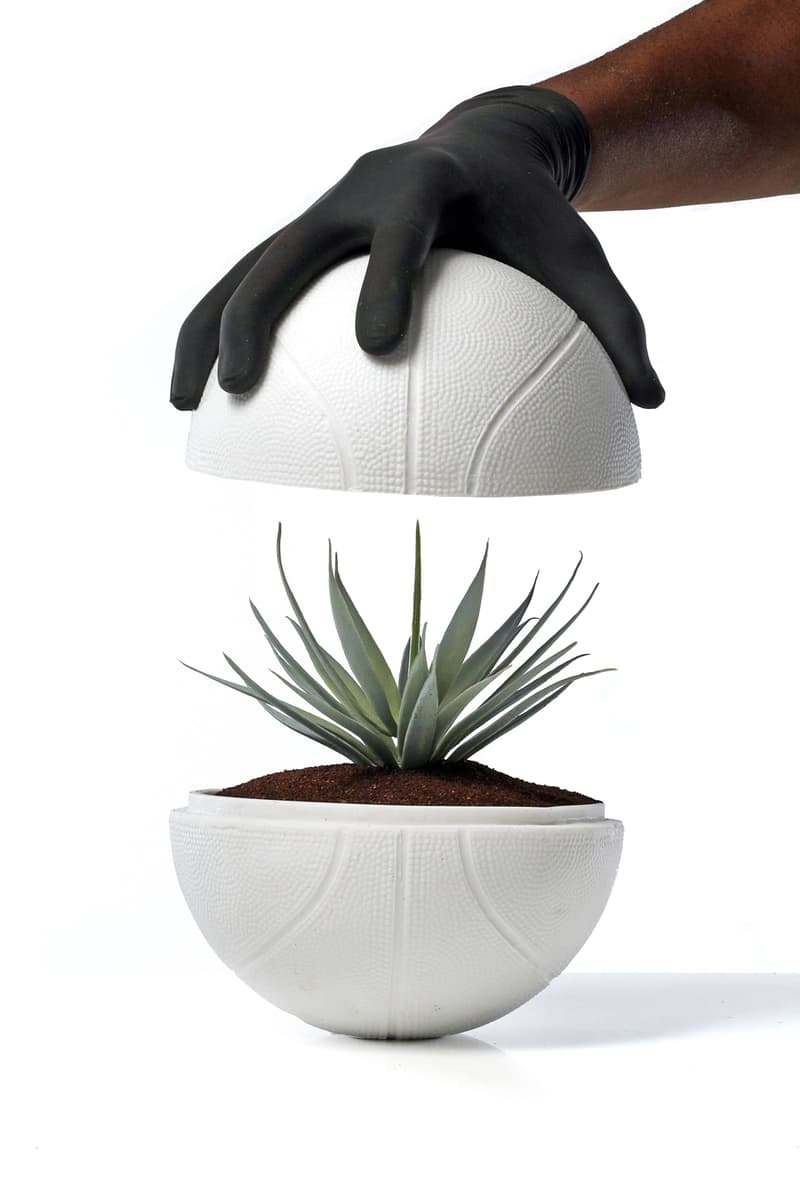 2 of 5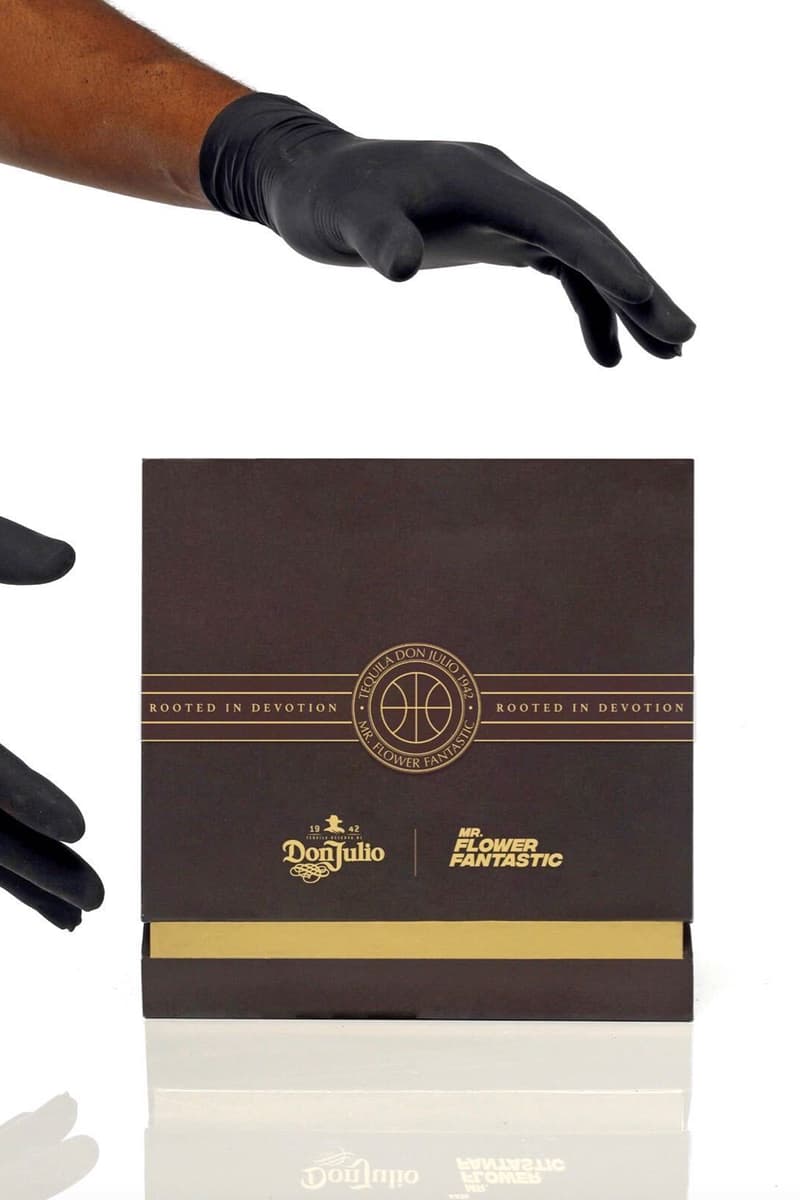 3 of 5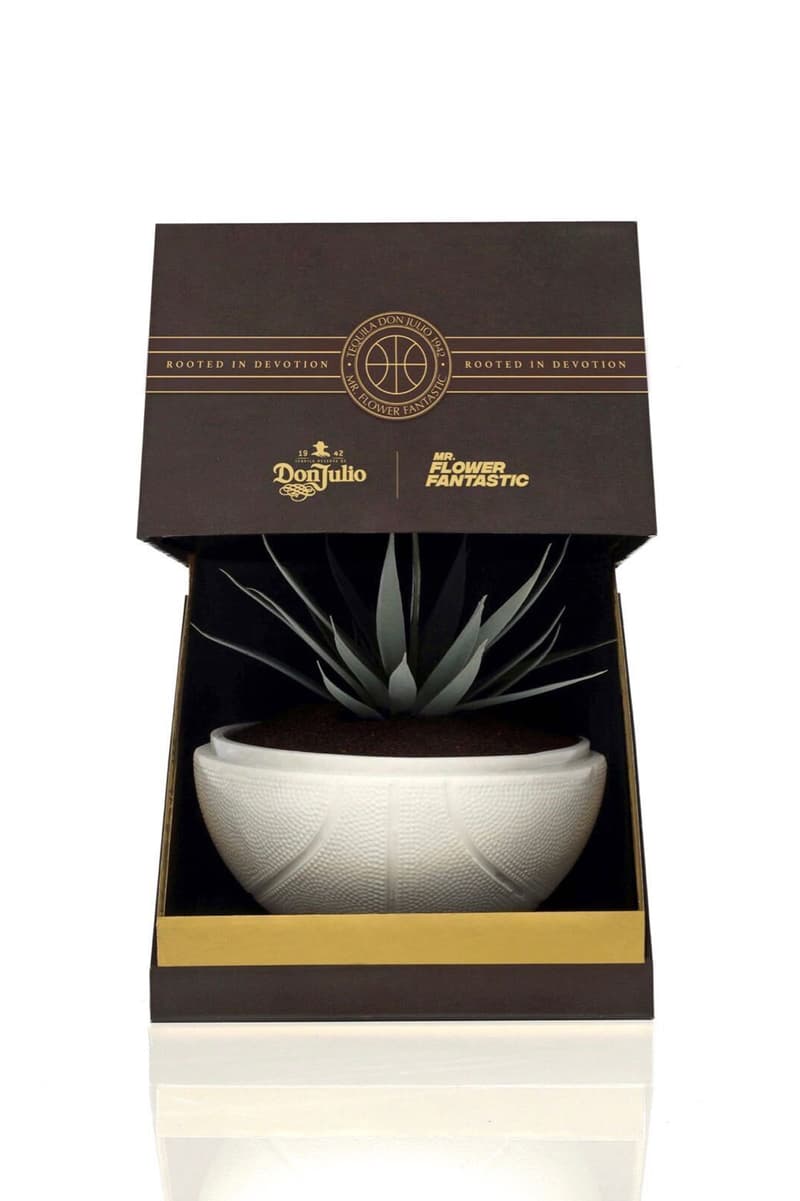 4 of 5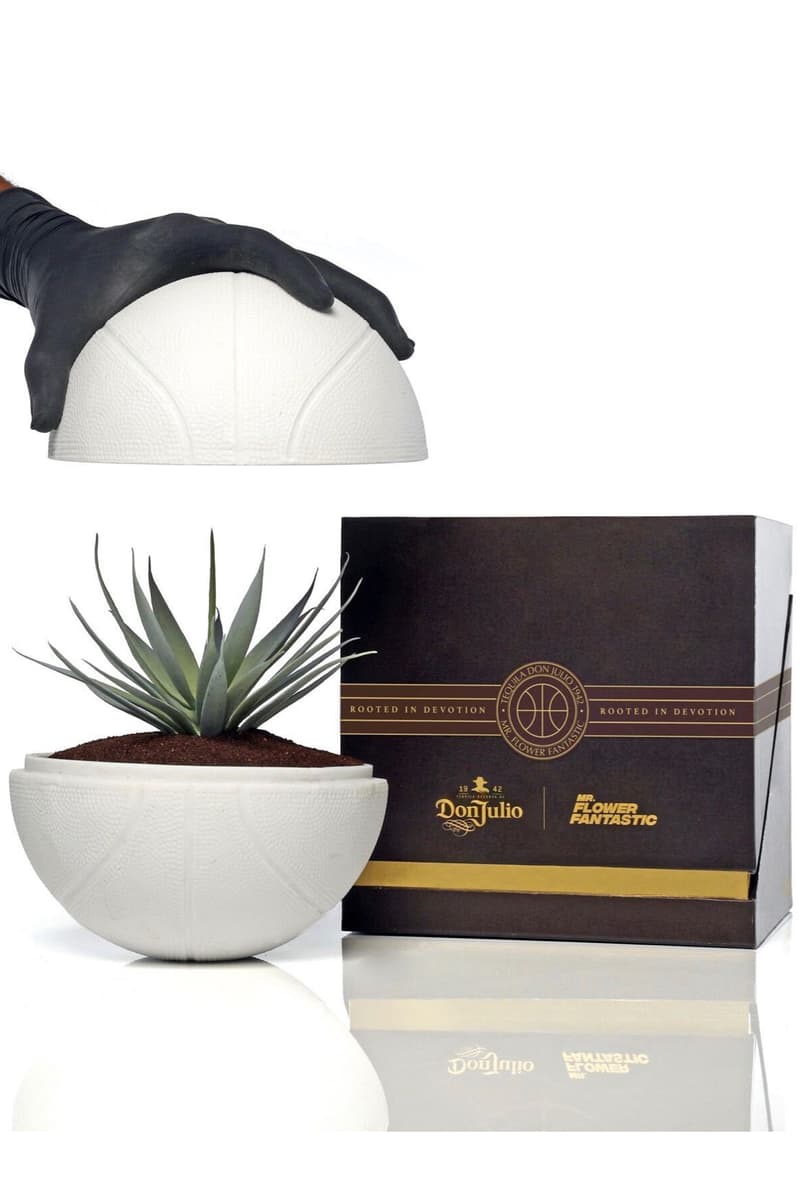 5 of 5
NTWRK is expanding its range by commemorating the 2020 basketball season with an unexpected collaboration. The multi-dimensional platform has tapped artist Mr. Flower Fantastic who teamed up with Tequila Don Julio to create a special edition sculpture. The handmade basketball-shaped planter opens to reveal an agave plant — a key ingredient in tequila — showcasing the intersection of art and sport.
Entitled "Rooted in Devotion," the piece serves to tell the story of two brands coming together, sharing a dedication to both their roots and a future grown in excellence. The planters are produced from cast marble and are specifically designed to grow succulents and flowering plants. Each edition will include a synthetic placement plant, bilingual planting instructions in both English and Spanish, a certificate of authenticity hand signed by the artist and a custom-designed protective housing encasement, inspired by the memorable Tequila Don Julio 1942 packaging. The product will also come with seeds but potting soil not included.
A portion of proceeds will be donated to a charity — Seeds The City Needs — that supports social issues that impact the black community. Seeds The City Needs is an agricultural impact initiative, working to build a culture of health in inner city communities. The organization works to address the inequitable social, political, economic, environmental and racial determinants of health, as well as overall access to quality foods.
Don't miss out on this exclusive Mr. Flower Fantastic x Tequila Don Julio 1942 special edition product drop, which launches today at 4 PM PDT/7 PM EDT. The handmade decorative planter is priced at $375 USD. Download the NTWRK app for more information.