Jeremy Lin Drops First Ever Signature Shoe with Xtep
Introducing the JLIN ONE.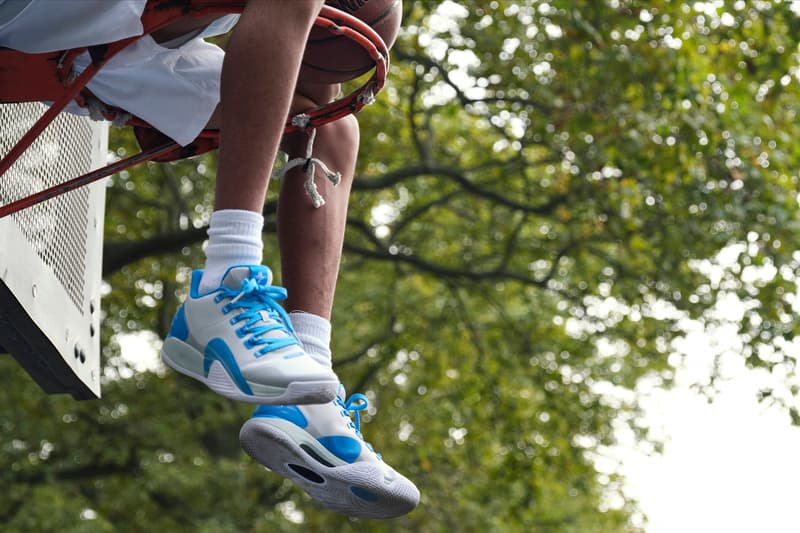 1 of 6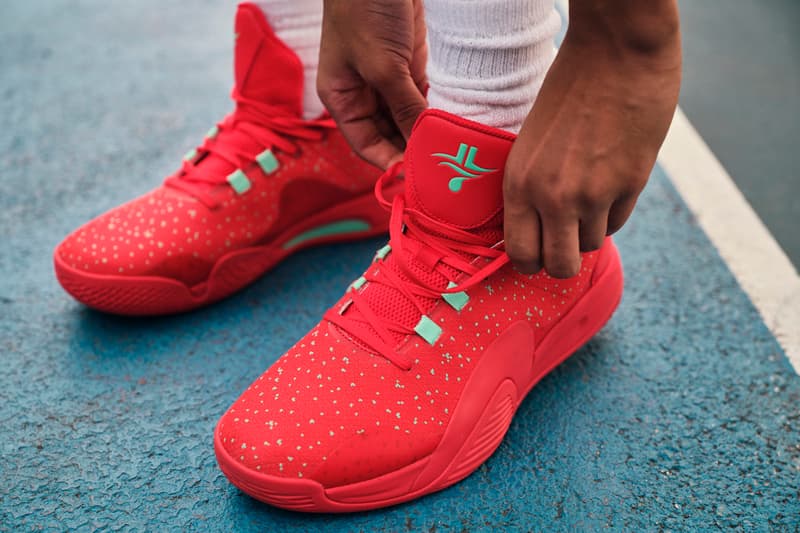 2 of 6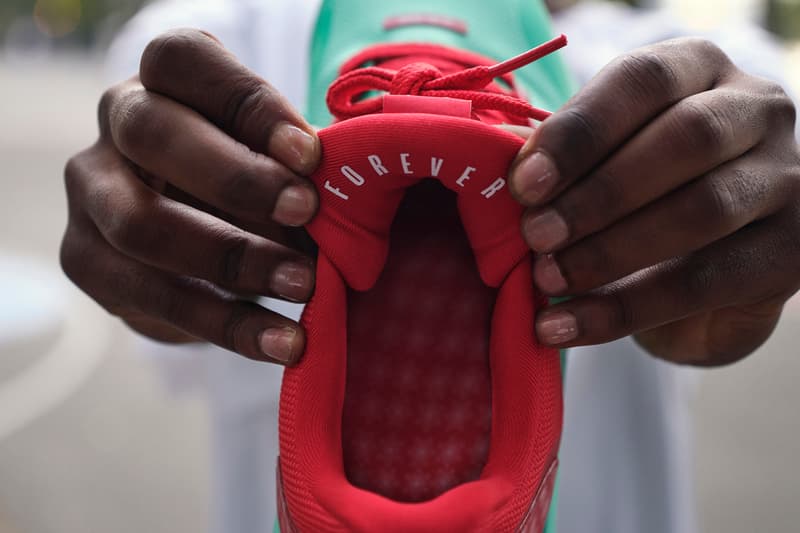 3 of 6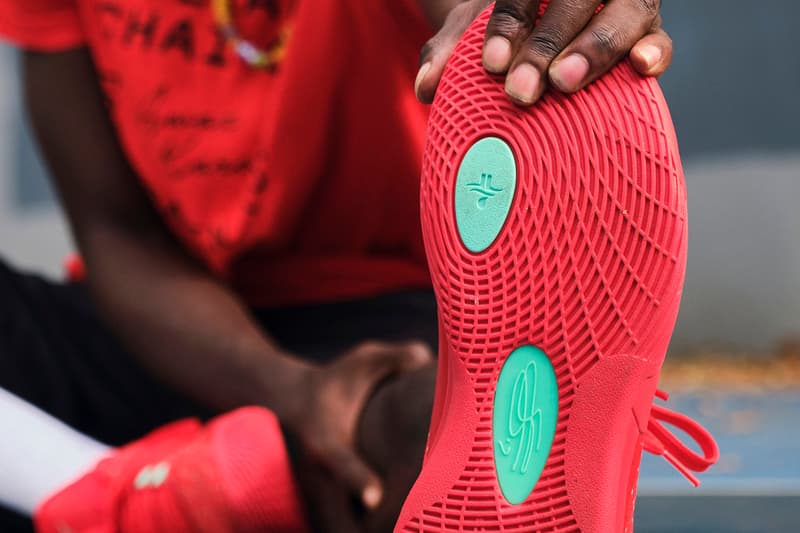 4 of 6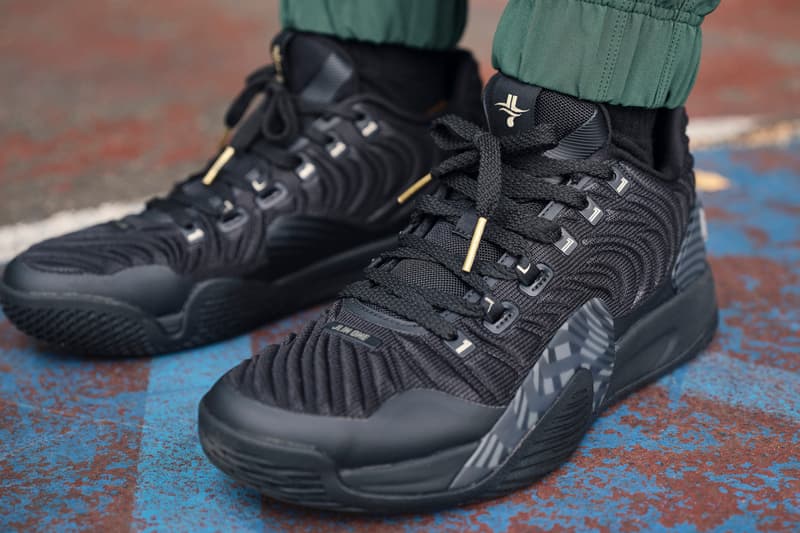 5 of 6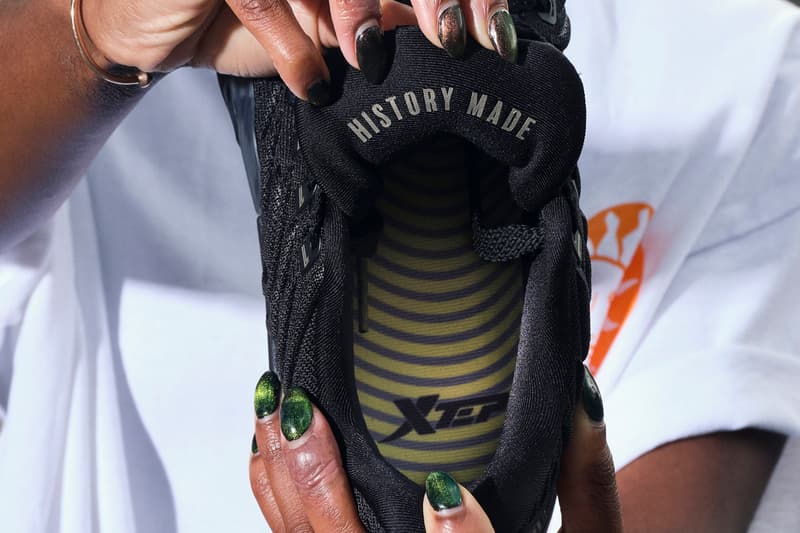 6 of 6
Jeremy Lin has had a global impact on basketball since we first heard of Linsanity in 2012. More than just a player for the NBA and the CBA, he is one of the few Asian Americans to play in the former. To solidify his legacy, Chinese sports retailer Xtep has released the athlete's first signature shoe: the Xtep JLIN ONE.
The sneaker's release marks Lin's 11 years as a professional player and his dedication to the sport, which comes through in its design. The shoe's logo is both a symbol of his initials and an 11 to mark this milestone in his career. The blue and white colorway takes inspiration from water to represent the focus and harmonious flow of Lin's tenacious attitude. Its signature design element — a TPU forefoot wrap — also provides performance utility, working with the multi-directional tread and responsive cushioning platform for lightweight support and lateral control.
The shoe's release comes on the heels of the announcement that Lin has his sights set on returning to the NBA after an all-star season overseas in the CBA. Holistically, it's a symbol of the athlete's deep-rooted dedication to his sport and craft as he enters the next phase in his career.
Head to Xtep's website for information on the JLIN ONE.