Studio Ghibli Releases 300 Pieces of Artwork From Acclaimed Films
Images from iconic movies including 'Princess Mononoke,' 'Howl's Moving Castle' and more.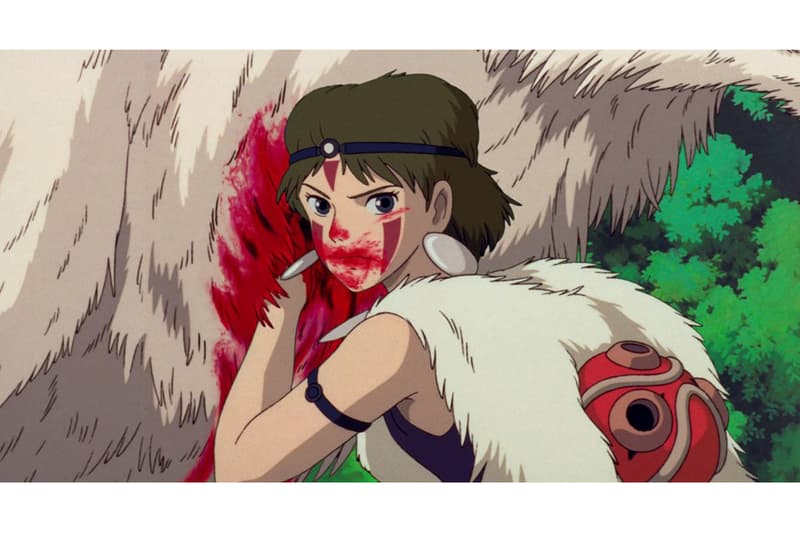 1 of 20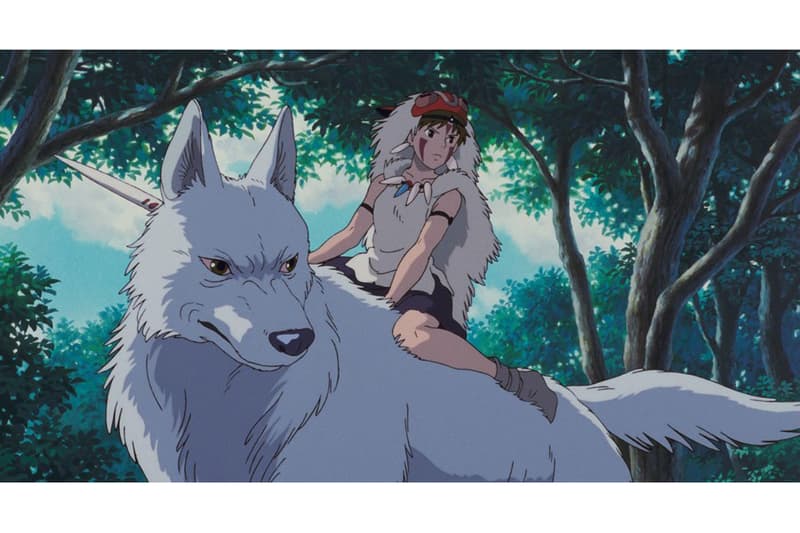 2 of 20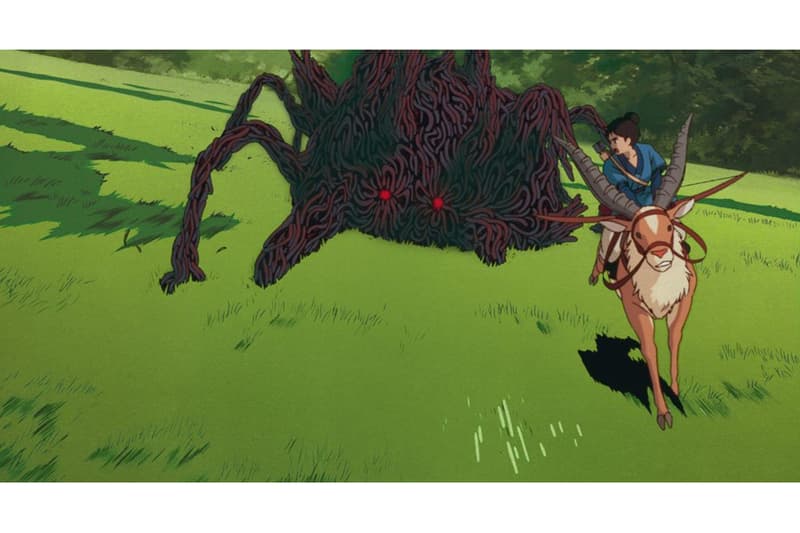 3 of 20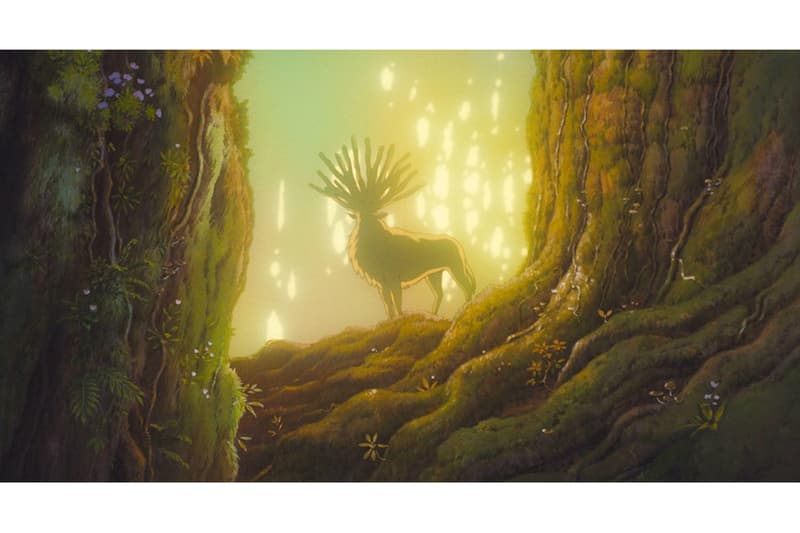 4 of 20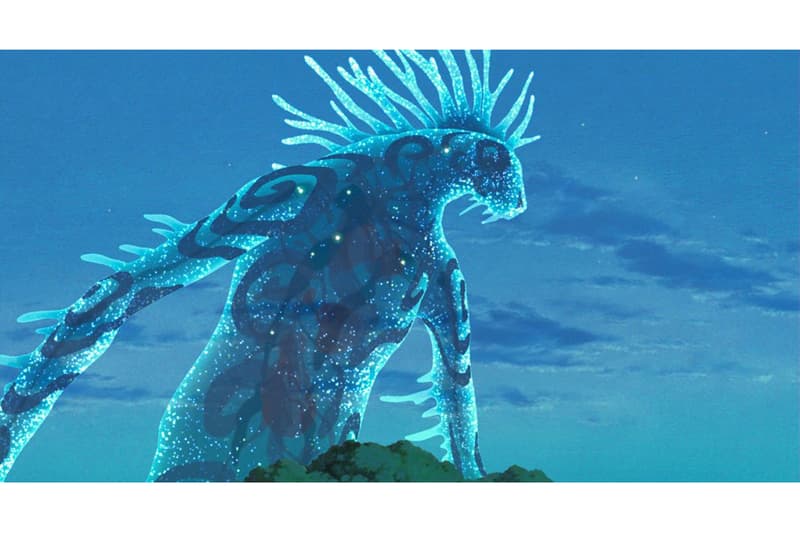 5 of 20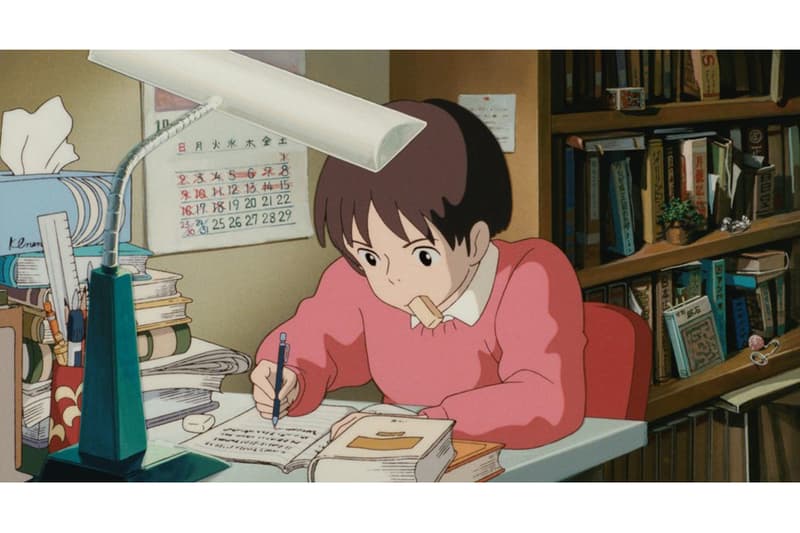 6 of 20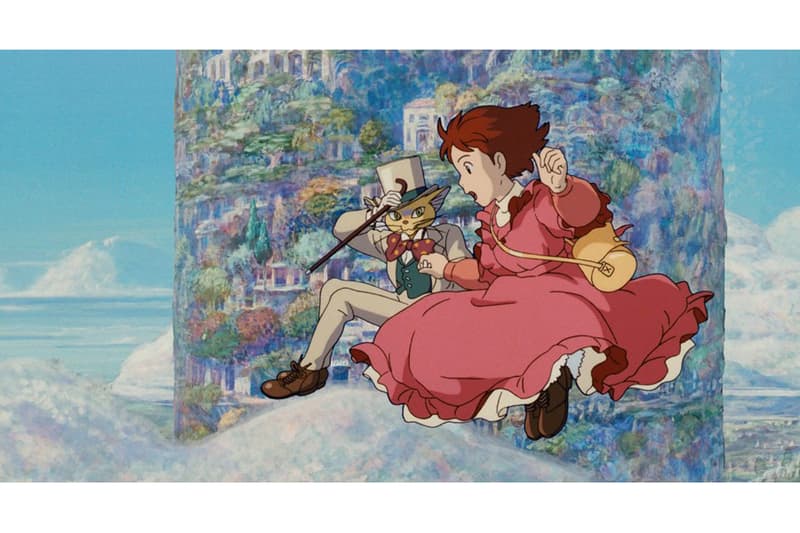 7 of 20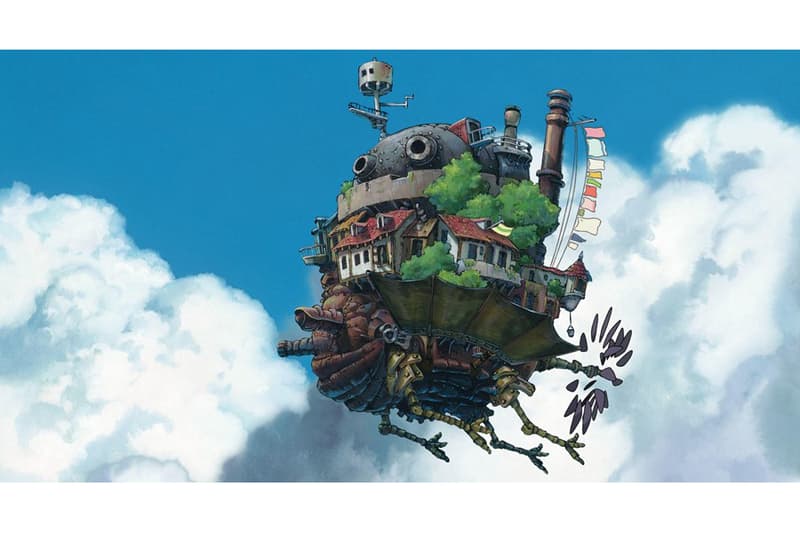 8 of 20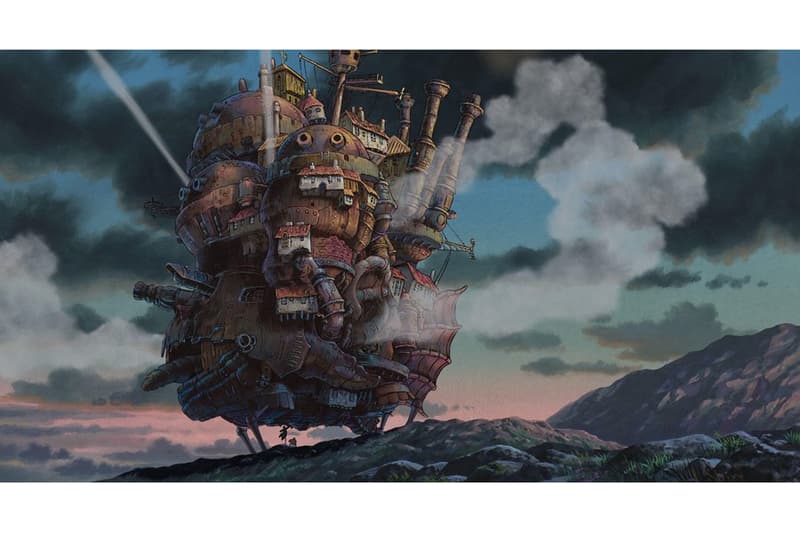 9 of 20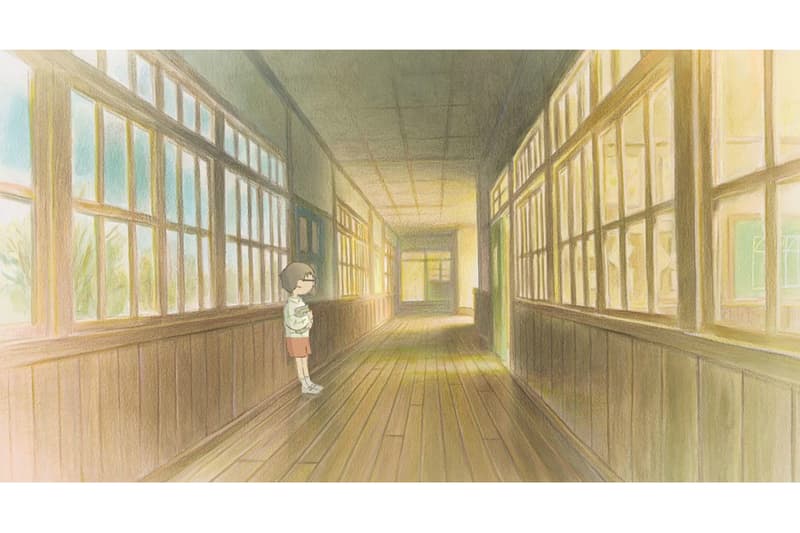 10 of 20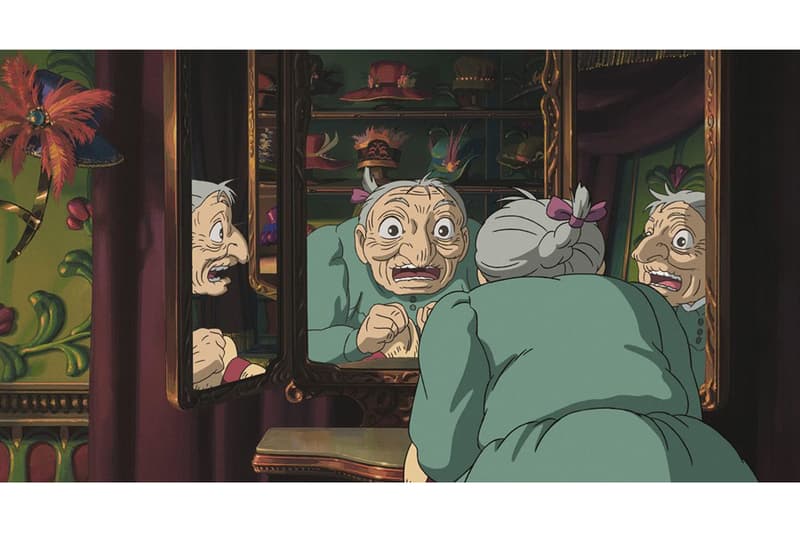 11 of 20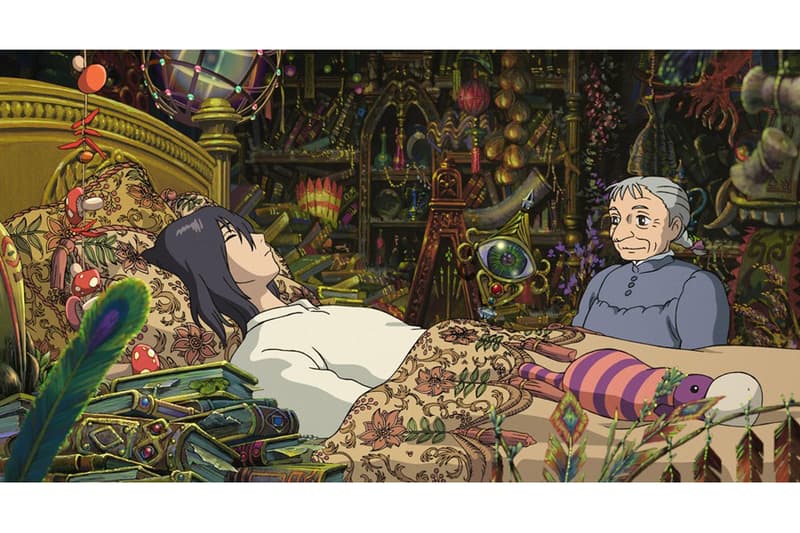 12 of 20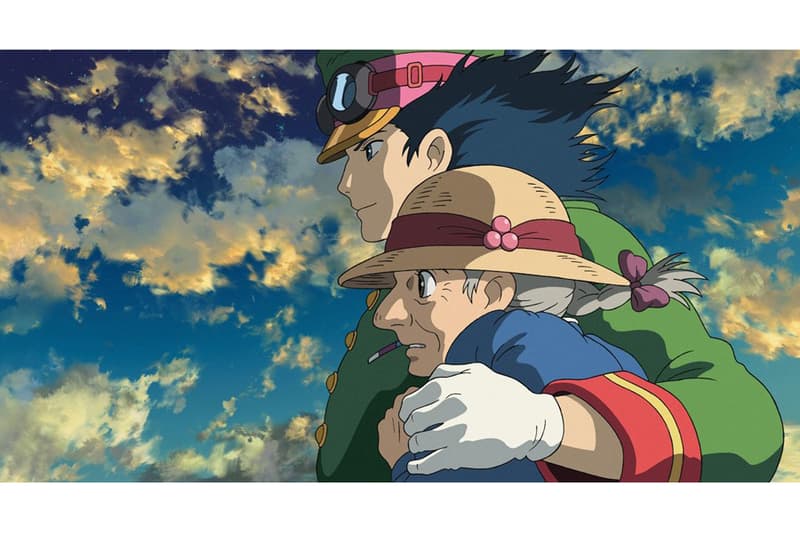 13 of 20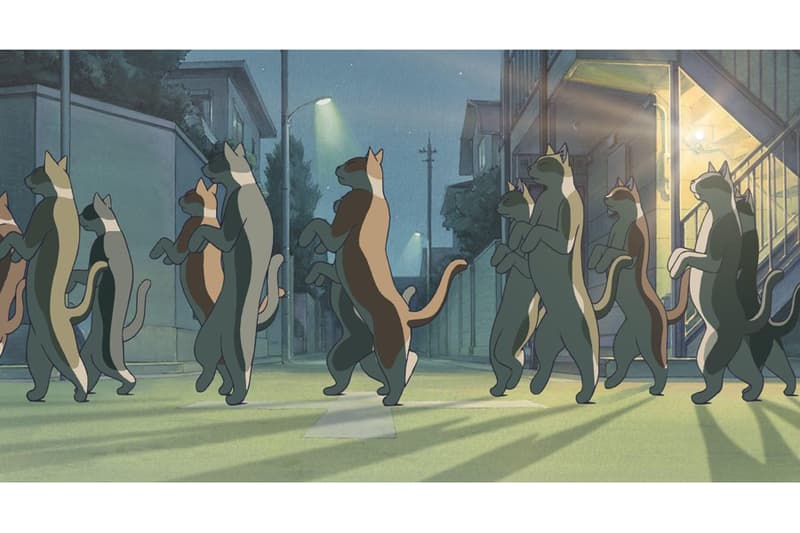 14 of 20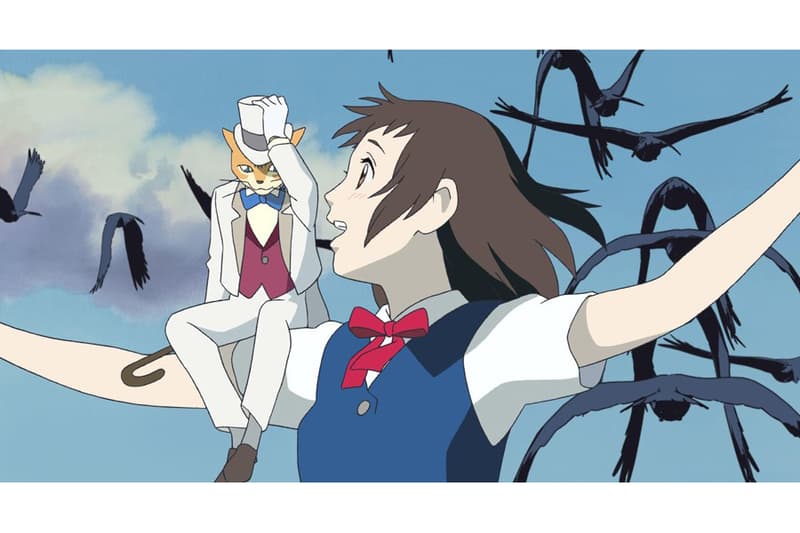 15 of 20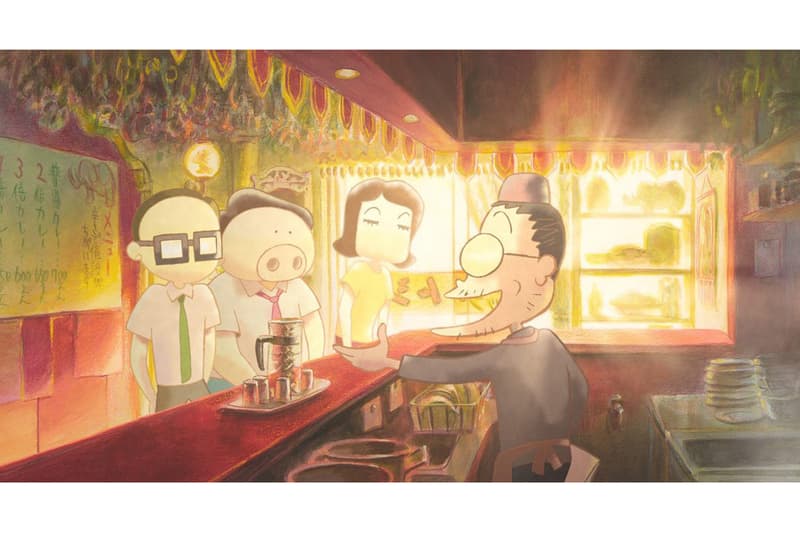 16 of 20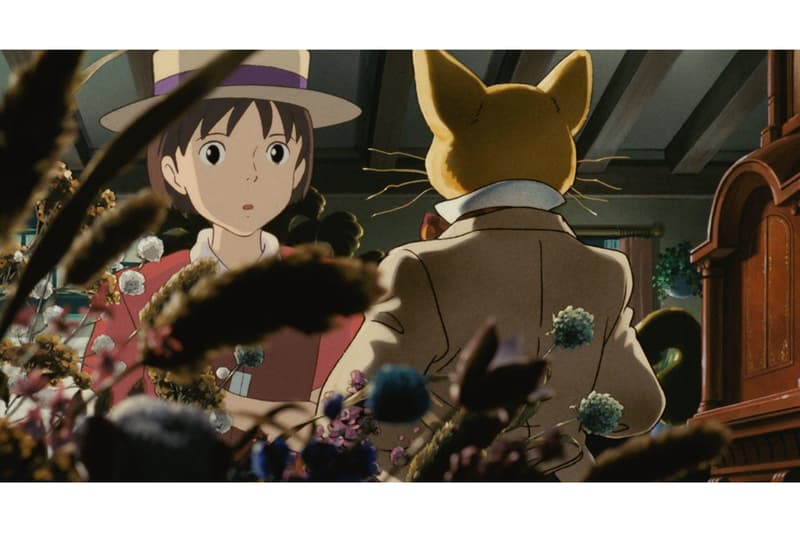 17 of 20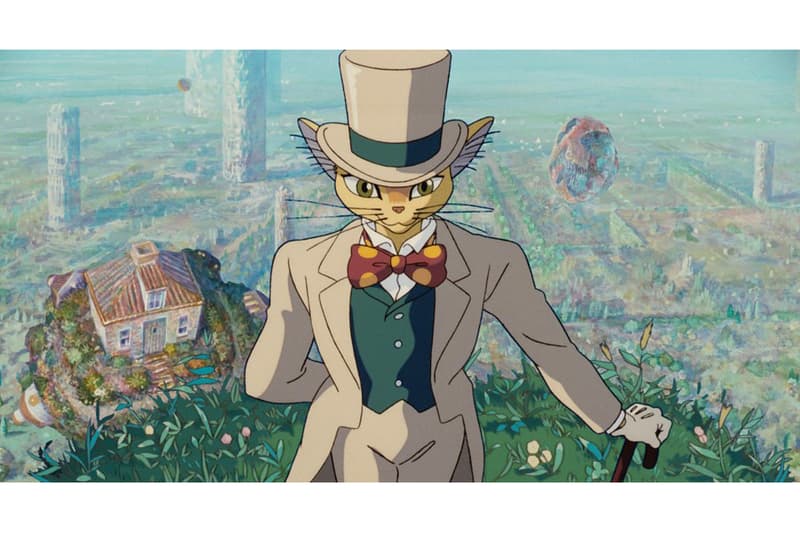 18 of 20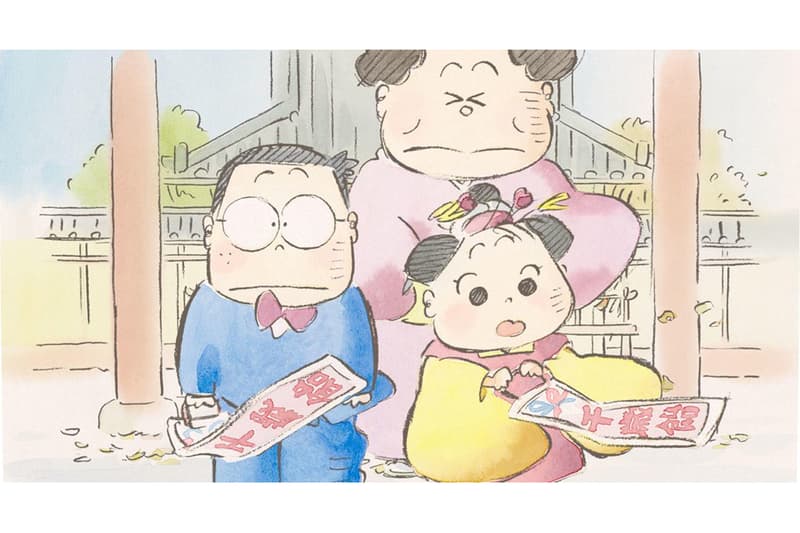 19 of 20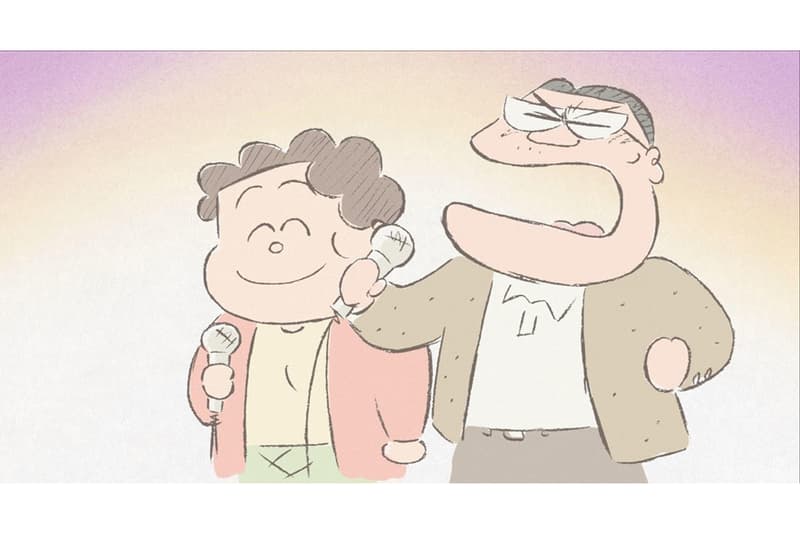 20 of 20
Studio Ghibli recently released an expansive selection of artworks across six of its iconic films including Hayao Miyazaki's Princess Mononoke, Howl's Moving Castle and Whisper of the Heart.
Other Ghibli productions featured in the release include stills from The Cat Returns offshoot starring the anthropomorphic at named Baron from Whisper of the Heart, the 1999 comic strip adaptation titled My Neighbors The Yamadas and Ghiblies Episode 2 which is an animated film made using watercolors that centers upon Studio Ghibli employees.
Back in April, Studio Ghibli released a slew of free wallpapers that serve as video call backgrounds, featuring scenes from movies including From Up on Poppy Hill, Whisper of the Heart, Kiki's Delivery Service and the classic My Neighbour Totoro. The following month, the production house launched a virtual tour inside the Studio Ghibli Museum offering footage of the rarely photographed and filmed space.
Studio Ghibli is currently busy developing its first CG movie titled Aya and the Witch (Aya to Majo) that is based on the novel Earwig and the Witch, by the late Diana Wynne Jones — author of the source novel for Howl's Moving Castle. The movie stars an orphan girl named Aya after she has been adopted by a witch and taken to her new unsettling home. The film is scheduled to air on NHK in December 2020.
View select pieces of artwork from Studio Ghibli above and download them all here.
In case you missed it, watch Netflix's teaser for Pharrell's upcoming docuseries titled Voices of Fire.