Jamie Foxx May Reprise His Role as Electro in 'Spider-Man 3'
Following his debut in 2014's 'The Amazing Spider-Man 2.'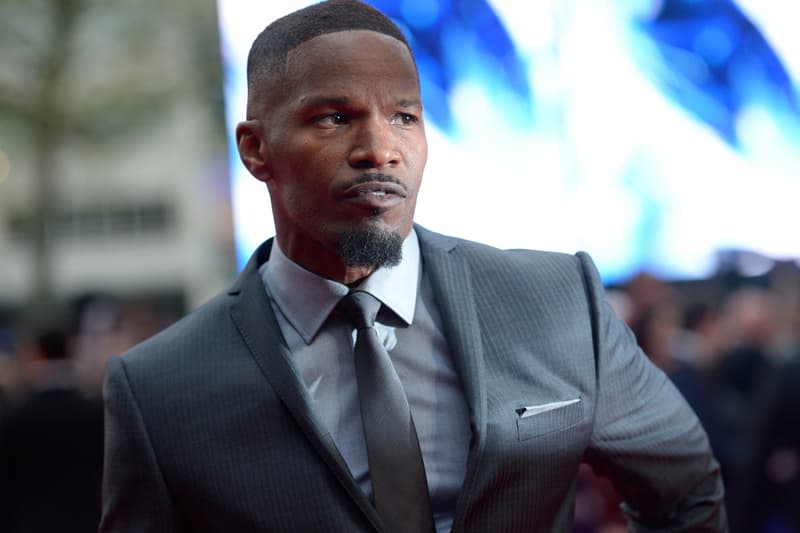 According to reports, Jamie Foxx is poised to reprise his role as Electro in Sony and Marvel Studios' upcoming Spider-Man 3 starring Tom Holland. Foxx originally appeared as the villain Electro in Andrew Garfield's The Amazing Spider-Man 2, is in final talks to play the character once again.
The director behind Spider-Man: Homecoming and Far From Home Jon Watts will return for the third installment expected to arrive on November 5, 2021, but that date may be pushed back due to ongoing coronavirus news. Most of the cast from the original two films are expected to return. including Zendaya, Marisa Tomei, Jacob Batlonand more.
In the previous Spidey film from Marvel Studios, J.K. Simmons reprised his role as J. Jonah Jameson, the same character he played in Sam Raimi and Tobey Maguire's Spider-Man trilogy. Although details are scarce, Simmons is also rumored to return in the third film.
In other entertainment news, check out the official trailer for Borat 2.