Westside Gunn Shares Long-Stashed 'Flyest N**@@ In Charge, Vol. 1' Mixtape
The 2005 project features Griselda teammates Benny the Butcher & Conway the Machine.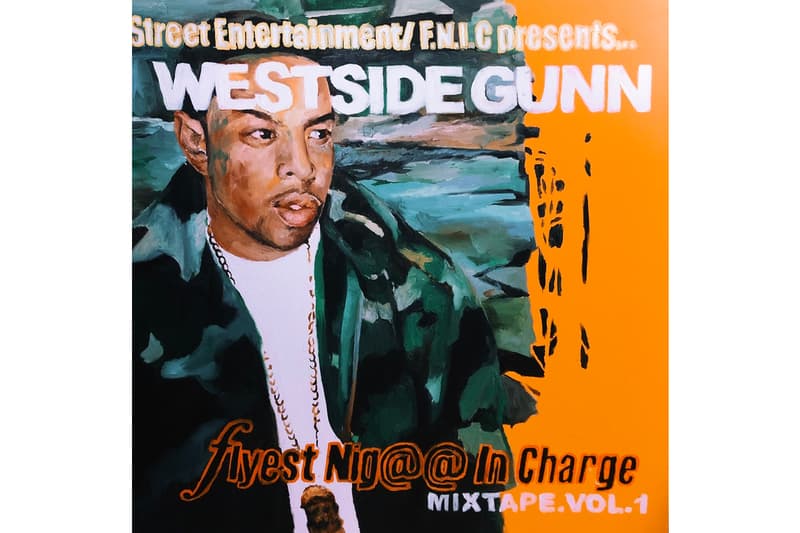 Griselda is upping the ante for the new year, with Westside Gunn dropping his rare and long-stashed mixtape, Flyest Nig@@ In Charge, Vol. 1. The project was made 15 years ago in 2005 and had never been released until now. Westside recently shared in a since-deleted Instagram post (via Genius) that "I had to go on the run and NEVER released this sh*t until NOW but this is a classic."
As is expected, the 25-track mixtape features Griselda teammates Benny the Butcher and Conway the Machine (who went under the names of 2 Chain Benny Mane and Kannon, respectively), tapping a variety of other MCs including the late Machinegun Blak, Thugzman, Cutter, and Hollowheadz. Both Conway and Thugzman produced the entirety of the project. As is expected, the tape shows Westside hasn't changed his style over the years, continuing to exude raw and guttural street poetics about guns, drugs, and money.
The project is "where it all started from," he shared in the caption. "Made this tape in 04-05 didn't take anything off and didn't add anything this just raw Hip Hop, we was all hustling and heavy in the streets recording wit a house full of Homies that's not here in Anymore."
You can stream Flyest Nig@@ In Charge, Vol. 1 via Apple Music below.
For more related news, Griselda's major-label debut album, WWCD, recently appeared in our top 10 albums of 2019.