DaBaby Teases New Music After Release From Miami Arrest
The possible followup to 'KIRK.'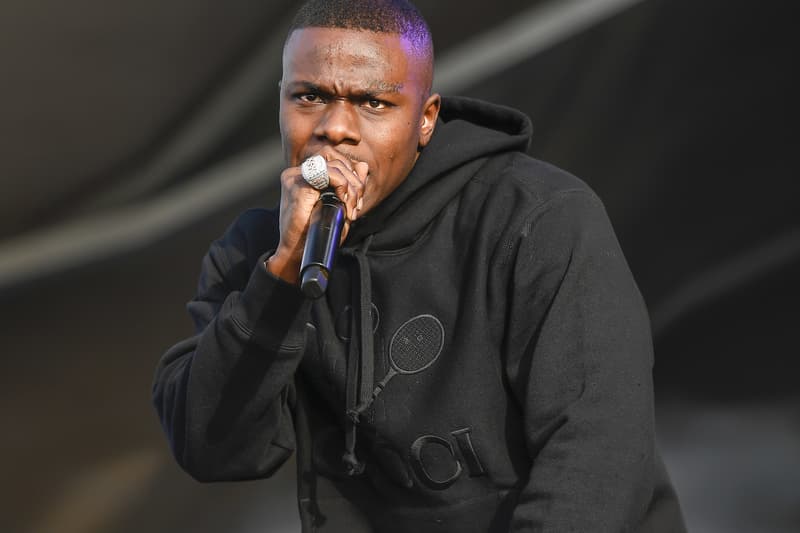 Shortly after posting a $1,500 USD bail, DaBaby wasted no time in teasing fans with upcoming material. The Grammy-nominated rapper took to Instagram Live to preview new music, where he's seen sitting in a car and caressing a tall stack of dollars as he raps along. He doesn't reveal any further information regarding the track, prompting fans to keep an eye out for a possible followup to KIRK.
DaBaby kicked off 2020 with an arrest on battery and robbery charges in Miami on January 2. Reports claim that the rapper assaulted a concert promoter named Kenneth regarding performance fees for Stunna 4 Vegas' birthday party, with Kenneth only paying $20,000 USD of the $30,000 USD discounted talent fee they agreed upon. The promoter promised the rapper he could pay the remaining $10,000 USD, but the DaBaby and his team ended up stealing the man's phone, a bank card and $80 USD in cash. Kenneth supposedly has plans to sue and the rapper is due back in court on January 7.
In other music news, Travis Scott and Cactus Jack's JACKBOYS debuted at No. 1 on the Billboard 200.
#DaBaby previews new music on Instagram live after posting $1,500 bond and everything seems just fine ? he still got a whole lot of cash on 'em pic.twitter.com/dsa8lQEpvL

— Music, Latest News and Videos (@realfebrazy) January 5, 2020