Audi's Electric E-Tron Vehicles to Receive High-Performance RS Models in 2021
The company will also resurrect the R8 E-Tron.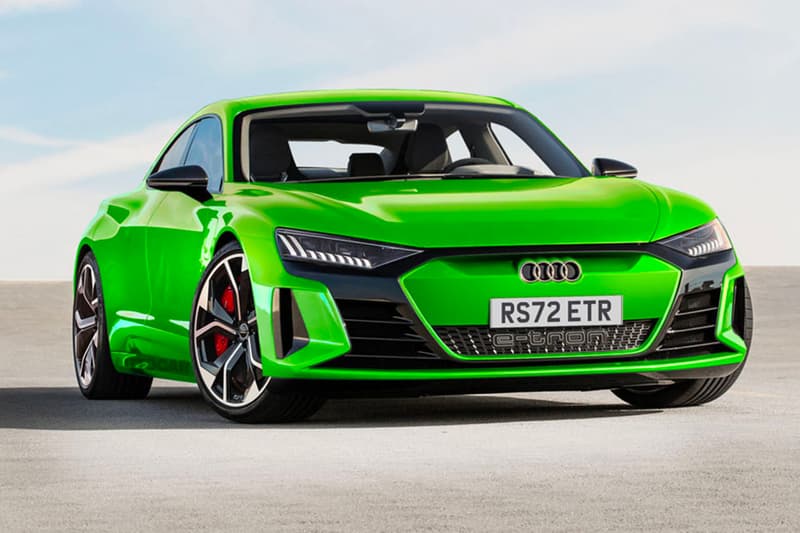 1 of 4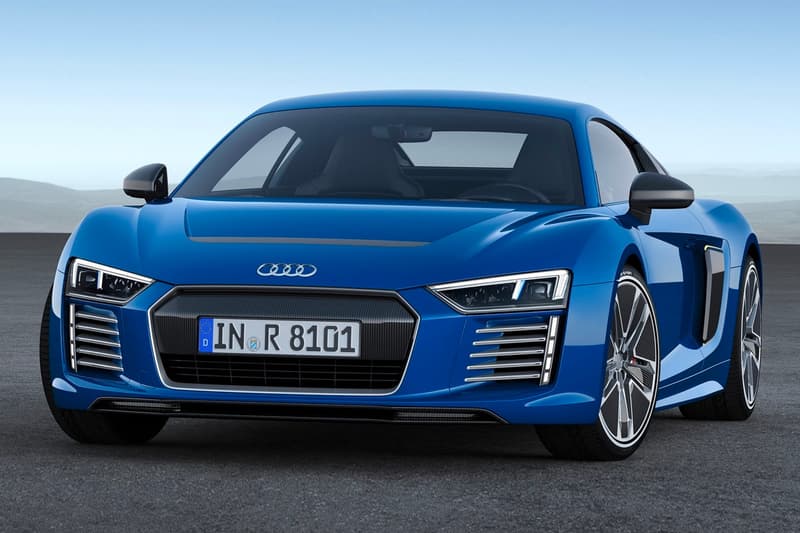 2 of 4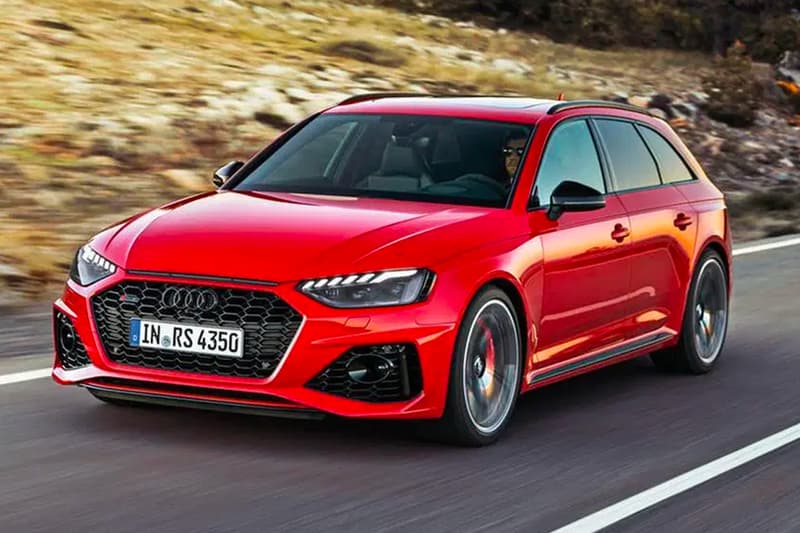 3 of 4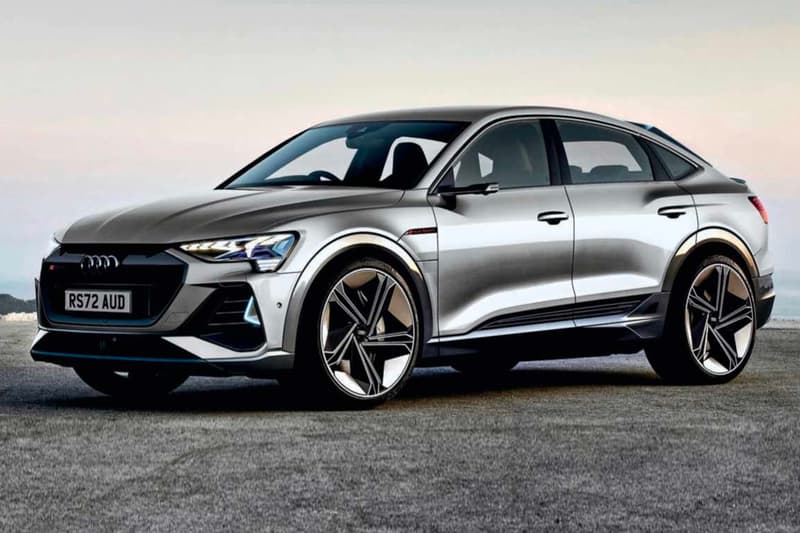 4 of 4
Fear not gearheads and high-performance Audi lovers, the car company's electric E-Tron vehicles will be getting the RS treatment soon enough. Audi director Julius Seebach recently shared with Autocar that the automotive brand will introduce RS performance versions of its EVs, including an E-Tron GT variant in 2021. Seebach also noted that fans can expect to see RS editions of plug-in hybrids, indicating that an equivalent for the recently unveiled E-Tron Sportback will be arriving sooner than later.
Autocar also noted that it "understood" Audi would be resurrecting the prized R8 E-Tron as a limited production vehicle, which would be arriving in late 2021. It's purported that this would be an upgraded rendition of the 2015 supercar, resembling a similar surface appearance with improved performance.
The move makes sense in that Audi typically employs three performance variants for its models. In similar regards, Porsche (a part of the Audi family) also offers its Taycan in three variants, for which Audi could structure its forthcoming high-performance EV tech around.
In related news, Tesla sold a record number of cars in 2019.