Kanye West's Former Art Director Reveals What 'YEEZUS' Was Almost Named
Sharing archived concepts and artworks for G.O.O.D. Music.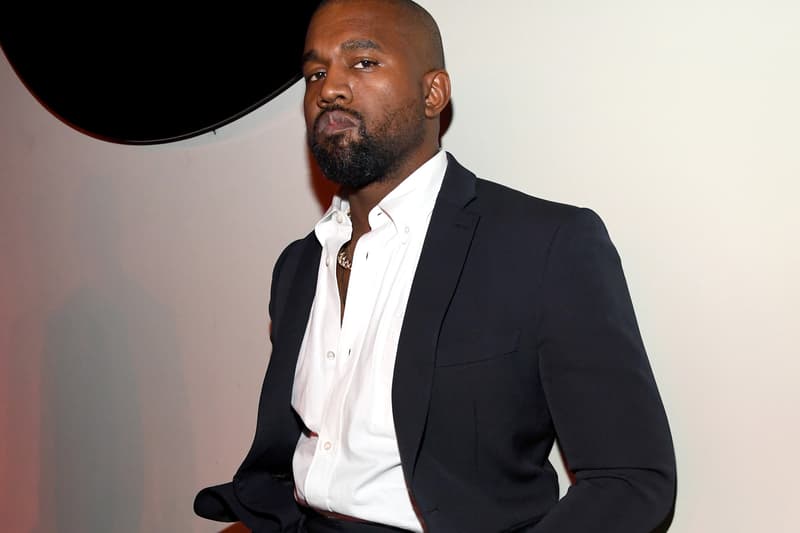 After being released back in 2013, we are now learning that Kanye West's YEEZUS was almost named Thank God For Drugs. Kanye's former Art Director, Joe Perez, who worked on albums like The Life of Pablo and Cruel Summer, has been sharing archived concepts and artworks he's made for G.O.O.D. Music on Instagram.
Launching Options Archive, Perez revealed the blank CD clear case concept was around from the beginning, but the album was supposed to feature the project's title and artwork. The post notes that Virgil Abloh provided creative direction and that George Condo, known for his contributions to My Beautiful Dark Twisted Fantasy, provided artwork for the Thank God For Drugs cover. Additionally, Perez revealed an early artwork for the "YEEZUS Tour" that notes the series of shows was originally titled the "Till Death Do Us Part Tour"
Take a look at the designs for YEEZUS below and head over to Options Archive to catch all the archived concepts and artworks.
For more music news, Charlie Sloth recently shared an unreleased Juice WRLD Fire in the Booth freestyle.