Joel Embiid & Under Armour Announce the UA Embiid 1 Signature Shoe
With each colorway spotlighting a critical moment or victory in the young star's career.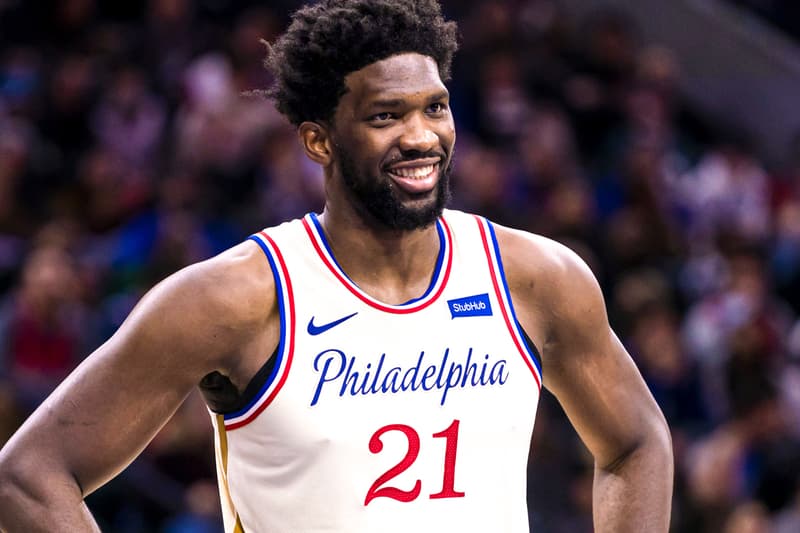 After more than a year since signing his multi-year shoe deal, Joel Embiid and Under Armour have officially announced the UA Embiid 1 signature shoe.
According to Under Armour, the 76ers center worked closely with the design team and relayed the aspects that mattered the most to him. The two-time NBA All-Star aimed for a silhouette that is as versatile as a player who can wilfully shoot from beyond the arch and shoot from the paint when required. Studying Embiid's shooting form and mobility on the court, the UA design team successfully crafted a positionless shoe that can help a player outperform any position on the opposing team.
Embiid and Under Armour have yet to share images of the UA Embiid 1, but each colorway will spotlight a "critical moment or victory" from the young star's emerging career. The first iteration will be named the UA Embiid 1 "Origin" and several colorways will be released throughout the 2020-2021 NBA season.
In other footwear news, take a first look at the Just Don x Nike Air Force 1 releasing during NBA All-Star Weekend.