Sega Bodega Announces Debut Album, Shares Experimental Cut "Salv Goes To Hollywood"
Arriving on Valentine's Day.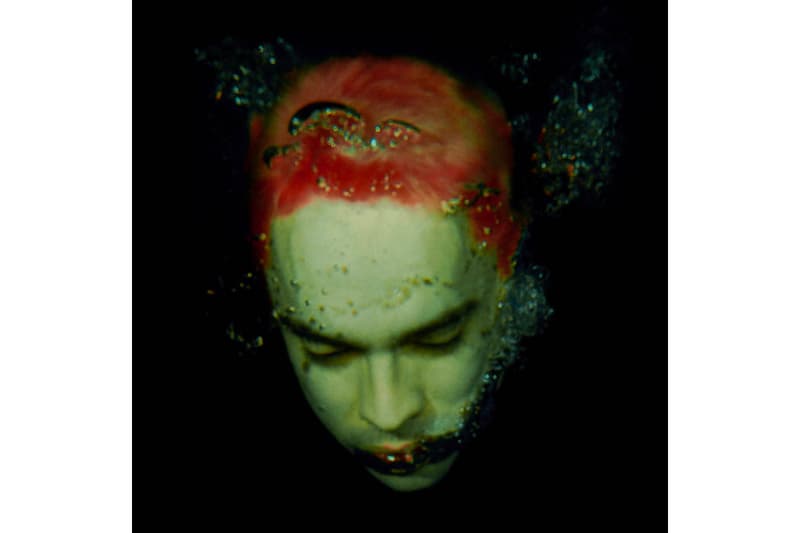 Sega Bodega has slowly crafted his genre-defying vision over the past two years. Last year he lent his production prowess to rapidly unfolding talents Col3trane, Cosima, Shygirl, and more, shapeshifting their vocals with hip-hop-infused electronica. Alongside these collaborative efforts, 2019 also saw Sega continuing to bolster his solo artistry, releasing 2019's "f*ck you" anthem, "U Suck." Now the Glasgow native has delivered an announcement that his debut album, Salvador, will be arriving this Valentine's Day.
Atop of the announcement, Sega has also shared an experimental cut titled "Salv Goes To Hollywood," which sees a simplistic vocal from the artist drastically tweaked and reworked, placed alongside a variety of brash synth bridges and a melodious centerpiece filled with transcendent chords.
You can stream "Salv Goes To Hollywood" below. Sega Bodega's Salvador arrives on February 14 via is own label, NUXXE.
For more new music, Thundercat has announced a new album.