Arcade Classic "Tecmo Bowl" is Coming to PS4 and Nintendo Switch
Just in time for the Super Bowl this weekend.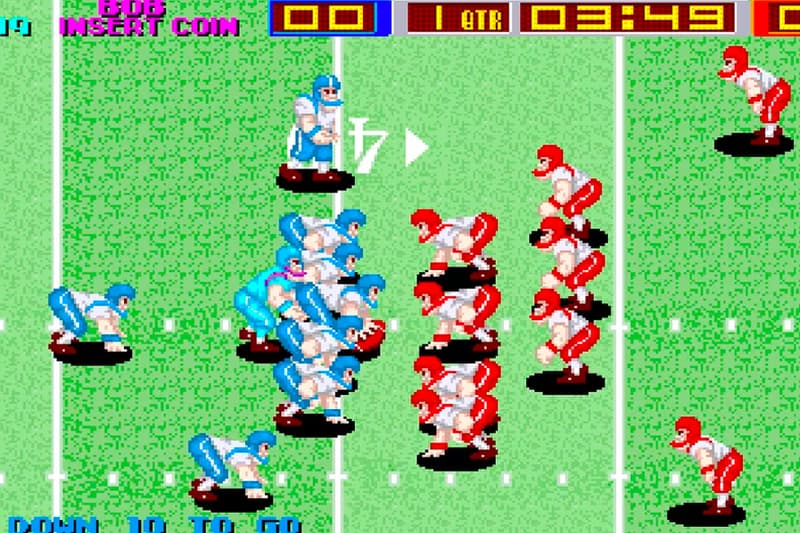 Just in time for the Super Bowl LIV this weekend, game developer Hamster Corporation is bringing the arcade classic Tecmo Bowl to modern consoles as part of its ongoing Arcade Archives series of emulated vintage arcade games.
Available on both the PlayStation 4 and the Nintendo Switch, the rerelease of Tecmo Bowl is based on the original arcade edition instead of the later Nintendo Entertainment System version. First launched in 1987, the game features just two generic football teams — the Wildcats and the Bulldogs — full of equally generic players. The teams feature 10-players on each side, slightly different from the 11-player teams in real life.
For those interested, Hamster Corporation's arcade version of Tecmo Bowl will be available on the PlayStation Store and Nintendo eShop for $8 USD.
Elsewhere in gaming, One Punch Man: A Hero Nobody Knows has added three more playable characters.