Spike Lee Named Jury President at Cannes Film Festival
Taking the reigns from Alejandro G. Iñárritu.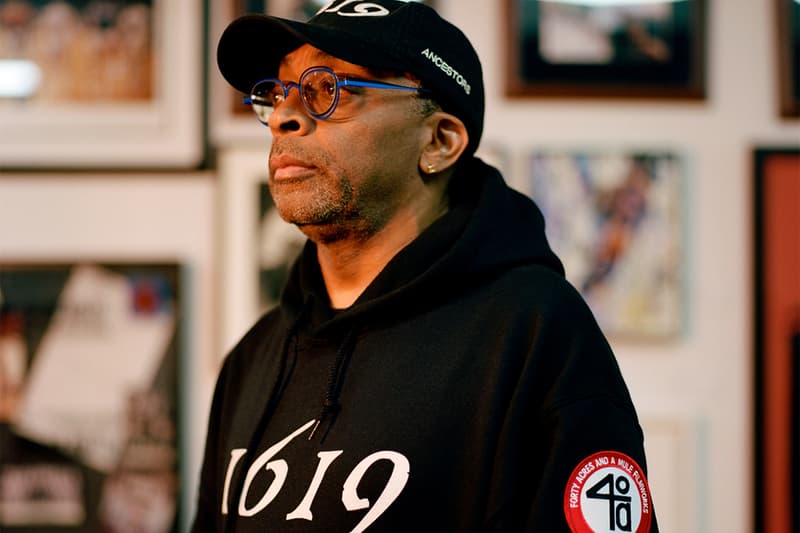 Cannes Film Festival has announced that Spike Lee will be president of the jury at its 73rd edition. Lee will replace Mexican director Alejandro G. Iñárritu, who led the 2019 jury that awarded the prestigious Palme d'Or award to Parasite by Korean director Bong Joon-ho.
Announcing his role, Lee added that "the Cannes Film Festival (besides being the most important film festival in the world — no disrespect to anybody) has had a great impact on my film career. You could easily say Cannes changed the trajectory of who I became in world cinema." Lee also went on to describe himself as "shocked, happy, surprised and proud all at the same time."
In a joint statement, Cannes president Pierre Lescure and the director of the festival Thierry Frémaux said, "Spike Lee's perspective is more valuable than ever. Cannes is a natural homeland and a global sounding board for those who (re)awaken minds and question our stances and fixed ideas. Lee's flamboyant personality is sure to shake things up. What kind of president of the jury will he be? Find out in Cannes!"
The 73rd Cannes Film Festival will take place from May 12 until May 23, with the official selection and the rest of the jury to be announced in April.
In other entertainment news, a Parasite series is rumored to be in the works.
Welcome to Spike Lee as President of the Jury of the 73rd Festival de Cannes! Cannes is a natural homeland for those who (re)awaken minds. Lee's flamboyant personality is sure to shake things up. What kind of President will he be? Find out in Cannes! https://t.co/Rezlrl1sOB pic.twitter.com/bt28zF4QO0

— Festival de Cannes (@Festival_Cannes) January 14, 2020