NOMENKLATURA STUDIO's FW20 Collection Blends Military Codes With Refined Tailoring
Inspired by Salvador Dali's pet ocelot, Babou.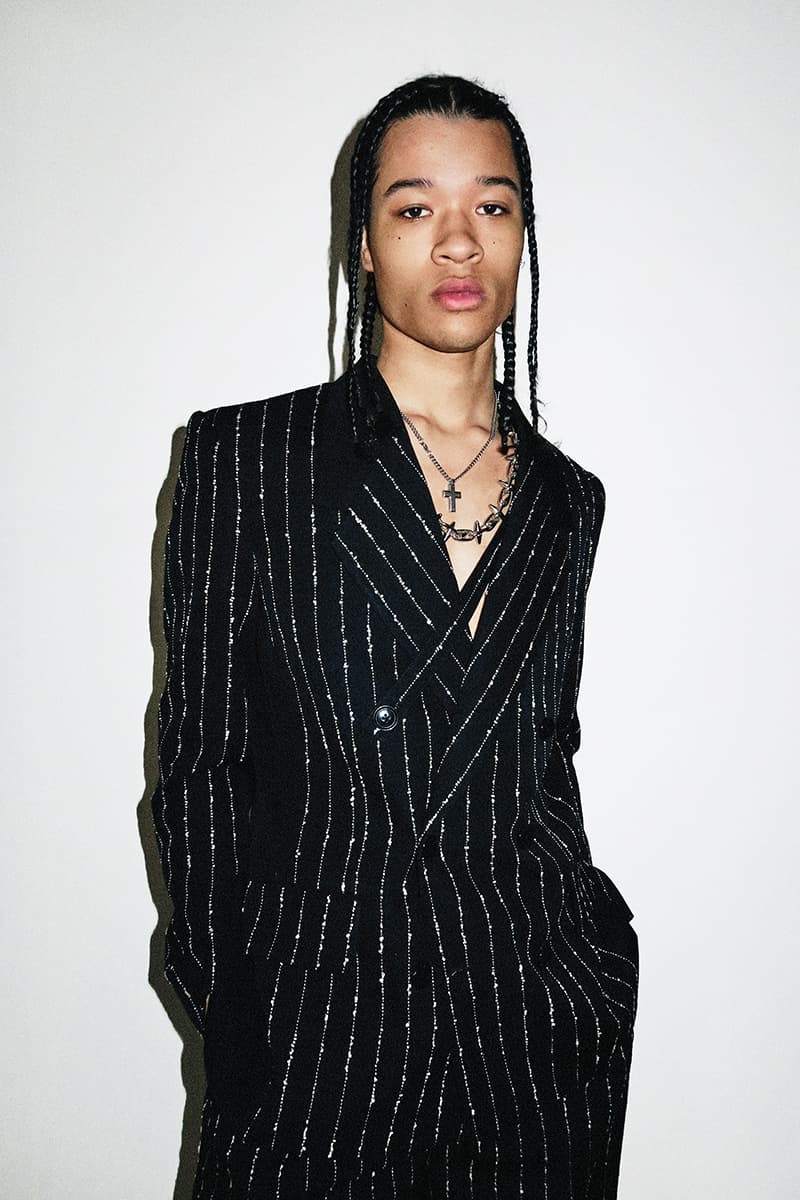 1 of 25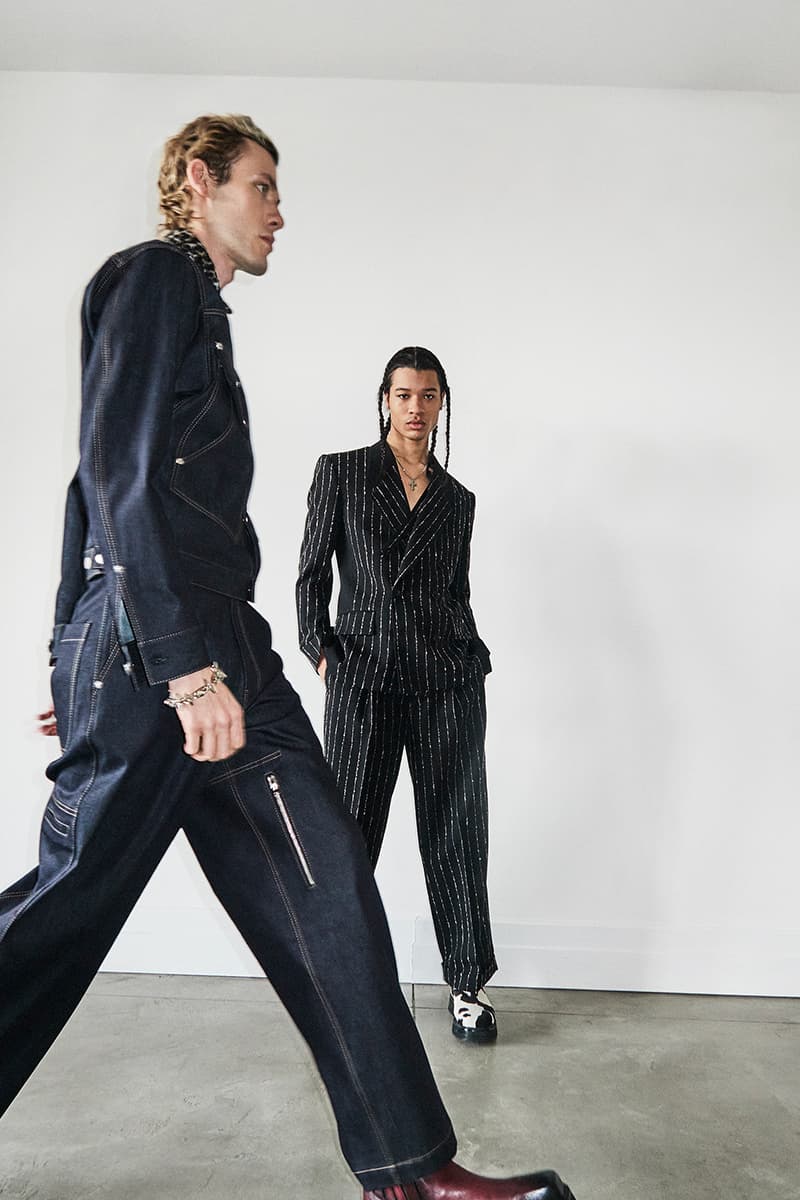 2 of 25
3 of 25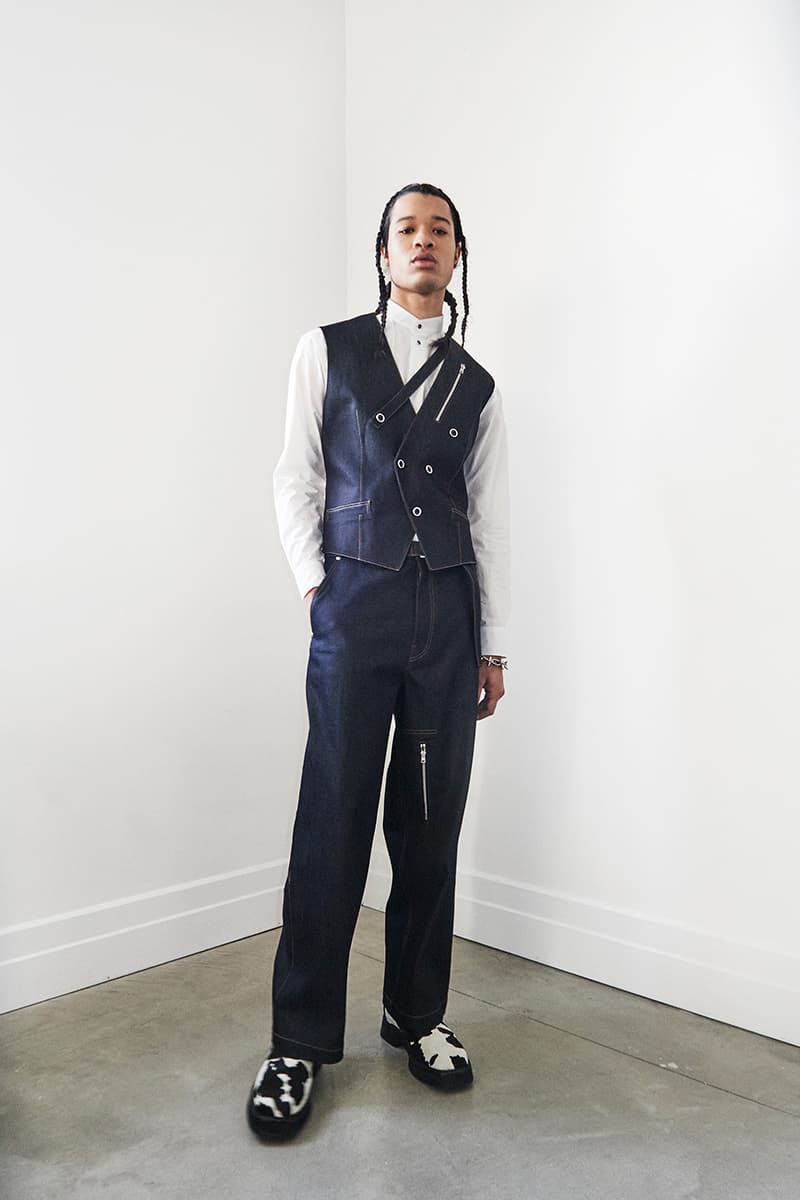 4 of 25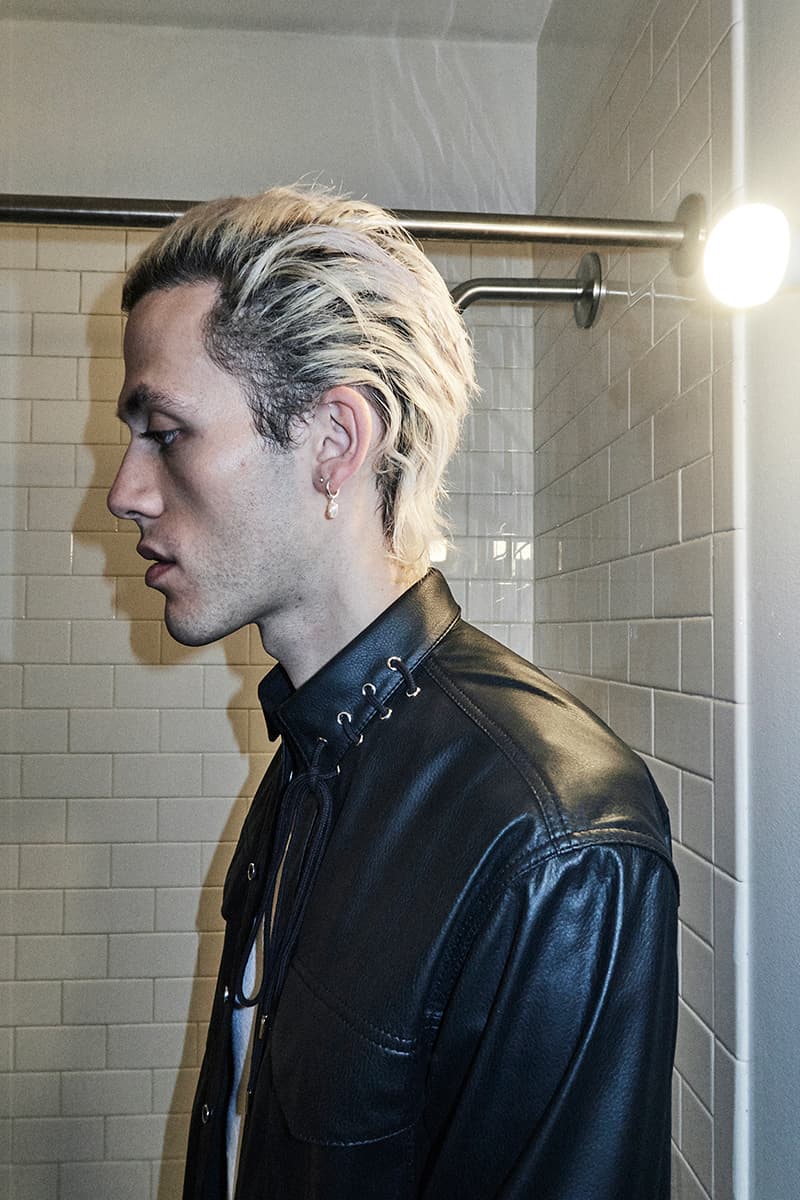 5 of 25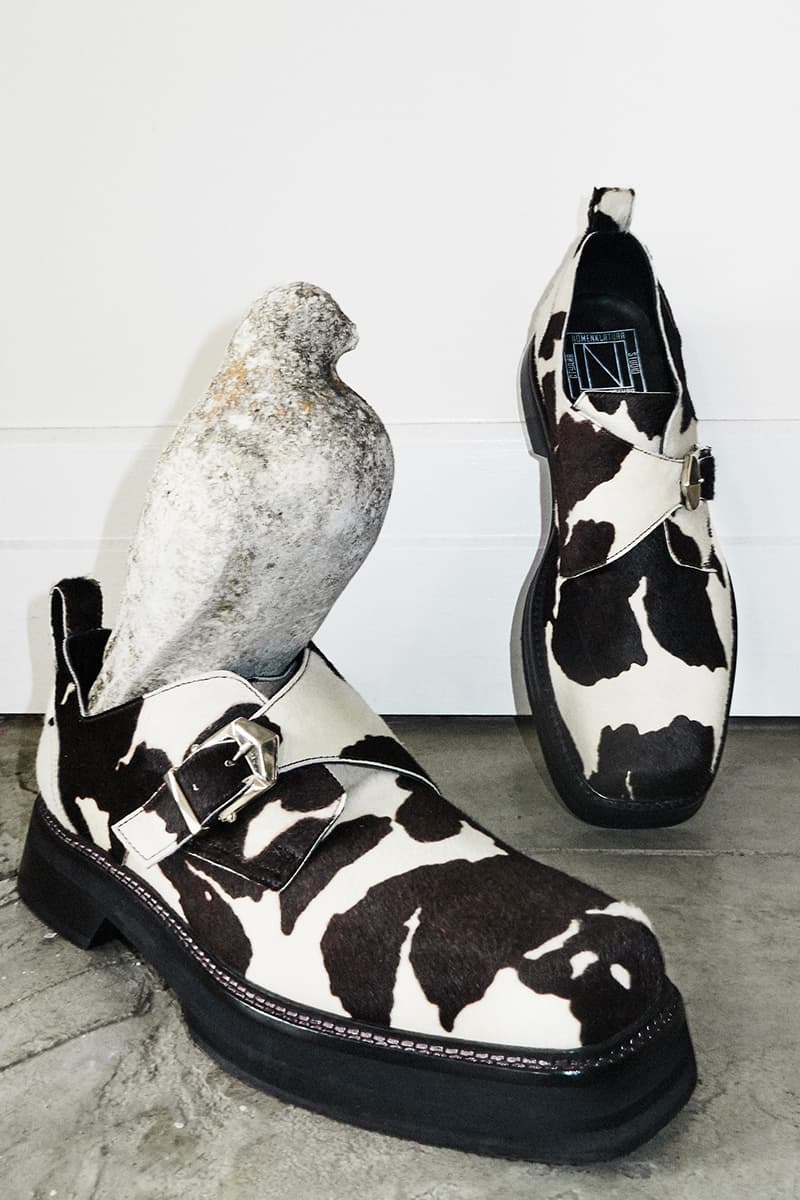 6 of 25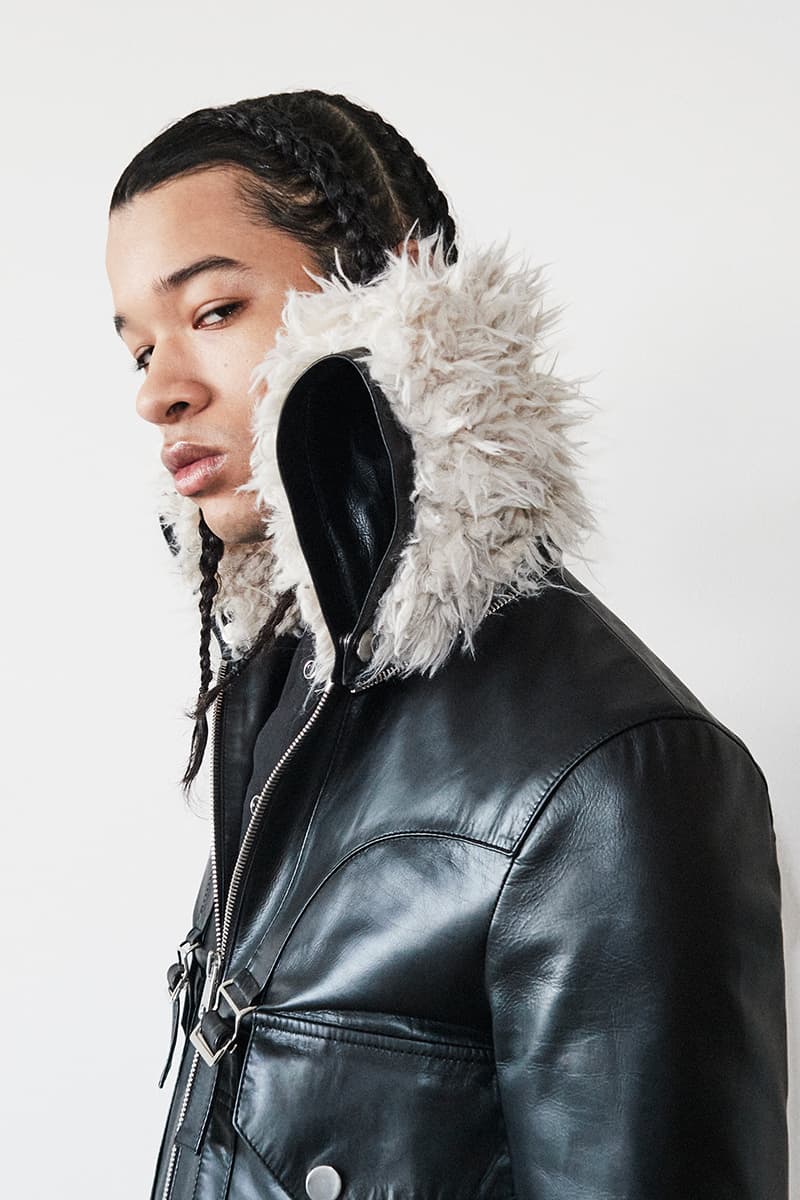 7 of 25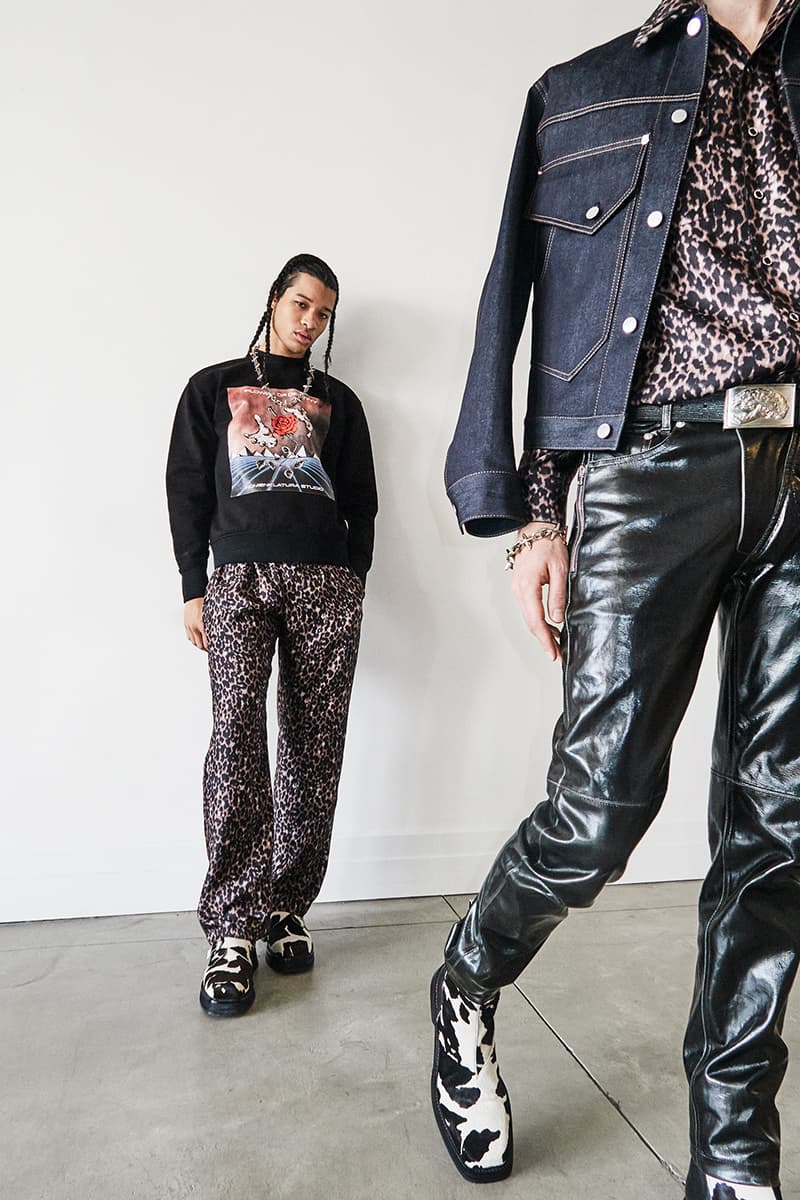 8 of 25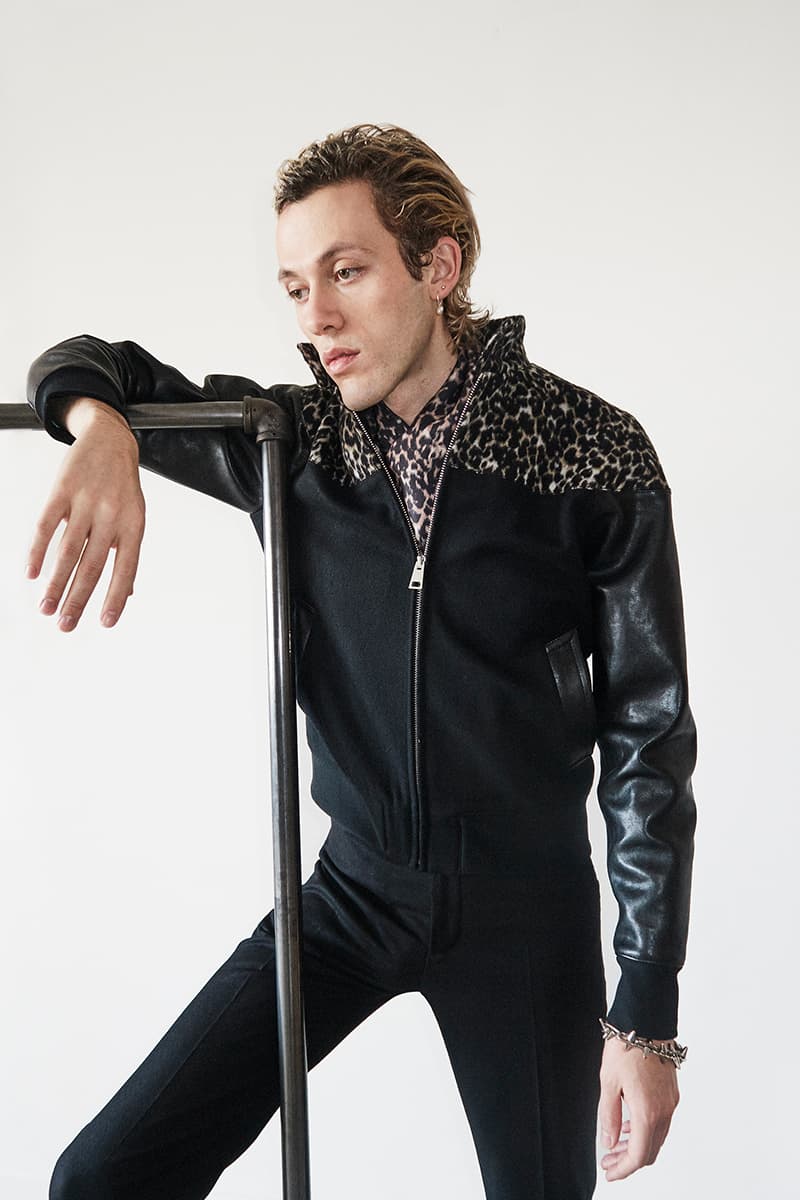 9 of 25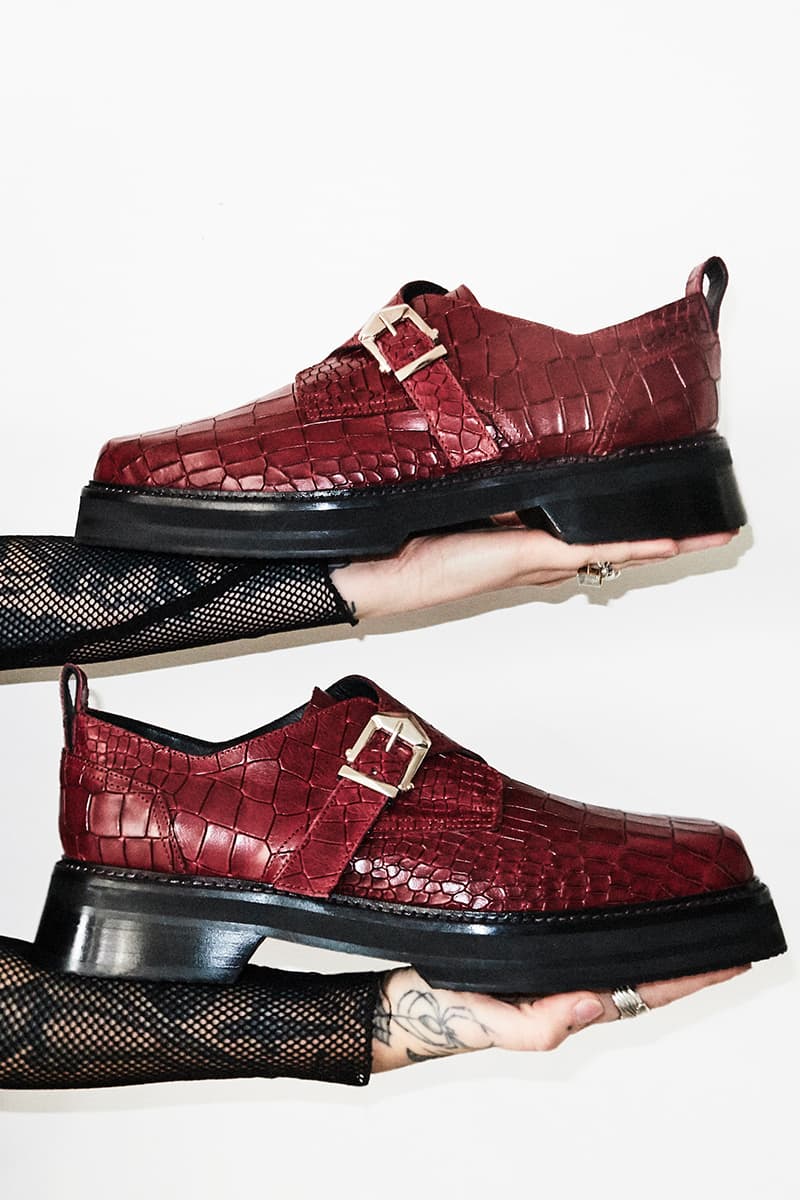 10 of 25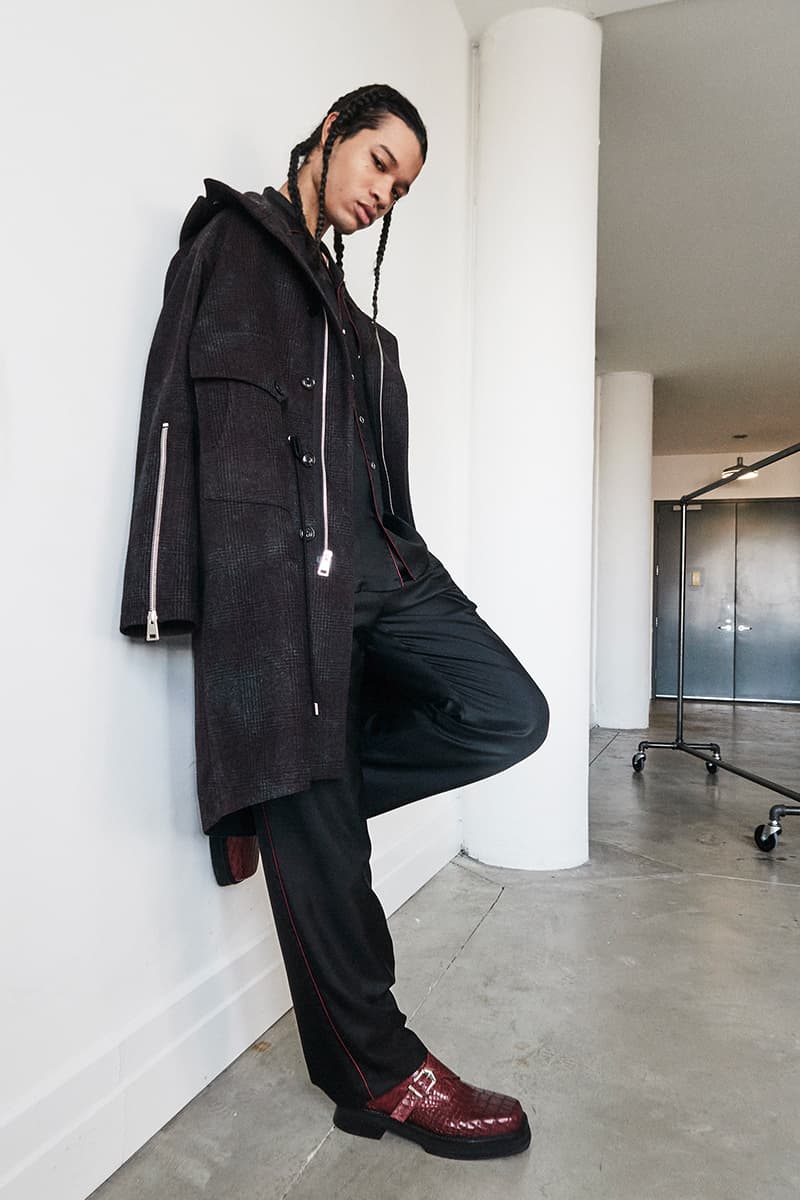 11 of 25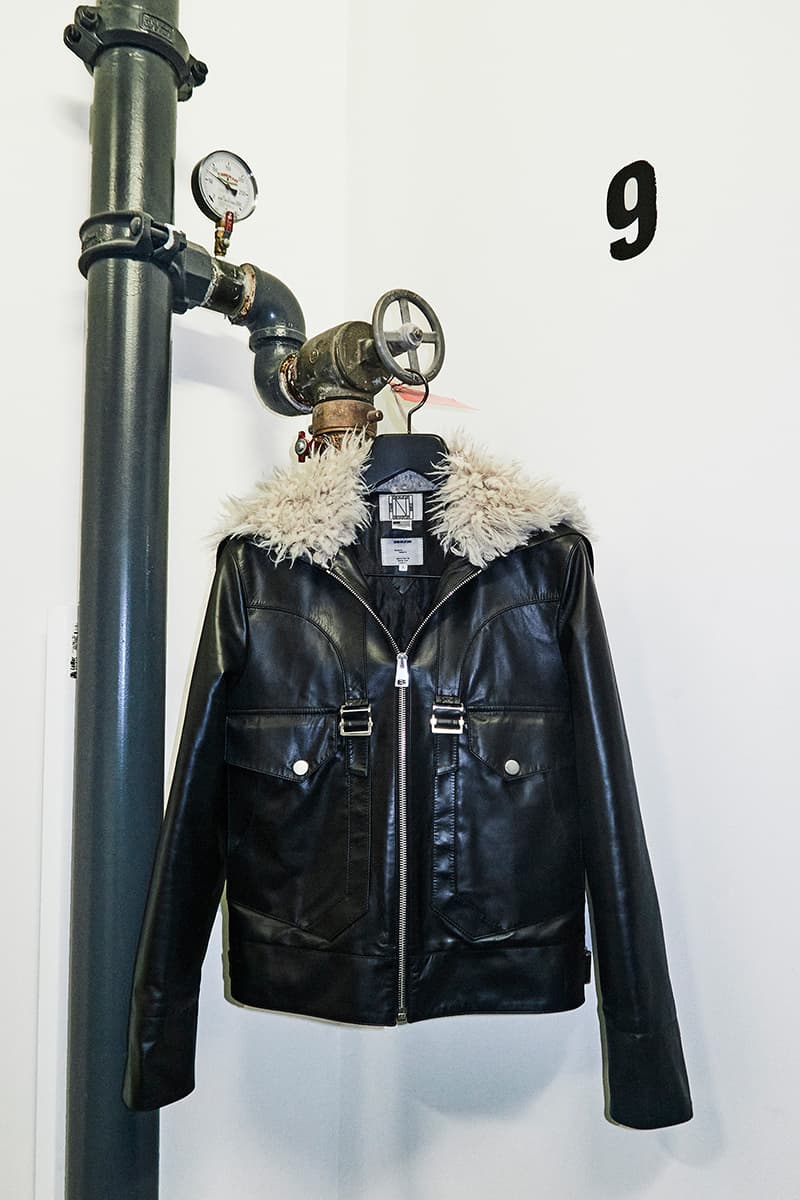 12 of 25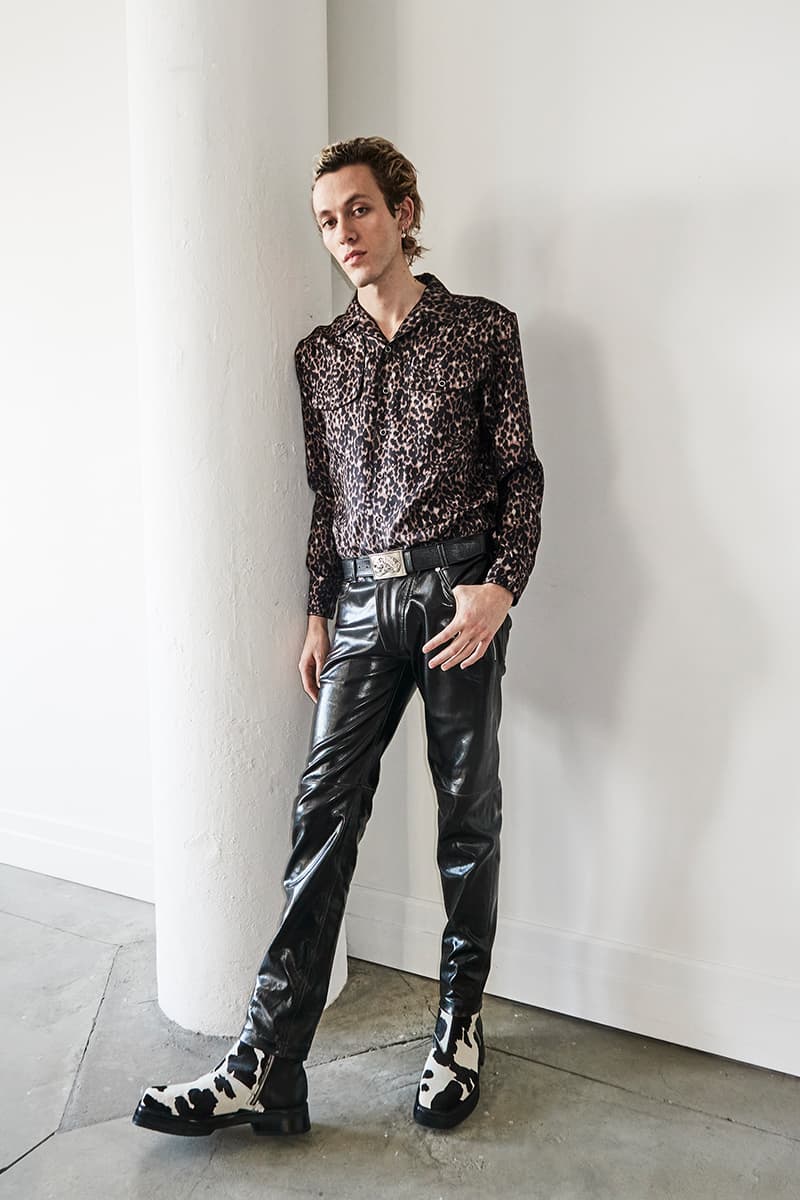 13 of 25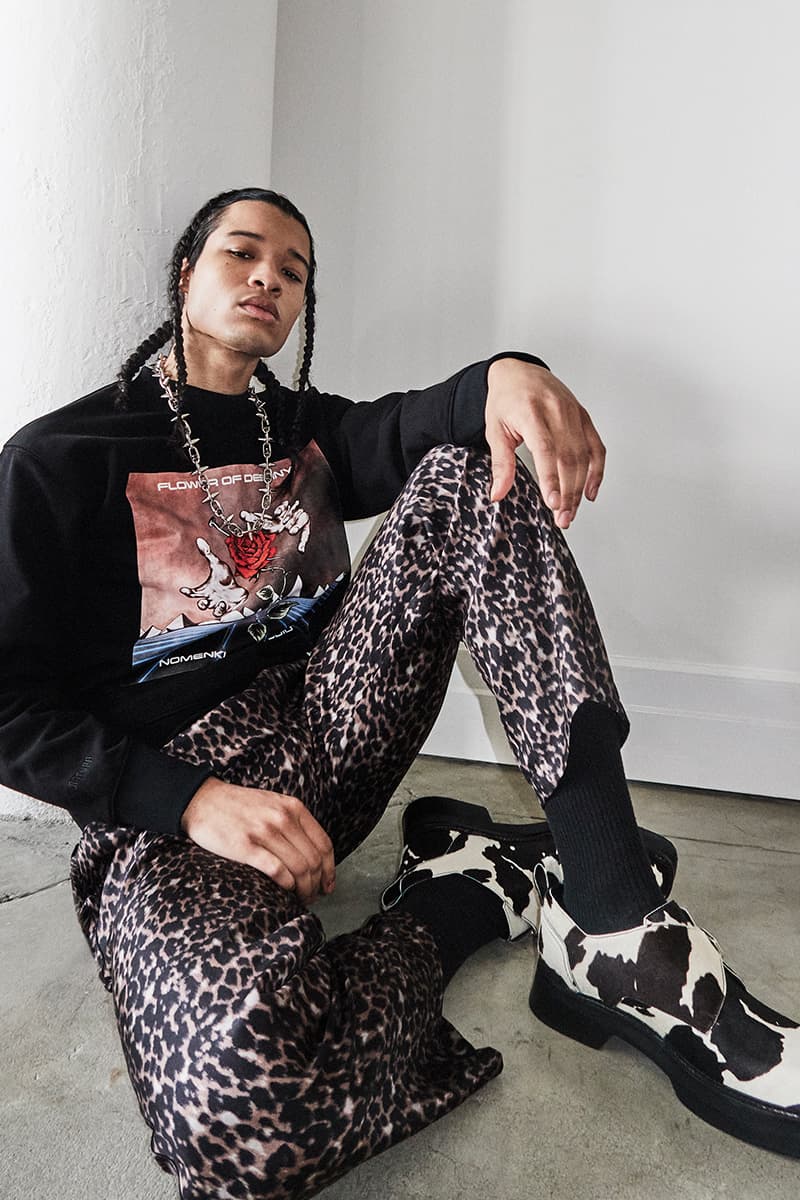 14 of 25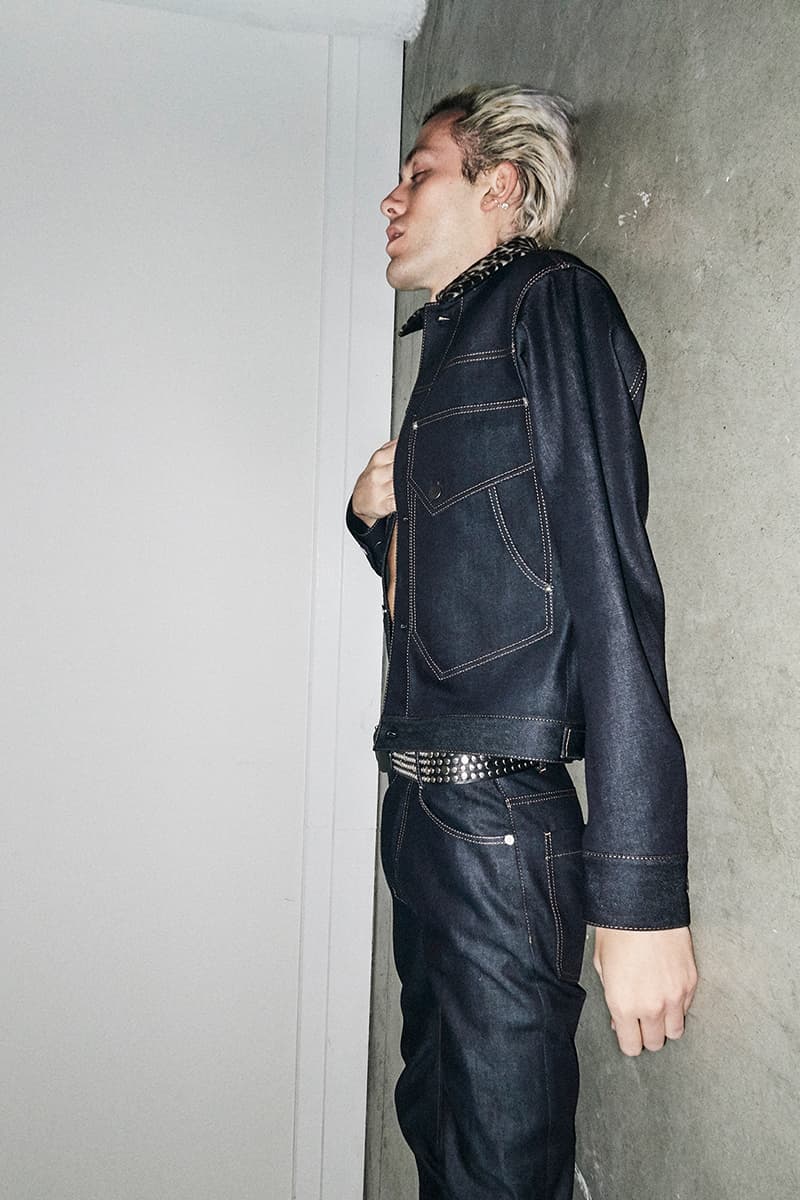 15 of 25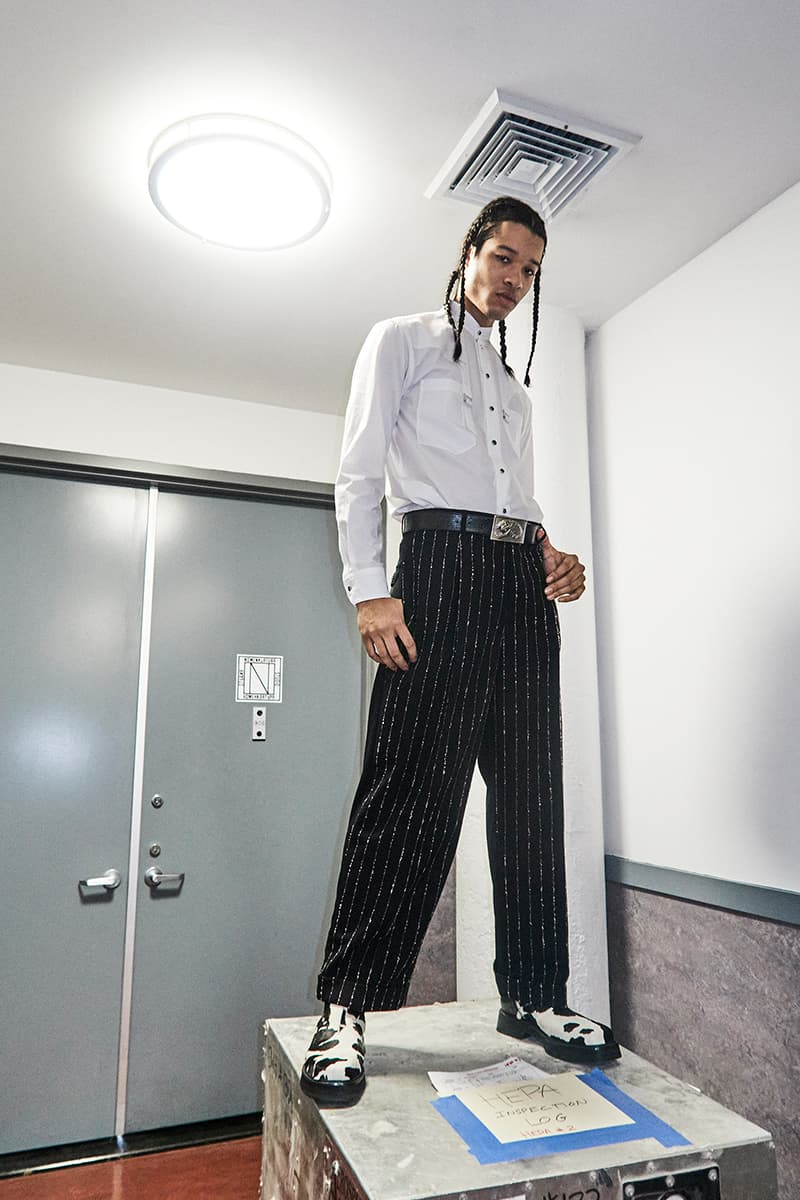 16 of 25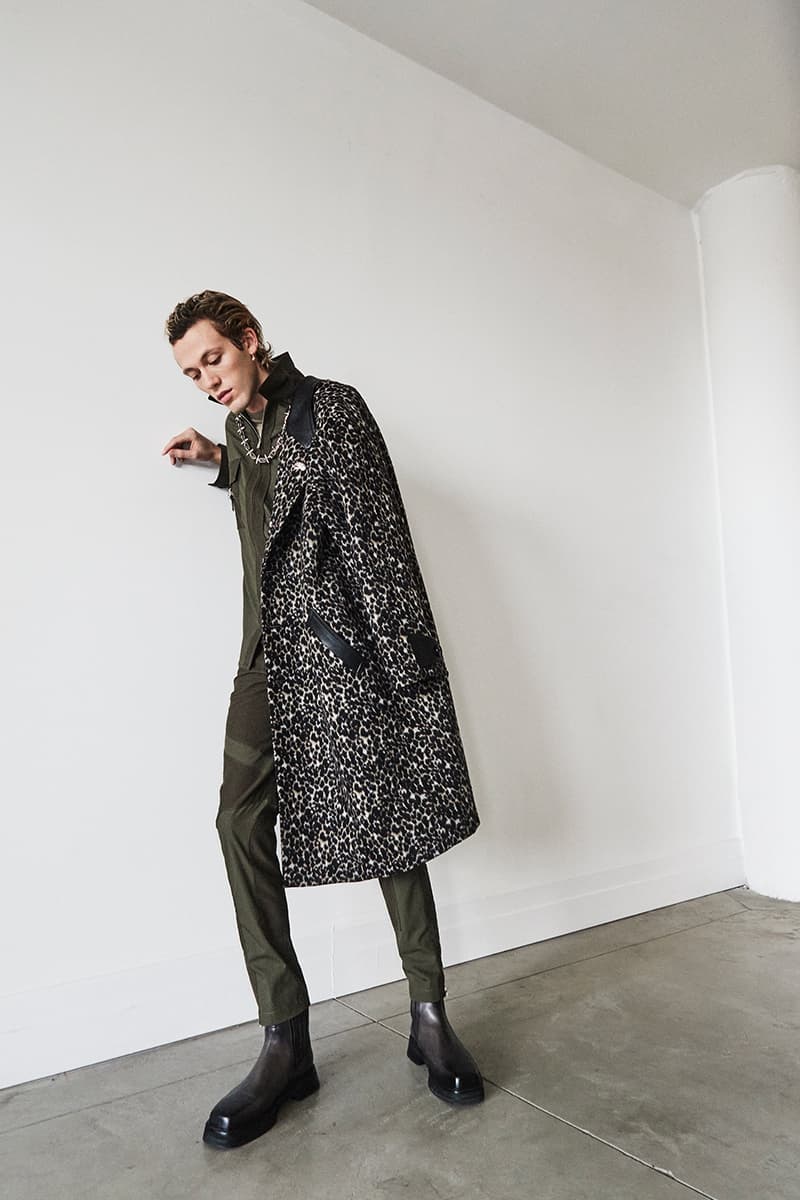 17 of 25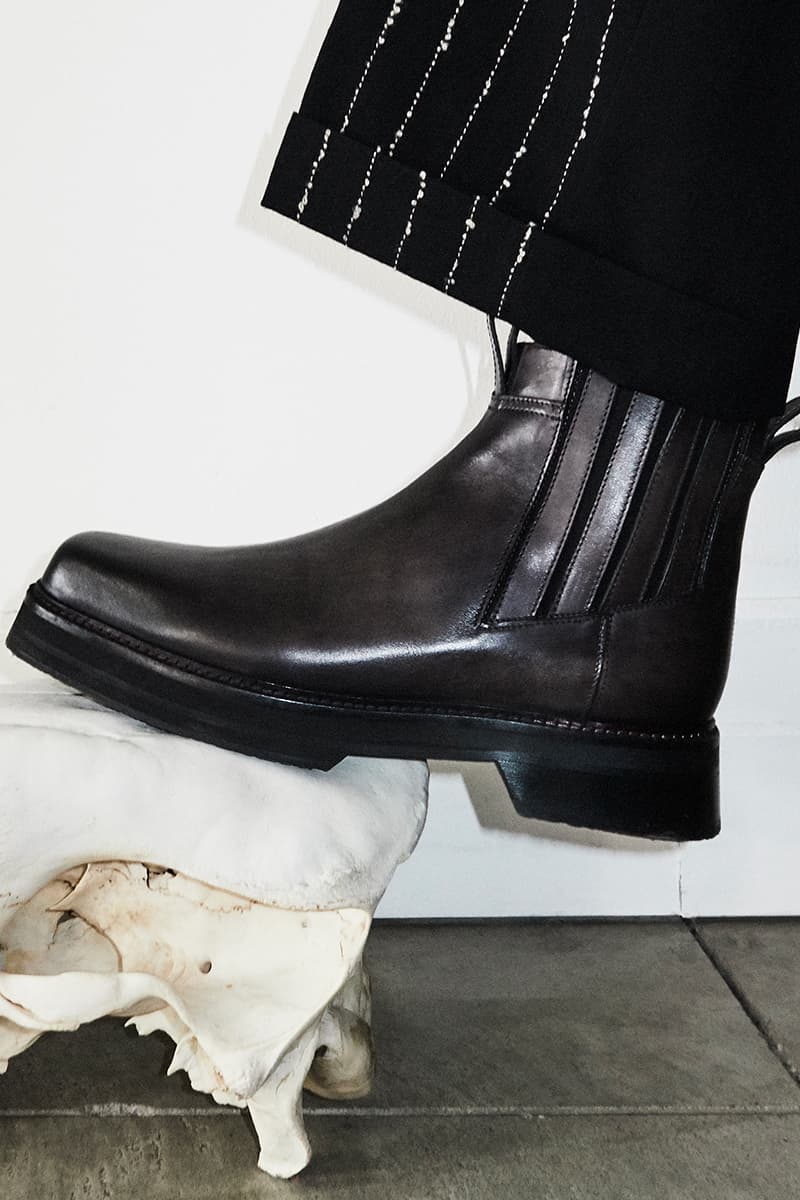 18 of 25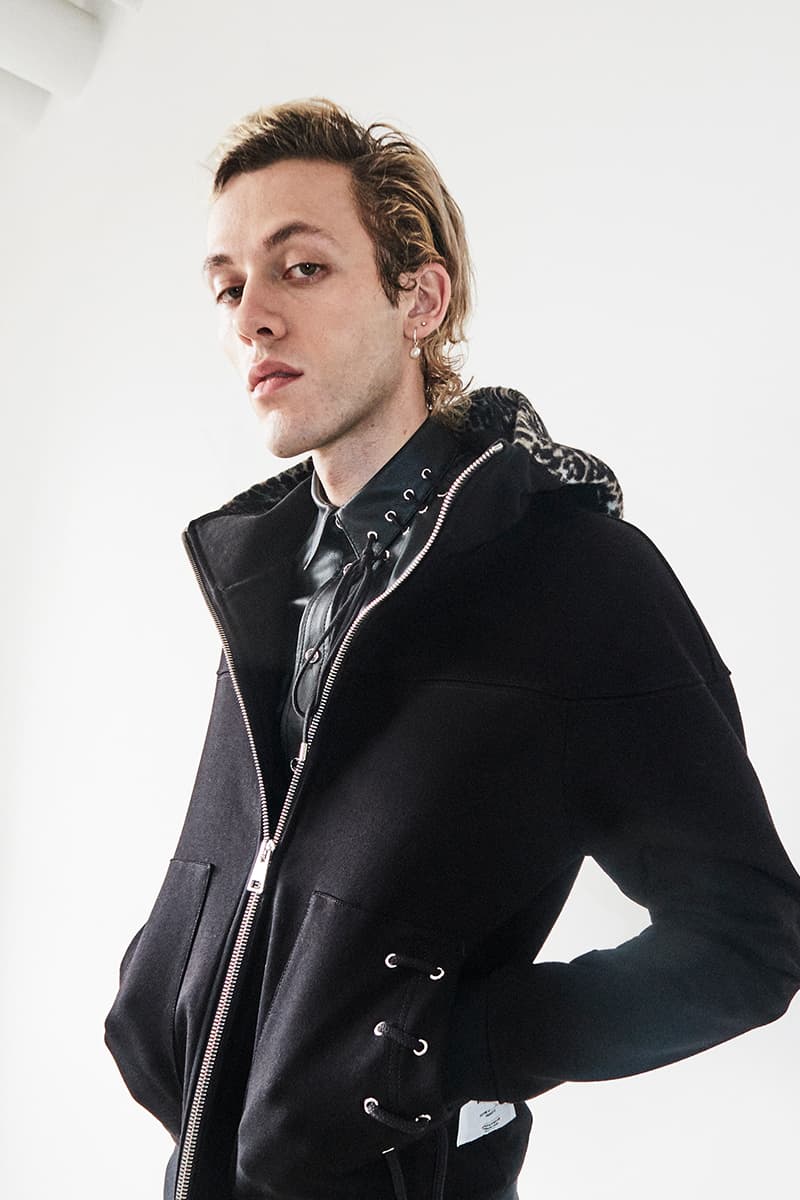 19 of 25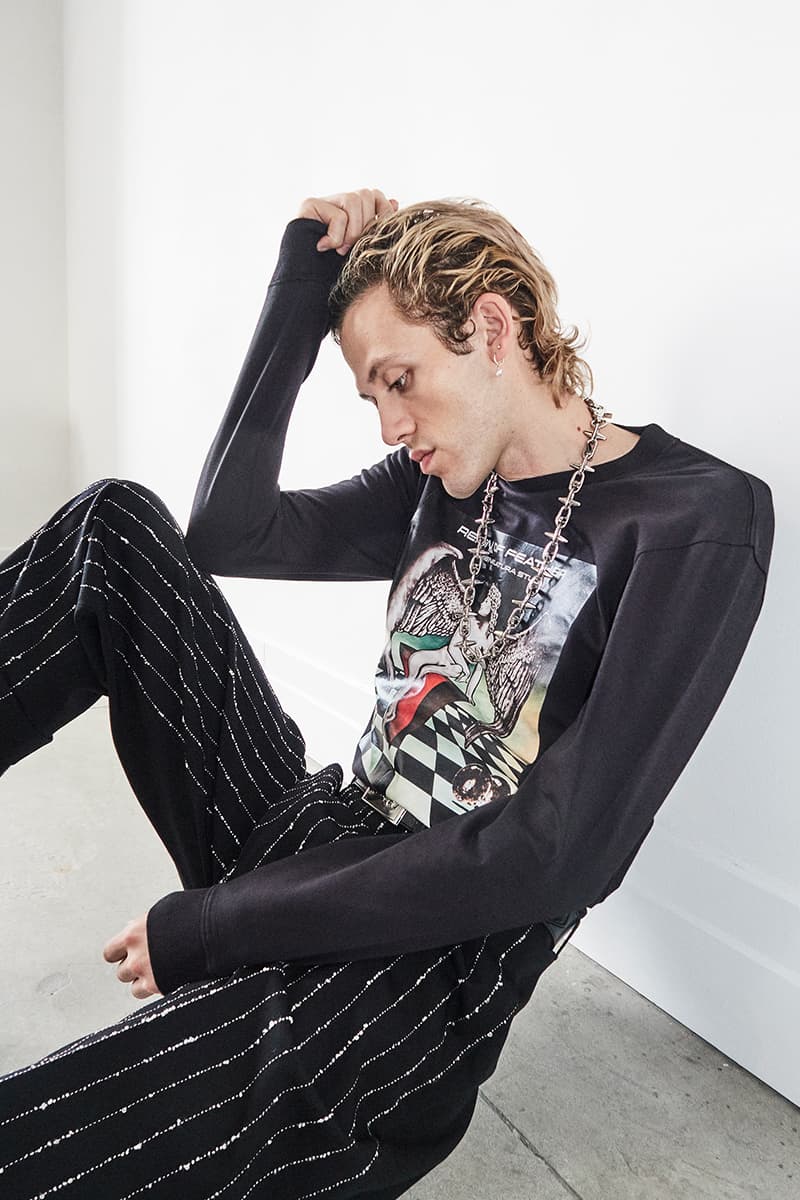 20 of 25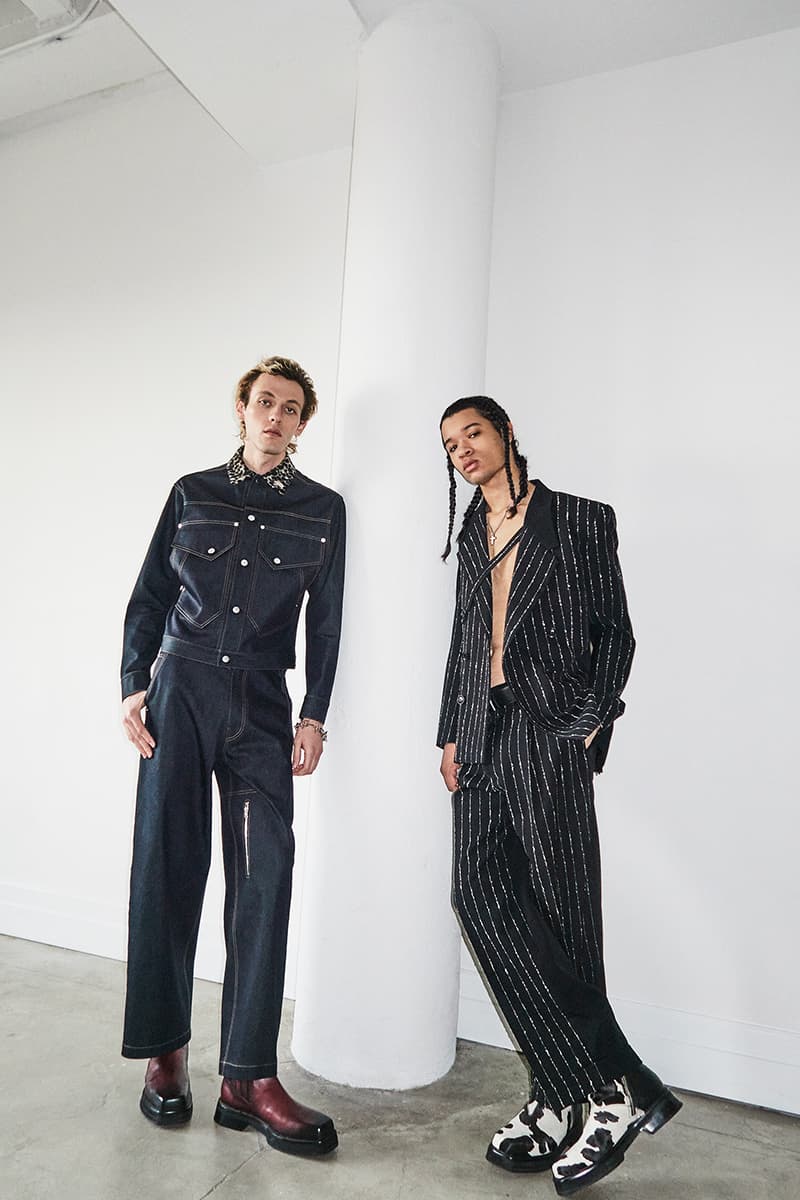 21 of 25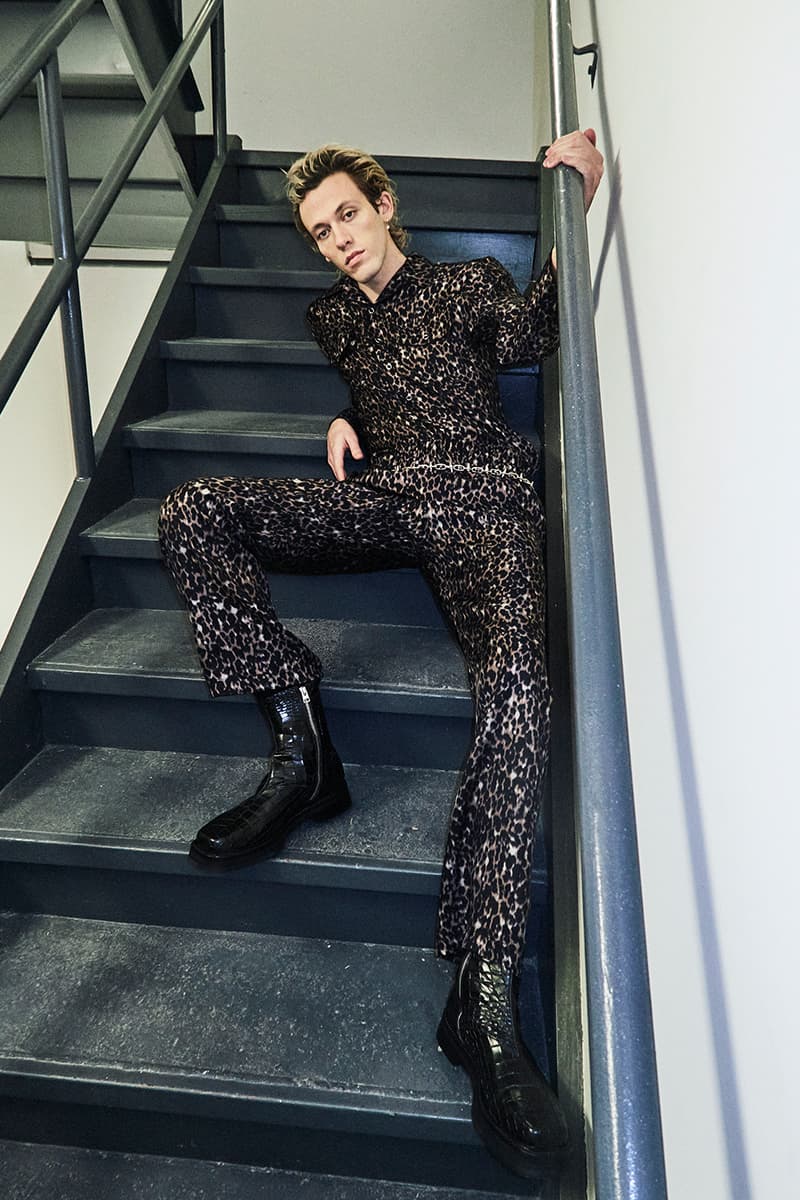 22 of 25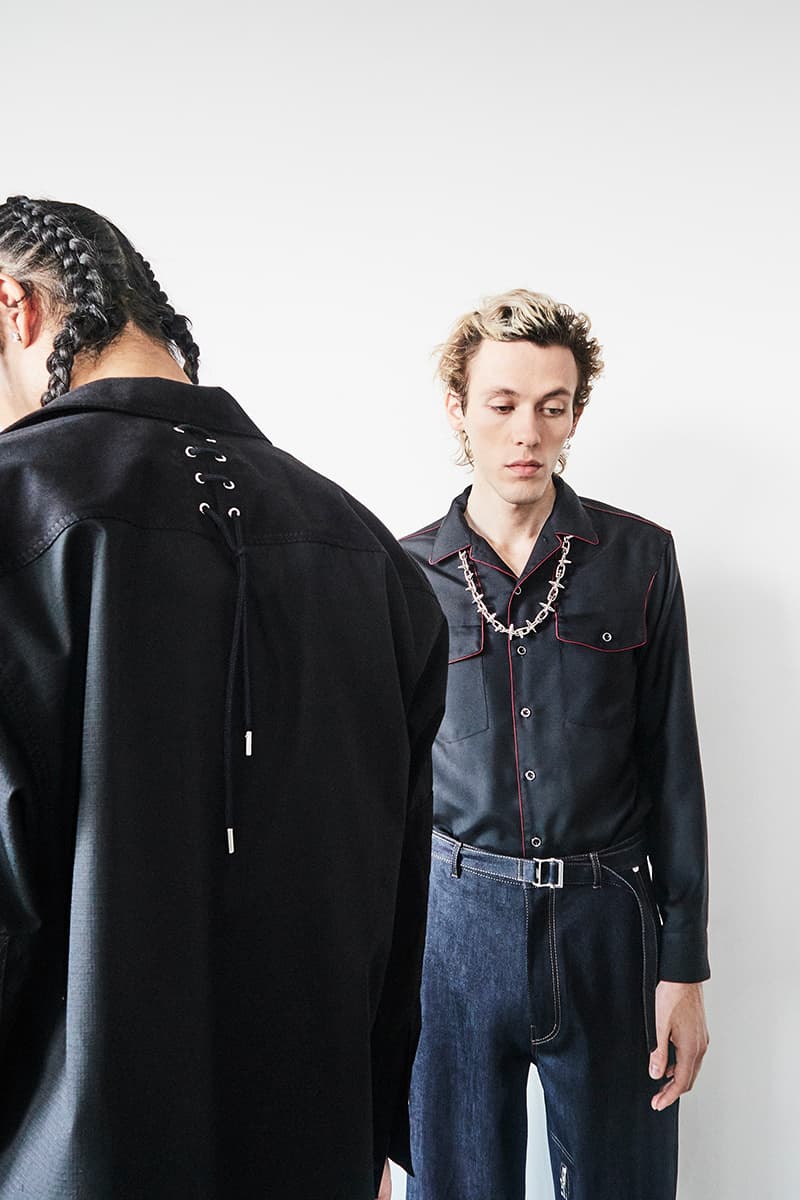 23 of 25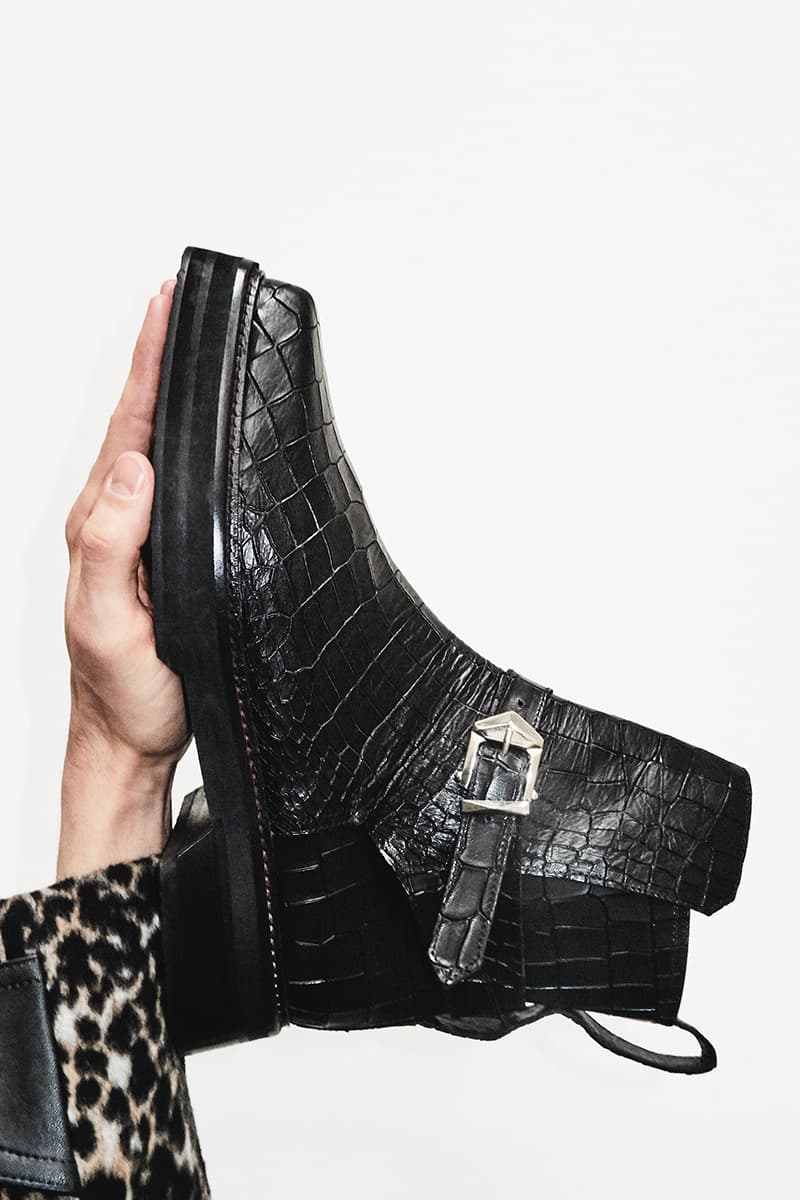 24 of 25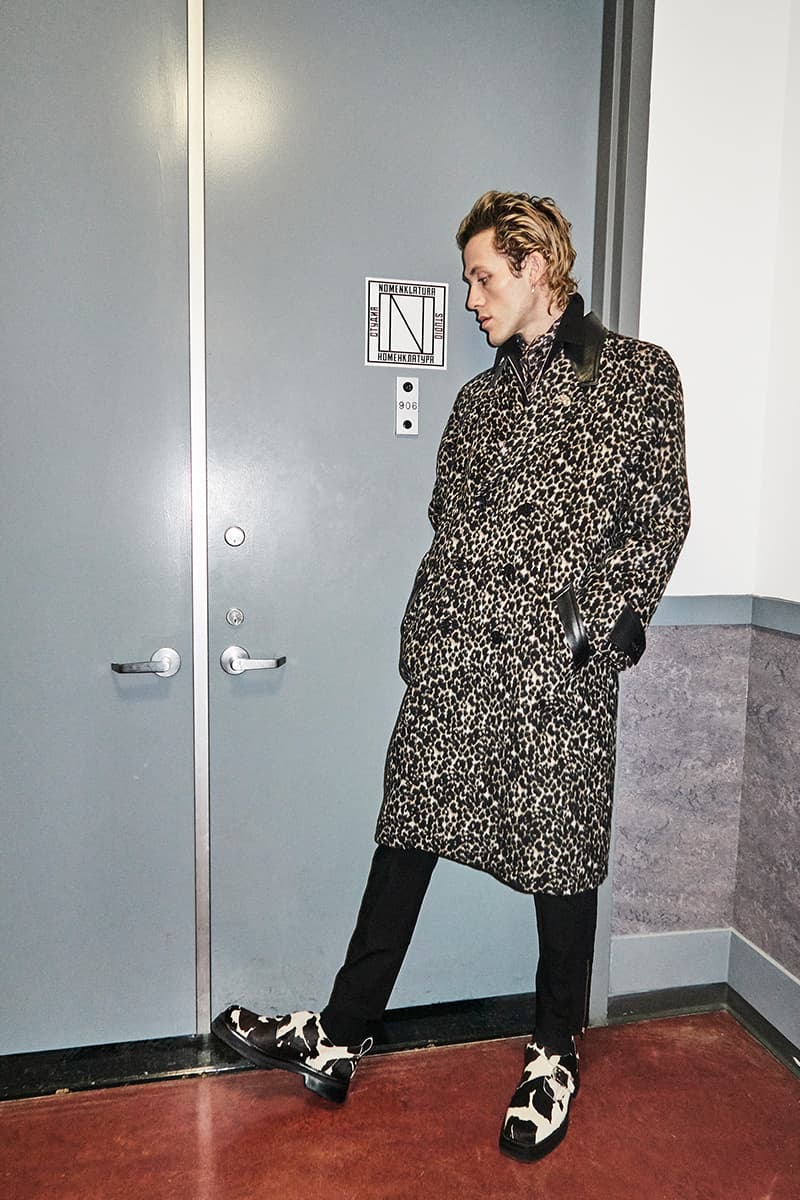 25 of 25
Continuing its expression of concise rebellious styling, designer Alexandre Plokhov's fledgling New Jersey-based label NOMENKLATURA STUDIO's Fall/Winter 2020 collection blends military codes with refined tailoring. The latest range is inspired by Salvador Dali's pet ocelot, Babou, which was gifted by the president of Columbia and lived a well-documented extravagant lifestyle.
Distinct elements drawn from the pedigreed feline include a specially developed jacquard textile, custom silk twill, intricately detailed cast belt buckles and pins. The lead item of the collection is the Ocelot Jacquard Coat, which features a contrasting leather collar, raglan sleeves, trim proportions, sleek button tab closure and clean pocket welts. Other notable items include a nod to Dali's personal style in the form of an interpretation of his iconic chalk stripe double-breasted suit. The "Half-and-Half" suit is marked by a fine gabardine construction with proud shoulders, exaggerated lapels, removable chest strap and skip tension chalk stripes. Touching on its signature use of leather, NOMENKLATURA STUDIO has also prepared a Glazed Leather Submariner Jacket complete with a faux Mongolian shag-trimmed butterfly hood.
Aside from striking silver-tone accessories, NOMENKLATURA STUDIO has also crafted a wide array of footwear in various fabrications. Classic silhouettes like monk strap shoes, Chelsea boots and Jodphur boots have been reimagined with square toe boxes, hybrid leather/crepe soles, hand-shaped reverse-angle heels and bold buckles.
Check out the lookbook for NOMENKLATURA STUDIO's FW20 collection above.
For more contemporary fashion, SANKUANZ's FW20 delivers a mix of edgy tailoring and rebellious street styling.