'Westworld' Season 3 Will Only Have 8 Episodes but 4th and 5th Season Are on the Table (UPDATE)
With Lena Waithe joining the cast.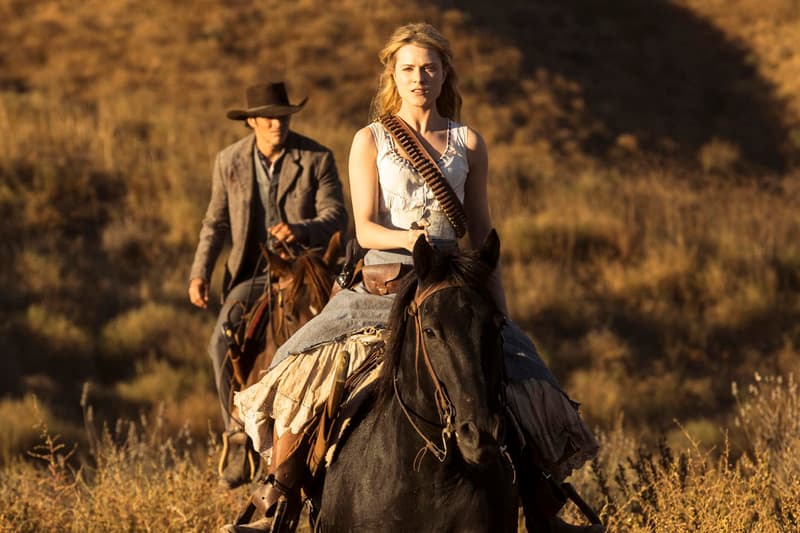 UPDATE (September 5, 2019): A source close to the production has revealed to The Wrap that the latest season of Westworld will only consist of eight episodes, making it the shortest season of the series so far, as both of its previous seasons featured 10 episodes each. However, there's no news yet on the runtimes for each episode, so it may be that the showrunners have opted for a similar approach to the final season of Game of Thrones, where there were less episodes but longer runtimes.
HBO programming chief Casey Bloys also revealed that despite the deal with Amazon Studios, Westworld will continue on, and a possible fourth and fifth season are on the table: "They are 100 percent hands on. We have deals with [Jonathan Nolan and Lisa Joy] for a potential fourth and fifth season. So the deal with them [at Amazon] is for, I believe, everything but 'Westworld.' And they're very committed to 'Westworld.' So I'm not worried about losing their focus, they don't lose focus,"
ORIGINAL STORY (April 28, 2019): Westworld fans won't need to wait much longer as HBO has confirmed the show's third season will be arriving in 2020.
WarnerMedia Entertainment chairman Bob Greenblatt and HBO president of programming Casey Bloys confirmed the 2020 return to Deadline earlier this month. The new season will also include a bevy of new faces such as Aaron Paul and Lena Waithe.
Helmed by Jonathan Nolan and Lisa Joy, Westworld's first season aired in 2016 and stars Evan Rachel Wood, James Marsden, Ed Harris, Jeffrey Wright, Tessa Thompson and Luke Hemsworth. However will Westworld help HBO survive now that Game of Thrones's final season will be ending next month?
As for the multiple GoT spinoffs coming our way, Greenblatt stated HBO has only ordered a pilot for that show, "so that we can see if it has all the goods and is it worthy of going forward."
For more entertainment news, Avengers: Endgame has no post-credit scene, but there is something at the end.