Drakeo the Ruler Enlists Rio Da Yung OG for JoogFTR-Produced "Black Holocaust" Single
The latest from the Los Angeles trailblazer.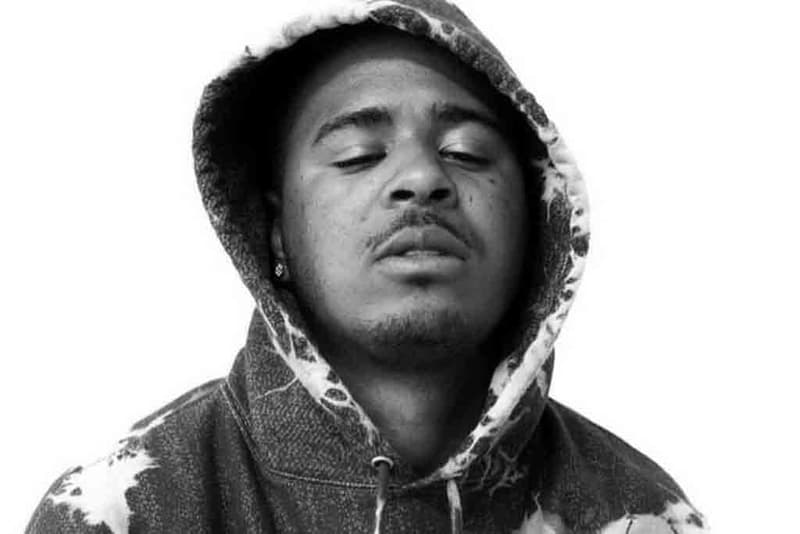 Back in April, Drakeo the Ruler reconnected with 03 Greedo and fellow Stinc Team rapper Bambino for a new visual and joint single, "Let's Go." Now, the currently-incarcerated Los Angeles legend-in-the-making is back with a brand new track, "Black Holocaust." Produced by constant, close Drakeo collaborator JoogFTR, "Black Holocaust" finds its creator reaching out to fast-rising, talented Midwest up-and-comer Rio Da Yung OG for assistance.
"I'm not with all the sneak dissing / Chopper rippin' off lames and all type of teeth missing / Grim reaper, street sweeper, boy, I'm knee deep in / Green and red fiends like I got these for Christmas," Drakeo menacingly raps during the first verse of "Black Holocaust." This n***a talkin' crazy askin' me where his bitch is / Talkin' all crazy, you know round here, we stitch lip / Stink team baby and I earned all my whiskers."
"When I did the 'Impatient Freestyle,' really. That's when it was really just like, 'Alright,'" Drakeo told XXL last year, recalling the "standout moments" of his career thus far. "Because all the rappers were already talking about Drakeo and shit, so it was like the perfect time. My buzz was already getting up there, and then I guess everybody was just—I don't know if it was the video or just the song in general. I don't know. That's all I keep hearing about."
You can listen to Drakeo the Ruler's new collaborative single with Rio Da Young OG, "Black Holocaust," below.
For more, revisit OhGeesy and Lil Yachty's official remix of Drakeo the Ruler's Cold Devil single "Flu Flamming."