RetcH Recruits ScHoolboy Q For West Coast-Laced Bop "On Me"
The two meld together effortlessly.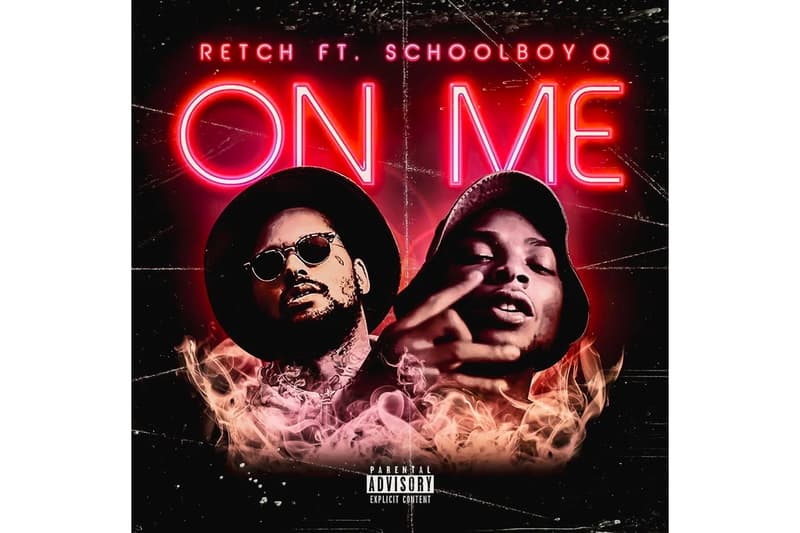 Returning from the release of his Richer Than The Opps mixtape earlier this January as well as a plethora of singles since, Jersey-based rapper RetcH has teamed up with ScHoolboy Q for a West Coast bop entitled "On Me." Featuring production from Benjamin Lasnier and Frenzy Beatz, the two producers hone in on the bass-heavy sound often displayed in Californian hip-hop, allowing for the two MC's to showcase their immense lyrical prowess.
You can stream "On Me" below. ScHoolboy Q embarks on his "CrasH Tour" alongside NAV and Jay Rock in Melbourne on September 27, finishing in Moscow on February 22.
For more new releases, DaBaby just shared the release date and tracklist of his next album, Kirk.